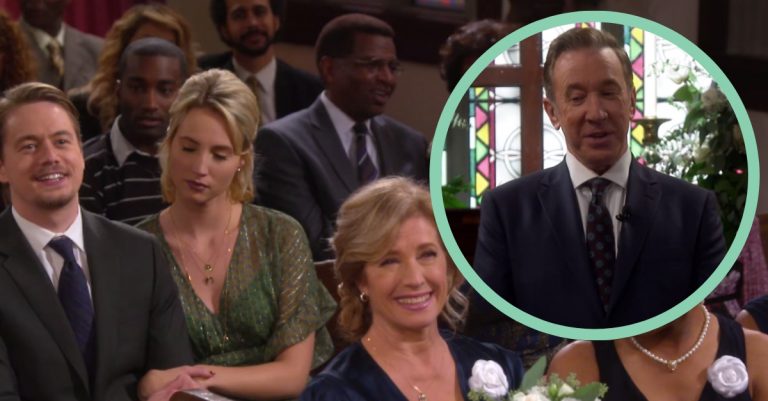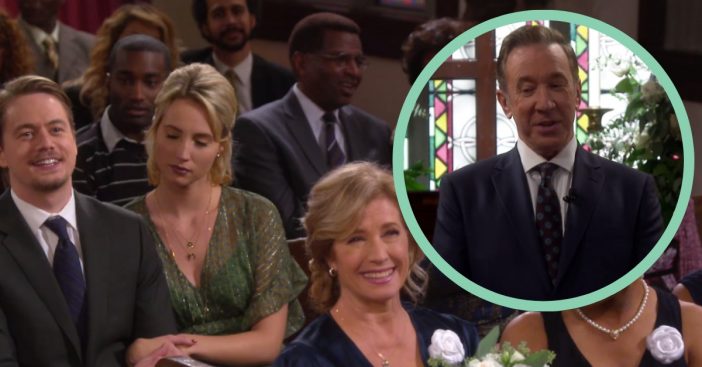 If you saw one of our last articles about Last Man Standing, you know that it's going to lose its Friday spot. If you're still recovering from that blow, we actually have some good news that might help! Tonight's episode is actually going to be a full hour long instead of the usual 30-minute segment.
The one-hour episode is actually due to quite the special occasion. Mike (Tim Allen) and his wife Vanessa's (Nancy Travis) best friends are renewing their vows! The occasion will focus around Chuck (Jonathan Adams) and Carol (Tisha Campbell) who are renewing their vows in light of their 25th wedding anniversary and the whole gang is involved.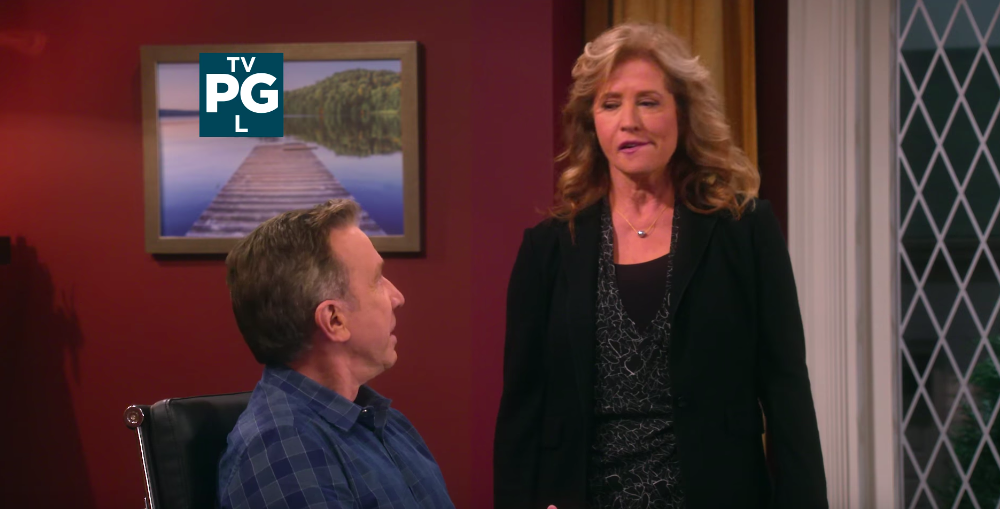 According to TV Guide, Vanessa secures a spot as the Matron of Honor, and from what we can see in Fox network's preview of the episode, it looks like Mike may the officiant for the vow renewal. Here's where the trouble comes in. TV Guide has the perfect preview for the episode:
As you'll see in the clip above, Chuck and Carol have at least one Baxter on their mind for the ceremony: Vanessa (Nancy Travis). When she shares to her husband that their BFFs are thinking of recruiting them to participate in their new nuptials, Mike (Tim Allen) naturally jumps to the conclusion that this shindig is why Chuck has been trying to reach him lately. But could Mike be wrong? From the sounds of it, Vanessa's not so sure their pals want to include both her and Mike, which could certainly make for a very awkward reception.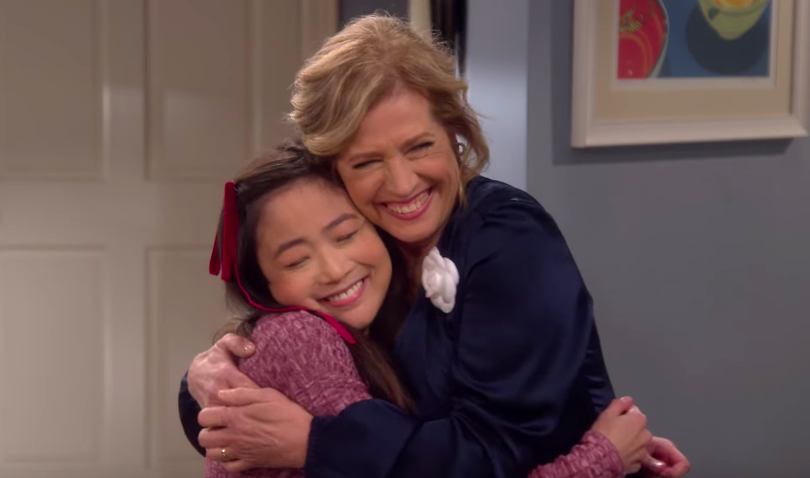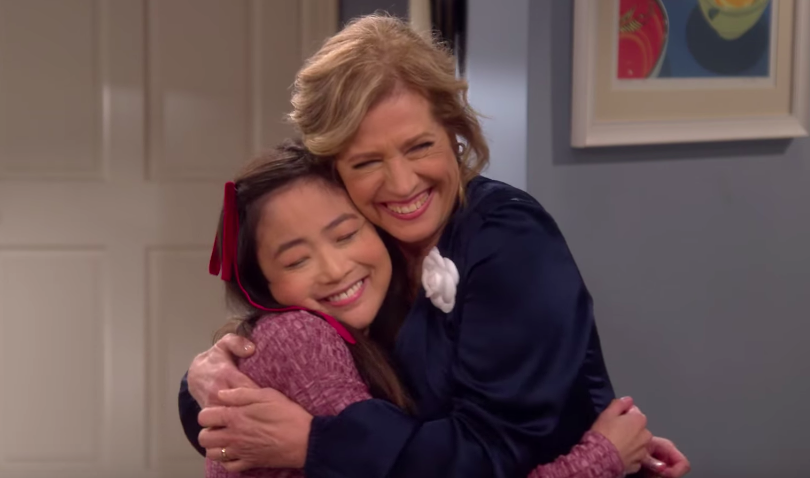 Yikes! Could you imagine how awkward it would be if your spouse was in the ceremony and you imposed as an officiant? Regardless of anything, it's sure to be quite the interesting episode and we're so excited to see how it turns out! As previously mentioned, the sneak preview for the episode via Fox's YouTube channel gives us the idea that Mike actually turns out to be the officiant.
Only time will tell! And you can catch this episode of Last Man Standing during its usual Friday night time slot.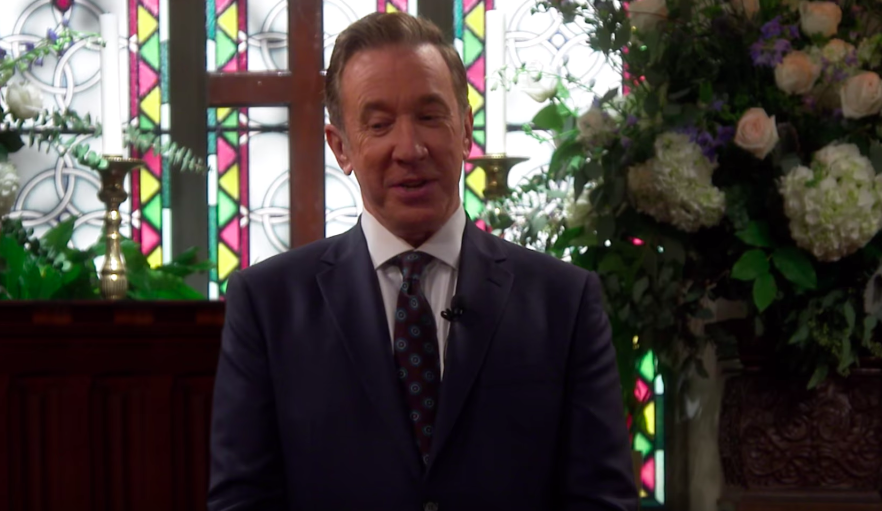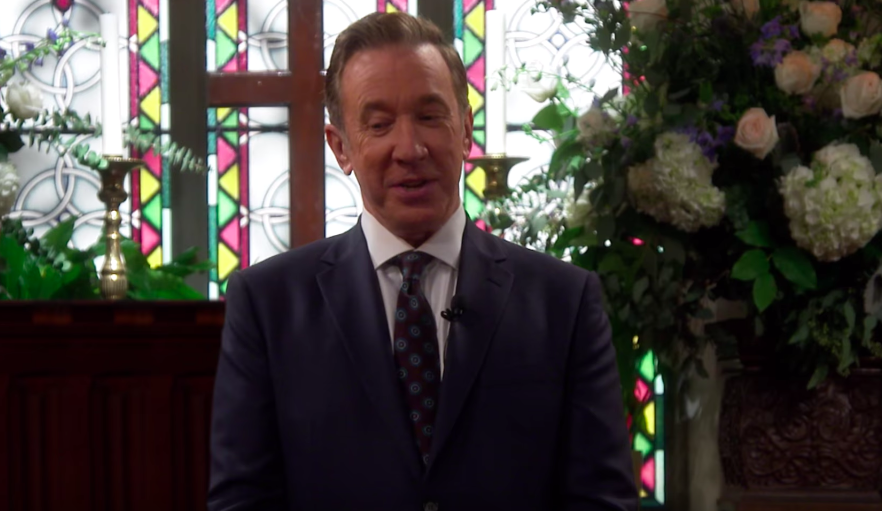 All of the show's favorites, including Jay Leno (shown in the sneak preview as well) will be at the vow renewal ceremony. Will you?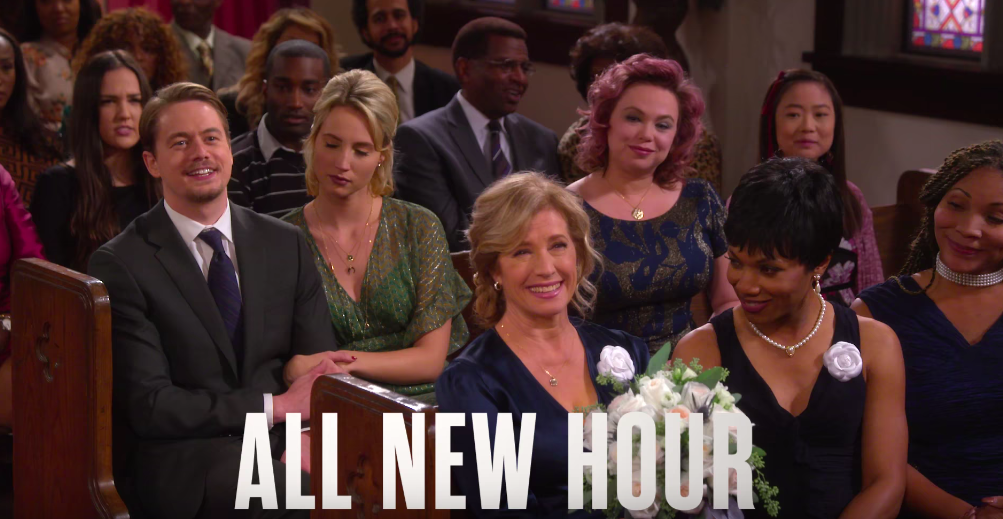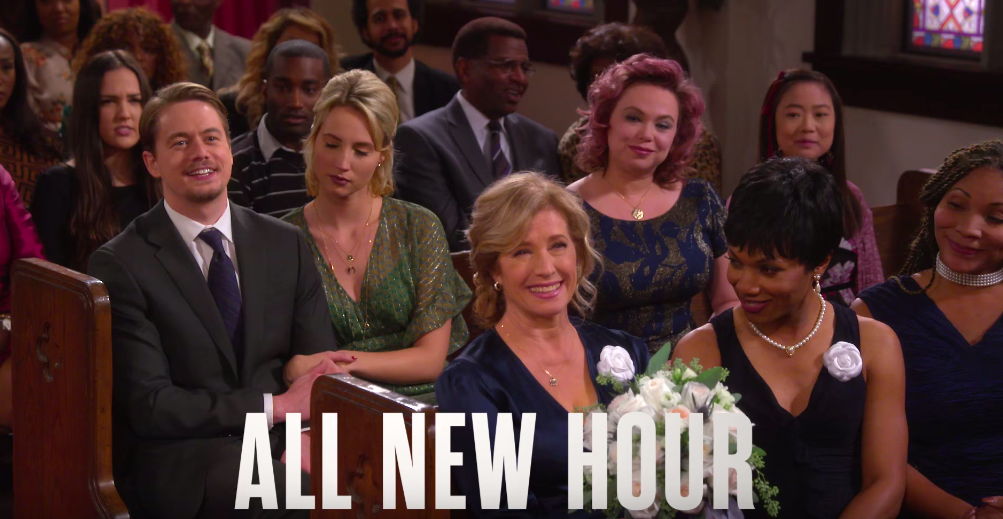 Be sure to SHARE this article if you'll be tuning into the special hour-long episode of Last Man Standing tonight!
Check out the full sneak preview video below: