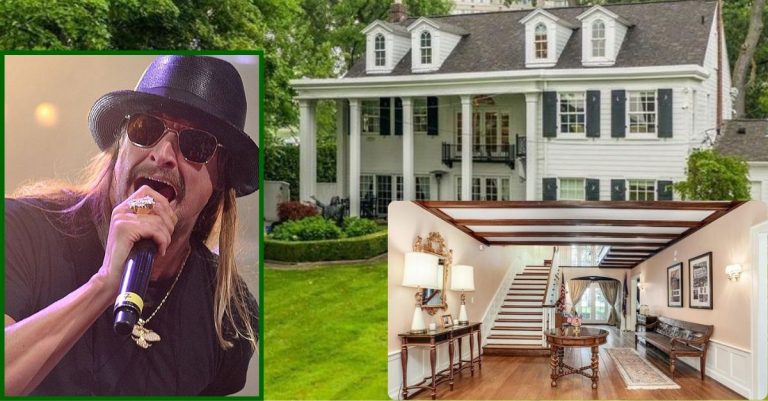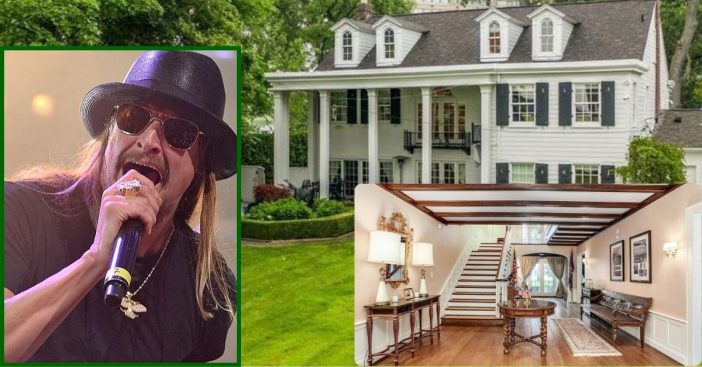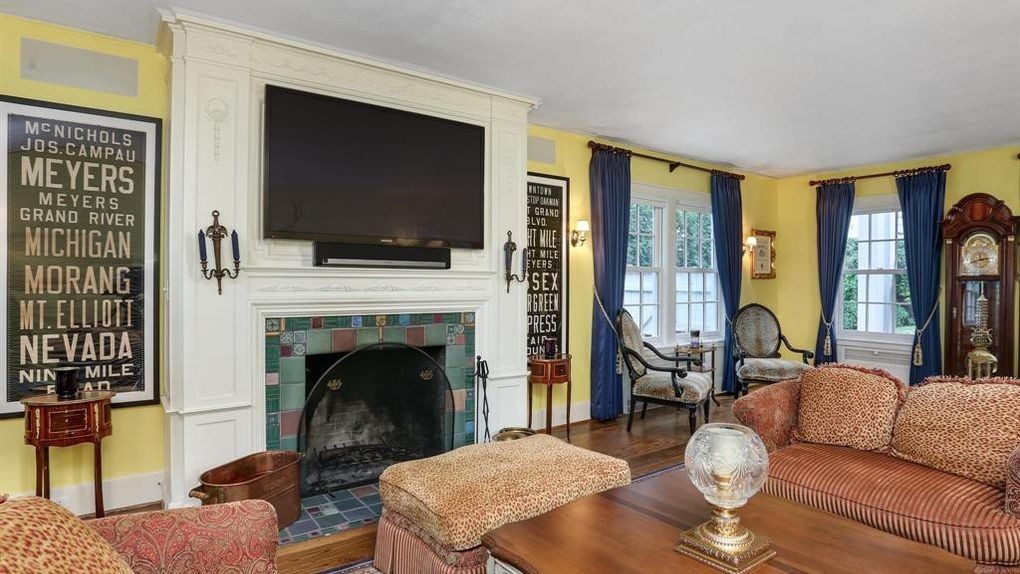 This looks like one of the many hang out/lounging around areas. I would love to lay on those couches and watch my favorite show on that flat screen!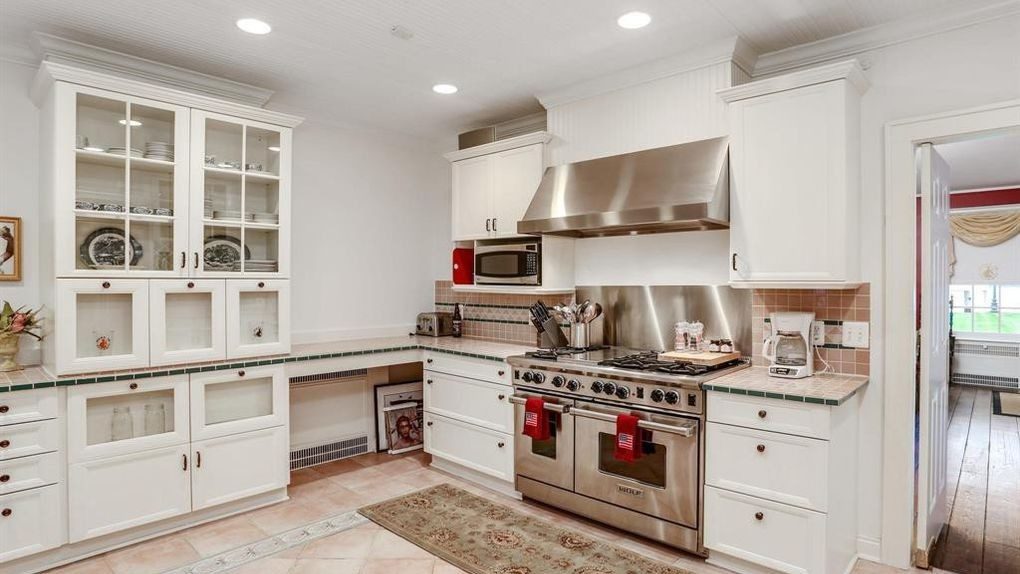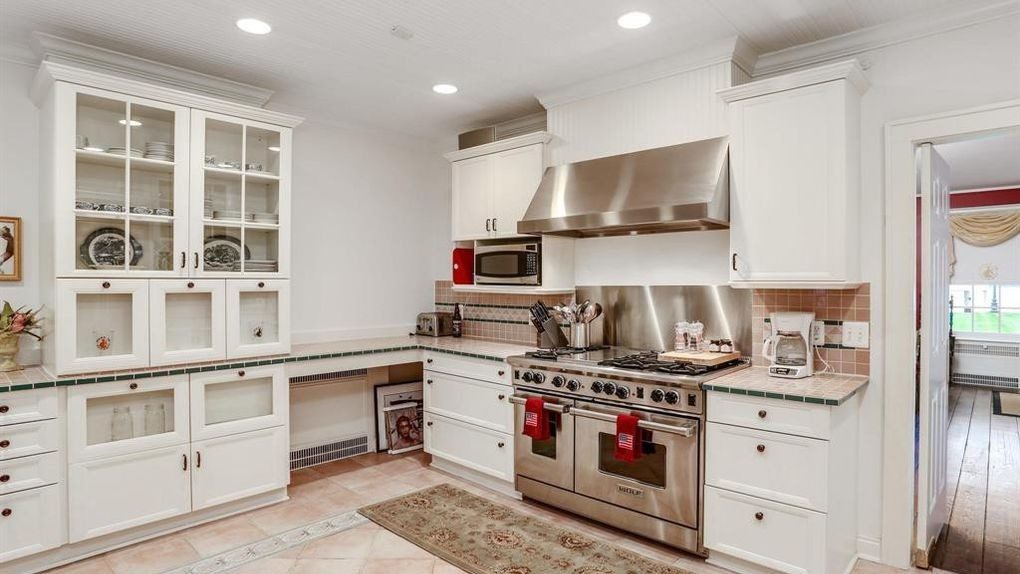 Can't forget about one of the most important parts… the kitchen! Which has completely updated appliances and amenities.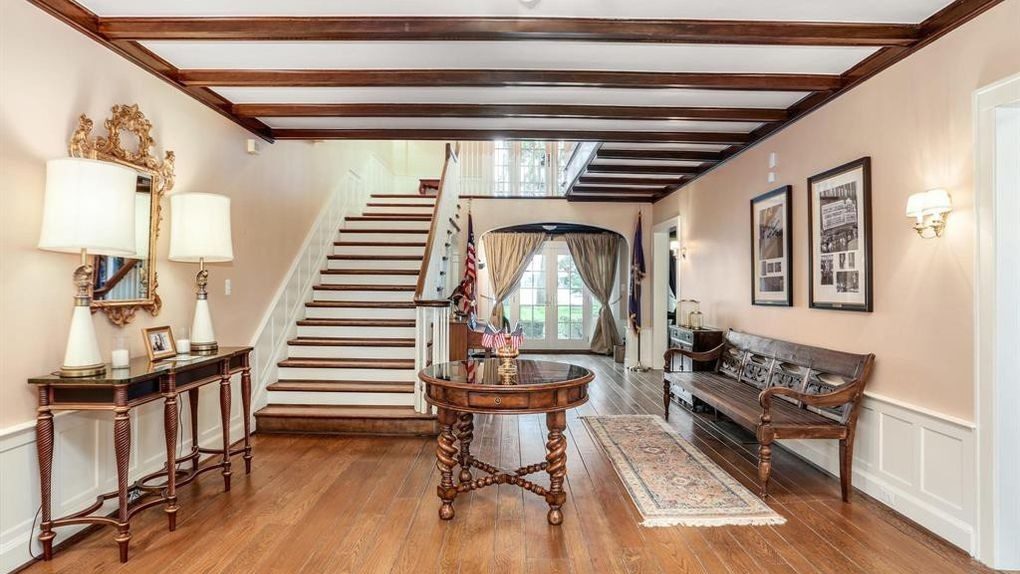 I imagine this is one of the first rooms you see when you walk in. What a stunning first view.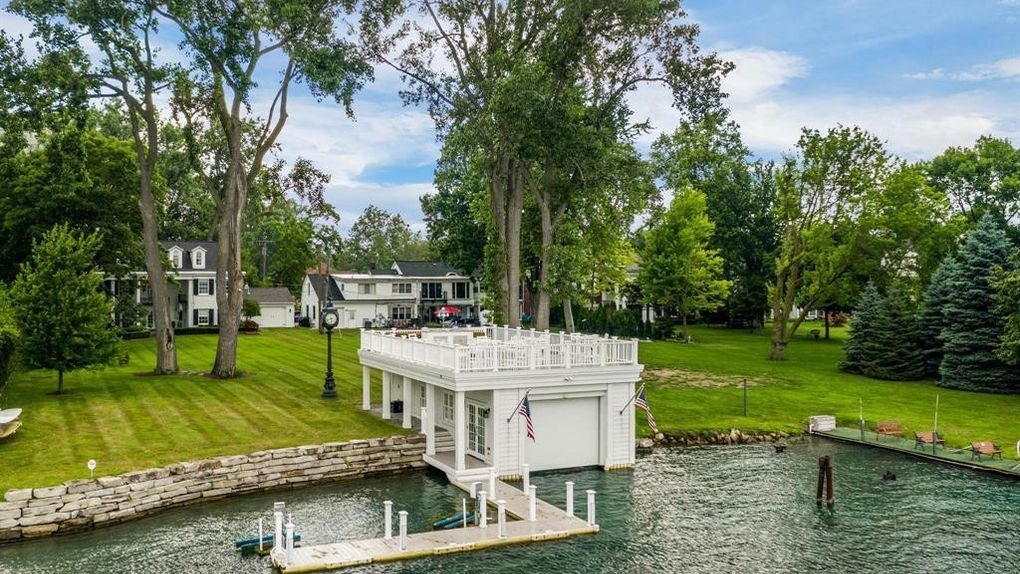 Another stunning outdoor view. So, who wants in?