Margot Kidder, who starred alongside Christopher Reeve in 1978's Superman movie, has passed away at age 69.
TMZ reported that Margot passed away on May 13, 2018 in her Montana home. The cause of death has not yet been announced.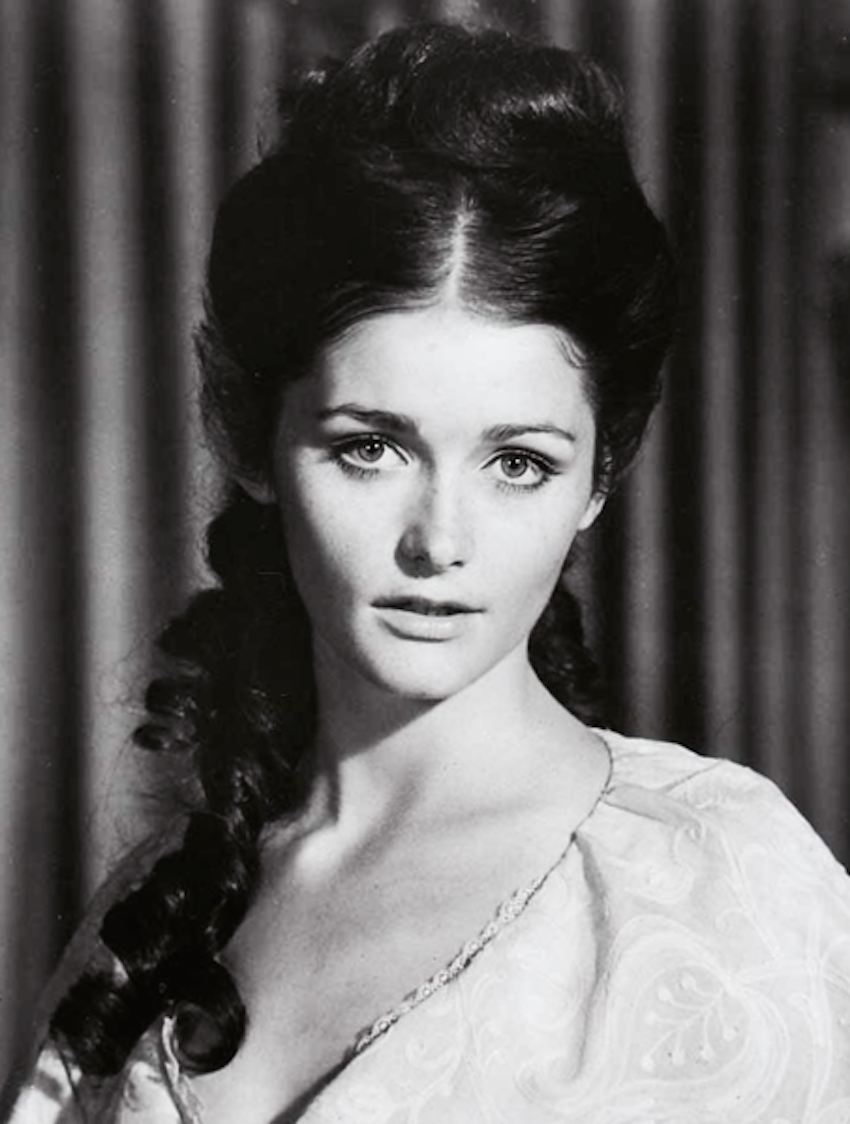 Margaret Ruth "Margot" Kidder was born on October 17, 1948 in Canada. She rose to fame for her portrayal as Lois Lane in the Superman films.
RIP Margot Kidder. Lois Lane of #Superman, 1978. pic.twitter.com/XZVC1ZVMj1

— Channing Thomson (@CHANNINGPOSTERS) May 14, 2018
After playing Lois Lane, Margot landed some other great movie roles. She appeared in films like Sisters, Black Christmas, and The Amityville Horror.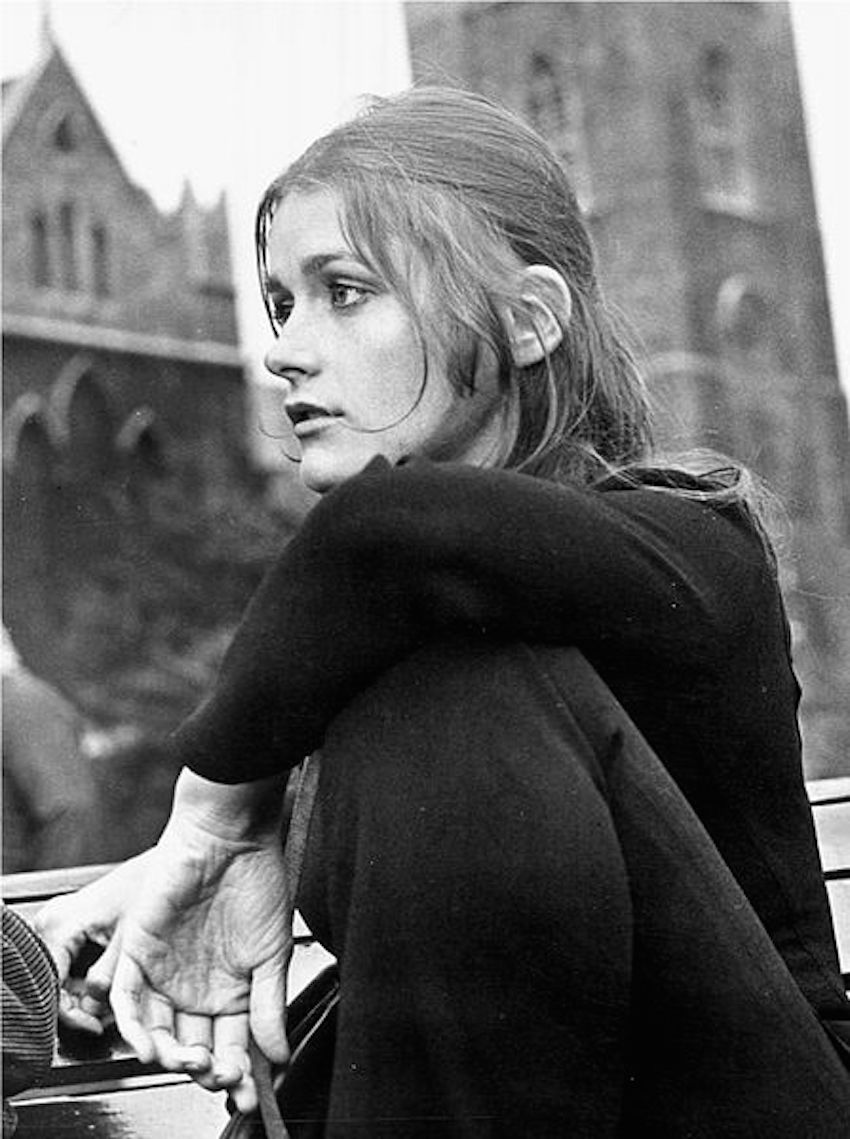 In the 1990s, Margot's career slowed while she dealt with some mental health issues. In the 2000s, she returned to Hollywood and had guest roles on television shows like Smallville and The L Word. In 2015, she even won an Emmy Award for her performance on R.L. Stine's The Haunting Hour.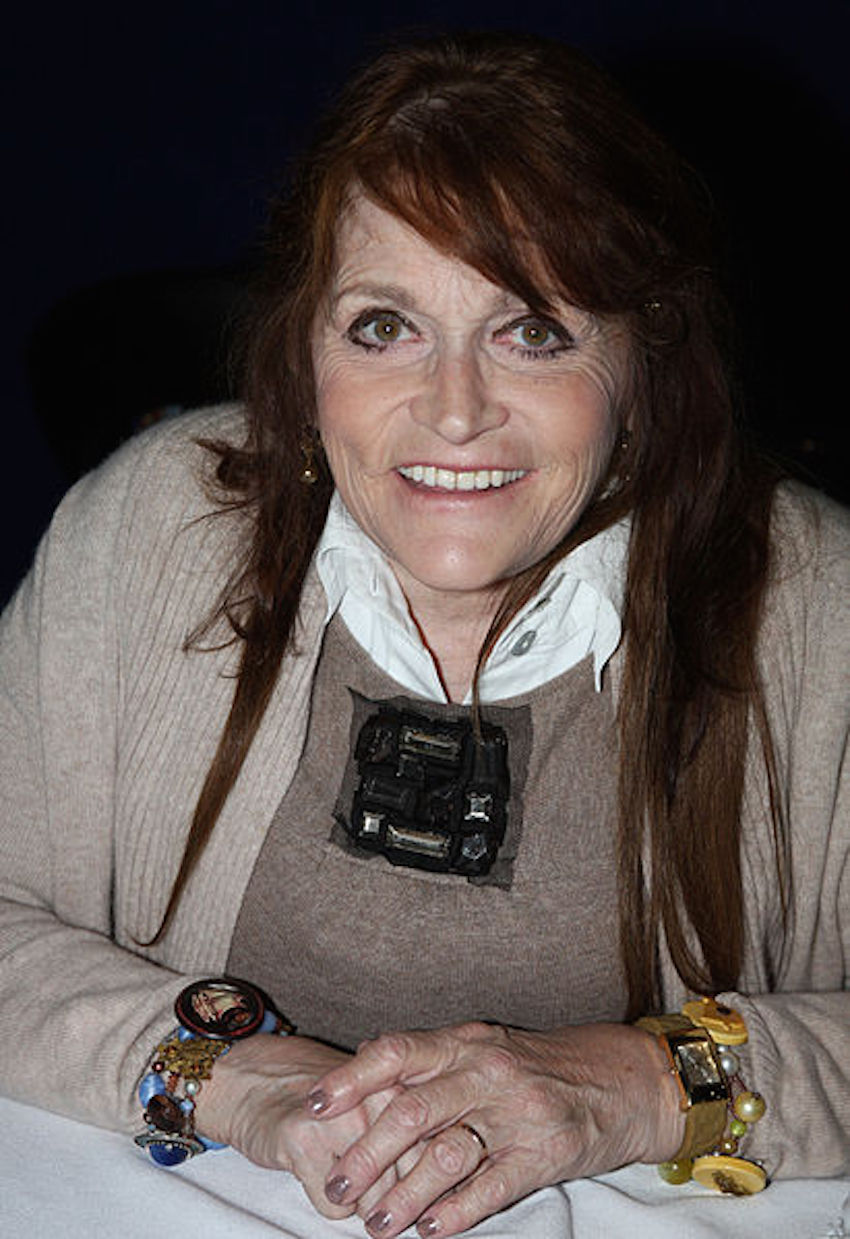 Margot dated a number of famous men throughout her life, and was married three times. She had one child, a daughter, in 1976.
Sad to hear of my generation's Lois Lane's passing. Hope she's up there flying with Christopher Reeve #MargotKidder pic.twitter.com/YmSUIQ5lUr

— Graham Upton (@Shade2_UK) May 14, 2018
Throughout her life, she maintained a close relationship with her Superman costar Christopher Reeve. He passed away in 2004.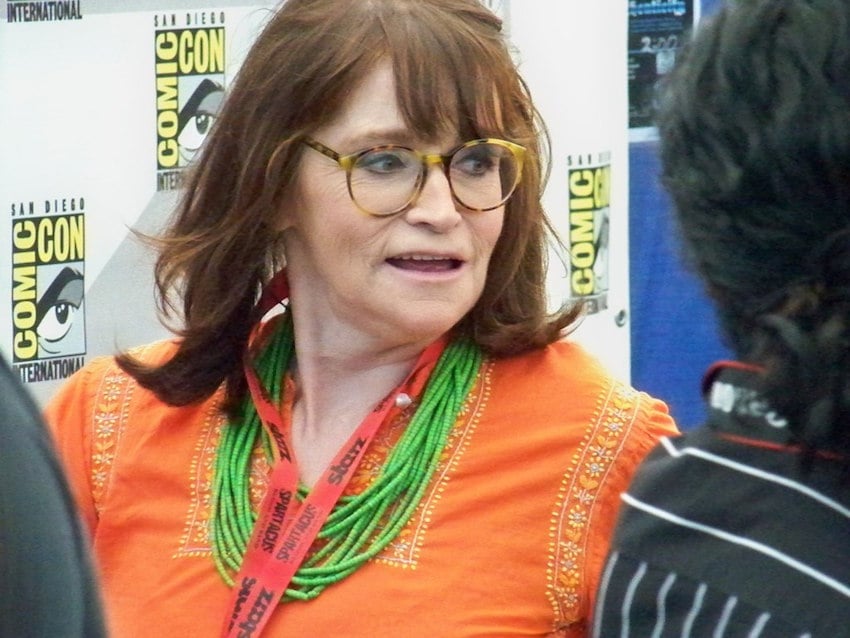 In addition to her acting career, Margot was also known for her political activism. She always stood up for what she believed in, and was an active supporter of democratic and liberal causes.
RIP Margot Kidder. Remembering our generation's power couple. pic.twitter.com/o1B64oP1W7

— Bronze Age Babies (@BronzeAgeBabies) May 14, 2018
Fans everywhere are mourning Margot's death and sharing their thoughts on social media.
#RIP #MargotKidder. You will always be my Lois Lane. pic.twitter.com/B62o7Ypyz2

— Steve aka [email protected] (@stevethefirst) May 14, 2018
Watch the video below to see a clip of Margot in Superman. If you loved Margot Kidder, don't forget to honor her life by sharing this article with your friends.