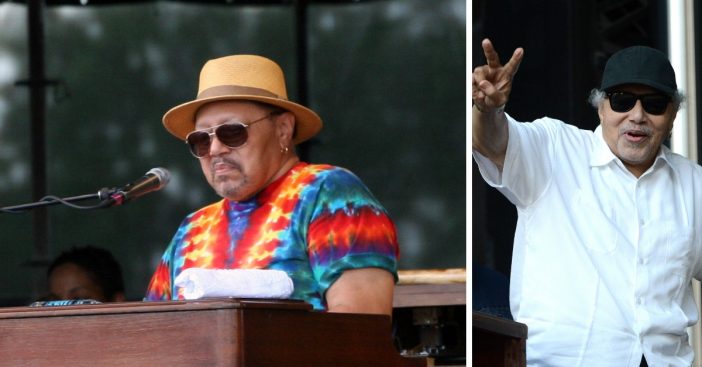 Musician Art Neville has passed away today, July 22, 2019.

He was best known for being a part of the bands The Neville Brothers and The Meters.

He died peacefully at home with his wife by his side. Art was 81 years old. 
Art Neville, best known as one of the members of the Neville Brothers has died at age 81 years old. He was also a founding member of the band The Meters. Art's manager, Kent Sorrell, issued a statement that Art had passed away peacefully at home on Monday, July 22, 2019, with his wife by his side.
His cause of death is currently unknown. However, he has faced some health issues including complications from back surgery.
Learn more about Art Neville's life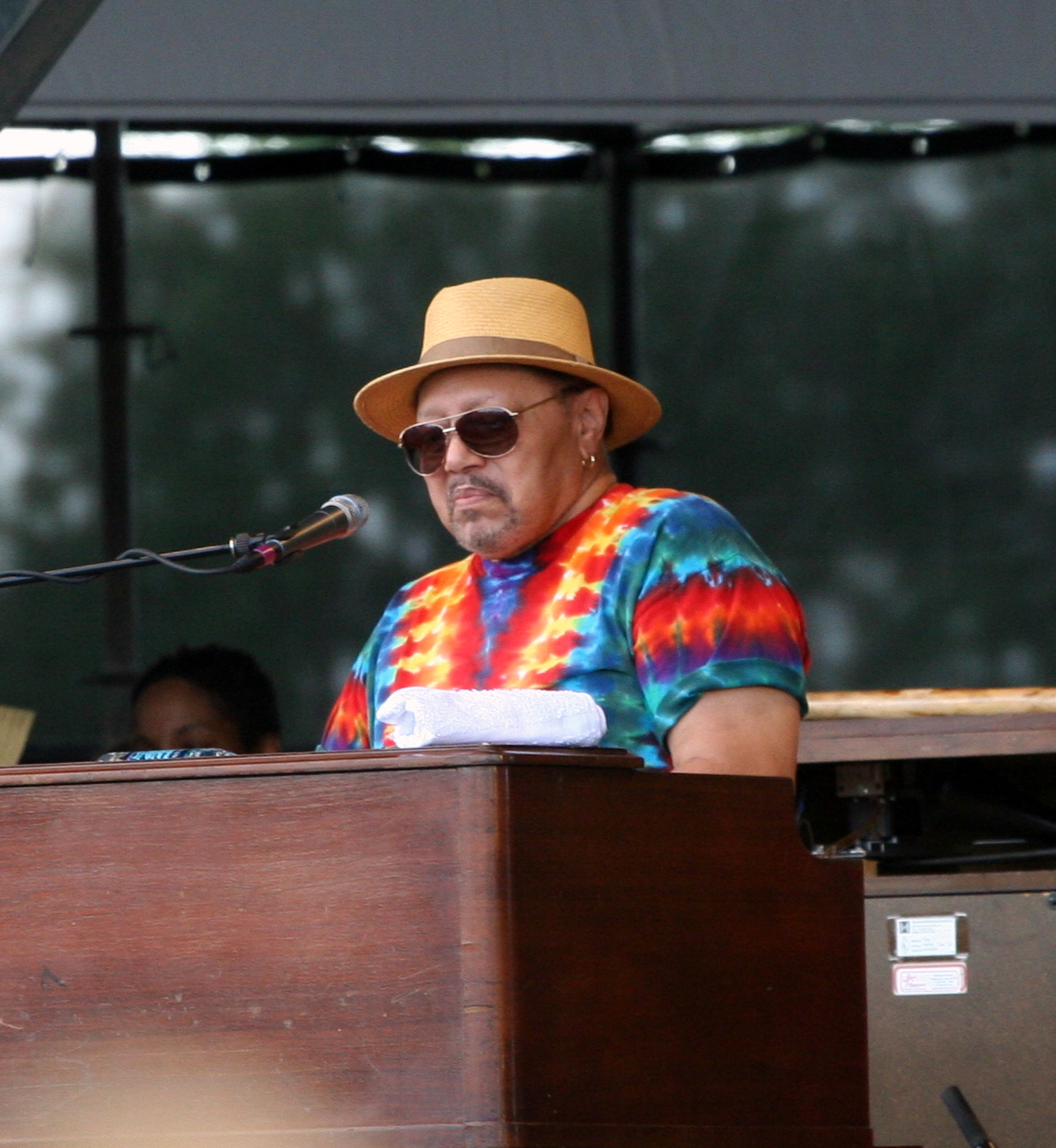 Art was born Arthur Lanon Neville on December 17, 1937. He grew up in New Orleans and always sang and played instruments with his brothers. He joined a band in high school that gained some notoriety. The band was called The Hawketts. Art continued to perform music, even while he was in the U.S. Navy.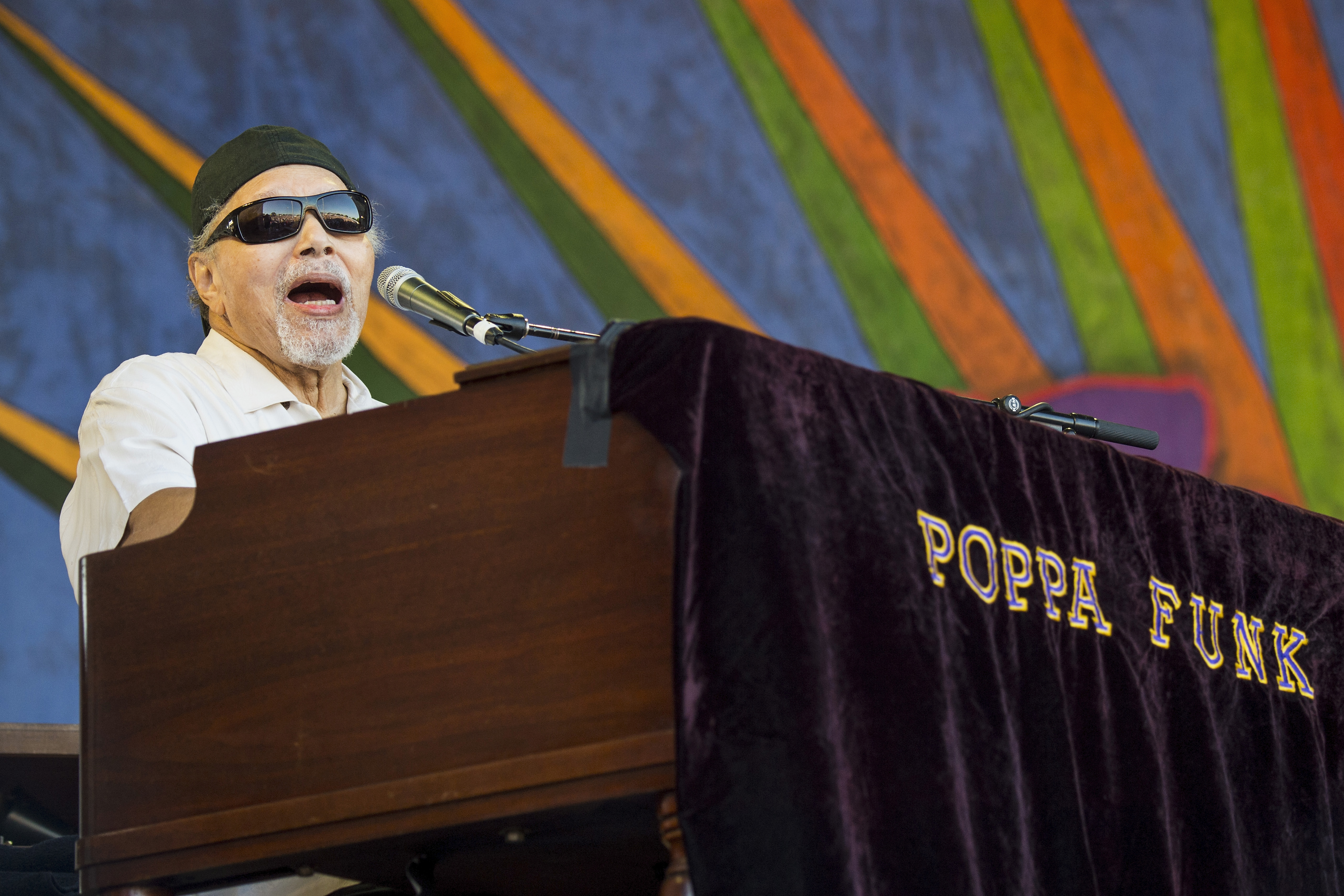 Art formed the Neville Sounds in the early '60s which included Aaron Neville, Cyril Neville, George Porter, Leo Nocentelli, and Ziggy Modeliste. However, the brothers broke up to work on their own music but later came back together to form The Neville Brothers in the '70s. In the meantime, the Neville Sounds became The Meters, a popular funk band.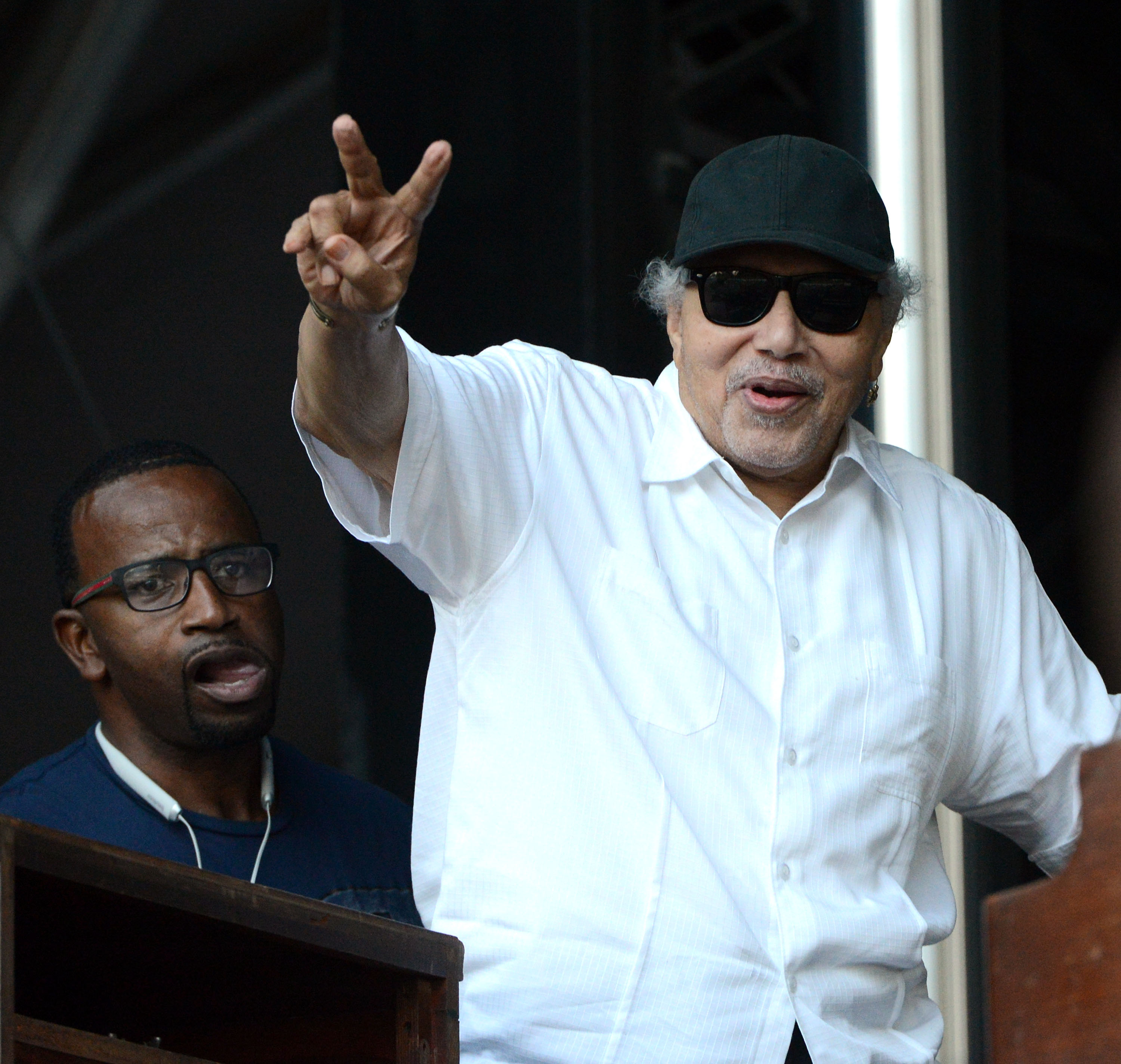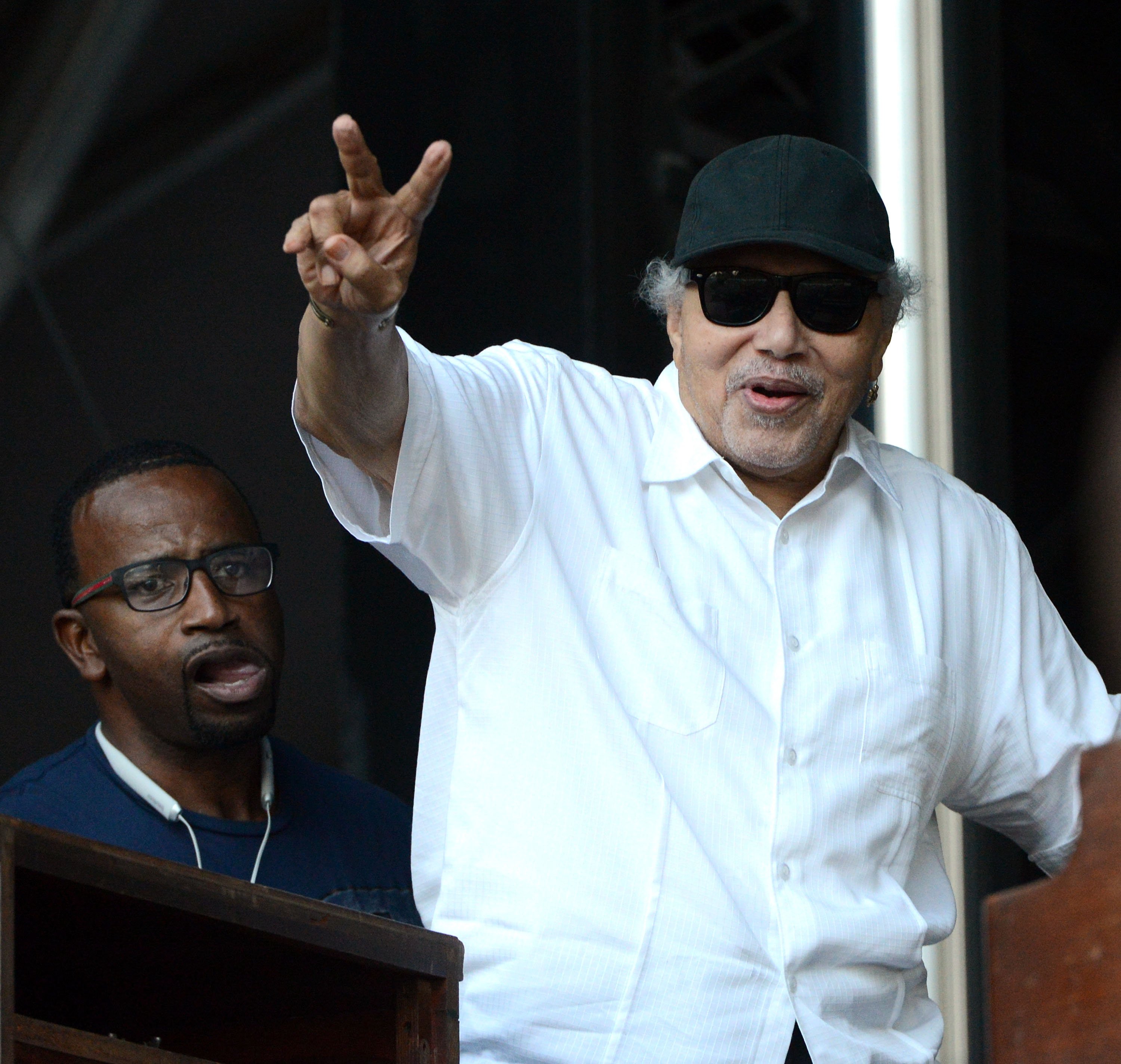 For many years, the Neville Brothers performed at the New Orleans Jazz & Heritage Festival. They were a treasured closing act. However, last December, Art announced his retirement, likely due to health issues. We will miss his awesome music! RIP Art.
Art is survived by his wife Lorraine and his three children, Arthel, Ian, and Amelia. Arthel is his child from his first marriage to Doris Neville.
Check out this clip of Art Neville performing with The Meters:
Sadly, we recently lost another New Orleans performer.