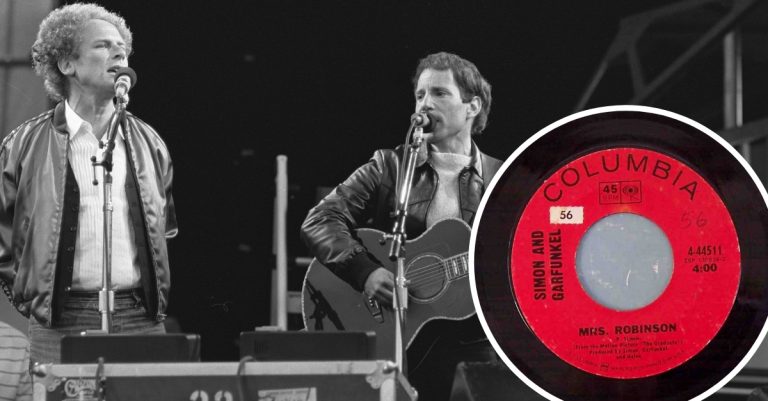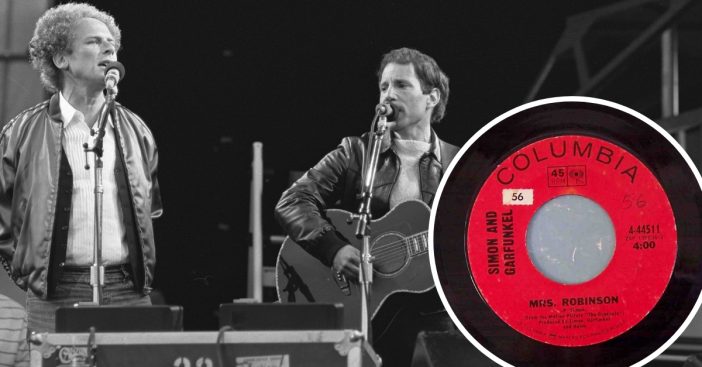 We all know the classic Simon & Garfunkel hit "Mrs. Robinson," and you're probably singing it in your head or humming it as you read this. The 1968 classic hit No. 1 on the Billboard Hot 100 charts and became the first rock song to win a Grammy Award for Record of the Year in 1969. It's also been covered by a number of popular artists including Frank Sinatra and Bon Jovi.
The song deservedly reached international fame and has become one of the most well-known classics of its time and beyond, but there are some pretty awesome facts you may not know about it, including that it wasn't going to be called "Mrs. Robinson" at first!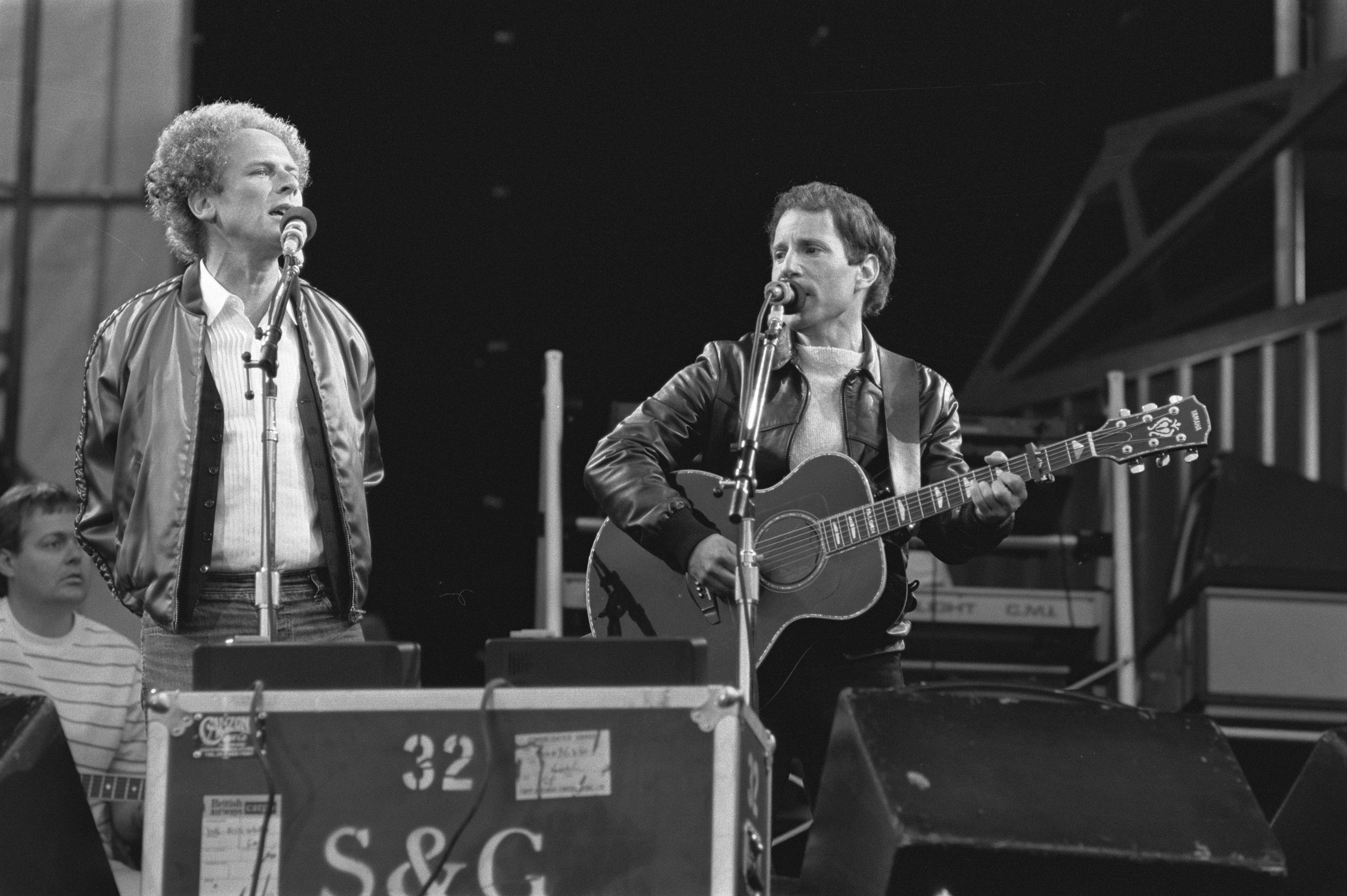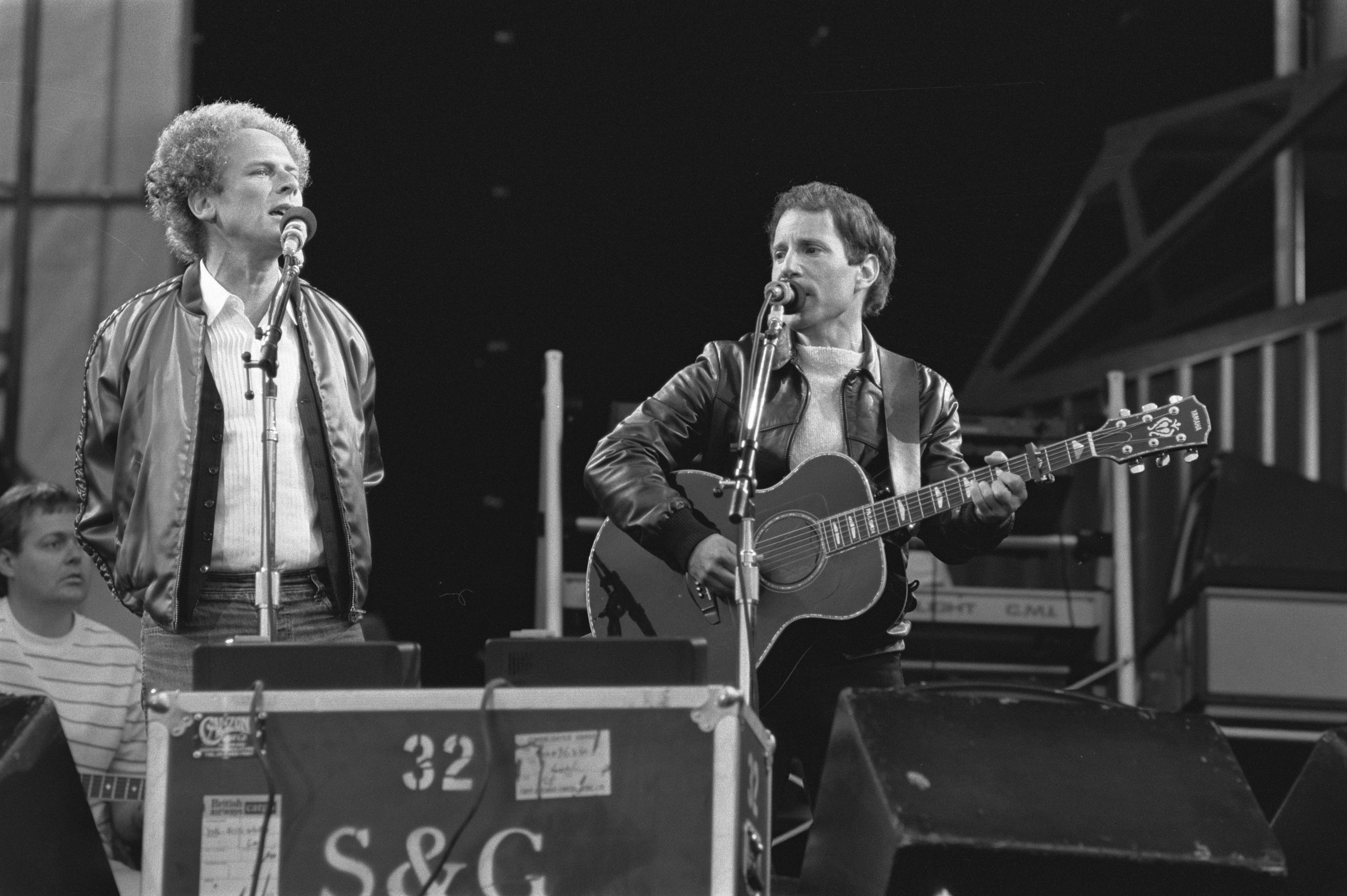 When the song was originally written, Simon actually began writing the song as "Mrs. Roosevelt." This is because Eleanor Roosevelt, wife and First Lady to former President Franklin D. Roosevelt, was a likely influence on the song and for some of the lyrics in the song, in particular. Eleanor was known for being a female and black rights activist and was seen as always helping herself during The Great Depression. Some of the following lyrics detect a large influence from Eleanor:
We'd like to help you learn to help yourself
Look around you, all you see are sympathetic eyes
Going to the candidates debate
Laugh about it, shout about it
When you've got to choose
Every way you look at it, you lose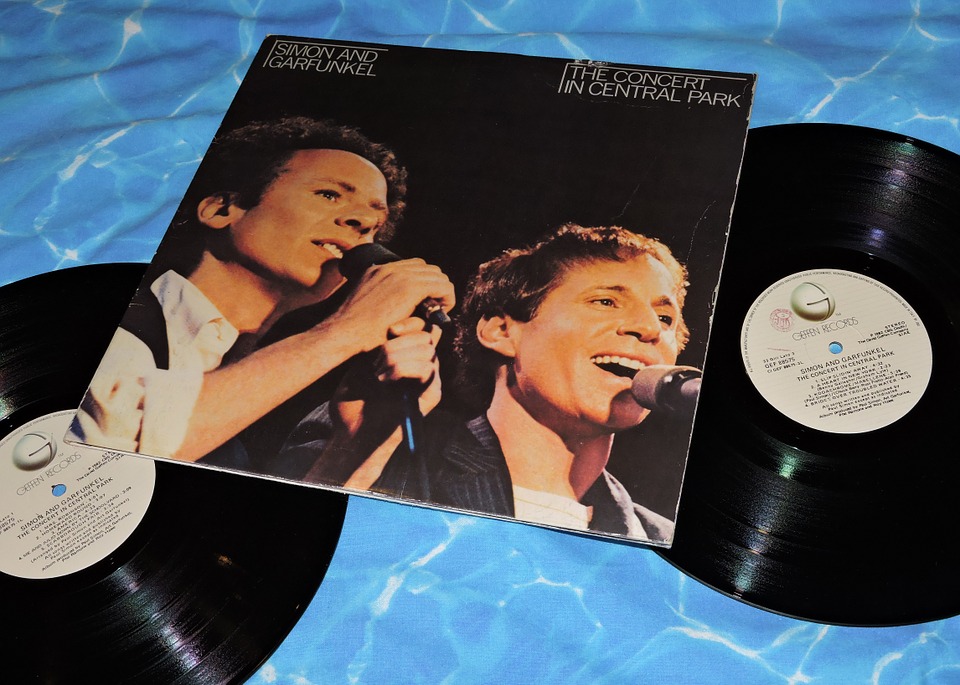 The song was also recorded for a film called The Graduate in 1967, directed by Mike Nichols. He had asked the duo to make some songs for the film, one of them being this classic tune. Since their original draft of "Mrs. Roosevelt" had the same number of syllables as "Mrs. Robinson" (one of the names of the characters in the film) they just changed it to "Mrs. Robinson" for The Graduate.
The tune had not been released to the public as "Mrs. Roosevelt," and was still being drafted. The final recording ended up taking place in 1968 as "Mrs. Robinson" and was a fantastic cross-promotion with the film The Graduate.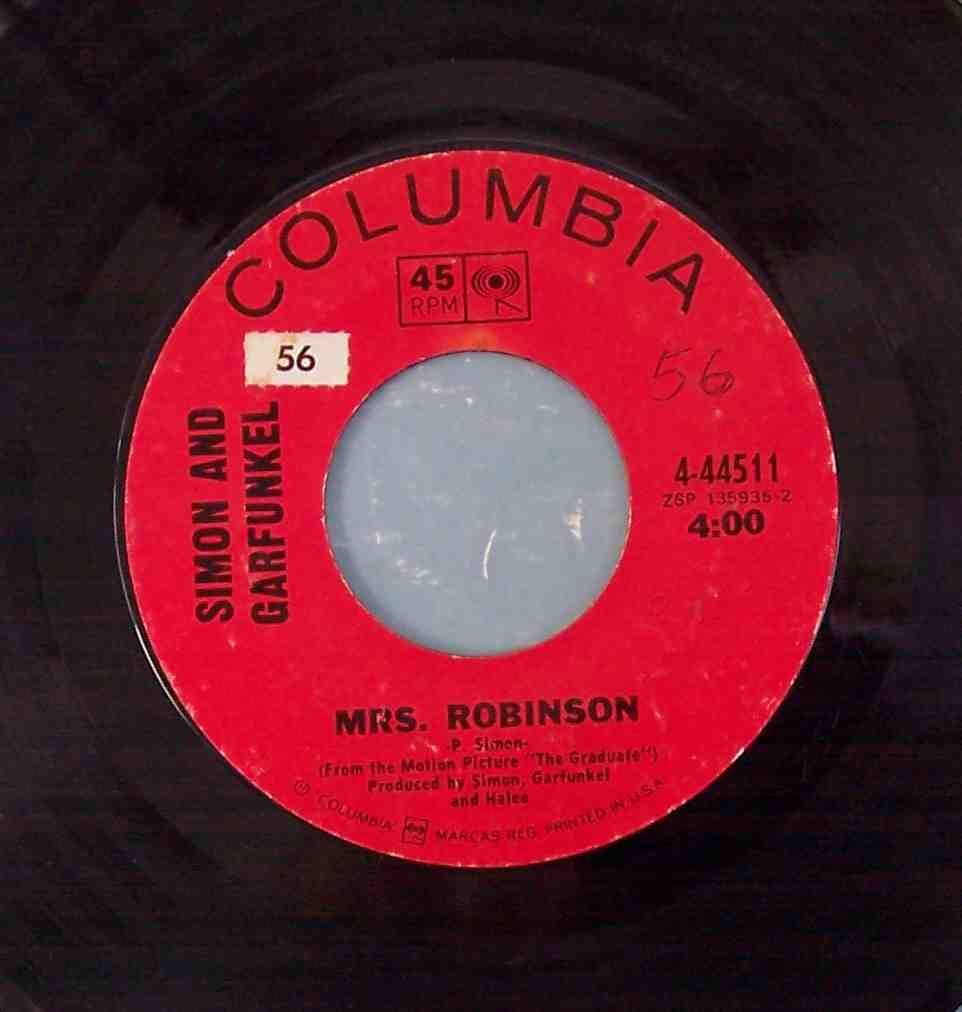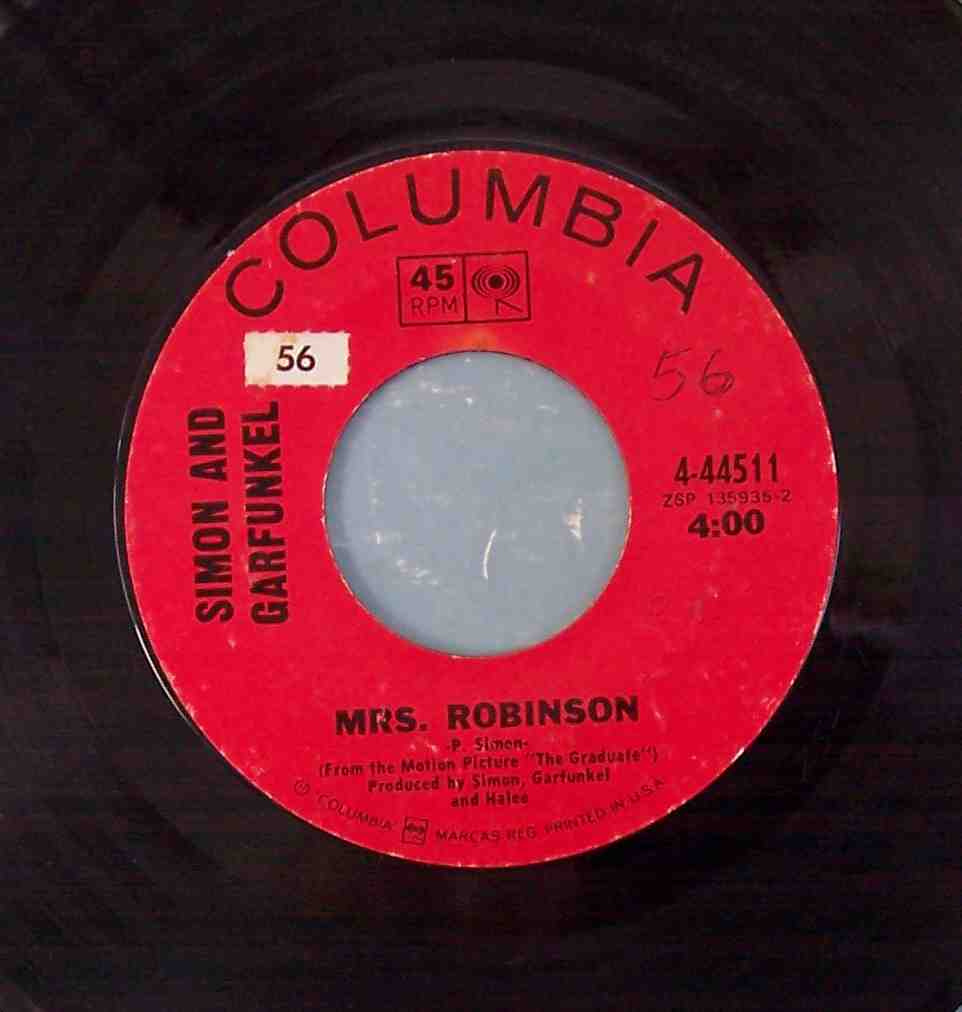 More recently, the song was placed at No. 6 on AFI's 100 Years…100 Songs survey of top tunes in American cinema in 2004. Clearly, the song still pleases the ears of everyone who listens to it with its feel-good tunes, lyrics, and general positivity.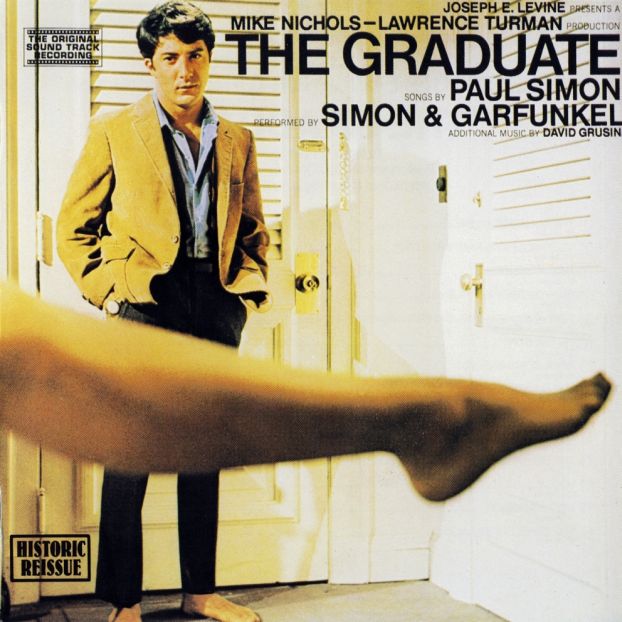 Be sure to SHARE this article if you remember this catchy song!
Listen to the full audio from this song below: