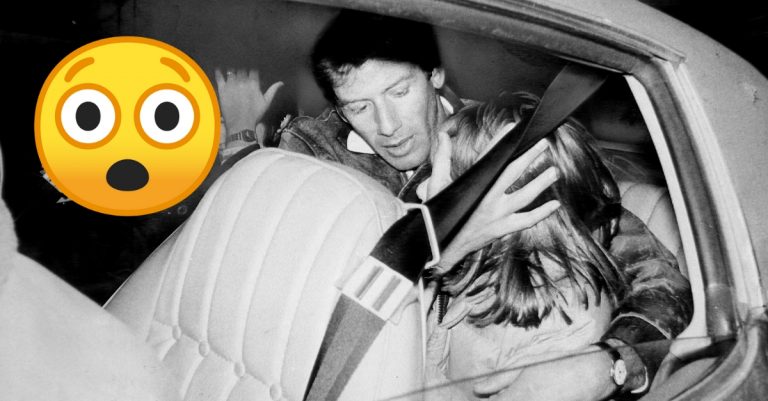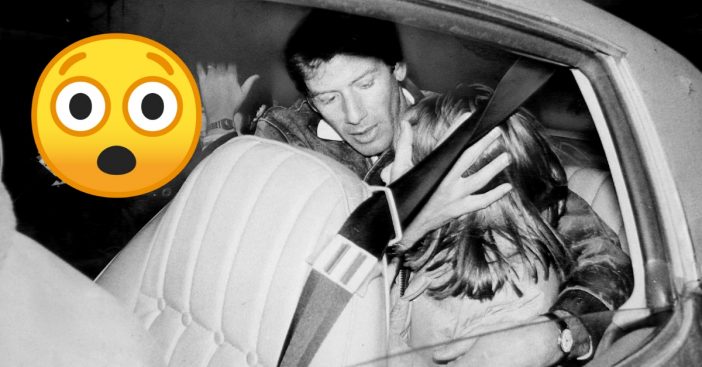 Calvin Klein is a fashion icon. 

In his early days of fame, this only daughter Marci was kidnapped.

Find out the horrifying details.  
Calvin Klein is a fashion icon, but he wasn't always so successful. When he did finally get fame and money, he had to give all of that up to save the only thing he cared about: his daughter. Marci Klein was born on October 21, 1967.
In the '70s, he became wildly successful. In 1974, he got divorced from Marci's mother. Sadly, in 1978, Marci was involved in the worst trauma of her life. She was 11 years old and would often ride the bus to school by herself.
Marci never made it to school that day
However, one day in February, a woman named Paule Ransay Lewis, a former babysitter of Marci, approached her on the bus. Paule told Marci that her father was sick and had asked her to bring Marci to the hospital to see him. Marci agreed since she knew Paule and went with her in a cab.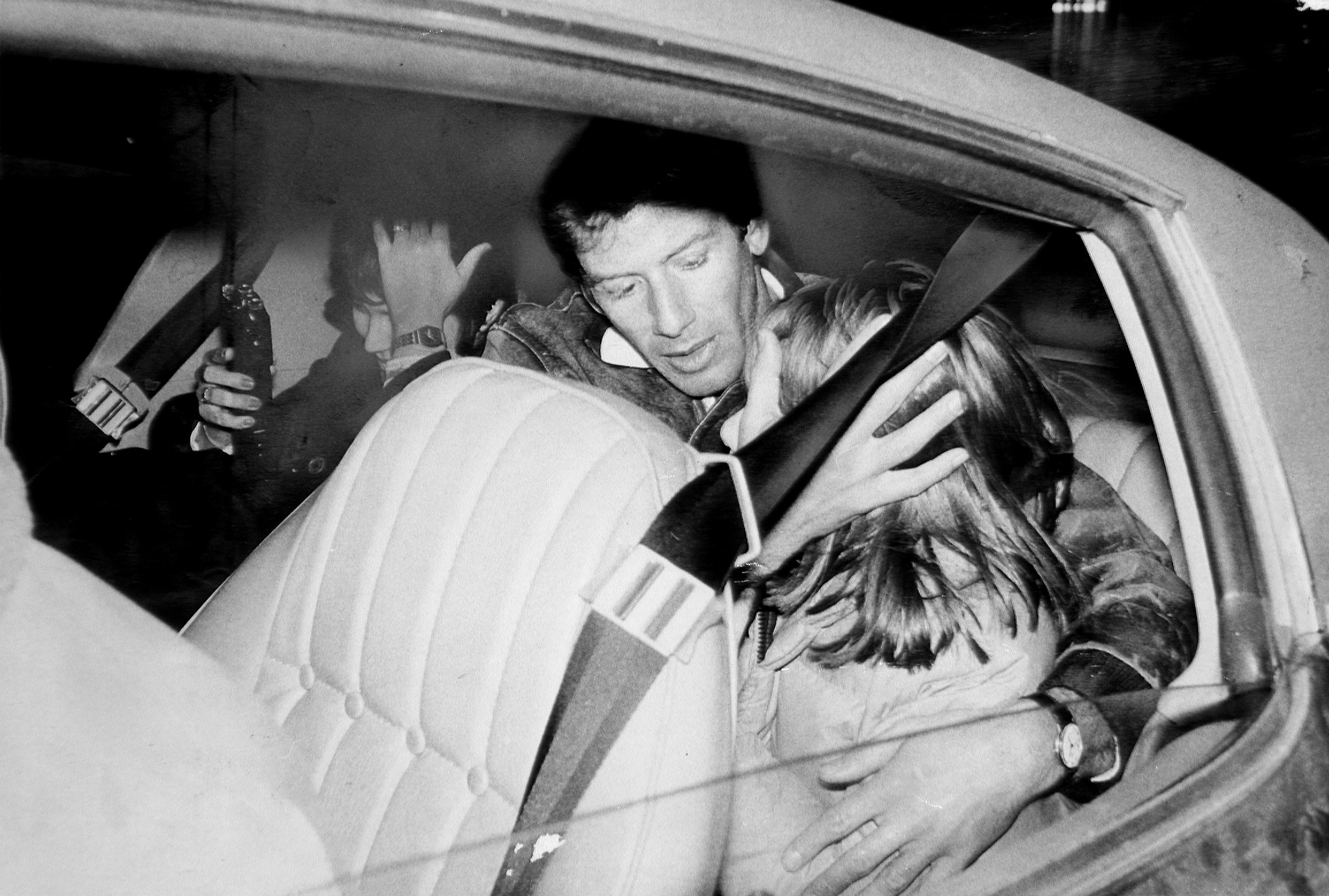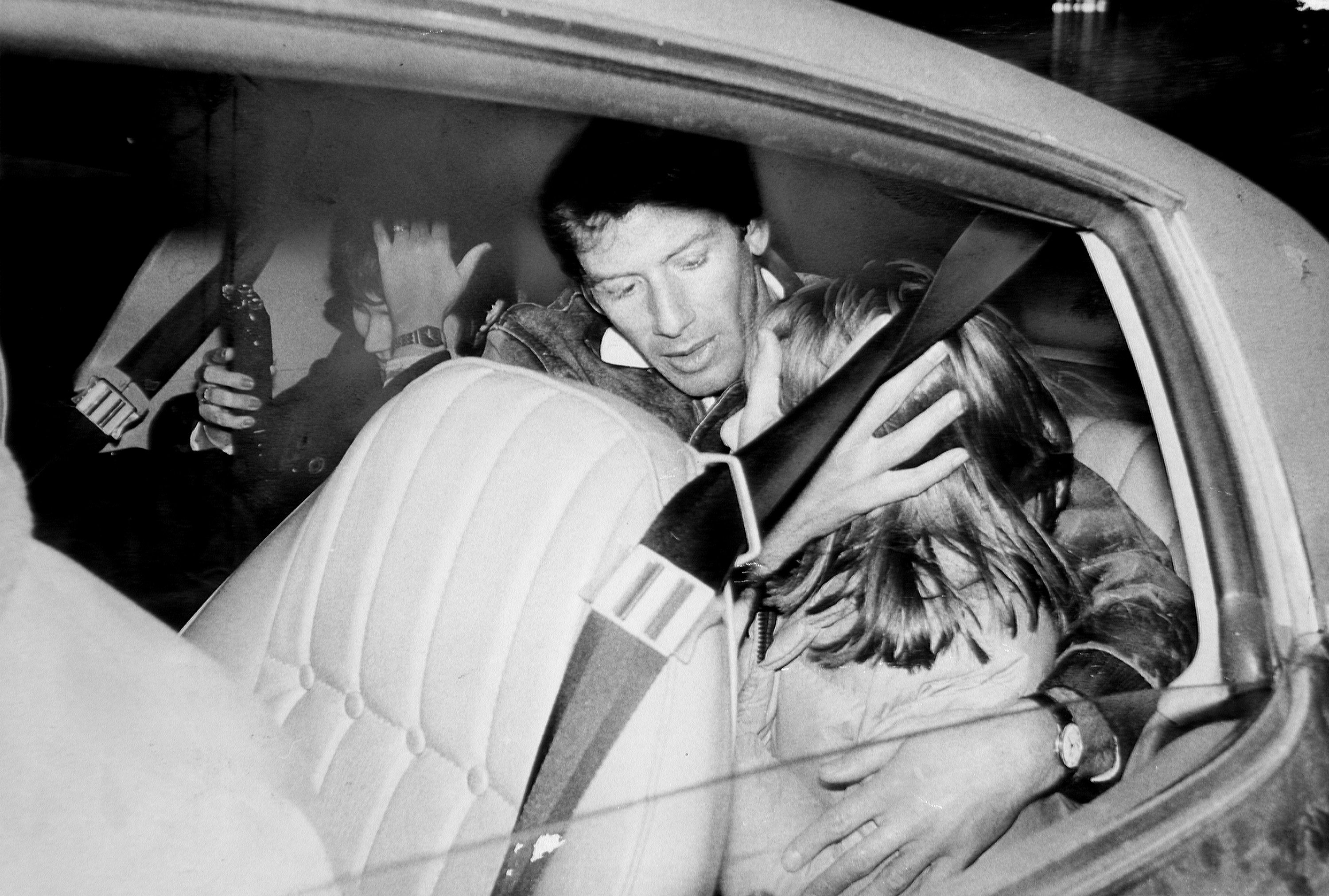 However, the cab went to an apartment instead. Paule's 19-year-old half brother Dominique and his friend Cecil Wiggins were there and they restrained and blindfolded young Marci. They called Calvin and said that he would have to pay them $100,000 to see his daughter safe again.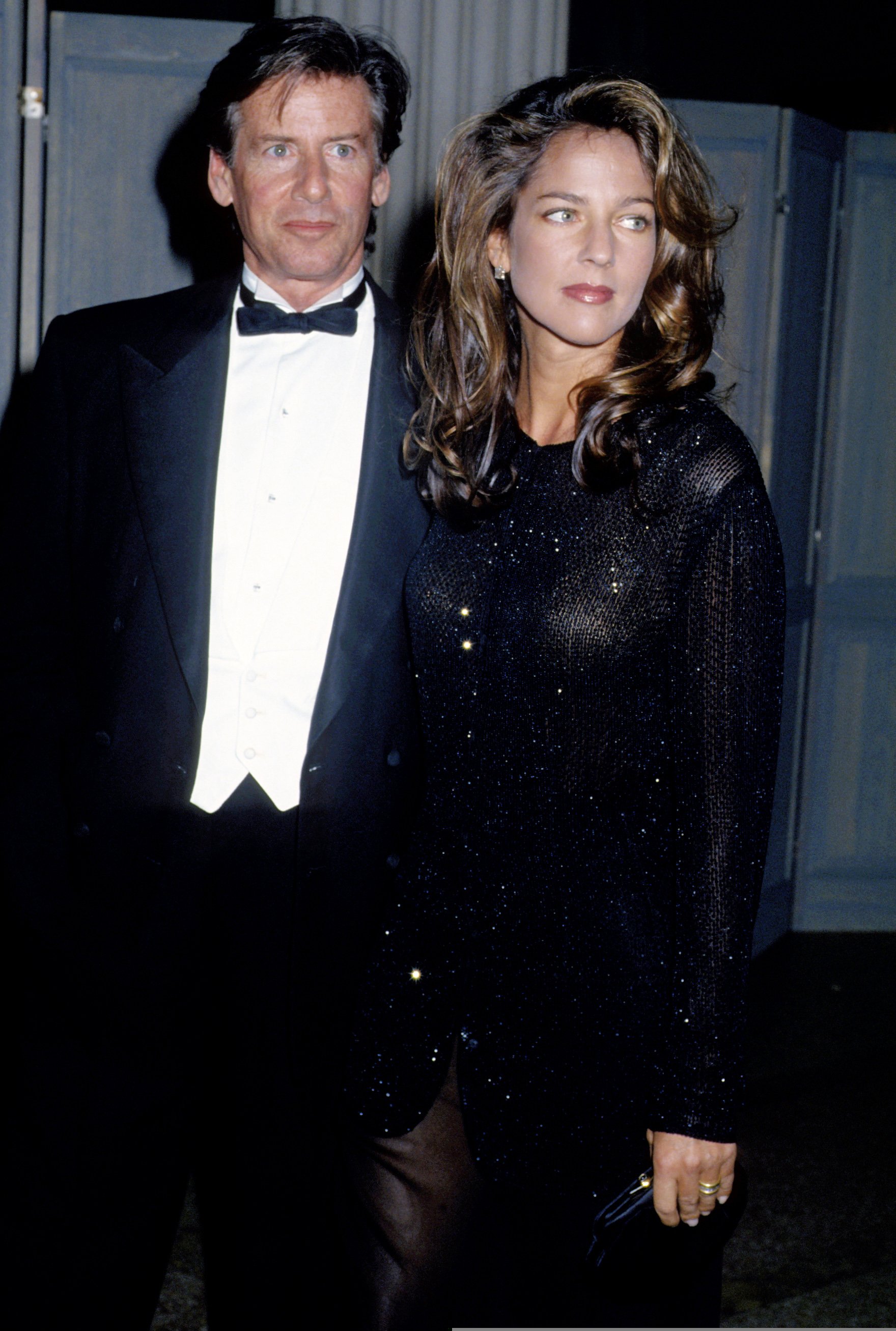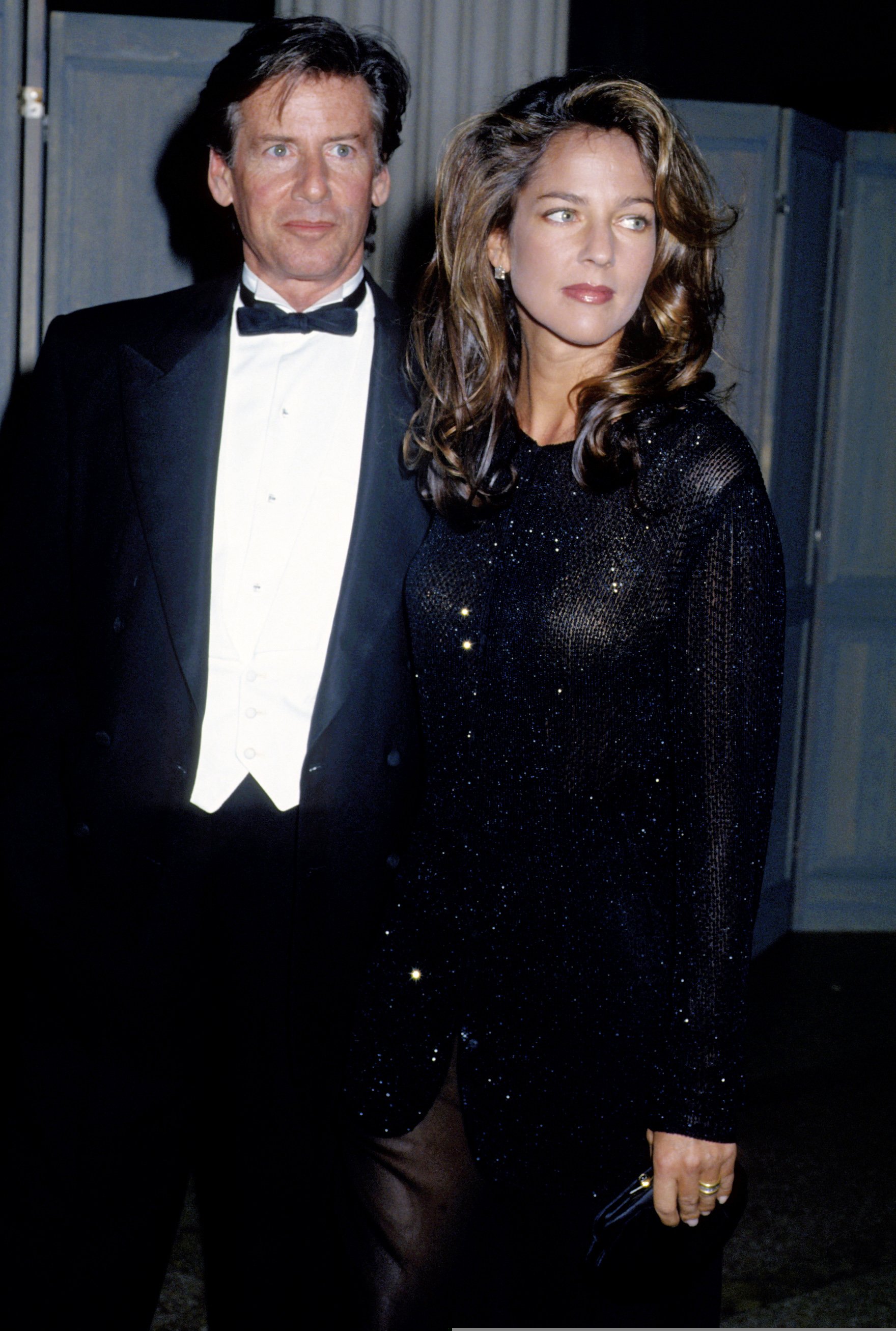 Calvin agreed and then called the police and the FBI, who helped Calvin get his daughter back home safely. The kidnappers asked that the money be left at the Pan Am Building. The FBI actually put a special spray on the cash that would invisibly mark the kidnapper's fingerprints. After they got their money, the kidnappers gave Calvin the location of his daughter.
Calvin and the police officers and FBI agents raced to the apartment. They gave him the wrong address though and it took ten hours for the team to find Marci! Luckily, they did and she was rescued.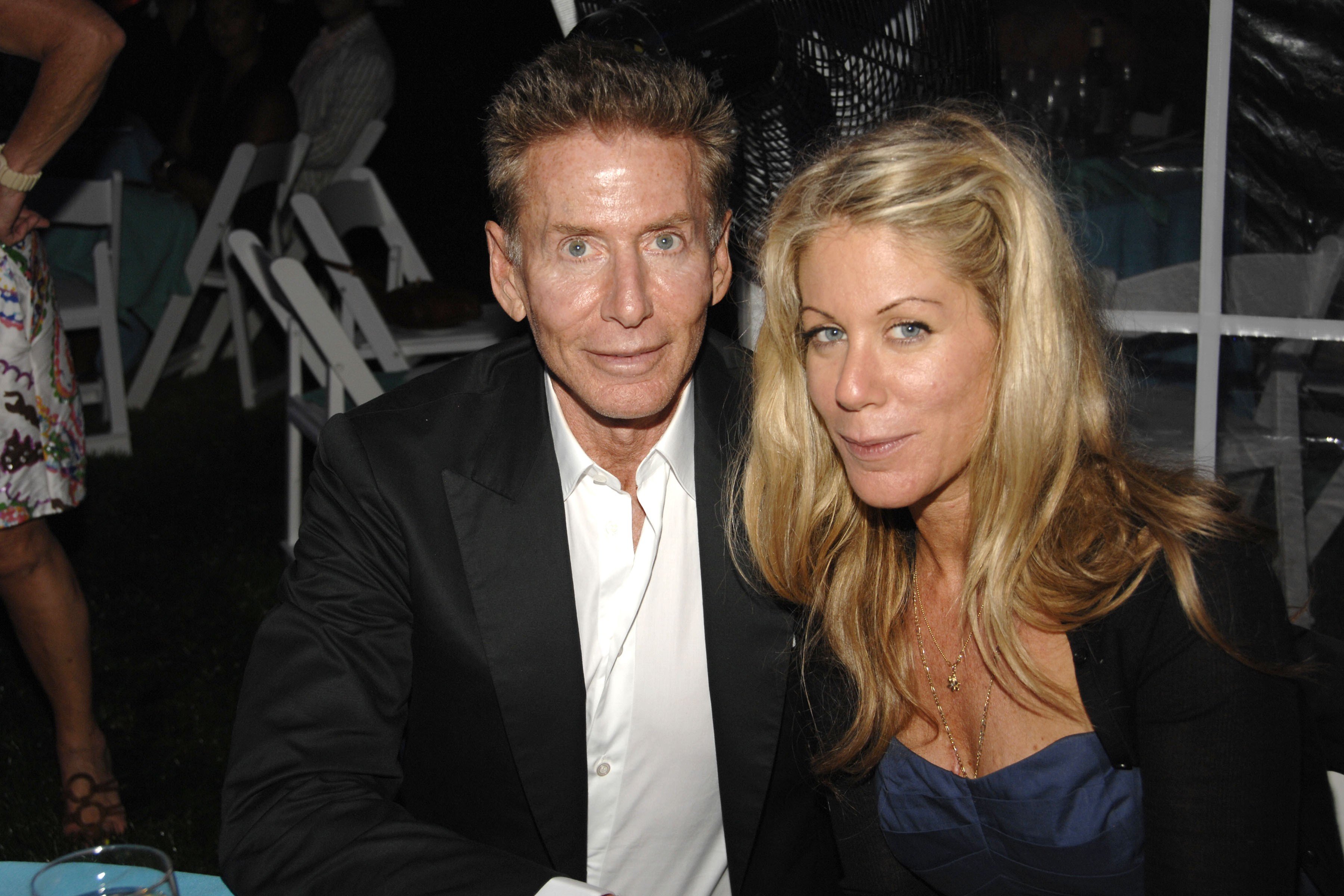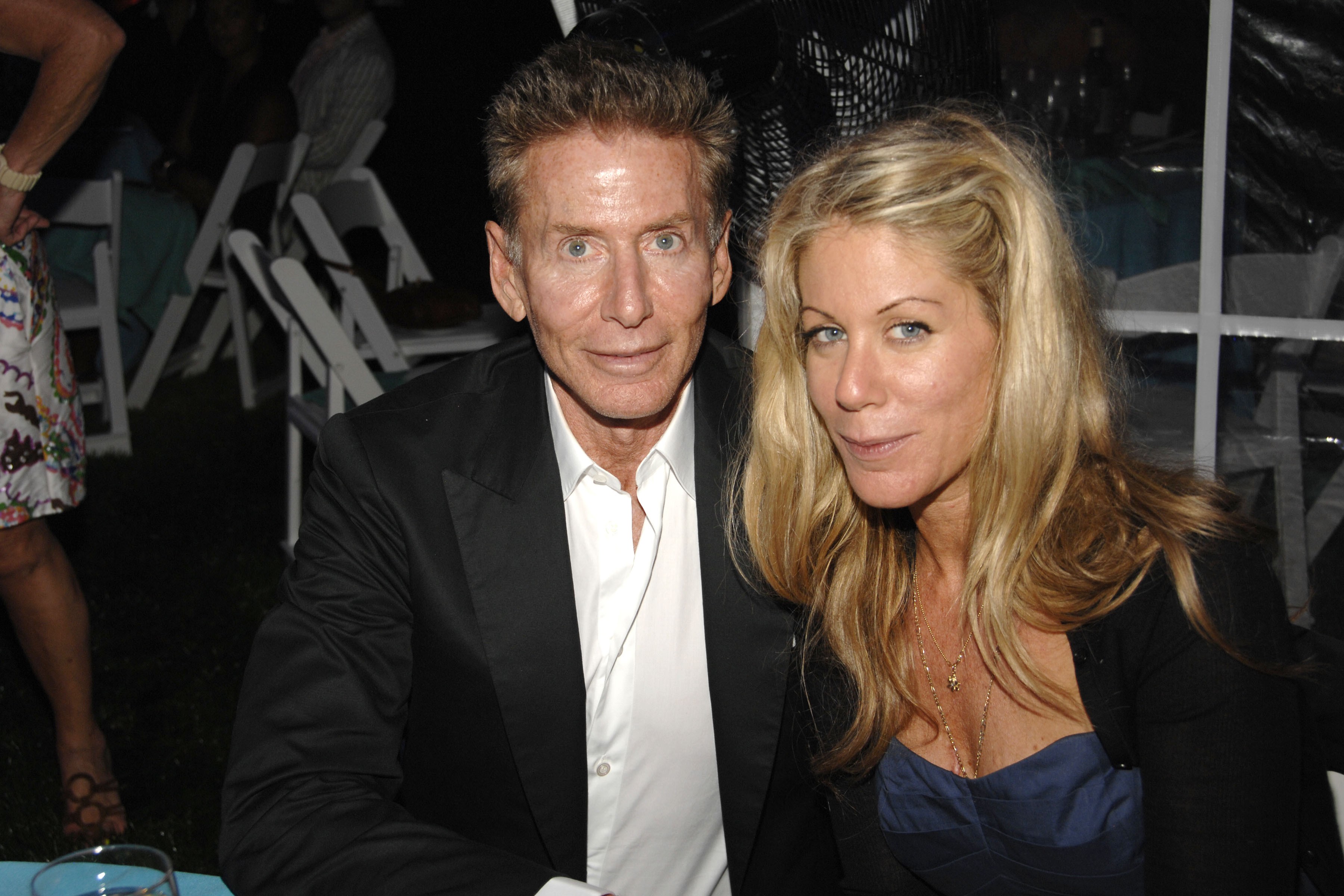 The story had a happy ending
All three kidnappers were finally caught and sent to prison. At first, Paule said she was forced into the scheme, but later revealed she was a part of the plot. She also tried saying that she was romantically involved with Calvin and it was his idea! This was clearly not true.
According to Boredom Therapy, Marci said that she will always remember being reunited with her father. She said, "I ran out and I saw him and I jumped into his arms. I've never felt so safe in my life." She is now an Emmy-winning producer.
Do you remember this shocking story? We are so glad that it had a happy ending!
Do you also remember The Patty Hearst Kidnapping?