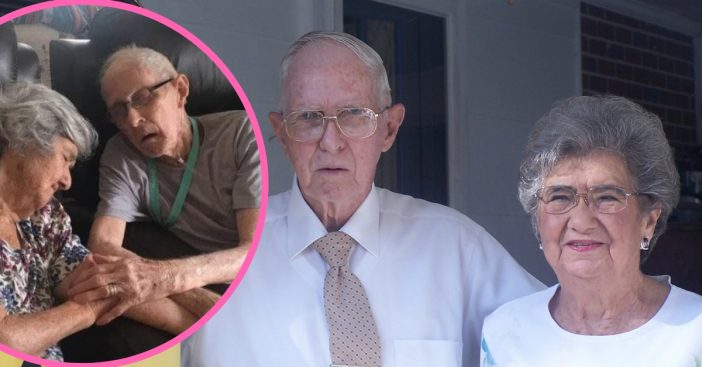 One couple in Georgia died just 12 hours apart. Herbert and Marilyn Frances DeLaigle passed away on the same day after being married for 71 years. Herbert was 94 years old while Marilyn Frances was 88. The couple's caretaker is speaking out about the incredible love she saw between the two of them.
Sharon Gibbons Brown was the couple's caretaker. She shared a touching tribute post on Facebook. It read, "They lived together, loved together, laughed together and passed on the same day. They really had some love story. I've read about this kind of love, heard about it, seen it movies but having contact and actually getting to know the individuals actually takes it to a whole different level being in the presence of the DeLaigles was such a blessing."
Learn more about their incredible love story
She went on the say that the opportunity to know them was "priceless." The couple's daughter also said that they were very special. The DeLaigle family released a statement. The statement read, "It's amazing how they were together for 71 years and now they are together in heaven. What an amazing love story that is."
Last year, the couple did an interview with WRDW-TV to celebrate their 70-year-marriage. They said that they met at a cafe in Waynesboro, Georgia. Herbert was 22 and Marilyn Frances was only 16.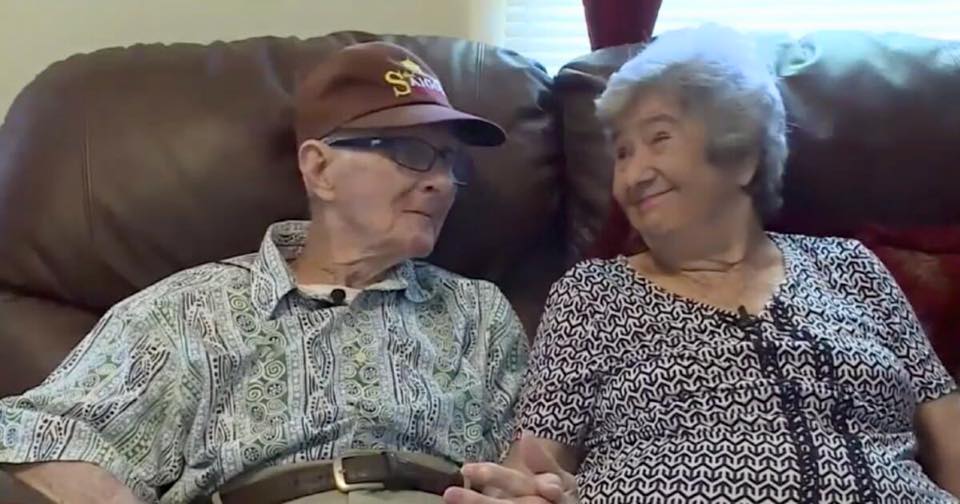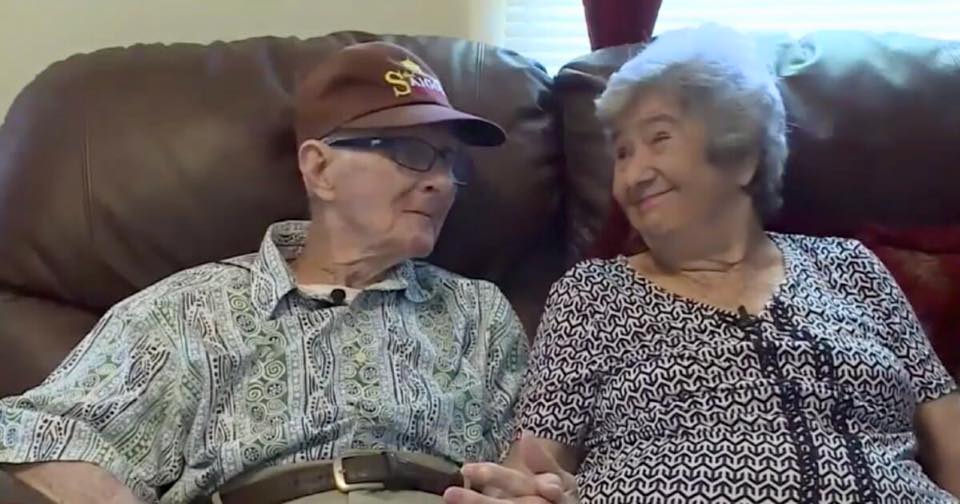 They did a TV interview just last year
Herbert said their first date was to the movies. He told the station, "Frances worked at a little cafe we had in Waynesboro named White Way Cafe. I kept seeing her going in and out, in and out and I had my eyes set on her. And then I finally got up the nerve to ask her if she would go out with me sometime."
One year after their first date, Herbert asked Marily Frances to marry him. The rest is history. In addition, their caretaker Sharon reminisces about the first time she met them.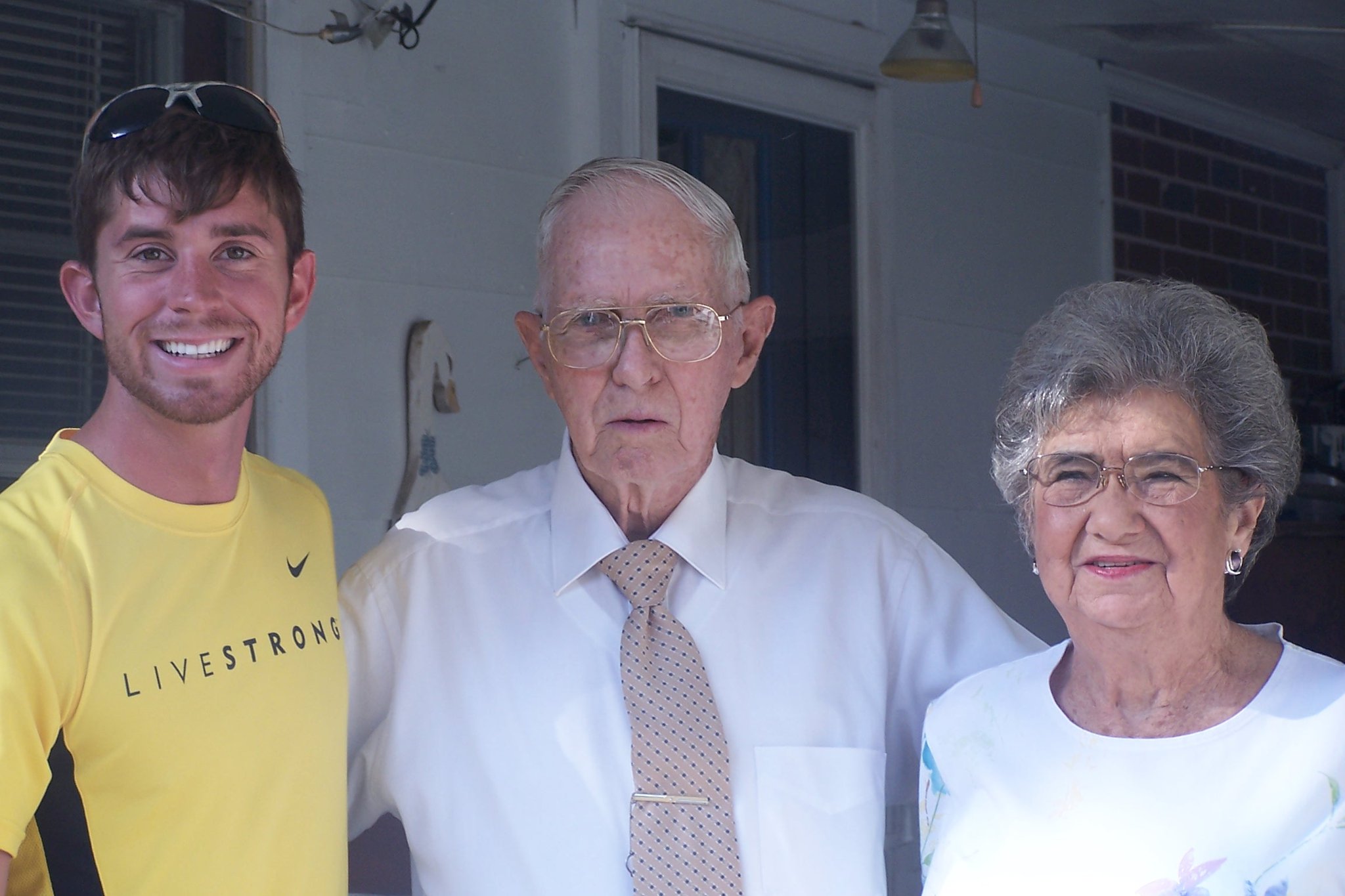 For instance, "When I met them, I thought they were so cute the way they had their recliners set right next to each other smiling and looking into each other's eyes as they talked. You could feel the love they had for each other the moment you walked into their room they were both so pleasant and humble, they accepted me as their caregiver just minutes after meeting them."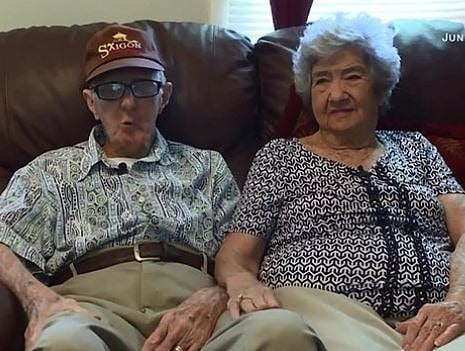 Sharon described them as teenagers after watching how they were the first night she stayed with them. She said, "They were awake holding hands like 4 a.m. in the morning telling each other how much they loved each other. They smiled, giggled and played like teenagers falling in love for the first time."
The couple is survived by their children, grandchildren, and great-grandchildren.
In conclusion, it seems to be a common occurrence for couples who are together so long to die on the same day.