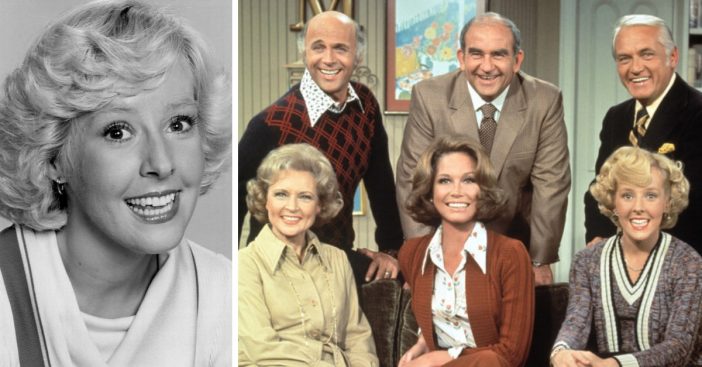 It has been reported that Georgia Engel who starred as Georgette Baxter on The Mary Tyler Moore Show has died at the age of 70. Engel's friend and executor, John Quilty, told The New York Times that her cause of death is currently unknown. He says that Engel was allegedly a Christian Scientist who did not consult doctors.
Engel is arguably most-known for her role as Georgette on The Mary Tyler Moore Show, as she was nominated twice for an Emmy for outstanding continuing performance by a supporting actress in a comedy series for the role.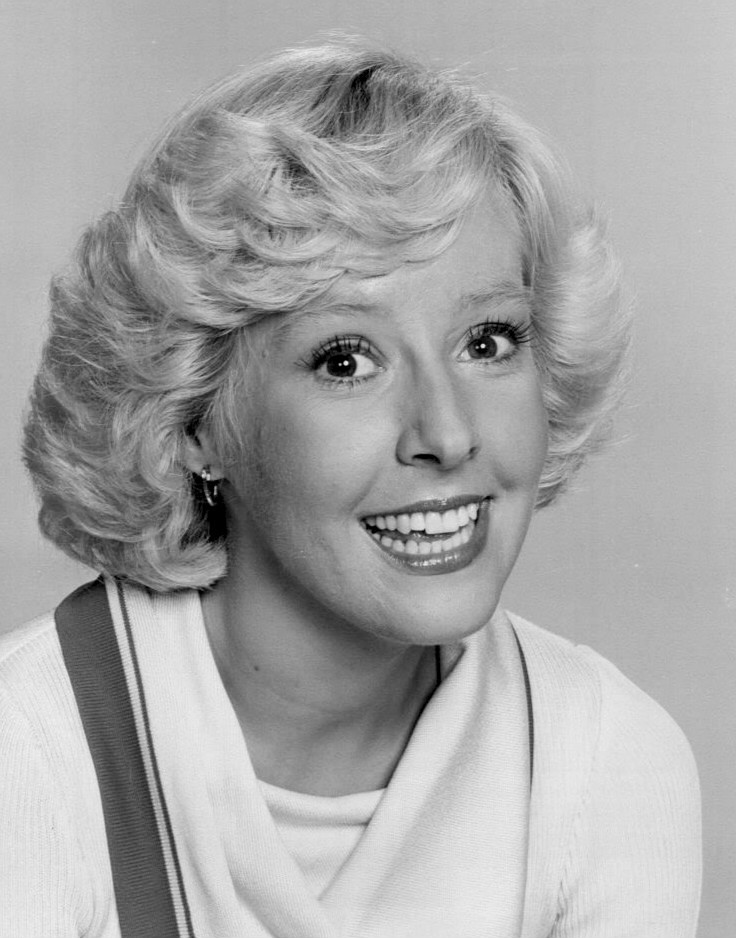 Georgia Engel was born on July 28th, 1948 in Washington, D.C., to Ruth Caroline and Benjamin Franklin Engel, who was a Coast Guard admiral. She would go on to graduate from Walter Johnson High School in Bethesda, MD and then receive her degree from the University of Hawaii at Manoa. After Engel graduated college, she appeared in many musical productions, including off-Broadway shows in New York City.
One of the earliest points in her career was landing her breakout role as Georgette Baxter on The Mary Tyler Moore Show. She entered the show when it was on its third season and remained part of the cast until the show's end in 1977.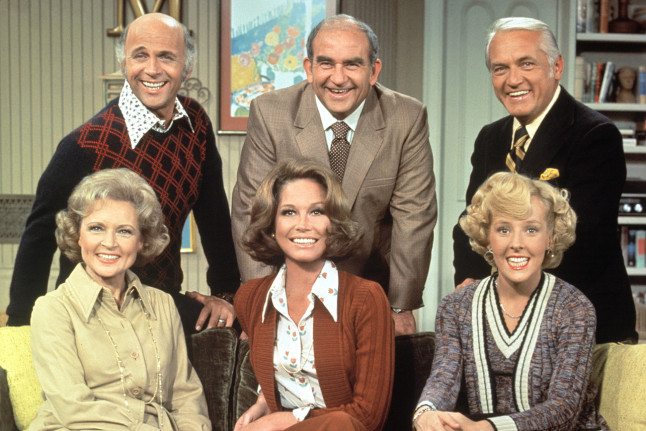 After her time with The Mary Tyler Moore Show, she also appeared on The Betty White Show, Goodtime Girls, and Jennifer Slept Here. In her later years, she would have recurring roles on Everybody Loves Raymond and Hot in Cleveland. The work for her role in Everybody Loves Raymond would go onto earn her three Emmy nominations for outstanding guest actress in a comedy series.
The actress also returned to the stage in her later years, taking part in the stage play of The Drowsy Chaperone. She also performed in 2015 in an off-Broadway production of Annie Baker play "John", which earned her an Obie Award.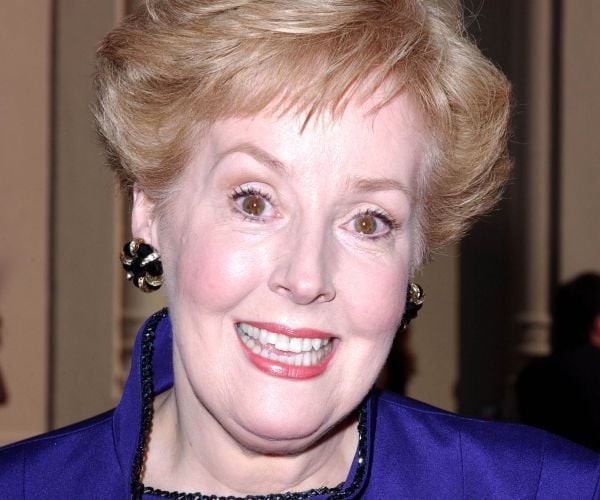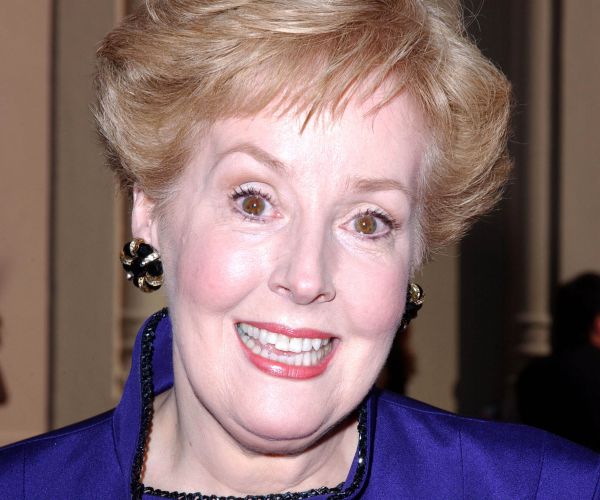 Georgia Engel is survived by her two sisters, Robin Engel and Penny Lusk. No official memorial or funeral services have been announced at this time.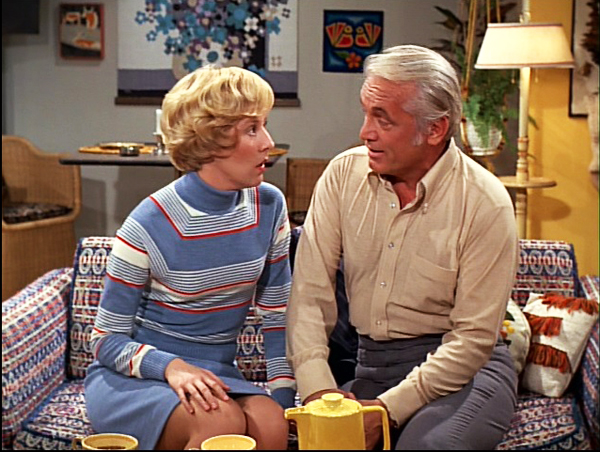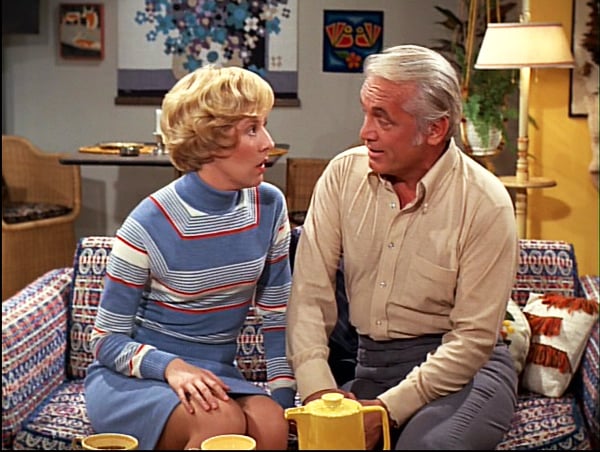 Please SHARE this article if you remember Georgia Engel in The Mary Tyler Moore Show! We'll always remember her by that beautiful blonde bob and smile. May she rest in peace.
Check out the video below to relive the memories of Georgette Baxter on The Mary Tyler Moore Show: