Somewhere under the undulating Pacific Ocean, two to three miles off the coast of Point Reyes, is the airplane Army Pvt. Clint Eastwood was aboard when the pilot ditched it in 1951. Now more than 66 years later, the search is on for the aircraft that was part of a real-life drama for Eastwood, long before he would become a Hollywood star.
"What was going through my mind was just a stark fear, a stark terror, because (in the) first place, I didn't know anything about aviation at that particular time — I was just hopping a ride," the actor said in 2015, recalling the incident in which the pilot also survived.
Now, he's surviving his fate of death again!
News of actor Clint Eastwood's death spread quickly earlier this week causing unsettling concern among fans across the world. However, the April 2018 report has now been confirmed as a complete hoax. This is just the latest in a string of fake celebrity death reports as of late. Thankfully, the actor best known for the movie Invictus and his roles in Dirty Harry or A Fistful of Dollars is alive and perfectly well.
Rumors of the actor's alleged demise gained traction on Saturday after an 'R.I.P. Clint Eastwood' Facebook page attracted nearly one million of 'likes'. Those who read the 'About' page were given a believable account of the American actor's passing:
"At about 11 a.m. ET on Saturday (April 21, 2018), our beloved actor Clint Eastwood passed away. Clint Eastwood was born on May 31, 1930 in San Francisco. He will be missed but not forgotten. Please show your sympathy and condolences by commenting on and liking this page."
Hundreds of fans immediately started writing condolence messages on the Facebook page, expressing their sadness that the talented 87-year-old actor, director, producer, and composer had passed. And Twitter was crazed over the death hoax.
Some trusting fans believed the post, while others were skeptical of the report, calling it #fakenews, perhaps learning their lesson from the huge amount of fake death reports emerging about celebrities over recent months. After this FAKE news report of the Hollywood legend, Clint Eastwood's death went viral online, we wanted to set the record straight.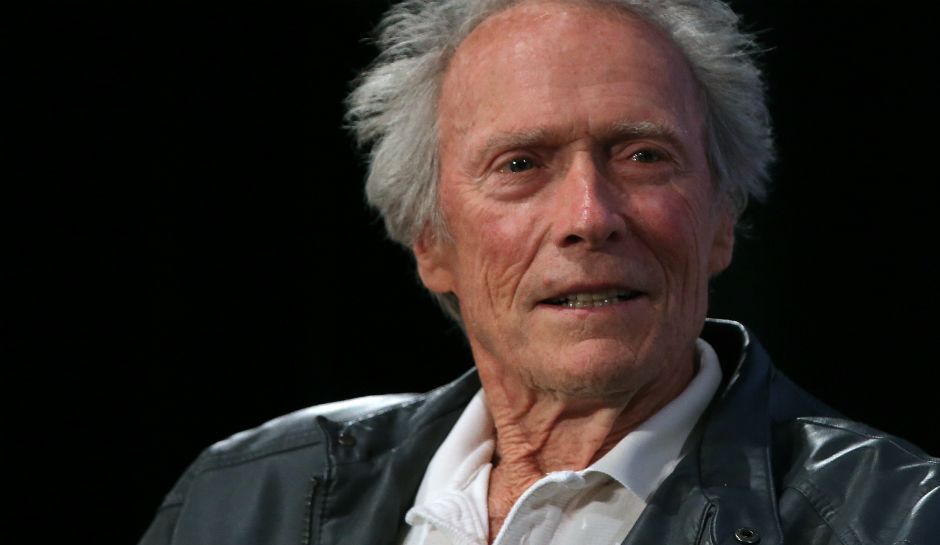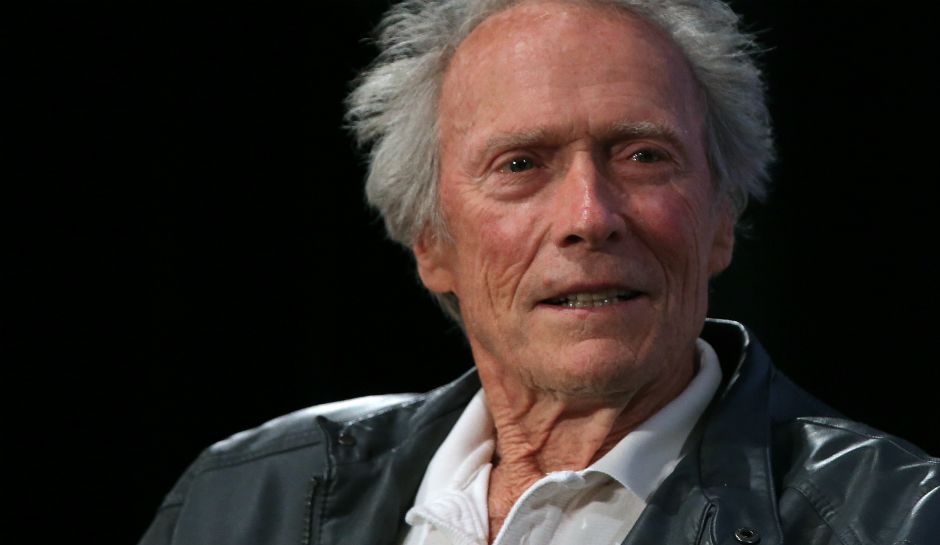 As Hollywood legend Clint Eastwood nears his 88th birthday, he is staying busy in showbiz — and he seems to be in perfect health. In fact, we couldn't even find a reference to him coming down with the common cold, let alone suffering any sort of health scare in recent years. However, a shady "news" outlet would have had you believe the actor and director died last year.
Movie icon Clint Eastwood, 87, is alive and well – despite what a fake news site reported.
A fake news website called CNN-GlobalNews.com — one designed to look like CNN's site — claimed Clint died of an apparent heart attack at his LA home in June 2017, according to TruthorFiction.com.
One of his most famous roles to date is that of a tough-talking bounty hunter in The Good The Bad And The Ugly.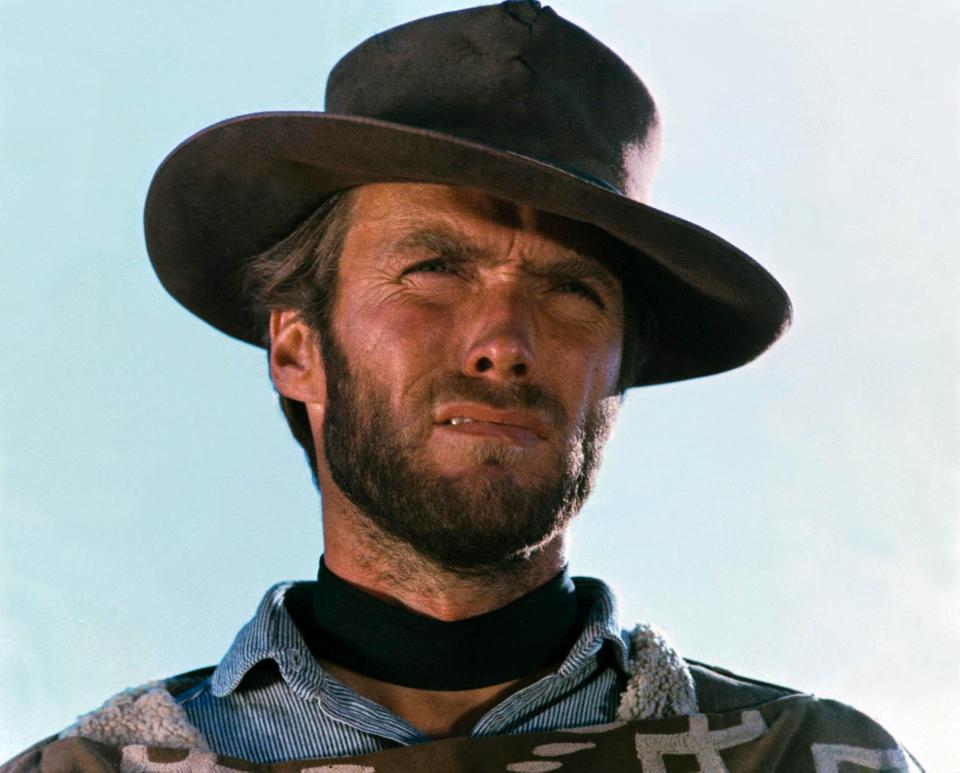 This clickbait fodder even included a fabricated quote from Tom Hanks, the star of Clint's film Sully. "I am lost for words. Some people you just assume with be with you forever. #ClintEastwood," the actor's fake statement read.
Oscar-winner Clint was said to have been found dead at his home in the fake report.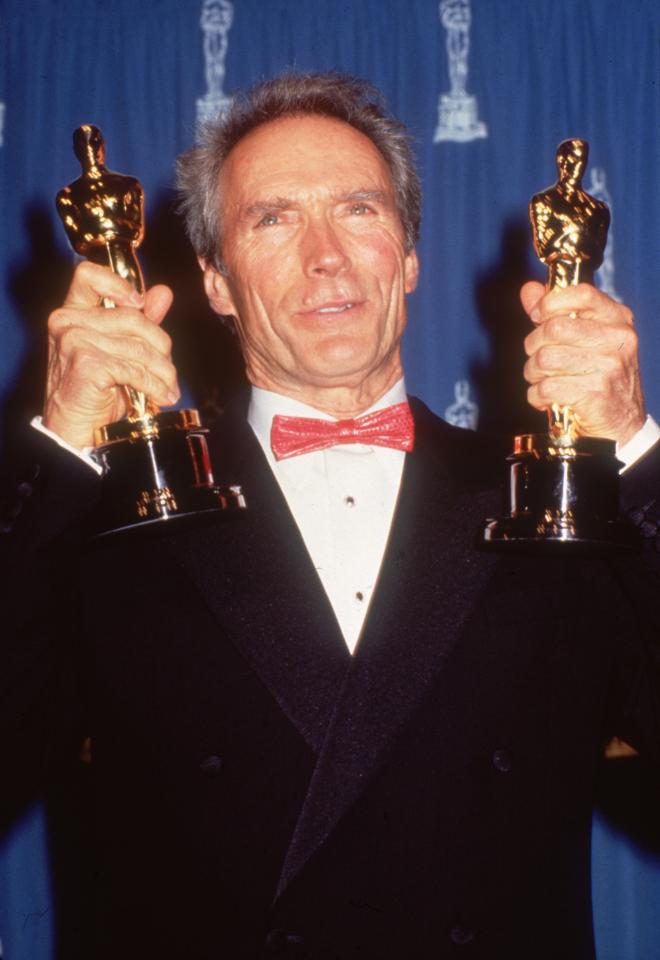 In reality, though, it seems the closest we ever came to losing Clint was his "near-death experience" in a plane crash during his military service more than a half-century ago. In the early 1950s, he hitched a ride on an ill-fated bomber plane, as he told Loyola Marymount University School of Film & TV students in 2015.
Clint Eastwood with actress Hilary Swank in the 2004 film Million Dollar Baby.
"Everything went wrong," he said, per The Hollywood Reporter. "Radios went out. Oxygen ran out. And finally, we ran out of fuel up around Point Reyes, CA, and went in the ocean. So we went swimming. It was late October, November.
Very cold water. [I] found out many years later that it was a white shark breeding ground, but I'm glad I didn't know that at the time, or I'd have just died." That accident could have ended Clint's Hollywood career before it ever began. And now, more than six decades later, he's still making movies.
Clint in February 2018.
He directed this year's biopic The 15:17 to Paris, for example, and he shepherded a remake of A Star is Born before his American Sniper star Bradley Cooper signed on to write and direct the film. Oh, and he performed a life-saving Heimlich maneuver on a choking man back in 2014. See? Not only is he alive and kicking, he's actually keeping other people alive!
Credits: closerweekly.com and Mercury News and MediaMadness