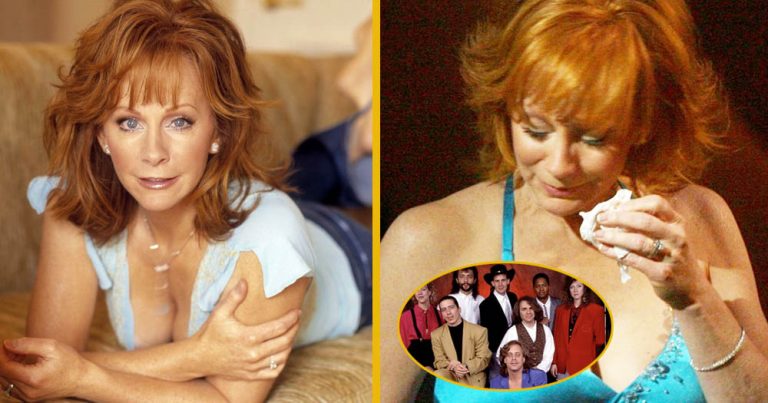 In the early morning of March 16, 1991, Reba McEntire got the worst possible news: eight of her bandmates were killed in a plane crash. In the tragic accident, Chris Austin, Joey Cigainero, Kirk Cappello, Jim Hammon, Paula Kaye Evans, Anthony Saputo, Terry Jackson, and Michael Thomas all lost their lives. The airplane, which crashed into the side of a mountain, also killed the pilot and co-pilot, Donald Holmes and Chris Hollinger.
Reba was understandably devastated. Her bandmates were some of her closest friends — in fact, they felt like family. The album Reba wrote after the crash, For My Broken Heart, was inspired by (and dedicated to) her deceased bandmates.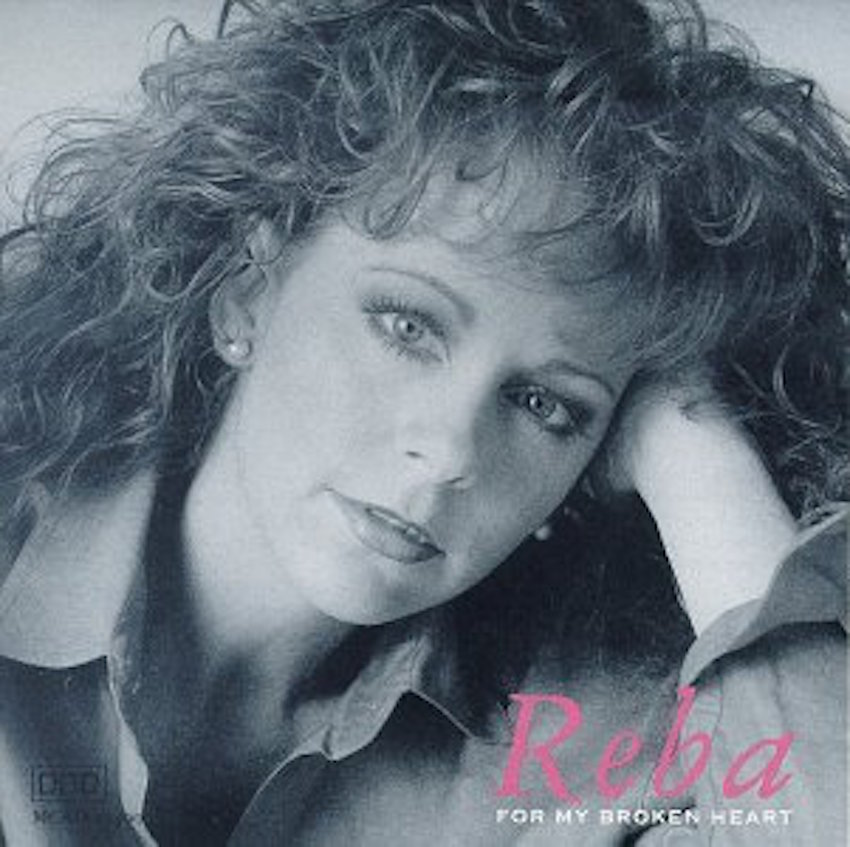 Although it's been 27 years since the accident, Reba will never forget the tragedy that occurred. On March 16, 2018, Reba posted a touching tribute to her old friends on her Instagram page.
View this post on Instagram
People who saw Reba's tribute post were moved by it — many of them commented on the picture, wishing Reba well.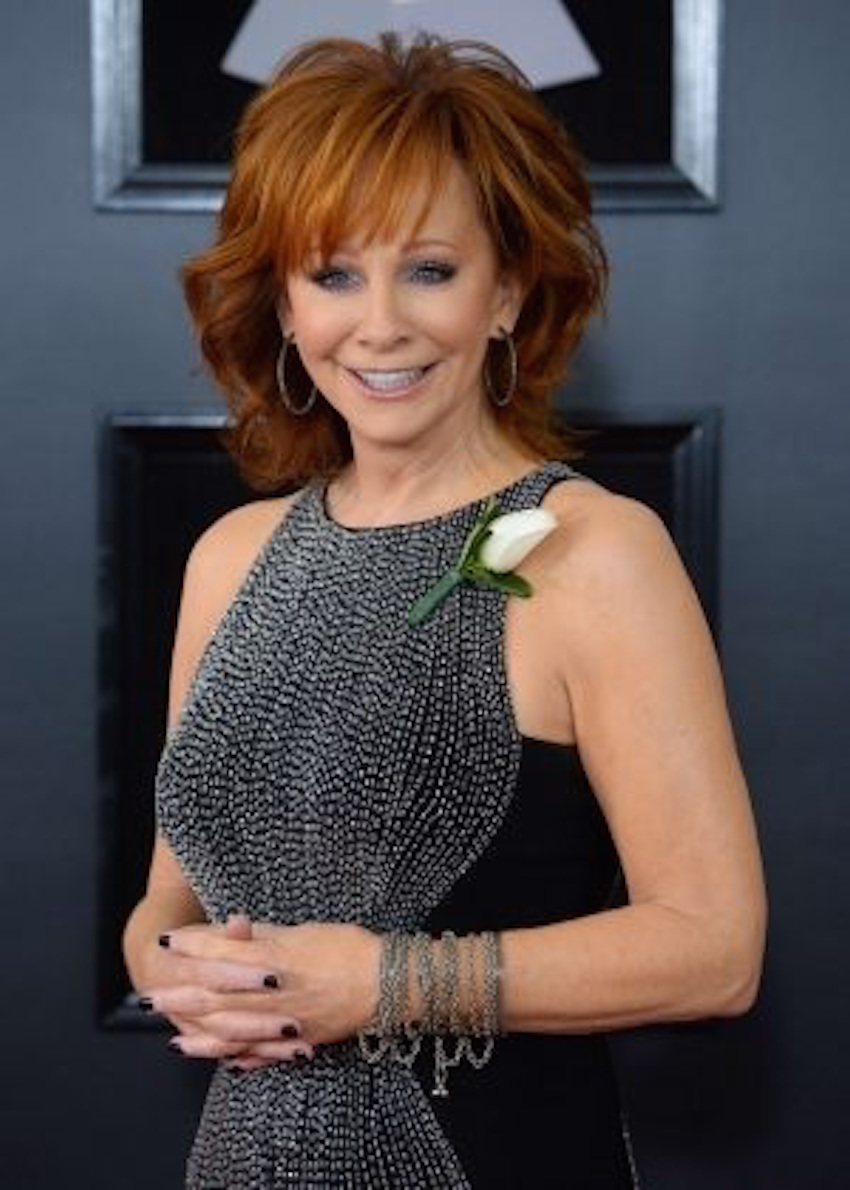 One person wrote, "As I fan I remember you saying it was your darkest moment. I'm sure they know you love them."
Another person commented, "Wow. Twenty seven years??!! I can't even imagine how devastating this loss was to so many of you. I remember when it happened."
Two years ago, on the 25th anniversary of the crash, Reba also wrote about the devastating day.
View this post on Instagram
No matter how much time goes by, Reba will definitely never forget about her old friends. And there's no doubt Reba's bandmates would have been proud of her success!
View this post on Instagram
Do you remember the day Reba's bandmates passed away? It's definitely a day nobody in the country music industry will never forget.
View this post on Instagram
If you love Reba McEntire and wish her all the best, please share this article with your friends!