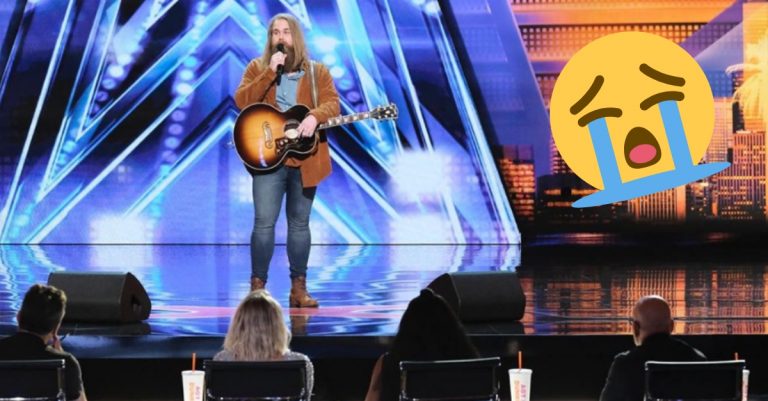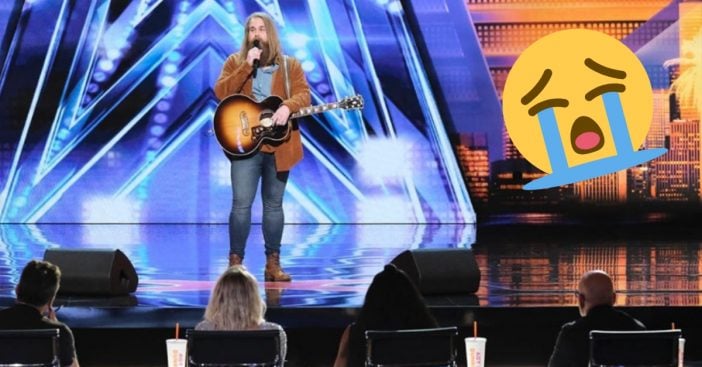 Chris Kläfford is from a very small town in Sweden. When he got up on the stage on America's Got Talent, he admitted that his town is so small, he's related to almost everyone there! He decided to try out for America's Got Talent to share his gifts with the world and put his name out there. Chris is a singer, but the audience was stunned when he opened his mouth.
Chris wore a sweater with skinny jeans and has long hair and a beard. You can see some of his tattoos, so audiences weren't sure what to expect with his voice. However, he did come on stage with a meek sounding voice and an acoustic guitar. Still, no one was prepared for his beautiful voice.
Watch the video of Chris singing on 'AGT' below
https://www.instagram.com/p/Bzvf47hHqGz/
Be careful, watching his performance may move you to tears! Chris sang a cover of John Lennon's popular hit "Imagine." His rendition brought many of the audience members and even the judges to tears. His voice is so delicate and beautiful, he will surely be remembered for many years to come! We can't wait to see how Chris does in the next round.
https://www.instagram.com/p/Bzt6f7WoxI4/
When he was done, the audience and judges all stood to their feet. Many people were seen wiping away tears. Even judge Simon Cowell, who is generally a harsh critic, especially of singers, loved the performance. Of course, Chris received four 'yeses' from the judges and will be moving on to the next round! Judge Howie Mandell said that Chris "sang from the heart and wore his heart on his sleeve."
Watch the amazing video of Swedish singer Chris Kläfford singing "Imagine" on America's Got Talent: 
Another stunning talent from this season on America's Got Talent?