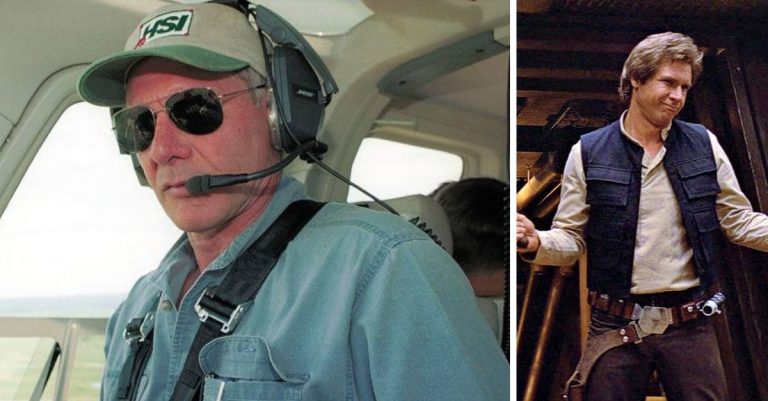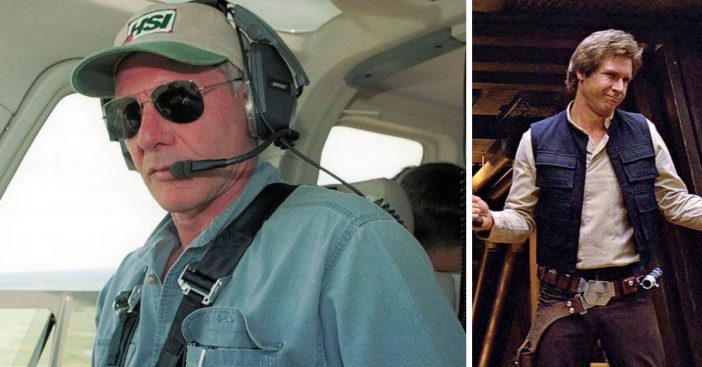 Harrison Ford is an actor known for his heroic roles in movies such as 'Star Wars' and 'Indiana Jones.'

Turns out he loves being a hero in real life too. He has his pilot's license and uses it to help rescue people. 

Learn about some of the incredible stories of Harrison Ford rescuing strangers. 
Harrison Ford is known for his many action movies, including his roles in the Star Wars and Indiana Jones franchises. His first acting role was when he was only 24 and had an uncredited role. However, in 1973, his life would change. He played Bob Falfa in American Graffiti, which was a George Lucas film.
Of course, what happened next would really put Harrison on the map. He played Han Solo in many of the Star Wars films, and later Indiana Jones. Both series of films are made by George Lucas, so he must really like Harrison! Turns out that Harrison has a love of danger in real life. He earned his pilot's license decades ago and has since logged thousands of hours of flight time.
Learn about Harrison Ford's rescues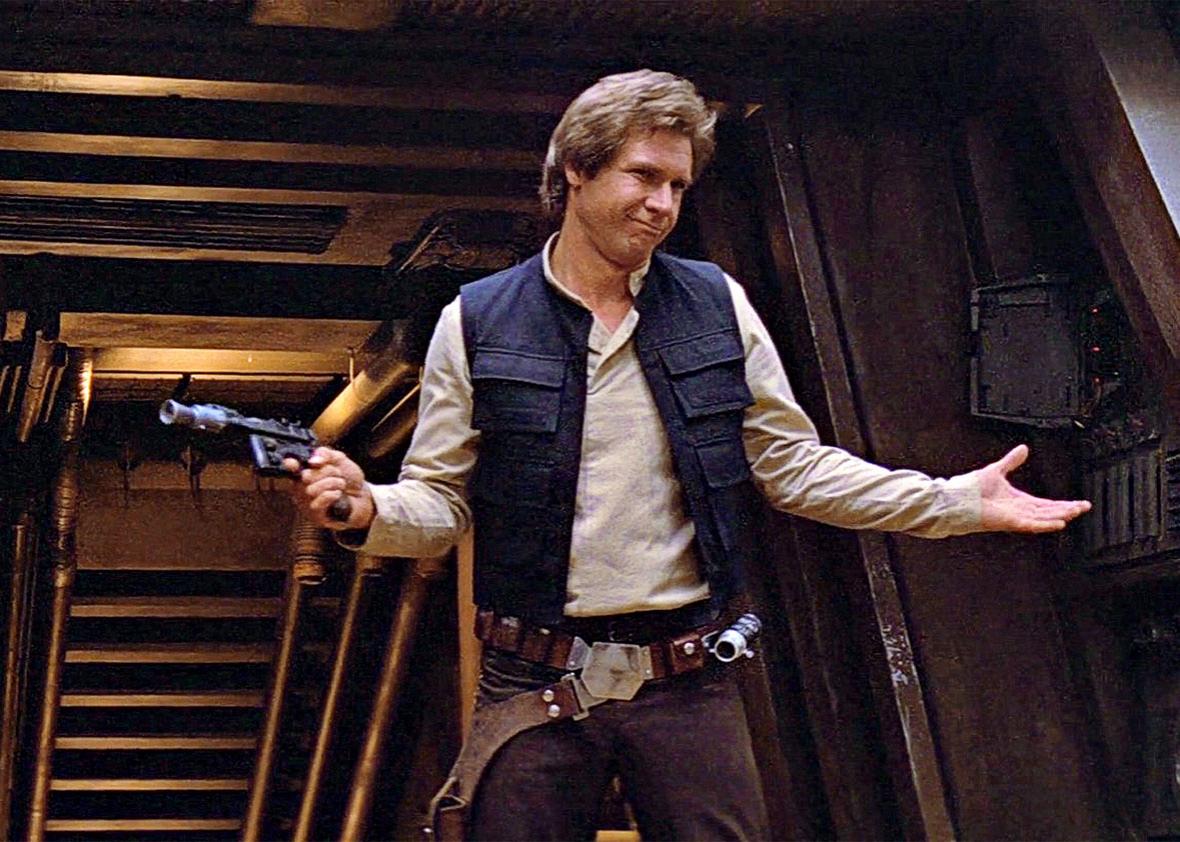 It is truly a dangerous hobby, but he uses it to help people in need! In 2000, he saved two hikers who almost died of dehydrating in Wyoming. Just a year later, Harrison saved a young Boy Scout who got lost and wandered around for 19 hours alone in the wilderness!
Harrison lived part-time in Jackson, Wyoming and became part of a search-and-rescue team to help find people lost in the woods. Can you imagine the relief of being rescued and then realizing that Harrison Ford rescued you? That would be unbelievable!
In 2010, Harrison flew his plane to Haiti to help after they experienced a horrific earthquake. He transported medical volunteers and supplies. He doesn't just help people using his flying experience. Just a few years ago in 2017, he helped save a woman whose car flipped off the road.
It is so nice to see that some celebrities are really nice, genuine people who want to help others. We wonder how many people total he has saved! What do you think about Harrison Ford being a pilot in real life and using his skills to help rescue people?
Learn more about when Harrison helped the woman who flipped her car off the road!