5. Catherine Piper – 'Boston Legal'
Boston Legal was a comedy-drama that ran from 2004 to 2008. It was pretty successful, and Betty played the role of Catherine Piper. The show won several awards, including an Emmy for Lead Actor (Willam Shatner). Betty undoubtedly made the show that much better!
6. Elka Ostrovsky – 'Hot In Cleveland'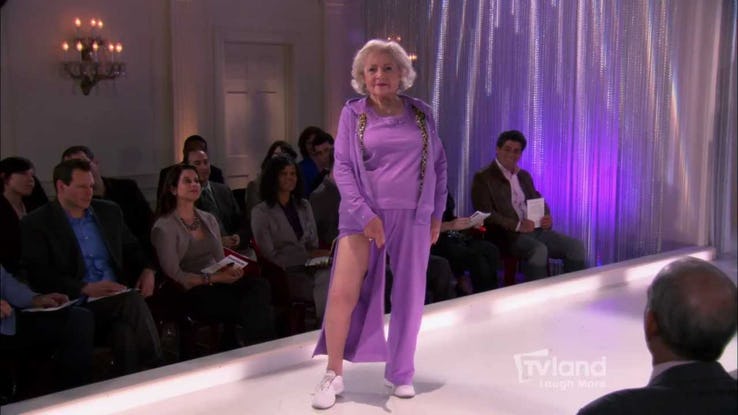 The series Hot in Cleveland lasted for five years on TV Land before it was canceled. Betty was undoubtedly the star of the show, even though she wasn't the main character. As you can tell from the photo above, the show was full of Betty's witty comedy flair that made viewers fall in love with the show.
7. Dr. Beth Mayer – 'Bones'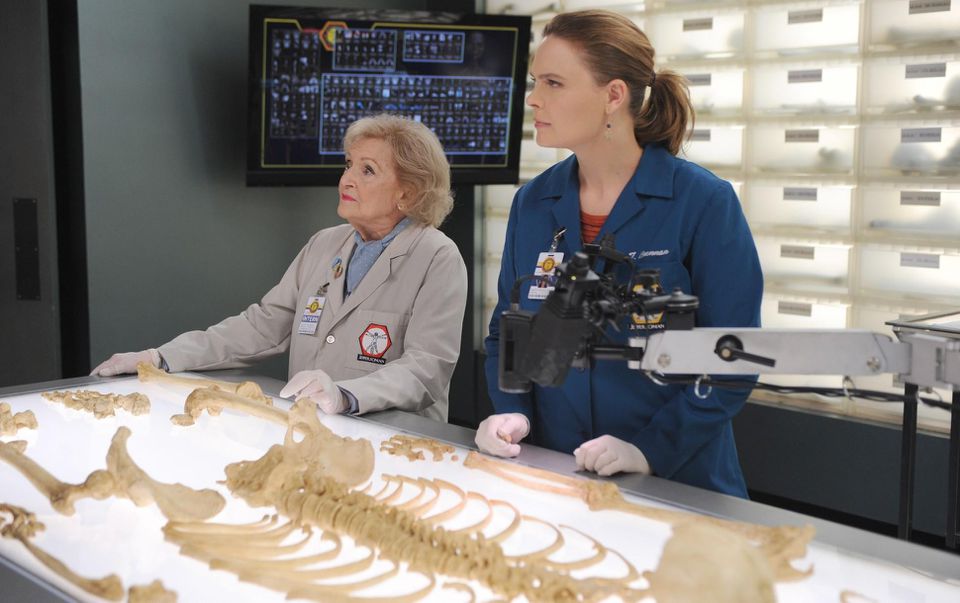 While Betty did not appear in many episodes in the show Bones, she still managed to make her character unforgettable. (As she does with any other character she plays.) Dr. Beth Mayer was an outspoken doctor who was married six times. Just do with that information what you will and you can imagine she's playing a pretty spunky character worth more than a few episodes!
8. Ann Douglas – 'The Bold and the Beautiful'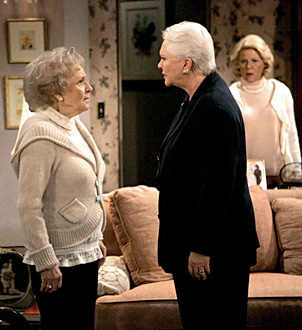 You can add Betty to the list for one of the many actors in Hollywood who have dabbled in soap opera work. She takes on the role of Ann Douglas in The Bold and the Beautiful. The show was pretty successful and aired 8,000 episodes total.