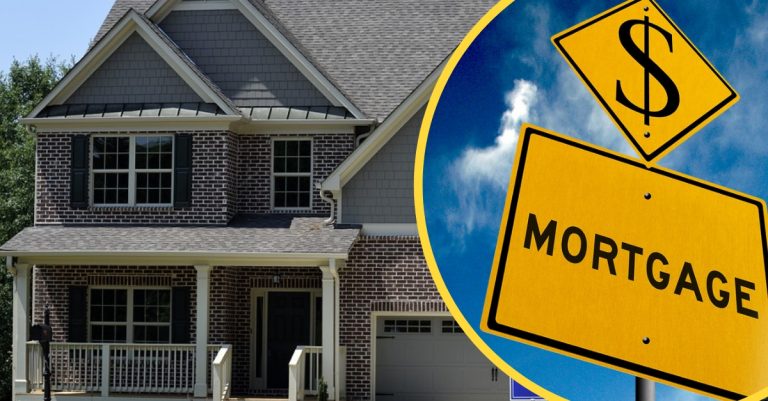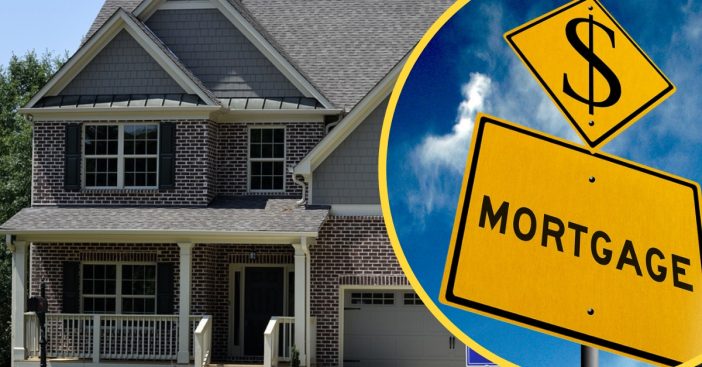 When you're thinking about purchasing a new home or refinancing your current one, you'll want to check into the current interest rates. Even a tiny change in your percentage can save you tons of money over the course of many years.
Right now, interest rates are at an all-time low. You might be wondering how you can lock in these amazing rates. Learn the steps you should take to lock in a lower interest rate and save lots of money.
1. Improve your credit score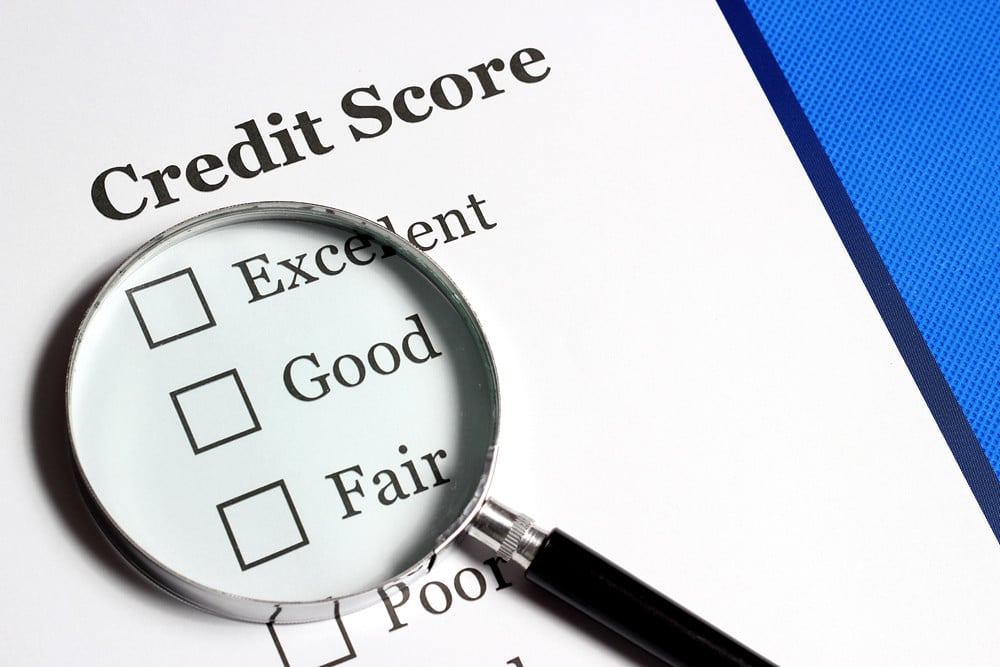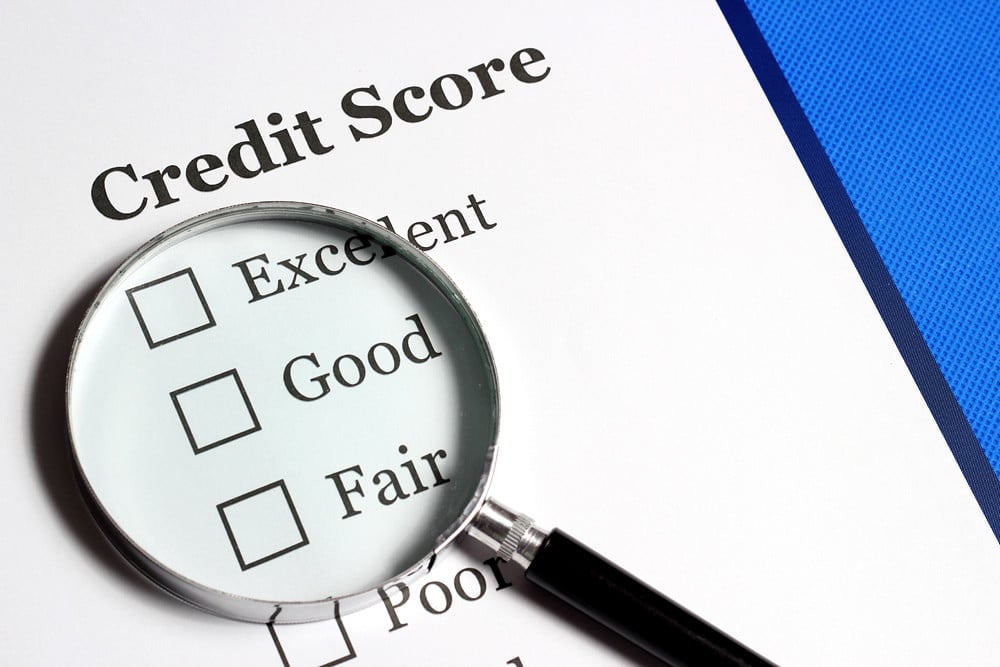 You probably know that your credit score is the most important factor when it comes to getting a better interest rate. If you have an excellent credit score, lenders will love to work with you and you should be able to get the best rate possible. If you have a credit score below 620, you might run into a lot of issues or not be able to buy or refinance at all.
Find Out How You Can Repair Your Limited Or Poor Credit💳
Check your credit score and look for errors. If you find one, get it corrected and this can boost your score fast. Make sure that you make all of your payments on time, work to pay down credit cards, and stop applying for new credit in the meantime to keep your score high. You can also ask your current credit card providers to increase your available credit, which can boost your score slightly.
2. Shop around for different lenders and rates
Check online and do your research. Lending Tree and Quicken Loans are great resources to help you compare mortgage rates and lenders. By just shopping around, you could save thousands! Compare the different aspects of each mortgage company and find which one will work best for you. Get More Out Of Your Mortgage Shopping With LendingTree🌳
3. Lock in the best rate possible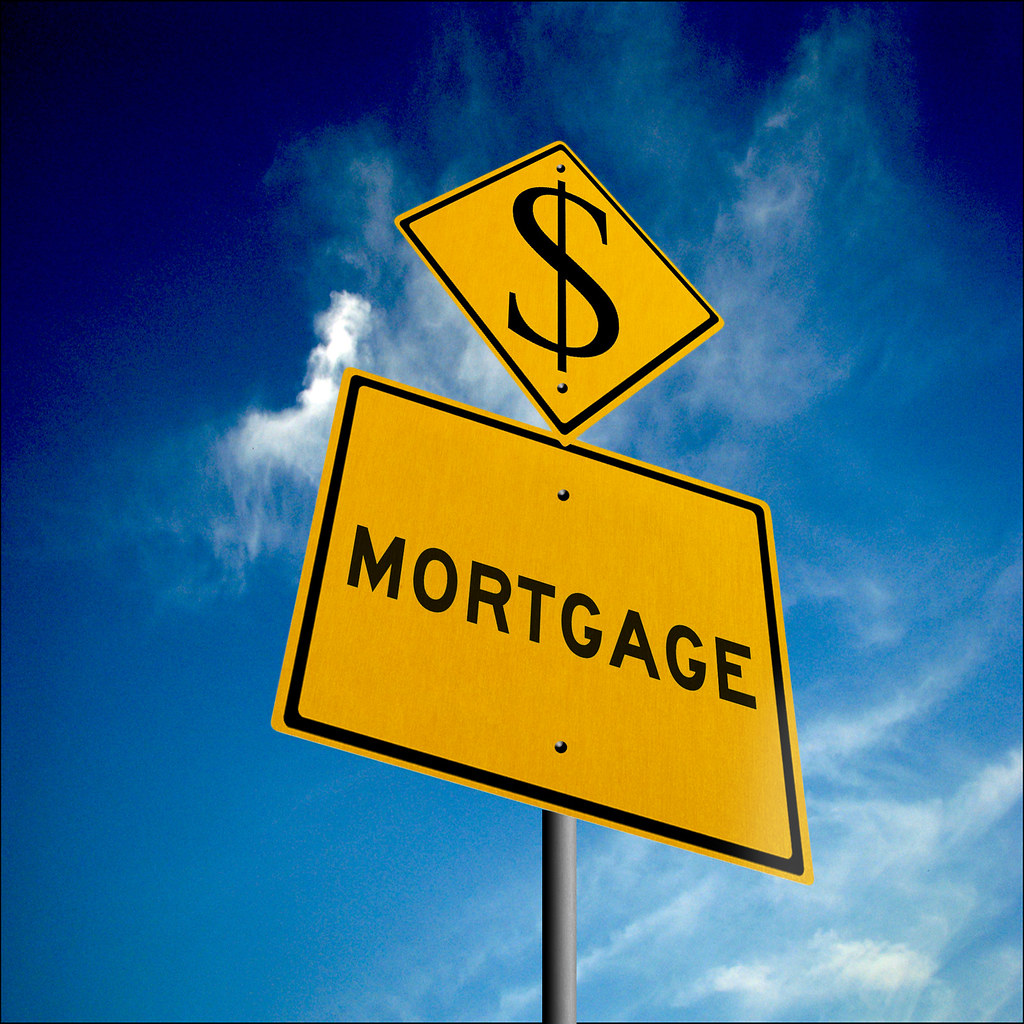 Be sure to lock in the best rate now. If you wait, mortgage rates are likely to rise. So, if you're interested in purchasing a new home or refinancing your current one, now is the time to do it. Loan advisors do predict that rates will go up but feel free to check in with a loan advisor you trust to find out if it is the best time for you to buy or refinance.
Learn More About The Lowest Mortgage Rate Options Available Now🔑
Here at DoYouRemember? we ensure our readers are delivered the best content and products. If you make a purchase through one of our links, we may earn an affiliate commission.