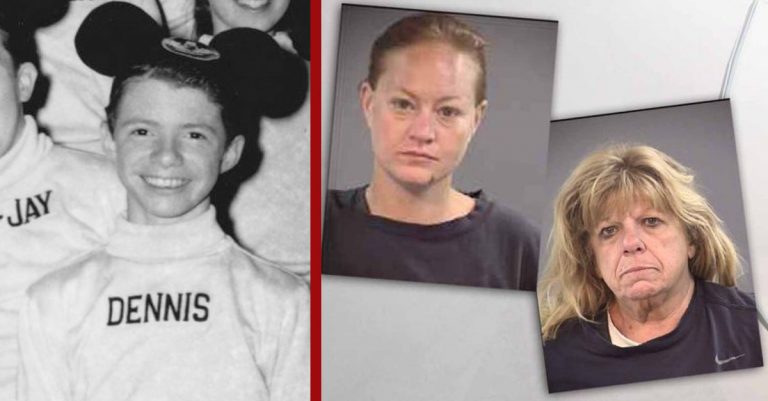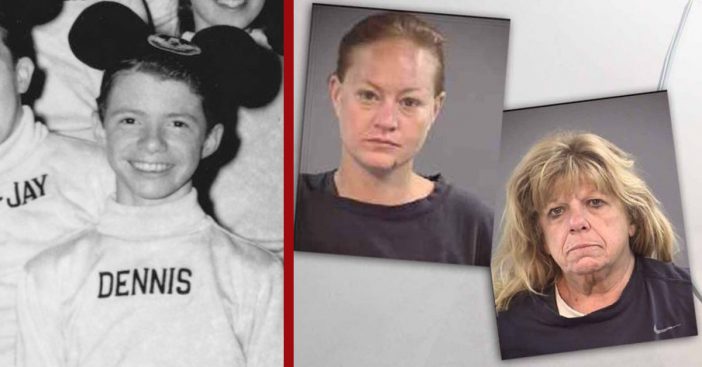 Two women are facing felony charges after stealing from the home of Dennis Day, a former Mouseketeer who was missing.

We do have confirmation that Dennis Day has died. Authorities have not confirmed if these two women have anything to do with his death.

The family of Day has released a statement following the confirmation of his death.
Two women named Wanda Garcia and Lori Declusin are currently facing felony charges for stealing Day's white 1990s Ford Escort station wagon. Garcia is facing accusations of selling a brooch sometime last year that belongs to Day, less than a week after he was last seen alive. Declusin was under arrest for charges of unauthorized use of a motor vehicle.
Police have yet to confirm if the two have involvement in Day's death. Officials made the discovery of his remains in June.
The family confirms Dennis Day's death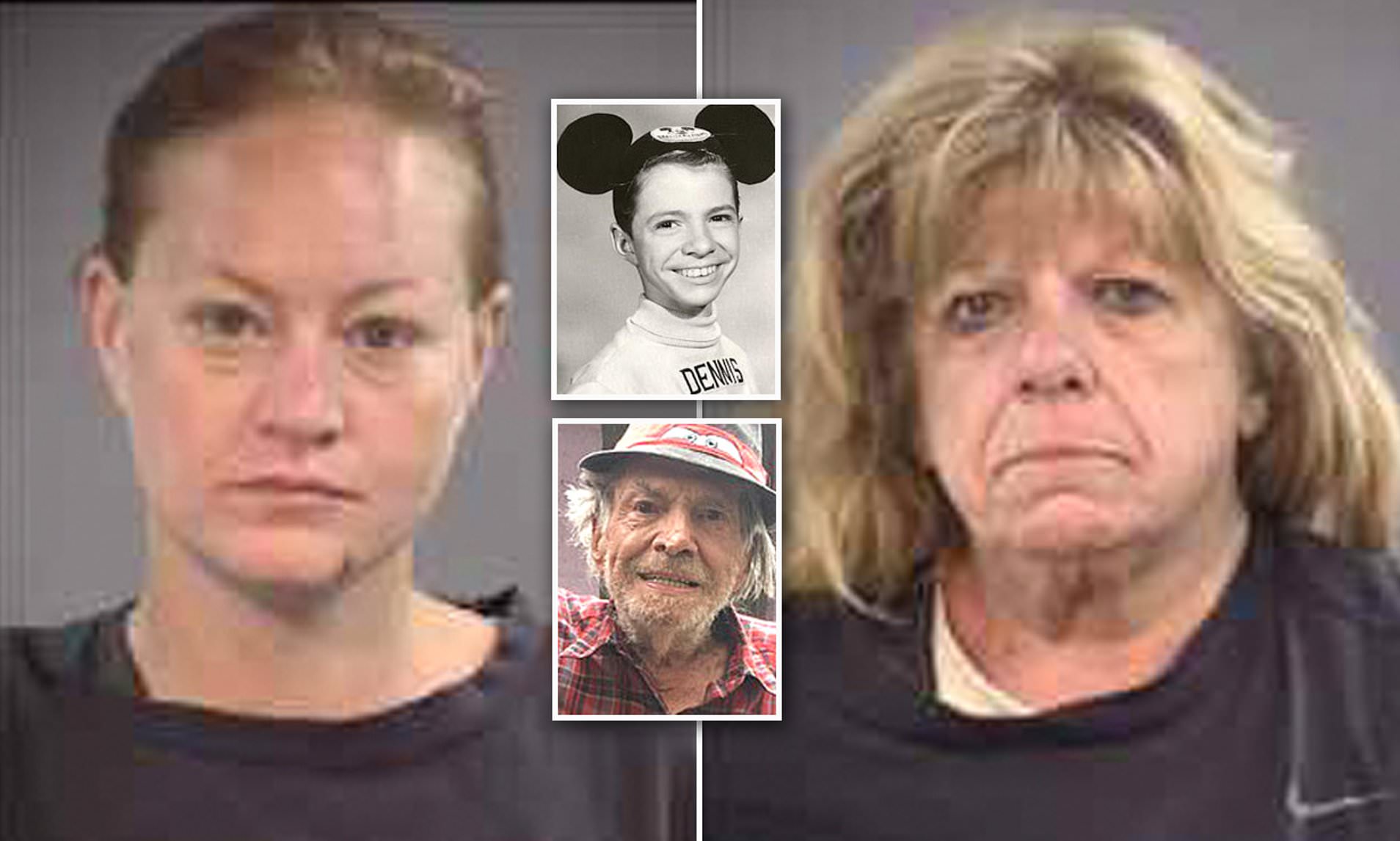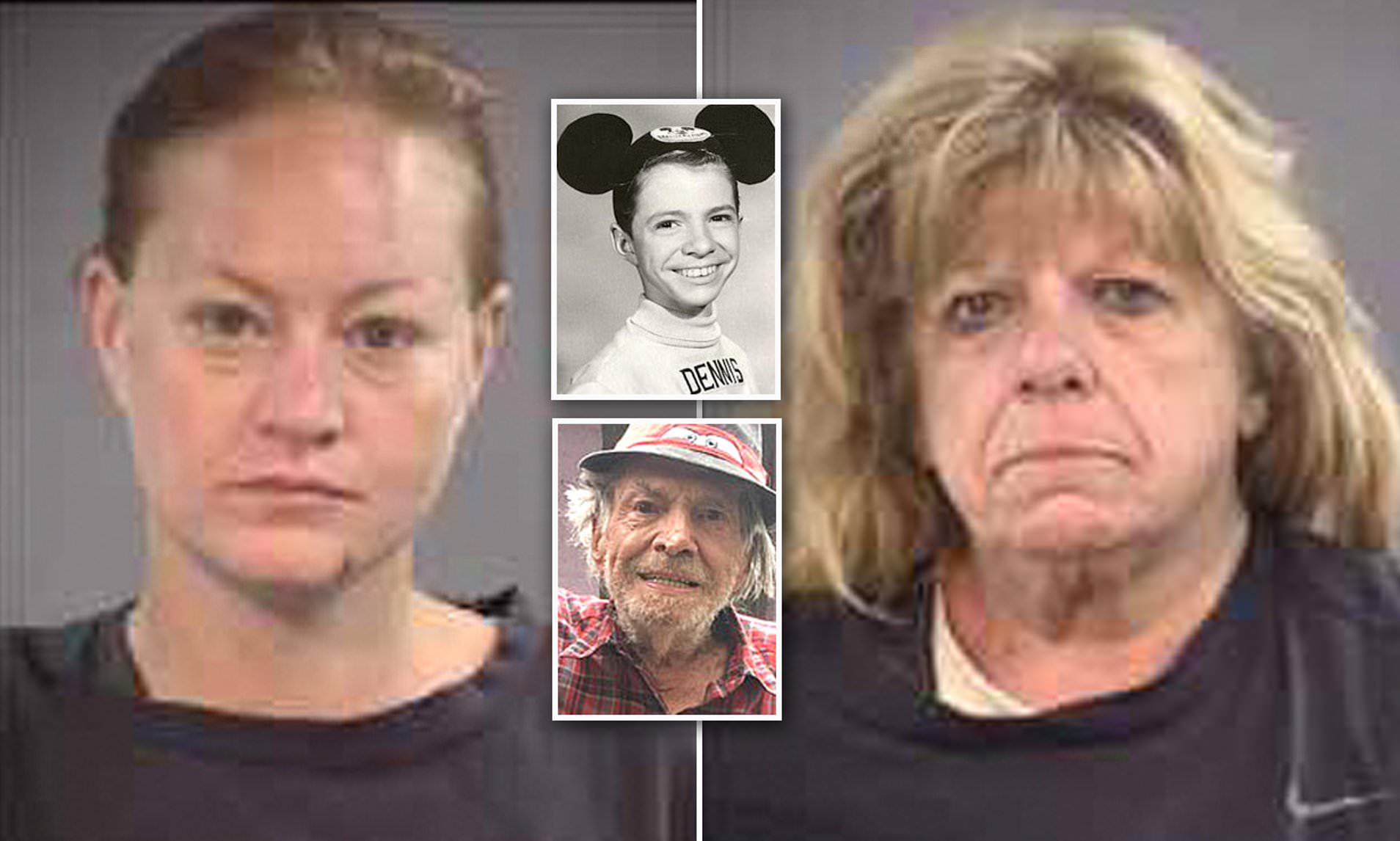 Day's niece, Janel Showers, confirmed the death of former Mouseketeer Dennis Day on the "Help Us Find Dennis Day!" Facebook page that was set up by the family.
"Our family would like to take this time to share with you that the remains found in Dennis and (husband) Ernie's home have been officially identified as our beloved Brother and Uncle, Dennis Day. The cause of death is under investigation by the Oregon State Police so we will not be making any comments or answering any questions at this time. Our family is truly thankful to the Oregon State Police for helping to bring closure to our family so that we can finally lay Dennis to rest. We love you, Brother & Uncle Dennis!"  the post says.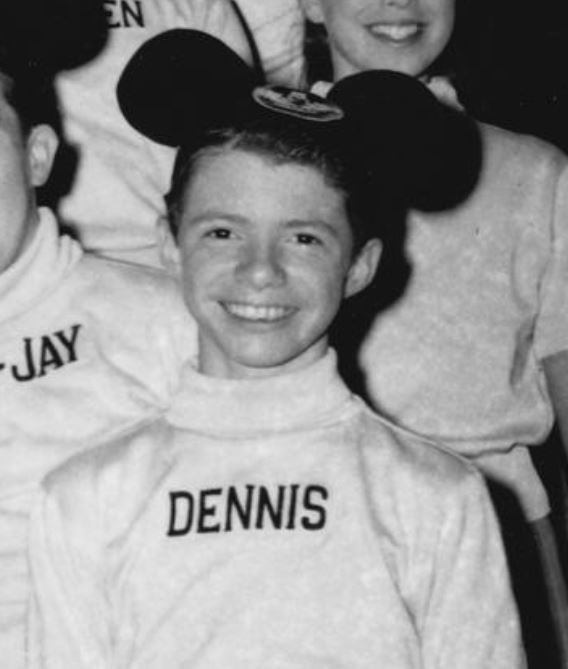 We remember him on Disney's 'Mickey Mouse Club'
Day, who was 76 years old, was a Mouseketeer with Disney's Mickey Mouse Club for two years in the mid-1950s. He is one of the most famous child performers on American television at the time.
We remember Day for dancing and singing in black-and-white in his iconic Mickey Mouse ears and sweaters with his own name on them. He would become one of the original famous faces who started it all with The Mickey Mouse Club and everything that Disney would eventually create, inspired by the show.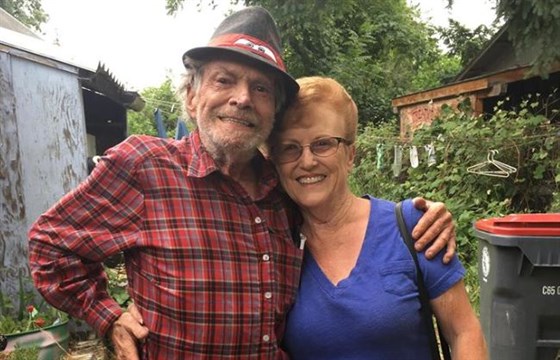 Day leaves behind two pets, a cat and a dog, and his partner of 45 years, Ernest Caswell. His partner suffers from dementia and now lives in an assisted care home since Day's disappearance.
Nelda Adkins of Coalinga, California, his sister, did not think the outcome would be a positive one during the beginning of the investigation. "The way it looks now, unless we find a body, we're not going to find him," she said. With this being said, Day's home and property had been searched along with local cemeteries and canals. We're hoping that with this new ongoing investigation, law enforcement will be able to provide some answers for everyone involved.
Check out the video below of an episode of The Mickey Mouse Club from the 1956-1957 era with the original Mouseketeers.