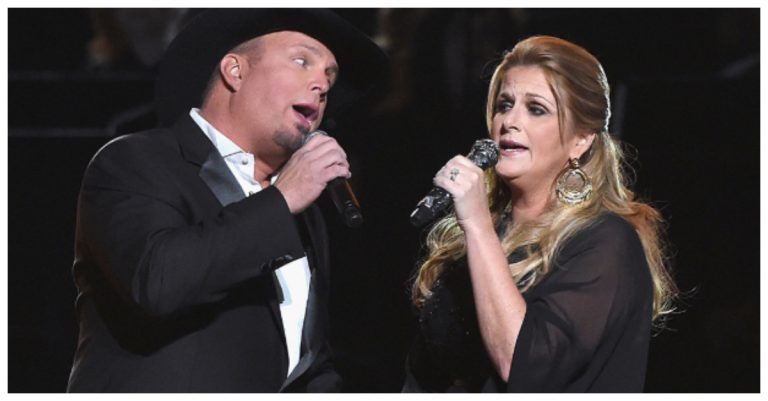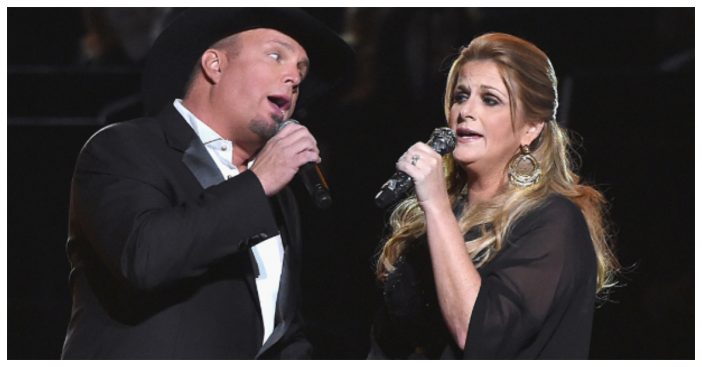 It's no surprise that when you're a celebrity, dating is an entire industry by itself. Garth Brooks and Trisha Yearwood are no different having to juggle demanding schedules all the while being married since 2005. How do they keep the spark alive?
The couple has opened up about how they make their marriage work. They mention how they were both married prior and that those marriages didn't work because they didn't make the conscious effort to be together. This, on top of many other tips, has helped them keep their marriage secure and flourishing.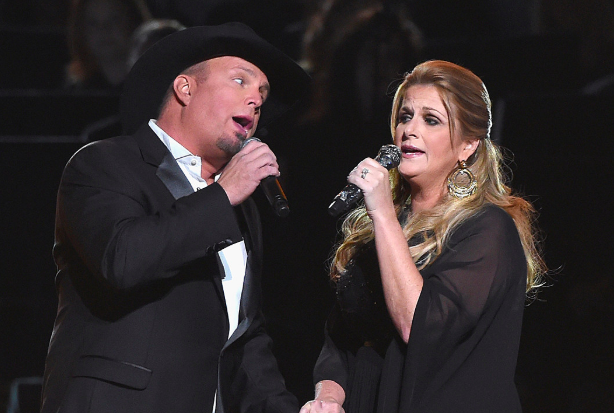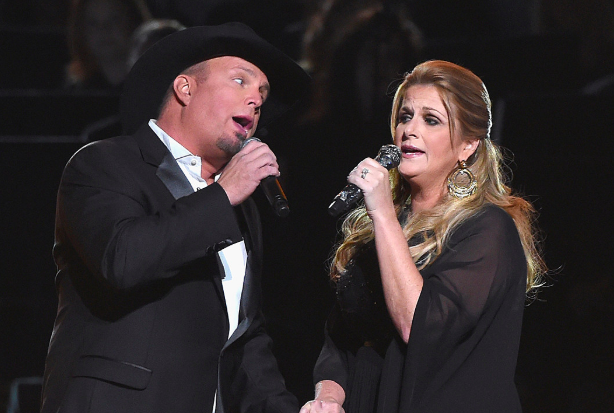 Yearwood opens up first in an interview with Country Living, saying, "Sometimes husbands and wives don't want to work together but we work pretty well together.  We've been married almost 13 years, and when we got married we made a very conscious effort to be together and not apart."
"We've both been married before and it doesn't work when you're not together. That's kind of been the benchmark of our marriage that we try really hard not to be apart. And we actually enjoy each other's company. How weird is that?"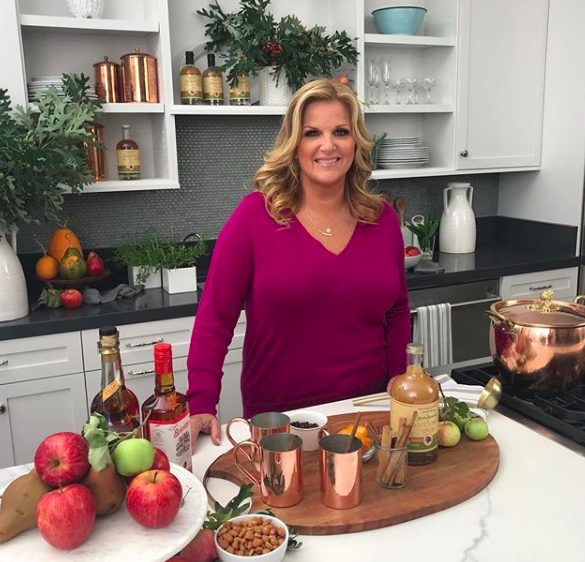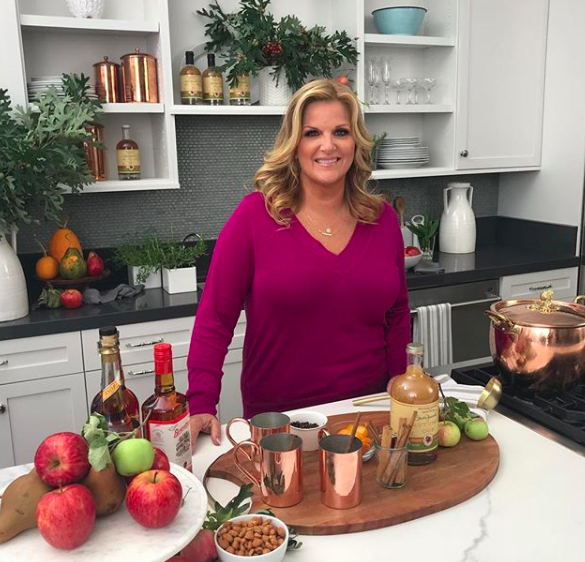 Recently, the two had spent some quality time together doing some volunteer work for Habitat for Humanity. They were working together on the nonprofit's 35th Jimmy & Rosalynn Carter Work Project in Indiana. The two have a past with this organization in that they both pitched in for Hurricane Katrina relief efforts in 2007.
"It's just one of those things that no matter how much you give, you get more out of it," Brooks commented on their experience with the nonprofit and also spending time with his wife.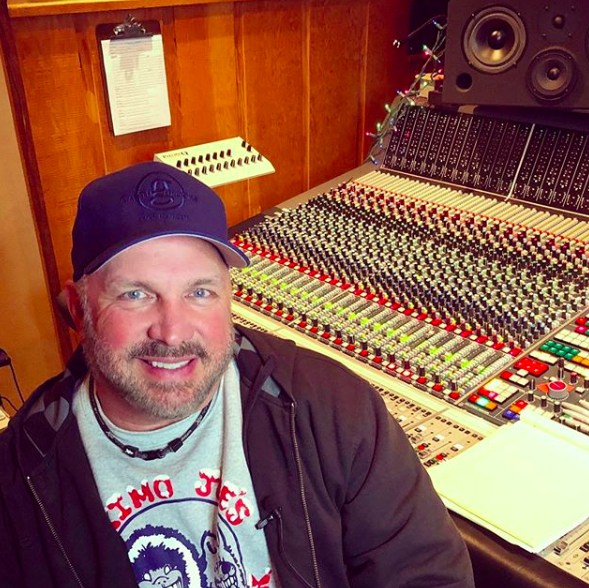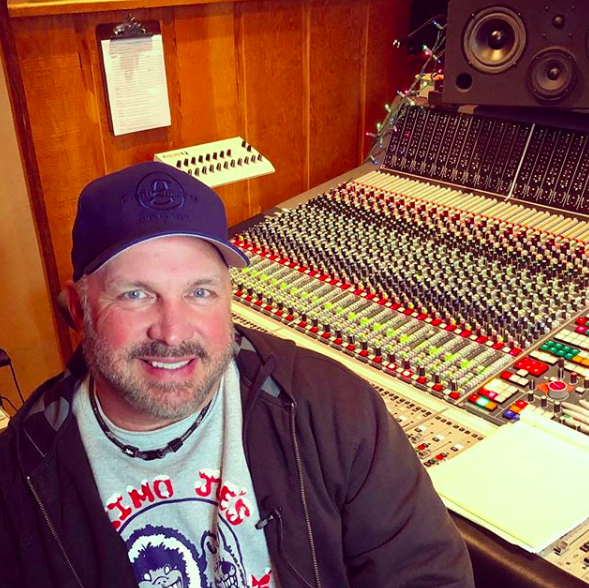 Yearwood, 53, and Brooks, 56, have been married since 2005 as aforementioned. They had originally met in the late 1990s and had been close friends ever since. Both Yearwood and Brooks were married at the time, but both relationships were failing and they soon found themselves dating. Both are still active in their individual industries. Brooks is a longtime country musician and Yearwood is a singer, actress, author, and even a chef with her own show!
But both still make time for each other regardless of anything.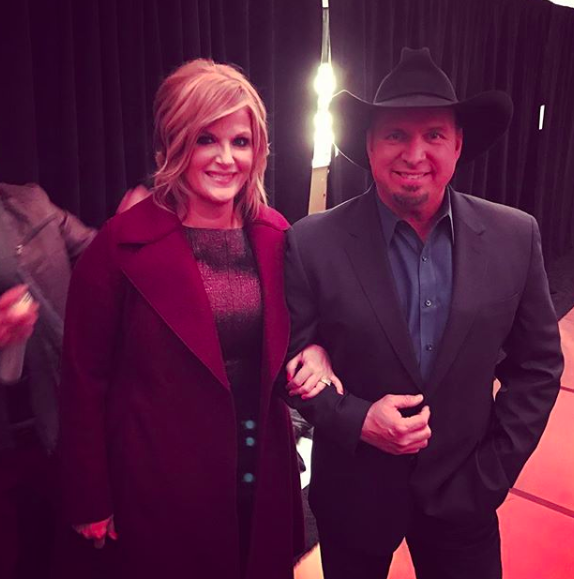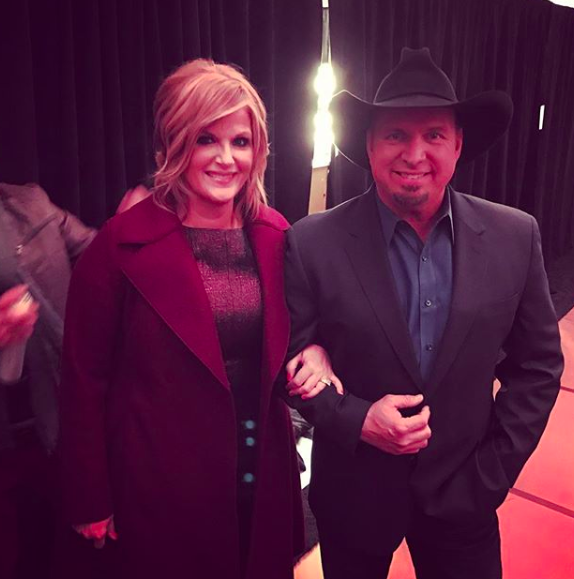 Be sure to SHARE this article to share Brooks' and Yearwood's secret about keeping a strong marriage!