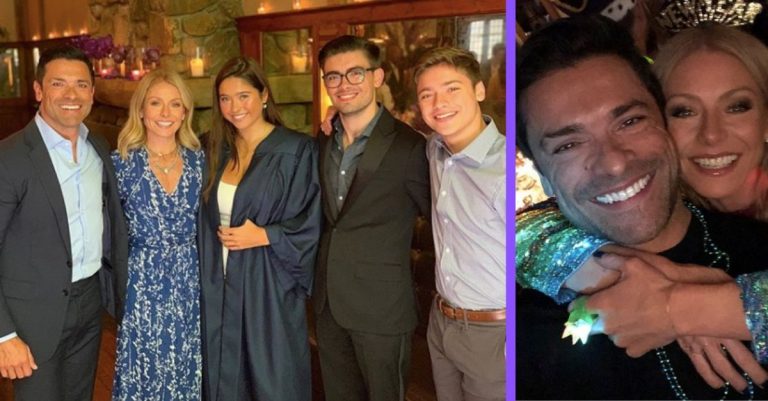 4. Despite being a parent, they still, indeed, get intimate with each other
https://www.instagram.com/p/BrqR9JOBHiK/
Recently, their daughter Lola walked in on the pair getting intimate with each other on her 18th birthday. Oops! The truth is, whether you want to come to terms with it or not, all parents are intimate with one another. And if you think yours aren't, they're probably just really good at hiding it from you.
5. She snoops through her kids' stuff, both online and in their rooms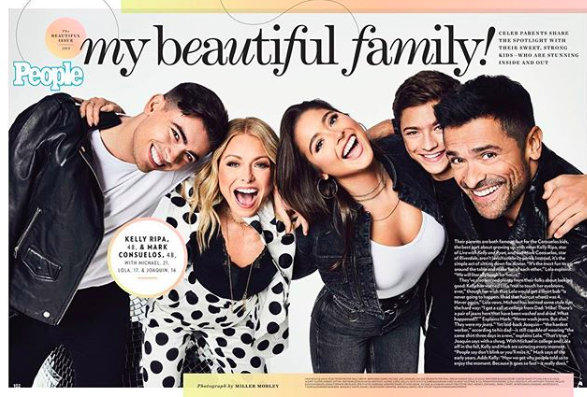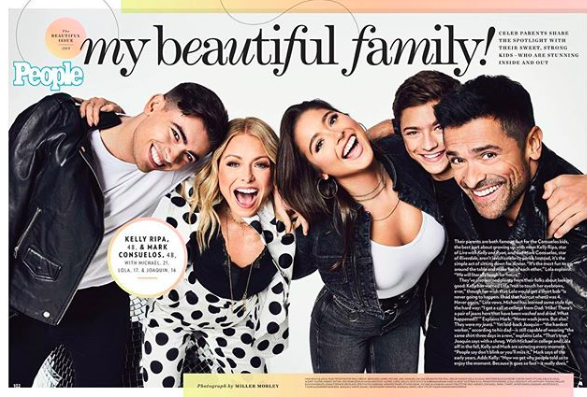 How much privacy you should give your child has been debated for ages and will continue to be. However, Ripa shamelessly goes through her kids' stuff online and in their rooms.
6. Junk food consumption is limited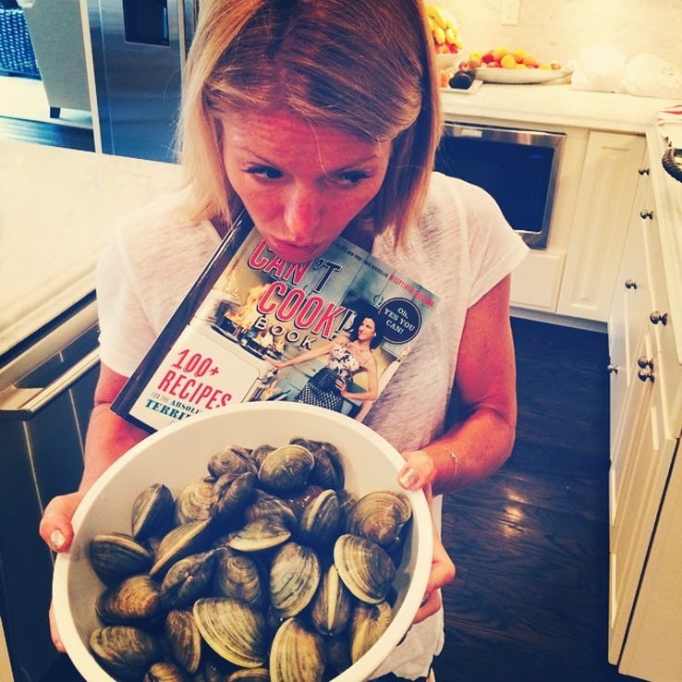 Good for Ripa instilling some healthy eating habits in her children! That must be why all of them are in such great shape.