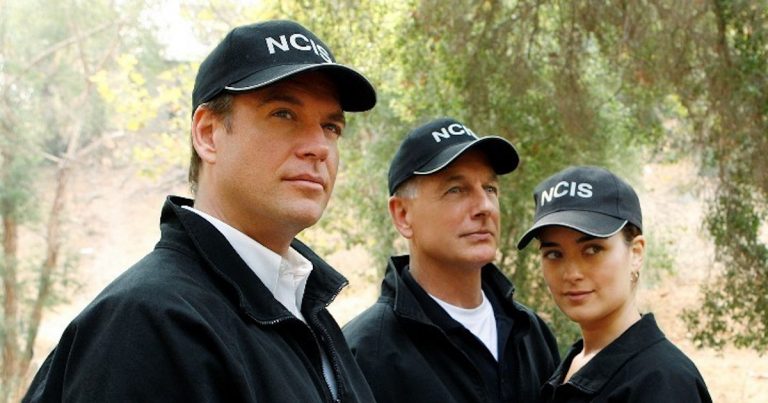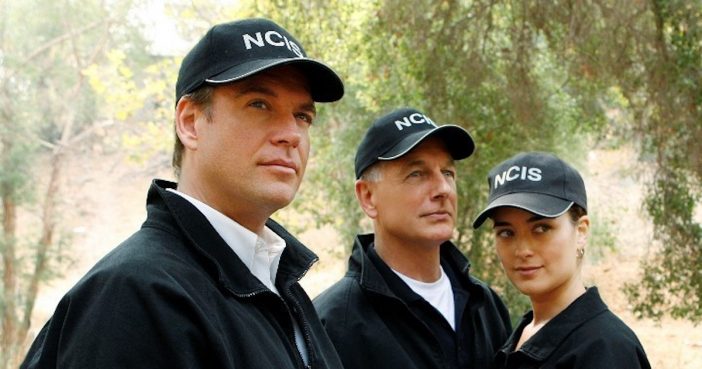 Do fans of NCIS remember Ziva? Of course, they do, how could they forget her? Ziva (Cote de Pablo) was one of the main characters on the series from 2005 to 2013. It has already been almost six entire years since fans saw her on the series, but things might just be changing.
If you watched Super Bowl LIII on Sunday, February 3, 2019, you might have caught a sneak peek at an upcoming episode of NCIS. If you were too busy snacking, we don't blame you if you missed this clip. There were so many commercials and Adam Levine took his top off during the Halftime Show, it might have snuck under your radar. CBS aired a clip for the new episode of NCIS that will air on February 12. In the episode, titled "She," it looks like Ziva might be returning.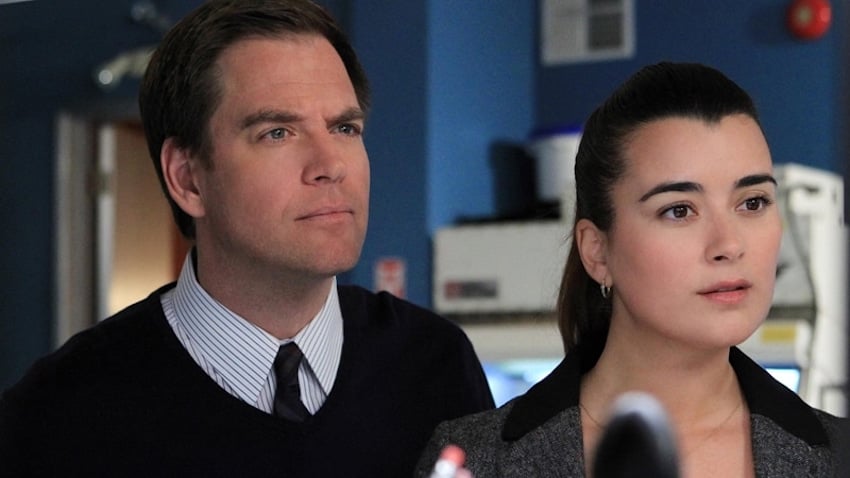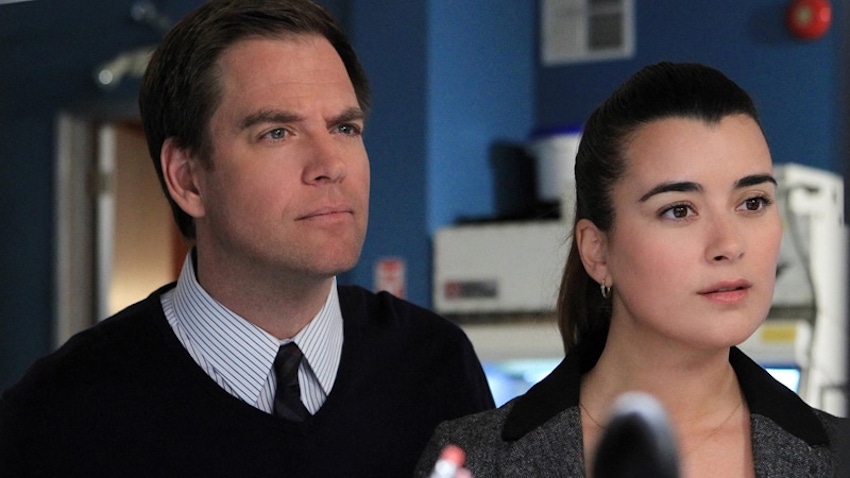 The clip is very Ziva heavy and promises to reveal a "big secret." In the very short, 11-second clip, CBS teases that fans thought Ziva's storyline was over, but it seems that might be far from true. Ellie Bishop (Emily Wickersham) finds notes that Ziva's kept on a missing girl and is then confronted by an angry Gibbs (Mark Harmon).
Watch the clip for NCIS season 16, episode 13, "She" below:
As you may recall, Ziva first appeared on the series in season three, as a replacement after Kate Todd (Sasha Alexander) was murdered. Her time on the NCIS team was intense, as most storylines on the show tend to be, and at one point, she was held captive and presumed dead. It wasn't until Gibbs, Tony DiNozzo (Michael Weatherly), and McGee (Sean Murray) rescued her that her then-fate was revealed. But more happened with Ziva, as her father was murdered and her character became obsessed with seeking revenge. Cote de Pablo left the series full-time back in season 10 but appeared in two episodes of season 11.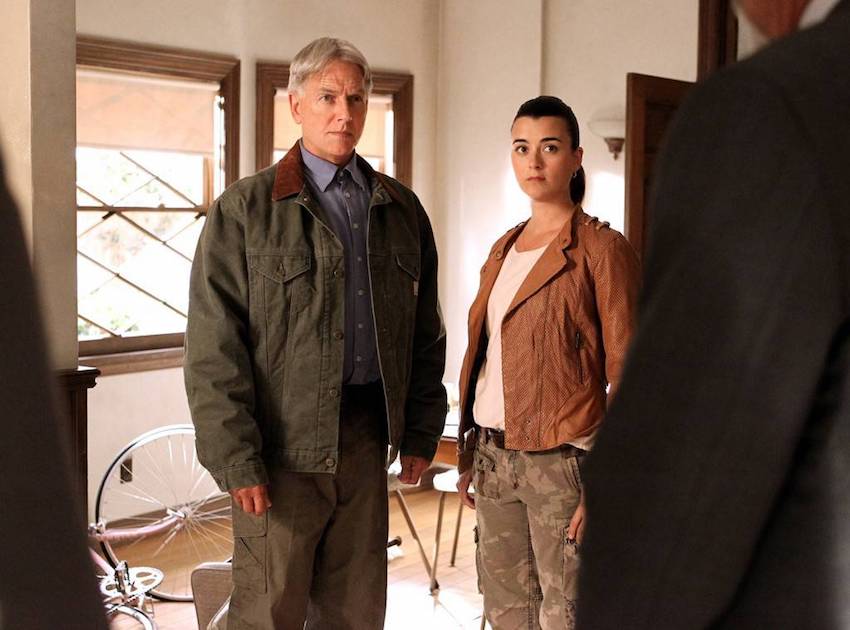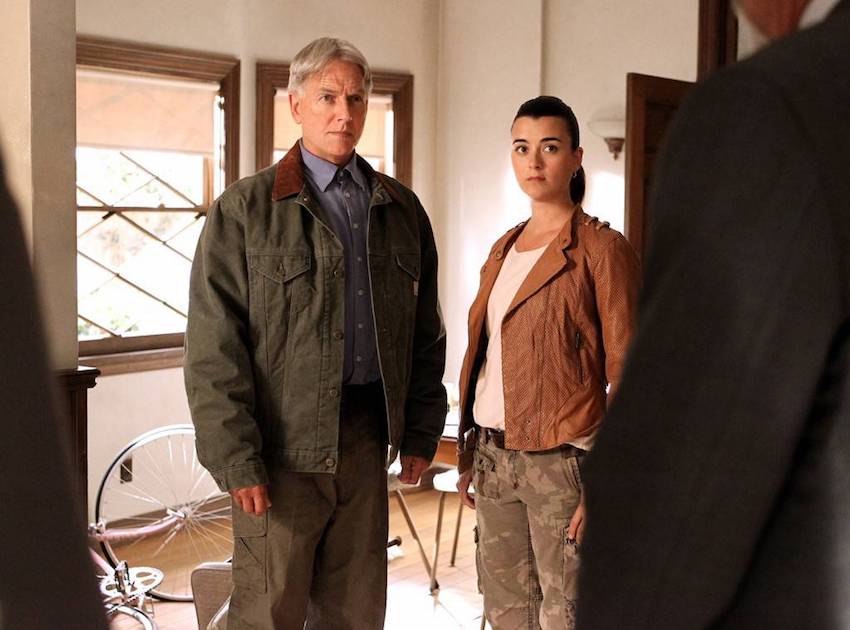 Her goodbye with DiNozzo was an emotional one and fans later found out in season 13 that Ziva and DiNozzo had a daughter together, Tali, though she did not tell him. After a mortar attack was ordered by CIA Agent Trent Kort, the NCIS team are informed that Ziva and DiNozzo's daughter survived, but Ziva did not. Though, fans never saw Ziva's dead body on the show, nor were her remains found. DiNozzo left the NCIS team to take care of his daughter.
This teaser hints that Ziva might not actually have died. Or if she did die, fans might finally get some more closure with her death. In the very least, we can probably expect to see Cote de Pablo return to NCIS in this episode, either in flashbacks or in a huge reveal that her character was actually alive all this time.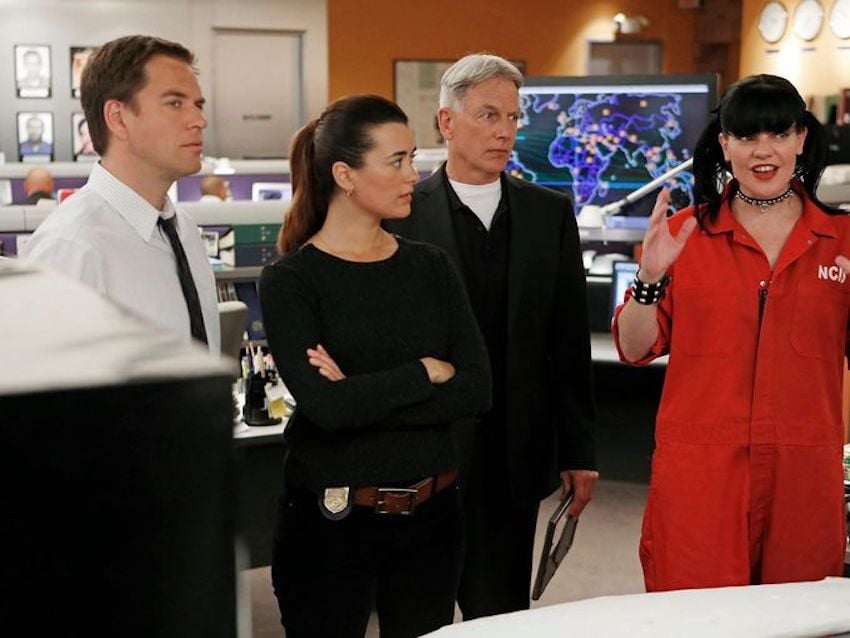 Do you think that Ziva is alive? If so, would you hope that Michael Weatherly would also return to NCIS since he departed the series back in 2016? We can only hope to finally see a happy on-screen reunion between this pair!
Please SHARE this on Facebook with your friends and family members that love NCIS!
If you loved Ziva on NCIS, you can watch the clip of her saying goodbye to DiNozzo in the video below: