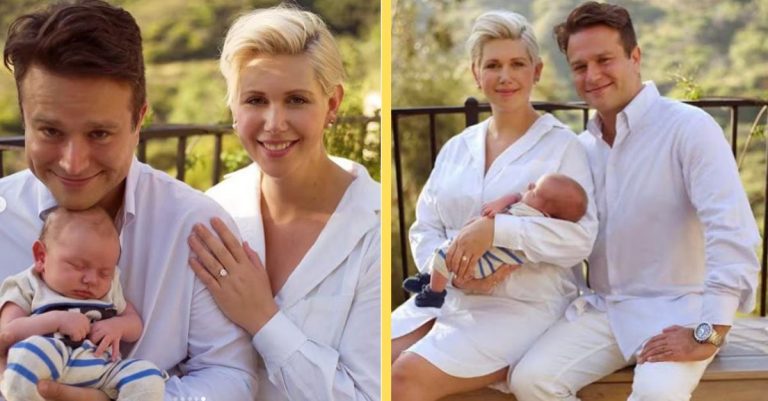 Robin Williams' son, Zak, has welcomed his own son into the world! A baby boy named McLaurin Clement, weighing 8 lbs. and measuring 20½ inches. He and his fiancée, Olivia June, must be incredibly happy parents! They say they will call him Mickey for short. Zak is the oldest child of the late actor Robin Williams.
Zak is 36 years old and is a mental health advocate, entrepreneur, and Angel investor. His fiancée is the CEO of the women's empowerment and community app Hey! VINA and a tech-startup founder.
Meet McLaurin Clement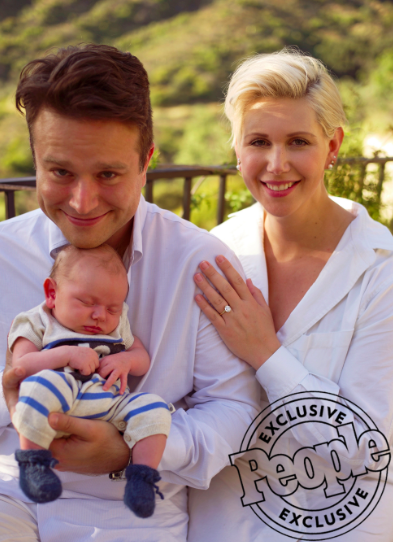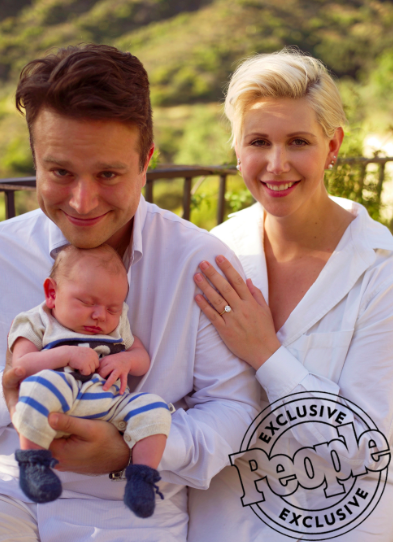 Zak has talked about the legacy of his late father when it comes to his compassion and generosity. "I miss him all the time," Zak says in a 2014 interview. He says that honoring his father's spirit of giving back has been comforting to him, and decided to volunteer at a local prison at the time. "It's through helping others that I've begun to heal," he says.
In 2015, just a year after Zak's dad had passed away, he spoke to PEOPLE again about how much he and his siblings still were grieving and wanted to celebrate his life as much as possible. "We're still grieving," he says. He also says they "try to focus on the joyful moments and memories."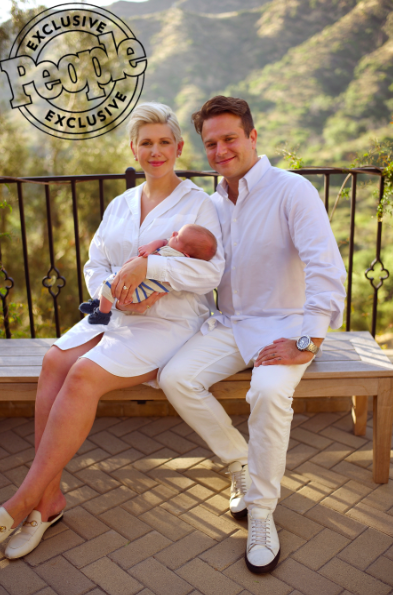 Olivia June announces the birth
Zak's fiancée posted a collage of photos and a beautiful caption on Instagram, announcing the birth of their newborn son. "None of this would be possible without the most incredible and supportive partner a woman could ever hope for. Zak, the headline is true, you're already and will always be, "World's Greatest Dad!" Mickey and I are the luckiest," June says on her Instagram post.
"As I'm proud to have successfully built a business that doesn't rely on Silicon Valley VCs caring about women's friendships to operate and has an amazing supportive team, I'm excited to be expanding my role from global change-maker startup CEO, connecting millions of women to their best friends, to a milk factory, raising a really amazing little man who has a boss mamma," she says.
Another fun fact? Robin Williams' son has paid tribute to his late father by naming his own son after him. McLaurin was actually Zak's late father's middle name.
https://youtu.be/qIRJFt_oZjM
We love that Robin Williams' son is carrying on his father's legacy of being a compassionate person.