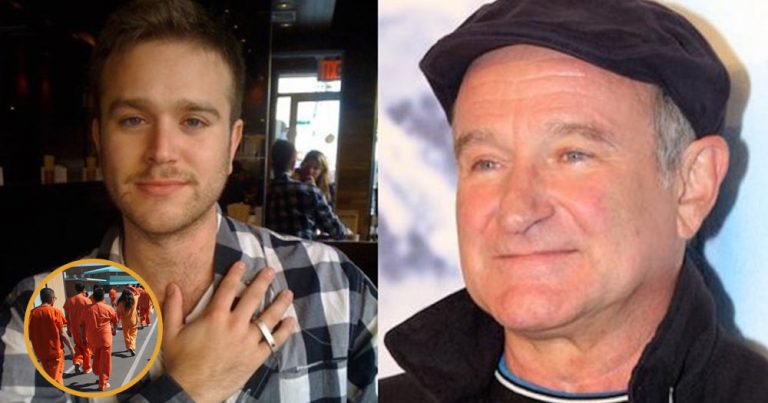 This story was originally written by Nicole Spector for today.
It's not uncommon for the children of famous entertainers to follow in their parents' footsteps. Zak Williams, son of beloved actor and comedian Robin Williams, is, in a sense, doing just that. There's one big difference though: Zak Williams isn't in showbiz.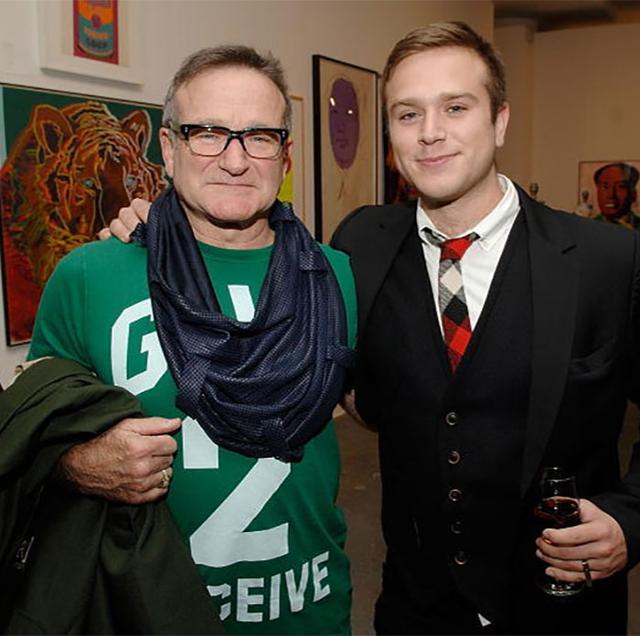 Instead, Williams is focused on making a positive difference in the world by bringing financial literacy education to at-risk communities. The 35-year-old San Franciscan, who holds an MBA from Columbia University, is currently focused on society's least privileged people: prisoners. Williams co-teaches a weekly class to incarcerated individuals at San Quentin State Prison.
"I come from an entitled background where I could not have worked hard — just coasted for a chunk of my life, up to a point," Williams told TODAY.com. "But I opted to take pride and joy in the work that I do and to establish accountability."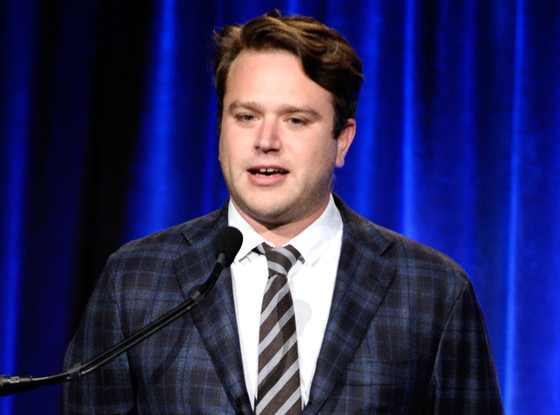 It's the kind of noble effort that we can imagine his father, a dedicated philanthropist and humanitarian, would have backed with the dazzling humility we came to know so well. Williams agrees, saying, "I think he would have loved the program and loved participating; we know he's there in their spirit."
Williams co-teaches the weekly class with an incarcerated man named Curtis Carroll, aka "Wall Street," whom Williams refers to as a "kindred spirit."
"He could have just served his time," said Williams, "but instead he's chosen to follow a path of constant learning and to develop accountability for his students."
Williams got involved with the prison last October, upon the suggestion of his wife, Alex Mallick Williams, an associate director at Human Rights Watch.
"I have a passion for analyzing the market and investors," Williams said. "For me, there's a set of skills that involves problem-solving and analysis that I find to be enjoyable. It's developing a different understanding of a market, and it [fosters] a deeper understanding of the economy and the human condition as a whole."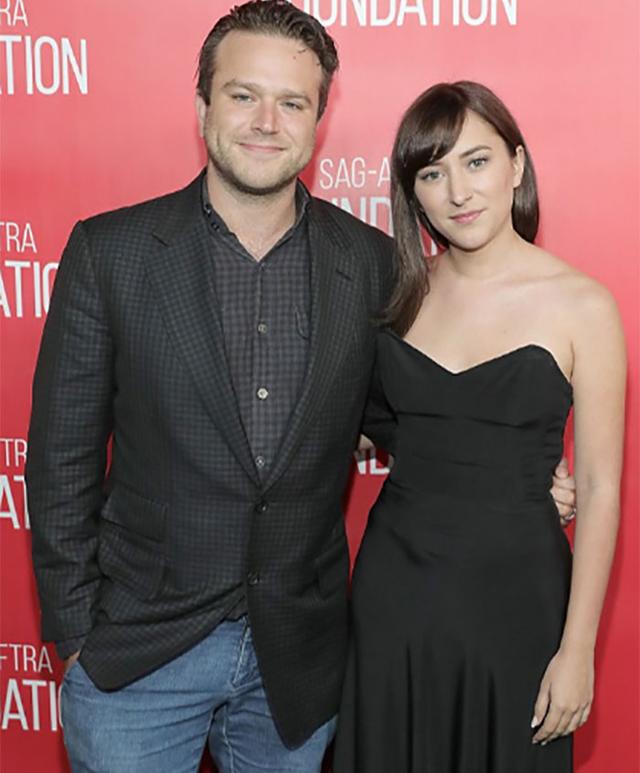 The classes comprise three modules:
Re-entry, which involves communication, interviewing skills and developing a resume
Personal finance, which cultivates an understanding of one's own personal finances, assets and liabilities
Retirement, which focuses on investment strategies
It sounds like a course that many Americans could benefit from, which is partly the point. Williams is hopeful that on the grounds of San Quentin, he and Wall Street are creating a curriculum that could be replicated outside the prison gates to any disenfranchised community. But it will take time, Williams says, and for now, he seems happy just to be of service.
"It's not hard to be compassionate," he said. Surely, his dad would agree.
Credits: today.com