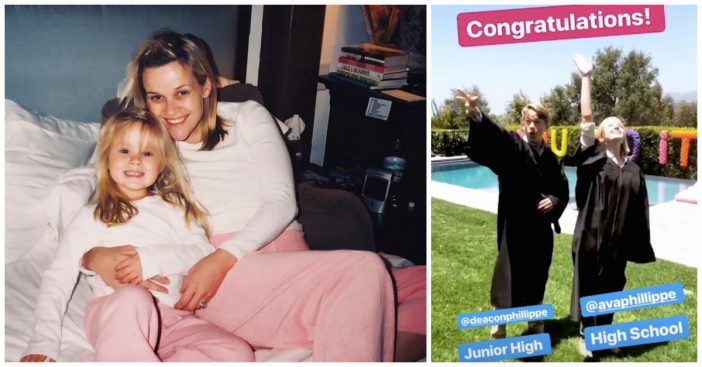 Reese Witherspoon recently celebrated her children's graduations and the festivities looked exciting!
18-year-old Ava graduated from high school and 14-year-old Deacon finished his junior high days. Witherspoon celebrated in style over the weekend with a Southern-style graduation party.
https://www.instagram.com/p/Bj2p_NyF-qt/?hl=en&taken-by=reesewitherspoon
For the past few years, everyone has pointed out how much Ava looks like her famous mama — can you see the resemblance?
https://www.instagram.com/p/BiV3zepAFbT/?taken-by=avaphillippe
She shared a few Instagram stories of the celebrations. One was a festive-looking pitcher of pink lemonade with the words "Cheers y'all!" engraved on the pitcher. It sat on a table with gorgeous flowers and table accents. She added the words "Graduation Day!!!" and inserted a picture of a graduation cap with 2018 on it.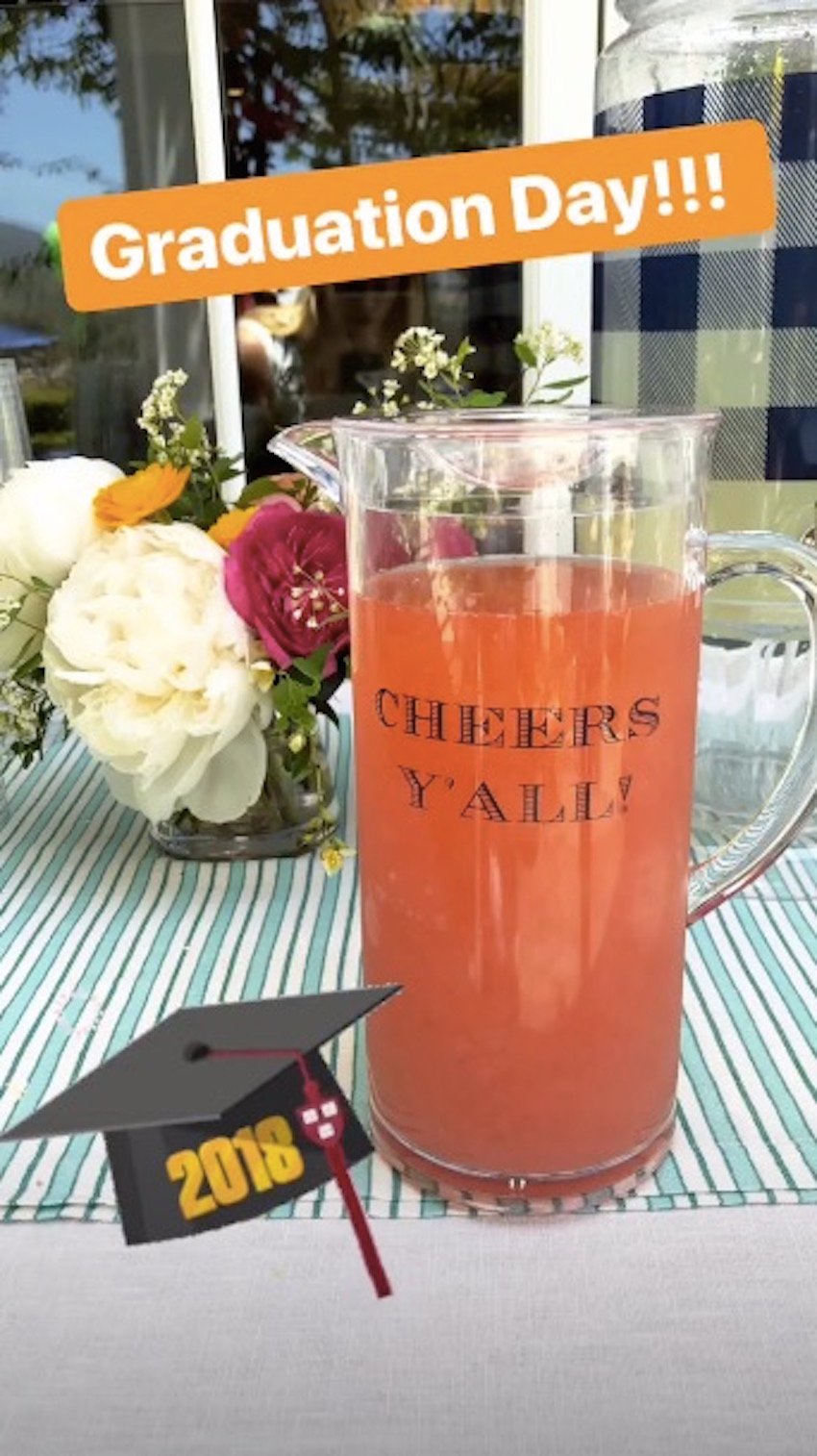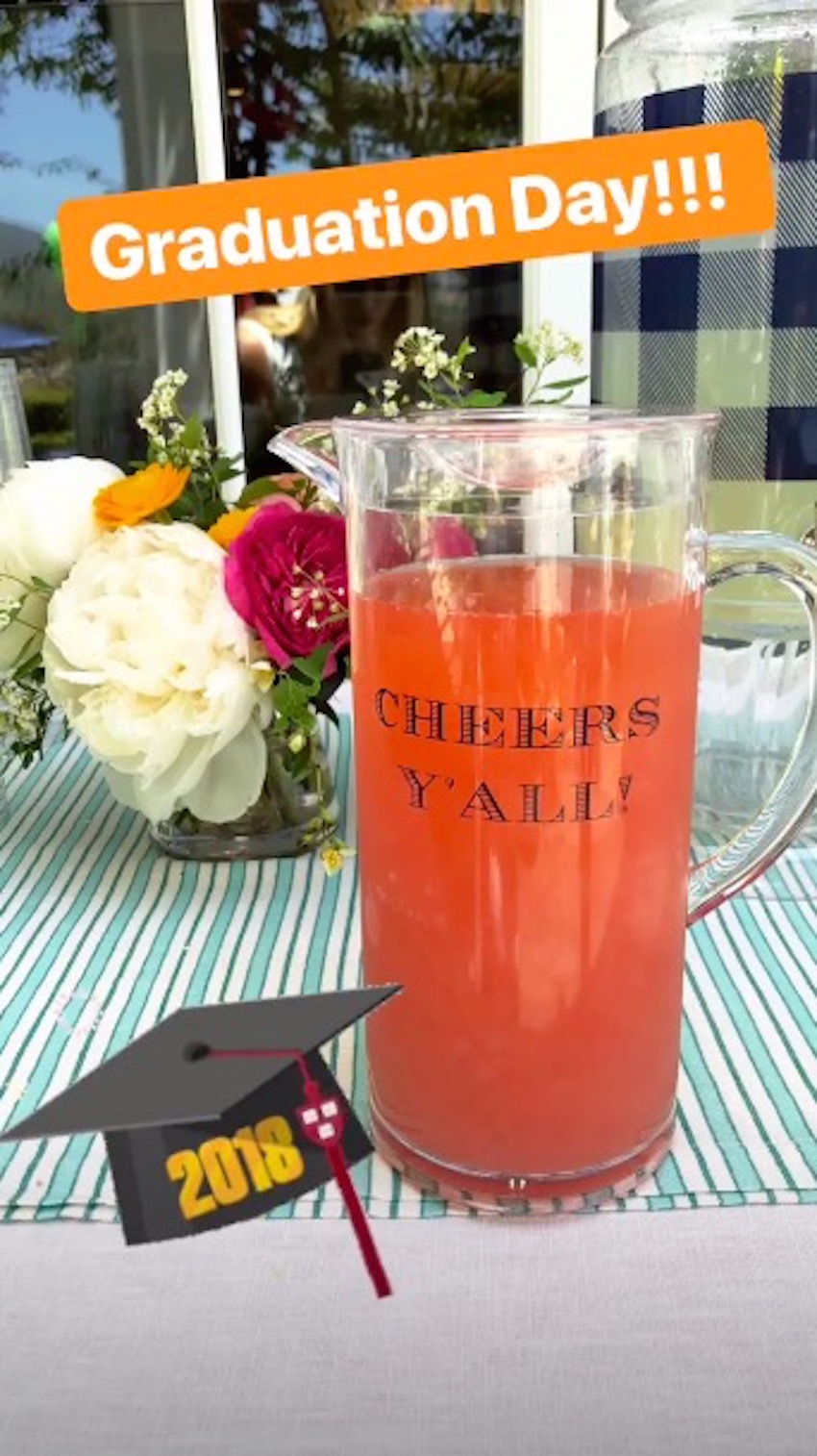 The proud mother of three seemed overjoyed at the day's events. Ava and Deacon are her children with ex-husband Ryan Phillippe. She also has a 5-year-old with husband Jim Toth.
https://www.instagram.com/p/BjVqDLxnABF/?taken-by=reesewitherspoon
She shared another Instagram story that included a video of her kids in their graduation outfits. In the video, they toss their caps in the air and you can see a banner that says, "You did it!" She also writes "Congratulations!" on the story and tags the two kids' Instagram pages. You can see her gorgeous pool in the background.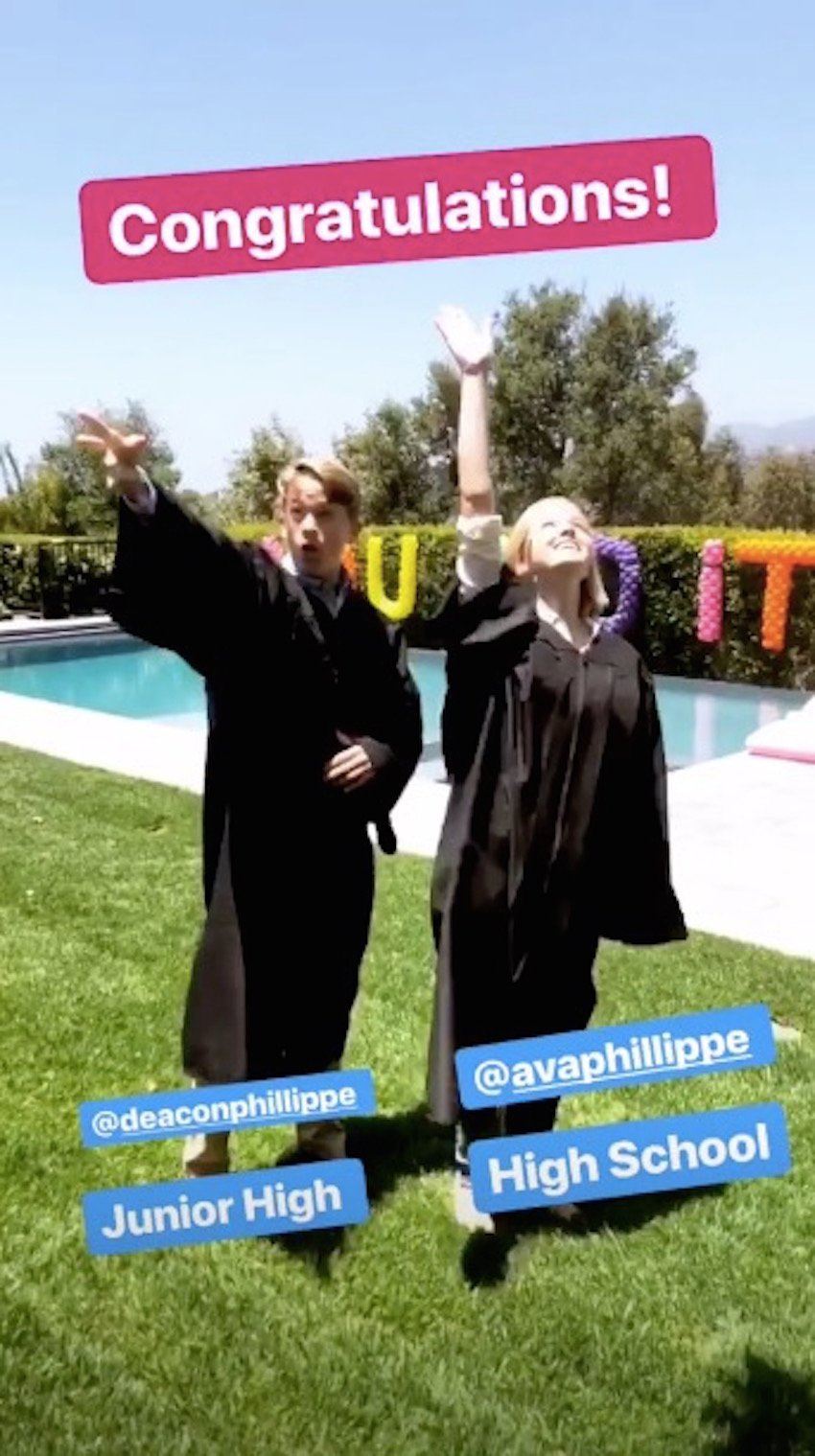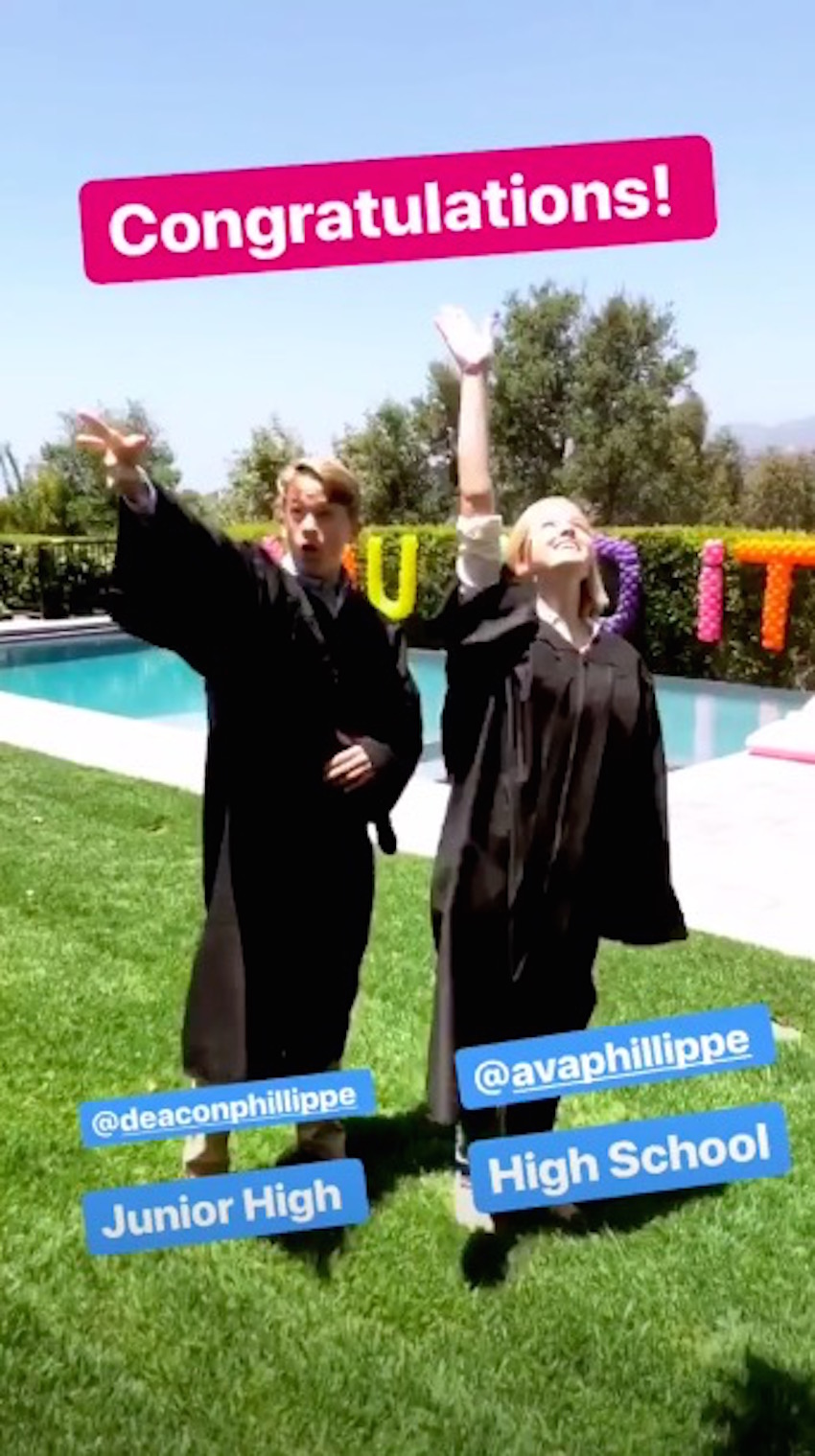 Reese wasn't the only one to post on Instagram to commemorate the day. Her daughter Ava, who looks more and more like Reese every day, posted on Instagram with a picture from her freshman year of high school. She had long, pink hair and looked very different from her current look which includes a short blonde bob.
https://www.instagram.com/p/BjyZAupninD/?hl=en&taken-by=avaphillippe
Reese recently confirmed that she will be reprising her role as Elle Woods in Legally Blonde 3. Maybe one day her daughter will take over the role.
https://www.instagram.com/p/BiuXxKjg37W/?taken-by=avaphillippe
Reese also recently posted pictures of girls around the world who used Legally Blonde quotes for their graduation cap decorations. How cute are they?
https://www.instagram.com/p/Bj0GJF0HRi4/?hl=en&taken-by=reesewitherspoon
Do you love Reese Witherspoon? If you enjoyed this article, please share with a friend!