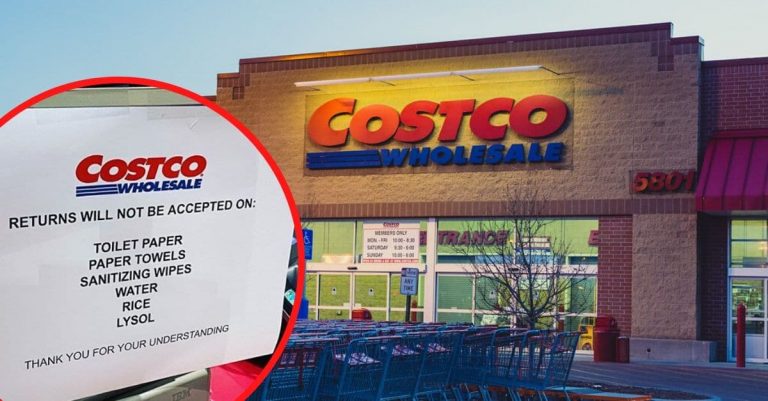 After many people stocked up on toilet paper and other items in the wake of the coronavirus outbreak, Costco has announced they will no longer accept returns on several items. Costco has been known for its lenient return policy, but they are likely trying to be ahead of the game if hoarders try to return items they realize they don't need.
Signs have been posted at many Costco locations as part of a corporate push. They will no longer accept returns on toilet paper, paper towels, rice, water, sanitizing wipes, and Lysol. As many people crowded Costco to stock up on these items, stores had to enforce a limit. Many stores are limiting customers to purchase only two of these items at one time.
Costco issues new return policy for items that people have been panic-buying
The new policy signs have been circulating on social media. Many people were positive about the change and hope that fewer people will hoard these items. For instance, one commenter wrote, "This is such great news! I'm tired of all those people that buy toilet paper and think they can just return it later when they don't need it."
RELATED: Why Toilet Paper Is Selling Out During This Coronavirus Outbreak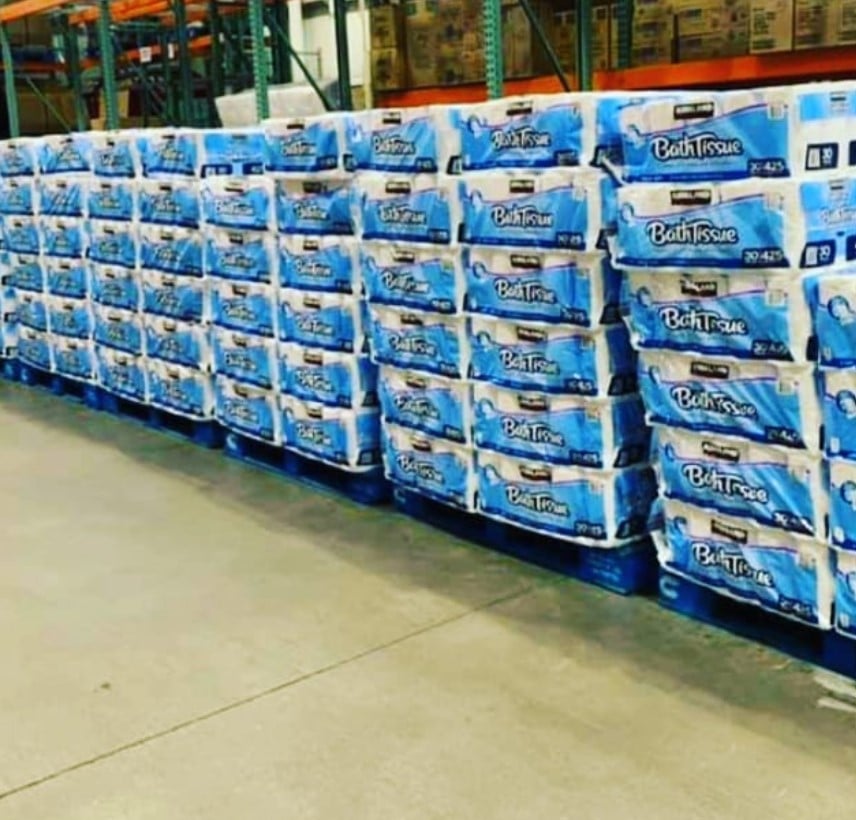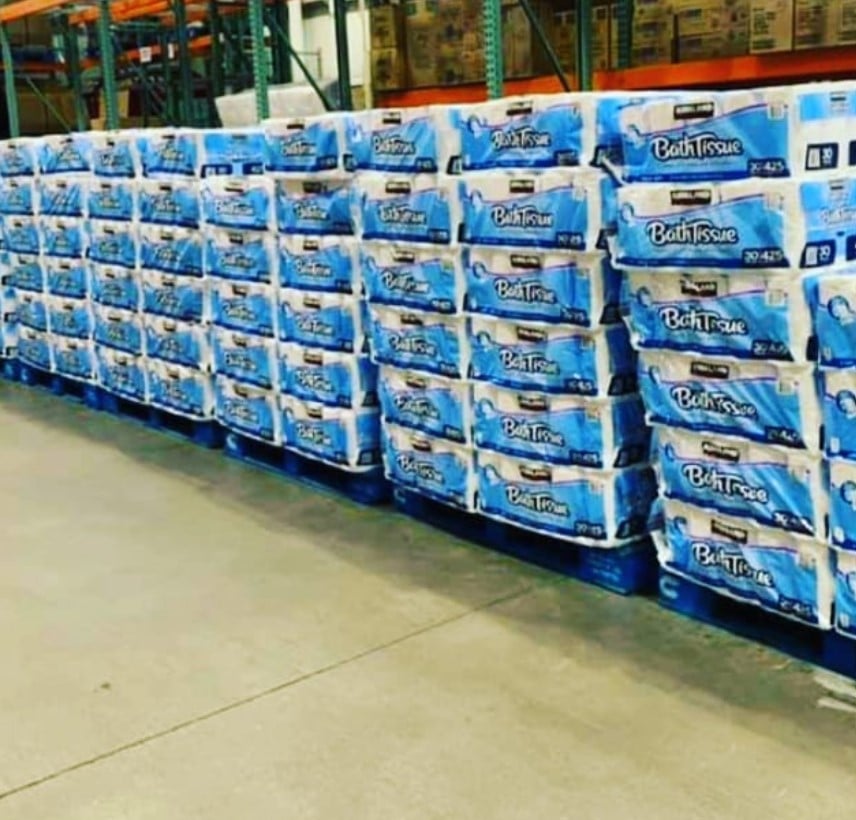 No word on if the new policy will remain in place forever or just in the wake of the coronavirus pandemic. Some reports say that the policy is also because some of these items are considered sanitary items and cannot be returned once they leave the building.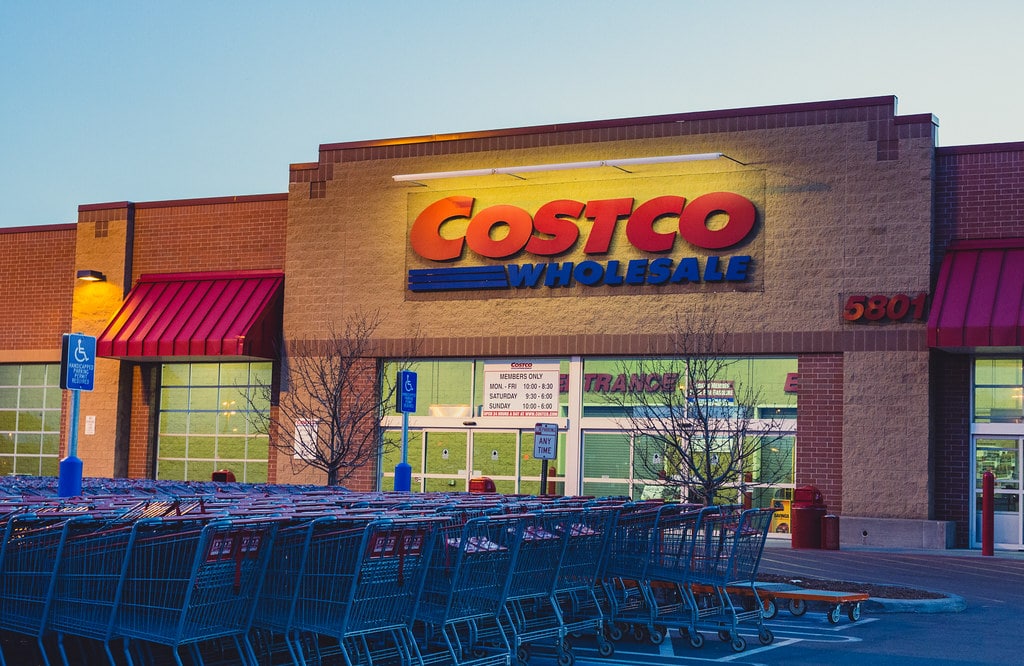 This policy is likely to be enforced more strictly to prevent the spreading of coronavirus. What do you think about Costco's new return policy? In conclusion, learn more in the video below: