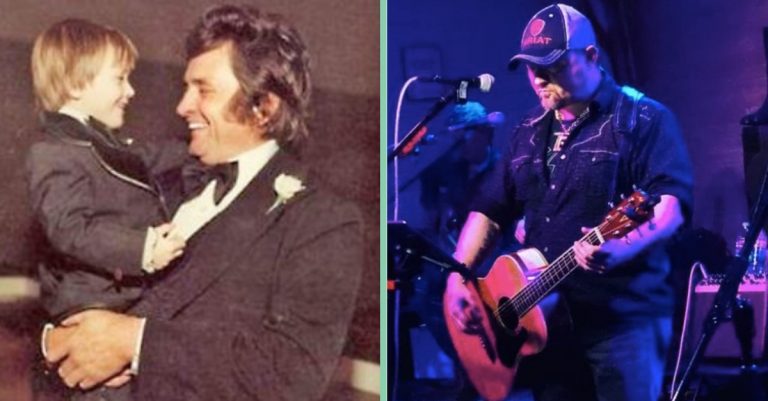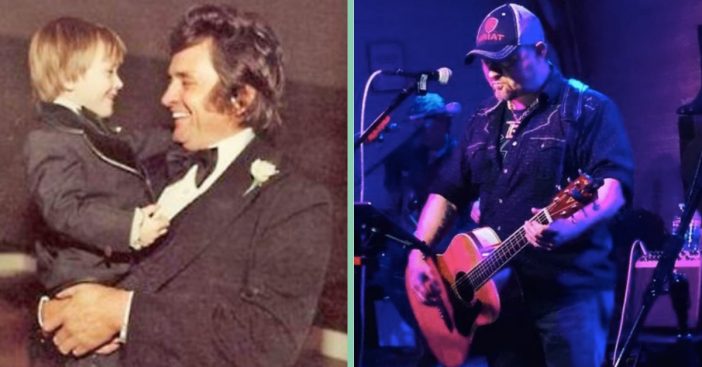 It's fairly common for children to grow up and sound or look just like their parents. It's also not uncommon for grandchildren to inherit some of the same traits as their grandparents, and Johnny Cash's grandson, Thomas Gabriel, is no exception!
Other examples of grandchildren growing up to mimic their grandparents' musical traits include Loretta Lynn's granddaughter Tayla, Waylon Jennings' son Shooter, and Toby Keith's daughter Krystal, although they might not be exact soundalikes. However, it's almost scary how much Thomas sounds just like Johnny Cash!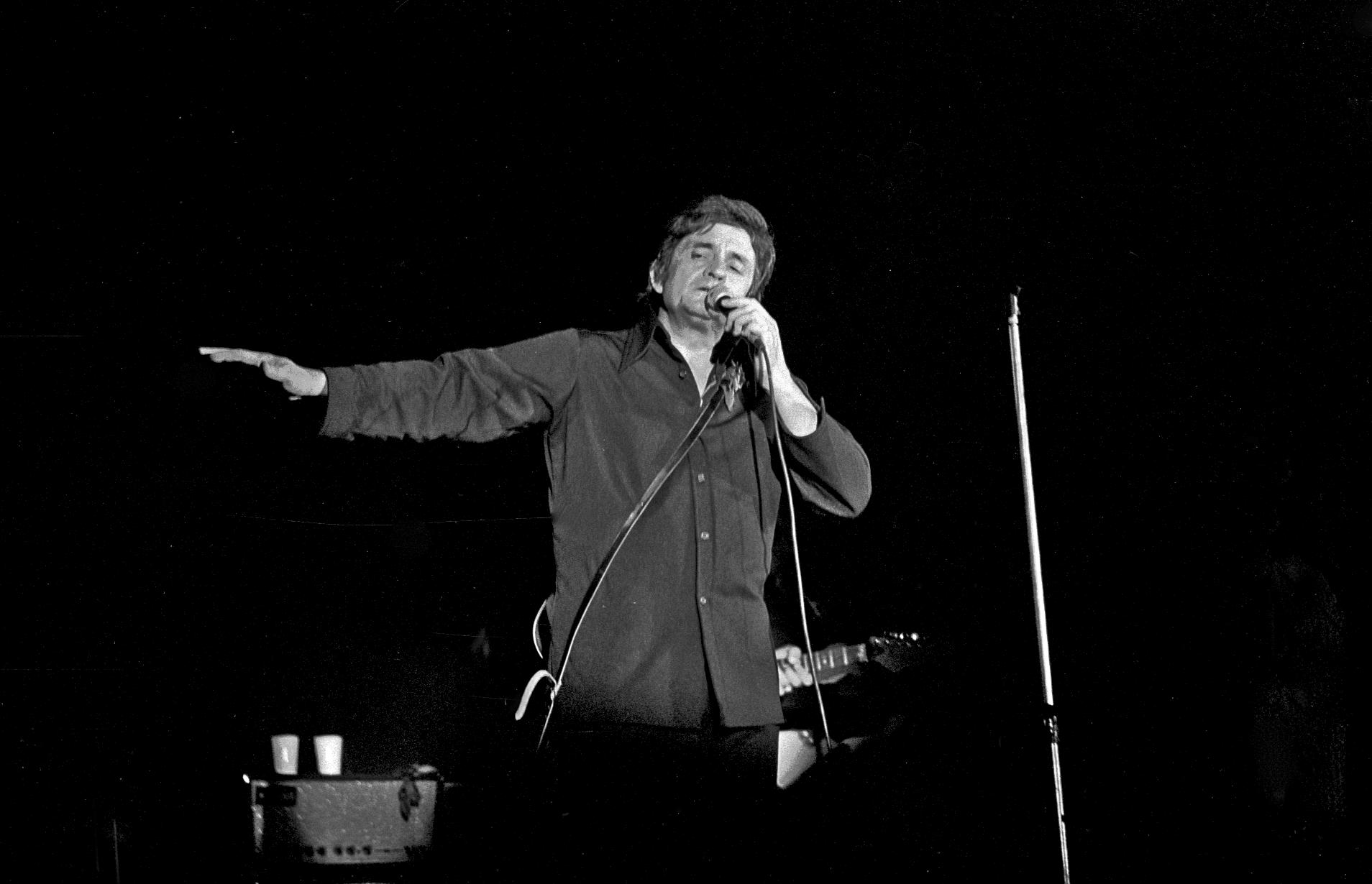 Thomas is Cash's oldest grandchild and had a very deep and special bond with his grandfather. Sometimes he would even have Thomas in his younger days up on stage with him to sing "When the Saints Go Marching In". Cash's love of music easily rubbed off on his oldest grandchild because of this.
At 21 years old, Cash had discovered that his now-adult grandson had vocals that were extremely similar to his own. He'd say, "Son, you sound a lot like I did when I was younger; work on those vocals."
So, it's no secret that Thomas took what his grandfather said to heart and practiced hard on his vocals. It surely paid off as he sang one of his grandfather's songs in particular, "Folsom Prison Blues". One of the most well-known songs that Cash released in his time, Thomas practiced so much that he now sounds scarily similar to his grandfather.
There is a clip of Thomas singing "Folsom Prison Blues" from a 2018 event. While it's very similar to Cash's vocals, it's a very nice, fresh arrangement on the classic hit.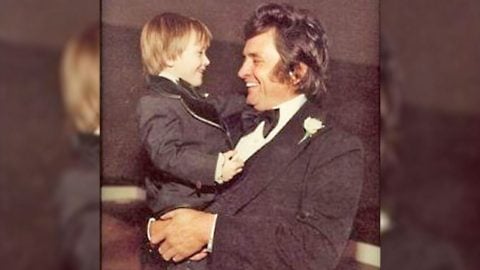 It goes without saying that if Cash thought his own grandson sounded like him, it must be true! See for yourself and check out the video at the bottom of the article.
Thomas currently has a slew of tour dates listed on his official website for those who are interested in seeing what the hype is about surrounding Cash's grandson. Now in his 40s, he continues to bring a strong presence of his late grandfather to all fans, young and old.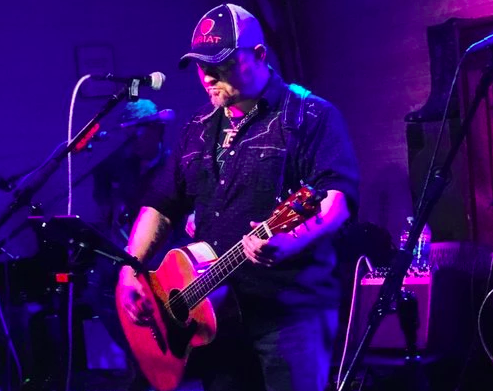 Are you excited that Thomas Gabriel is carrying on the legacy of his late grandfather, Johnny Cash? Be sure to SHARE this article if you are!
RELATED: 2nd Grader Grabs His Guitar And Brings Down The House With A Johnny Cash Classic
Check out the full performance of the 2018 event when Thomas sings Johnny Cash's "Folsom Prison Blues" below (and get ready to have your mind blown):
Before we go, let's get a little of the original too…