James Holzhauer has confirmed that the leaked clip is true and that tonight is his last Jeopardy! game. According to USA Today, he said, "Nobody likes to lose. But I'm very proud of how I did, and I really exceeded my own expectations for the show. So I don't feel bad about it."
As of May 31, James Holzhauer has won 31 Jeopardy! games and has won a total of $2,382,583. Many fans have been watching him bowl over the competition every evening. Sadly, a new viral clip has been leaked that appears to show James in second place, meaning his winning streak will be over.
The clip was shared over and over again on social media on Sunday. It shocked many viewers who thought he would beat the record of most wins. The minute-long clip is reportedly from tonight's episode. The clip shows the contestants revealing their Final Jeopardy responses. It shows James in second place, with Emma Boettcher ahead by $3,200. How crazy would that be to beat such a strong player?
Watch the video clip below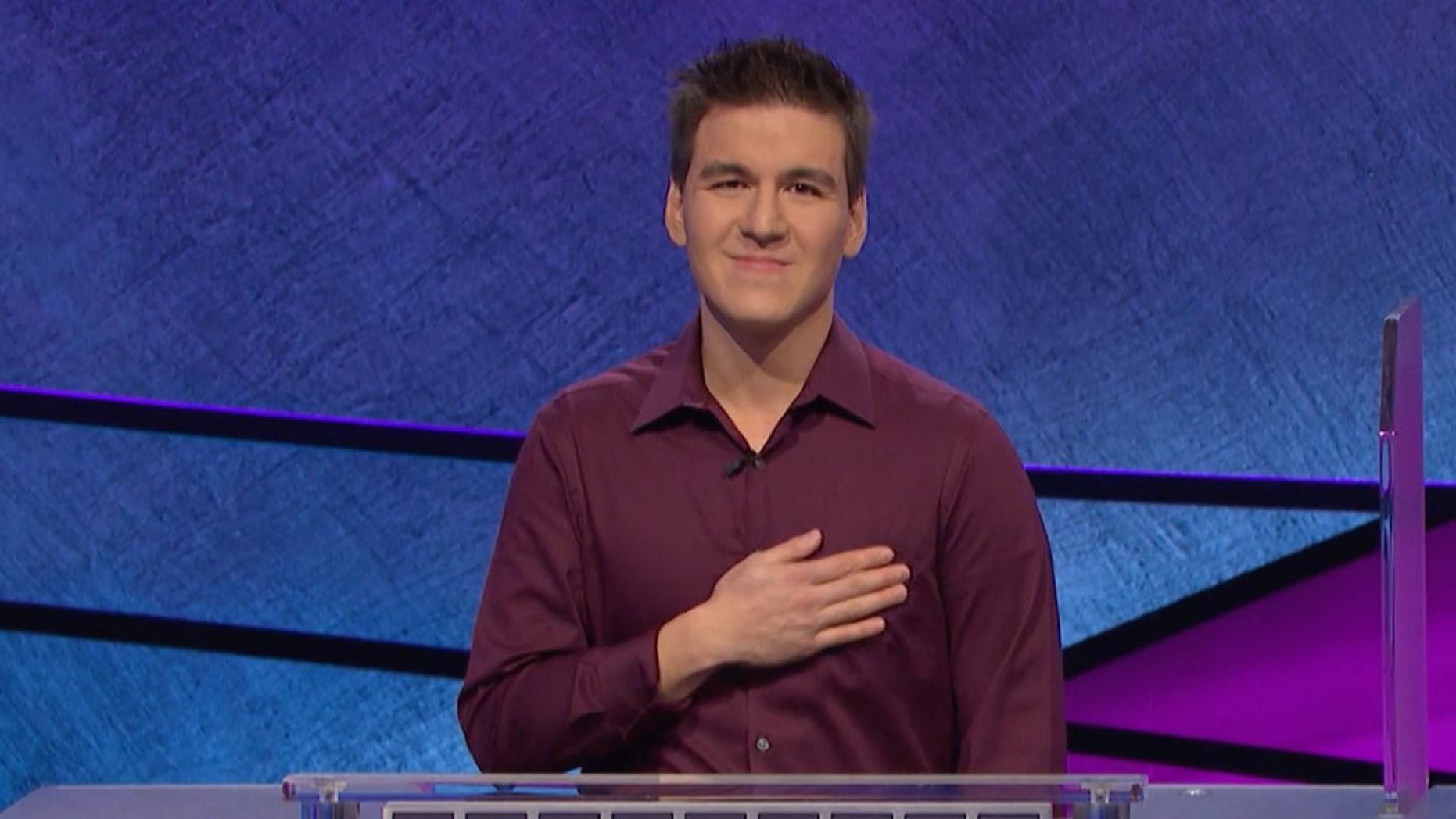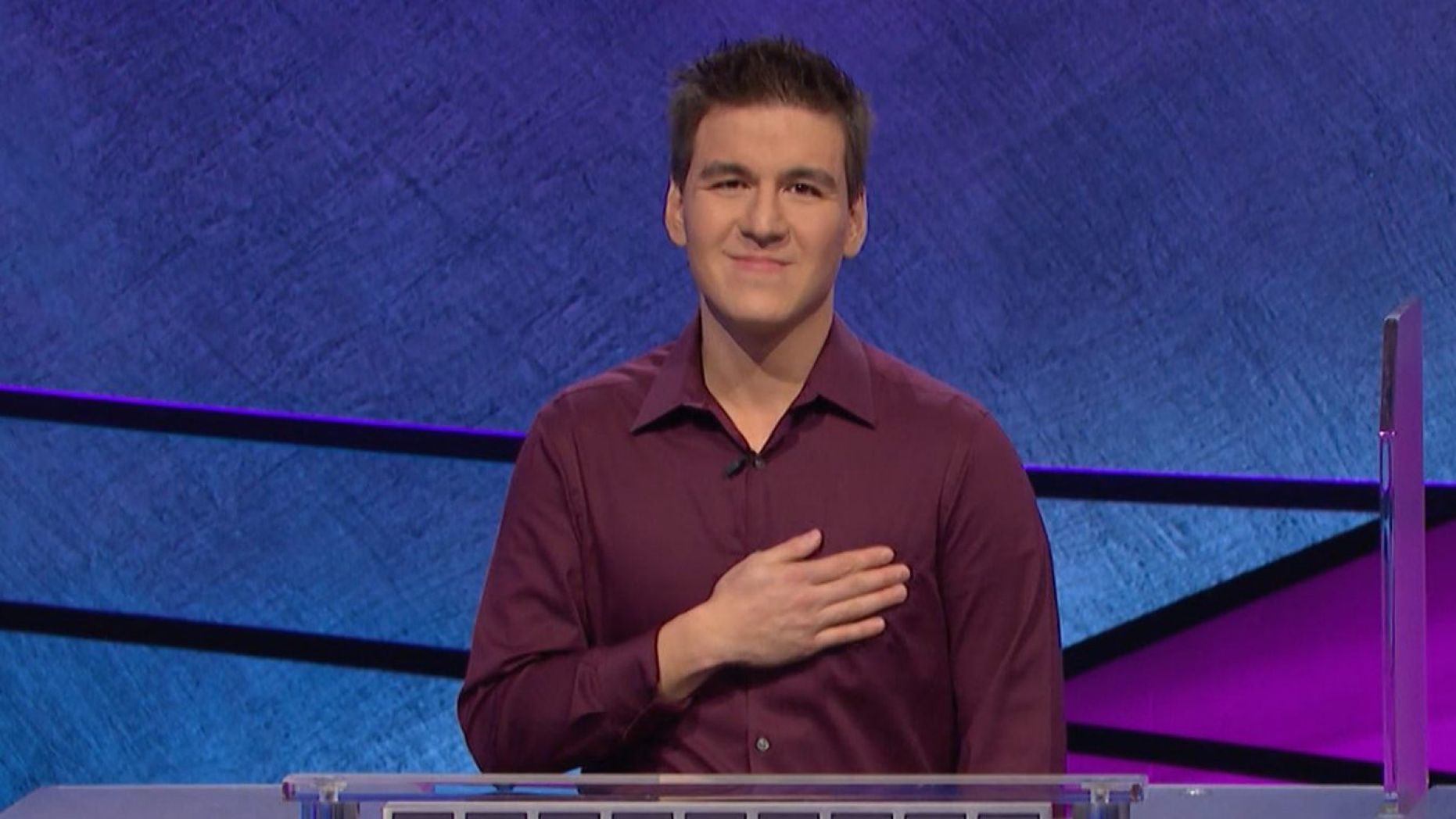 Sony Pictures produces Jeopardy! and has taken down many of the leaked clips. Luckily, we found one on Twitter to show you below! Reportedly, James did answer the Final Jeopardy question correctly but bet a very low sum, which put him in second place overall. Even Alex Trebek seemed shocked.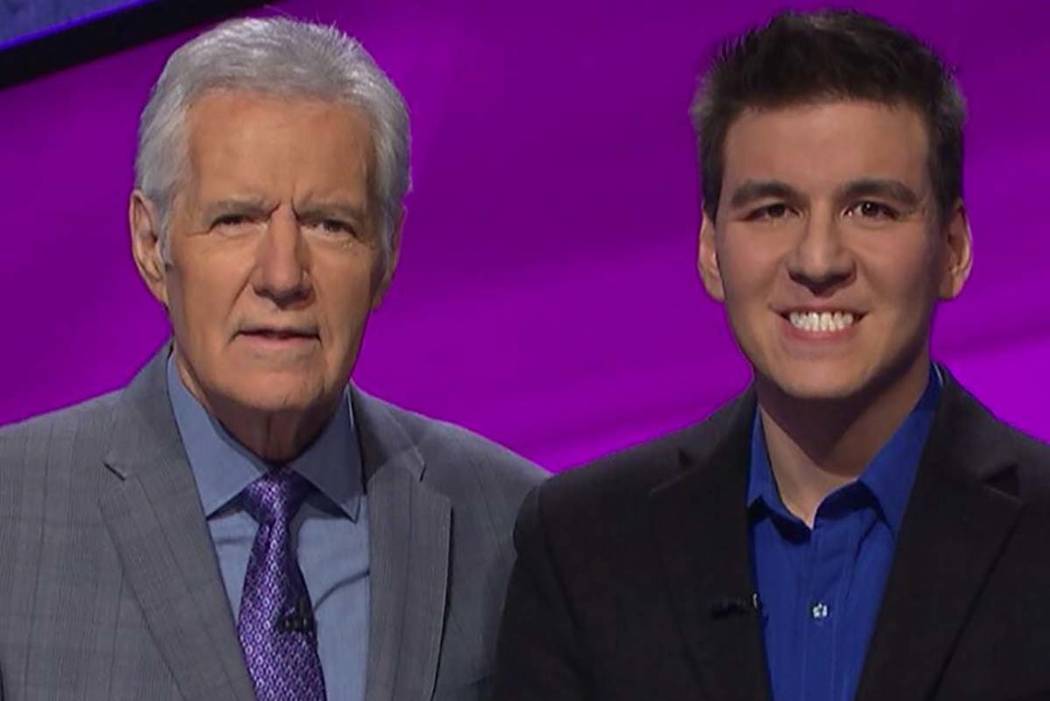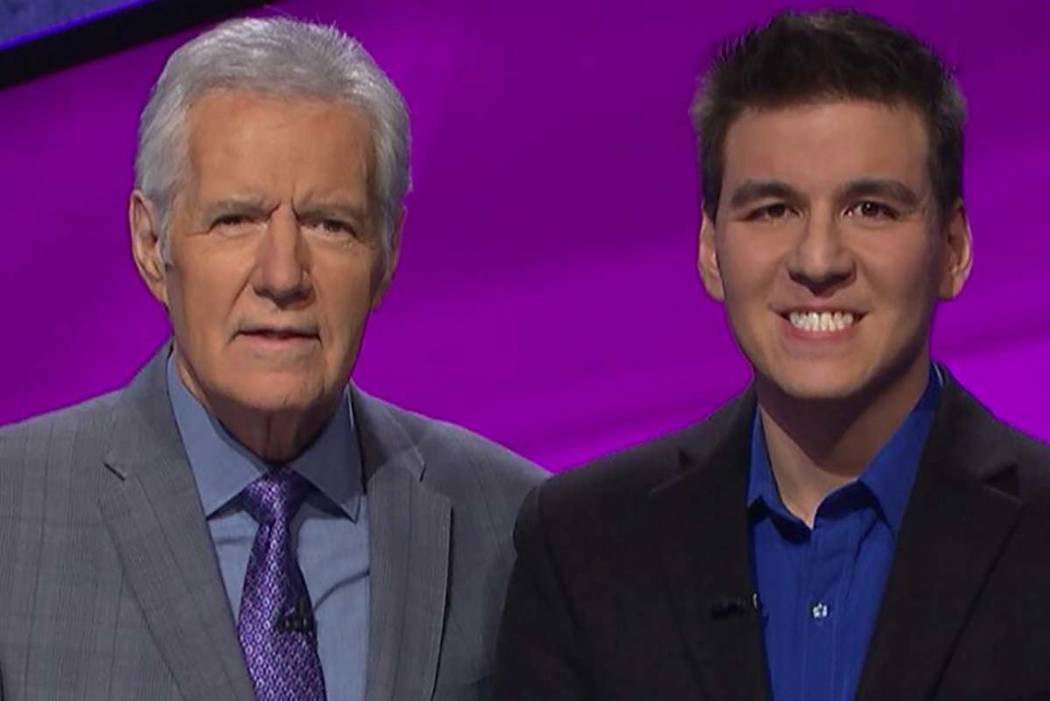 In the clip, Alex says, "His wager, a modest one for the first time." James had only bet $1,399 which gave him an overall score of only $24,799 for the evening. While this seems like a high number, he has won much more in previous games. His highest winning night was on April 17 where he banked $131,127. Wow!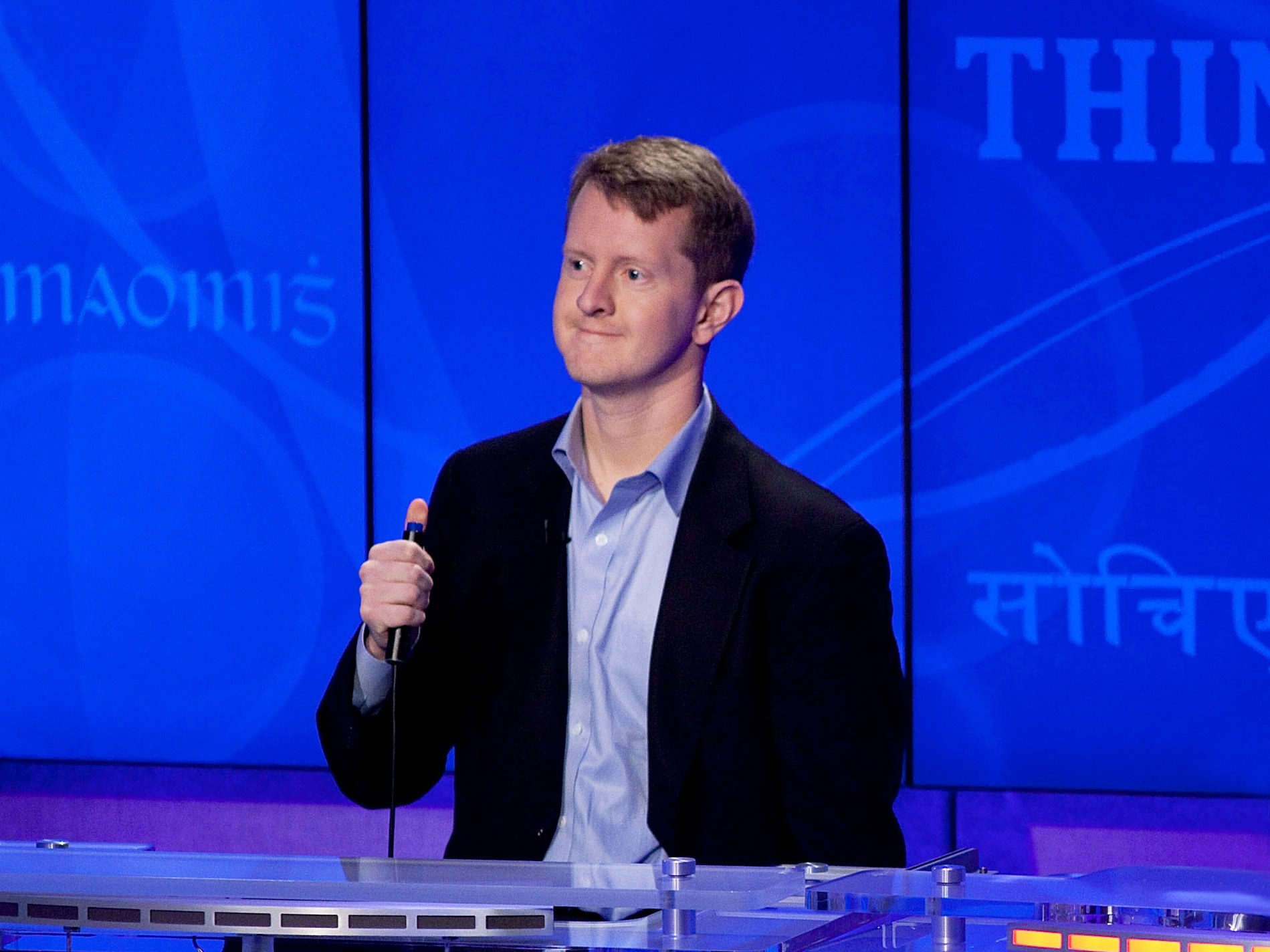 Jeopardy! legend Ken Jennings previously won 74 games and made $2,520,700. While James didn't beat Ken, he sure made it close! According to Wired, Ken said this about James: "First of all, I'm just gobsmacked by James. It's absolutely insane what he's doing. Like, I thought I had seen everything on Jeopardy!."
He continued, "And this is something I would have thought was just impossible, these numbers. Statistically, he's playing at as high a level as anyone who's ever played the game. And then he's got these incredibly confident wagers. He's maximizing money. He can make two or three times what any other player ever has with that same level of play, which again is top-shelf. He's as good as anybody."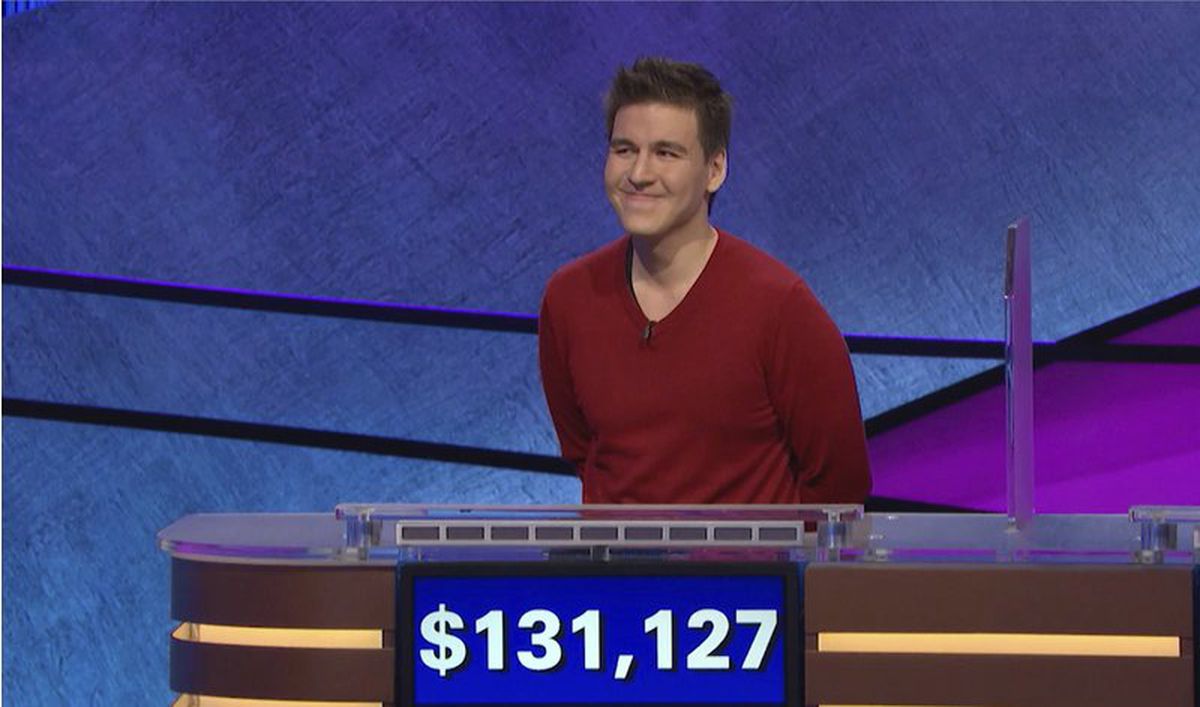 Have you been watching James on Jeopardy!? Are you sad to hear that this might be his last evening on the show or are you ready for a new face in his spot?
https://twitter.com/TheRandomIntel/status/1135315355067457536
If you enjoy watching Jeopardy!, you will be relieved to learn that Alex Trebek is doing well despite his cancer diagnosis. Recently, he shared that his tumors have shrunk 50% and he is already near remission! We are so happy to hear this news.