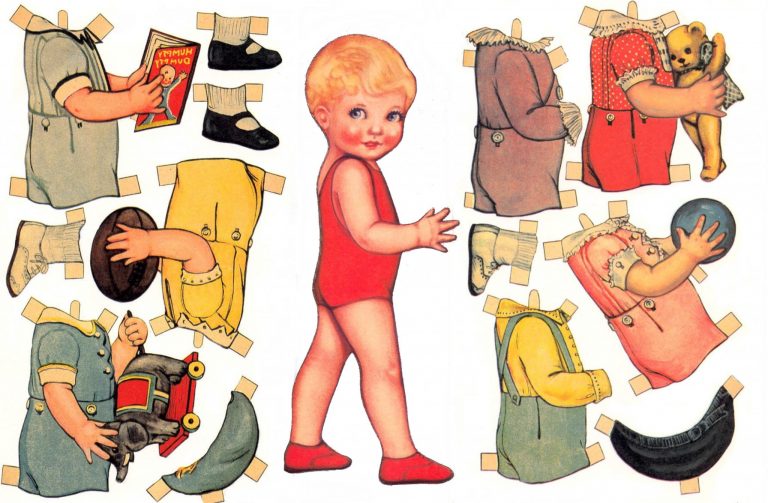 Paper dolls are figures cut out of paper or thin card stock, with separate clothes, also made of paper, that are usually held onto the dolls by paper folding tabs. They may be a figure of a person, animal or inanimate object. Paper dolls have been inexpensive children's toys for almost two hundred years.
When I was a kid, we always played with paper dolls. The stories we created were so imaginative! It was so much fun to create with the mind and be able to change our stories by just cutting out a new wardrobe! I would also take my Mom's old Vogue magazines and and cut out pictures of clothes and accessories to make my paper dolls more trendy and chic. My friends and I would spend hours playing with paper dolls.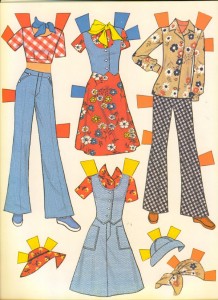 Such a great, nostalgic memory!
CLICK HERE TO HISTORY OF PAPER DOLLS
What do you remember about Paper Dolls? Share your stories in the comment section below