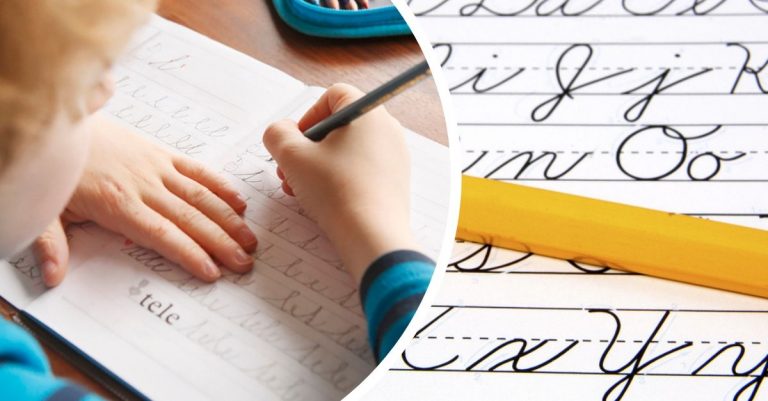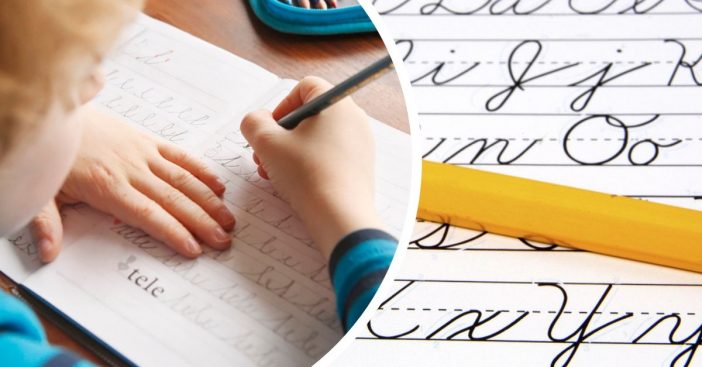 Remember when you had to learn cursive writing in elementary school? I sure do! I still write in cursive to this day. However, many elementary schools have ousted it from their curriculum in recent years. Now, a Texas school is one of the many reintroducing those educational standards to the elementary curriculum. It's hard to believe that it was reintroduced in 2020. By fourth grade, students will be expected to write legibly in cursive to complete specific assignments.
According to the updated Texas Education Code, public school students will be expected to "write complete words, thoughts, and answers legibly in cursive writing leaving appropriate spaces between words."
What age do you remember mastering cursive?
Additionally, fourth-graders will be expected to "write legibly in cursive to complete assignments," and it will be a mandatory requirement for fifth-graders.
A spokeswoman for the Texas Education Agency spoke to CNN about the school's curriculum. She says that the standards for cursive have been part of the state's curriculum for years, but will now be putting a much heavier emphasis on it. The added emphasis is in part with a proven study that shows a positive correlation between handwriting and memory.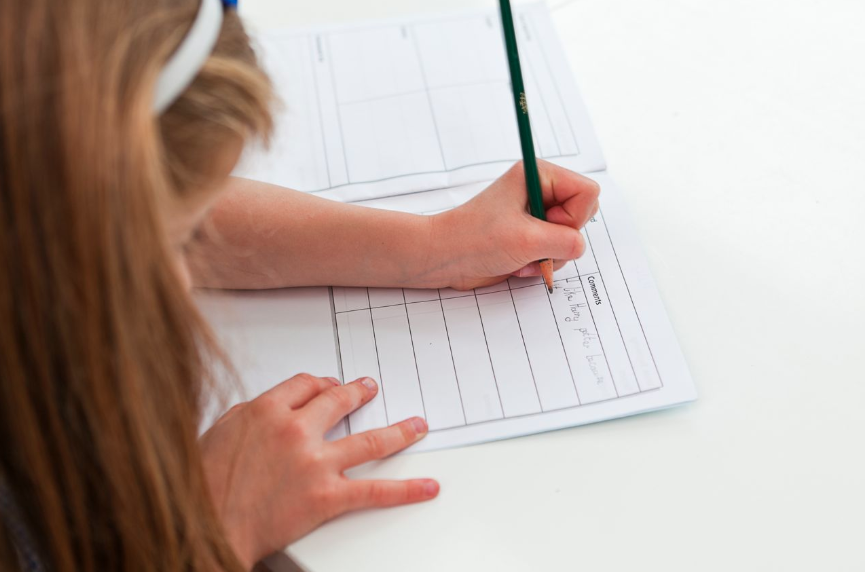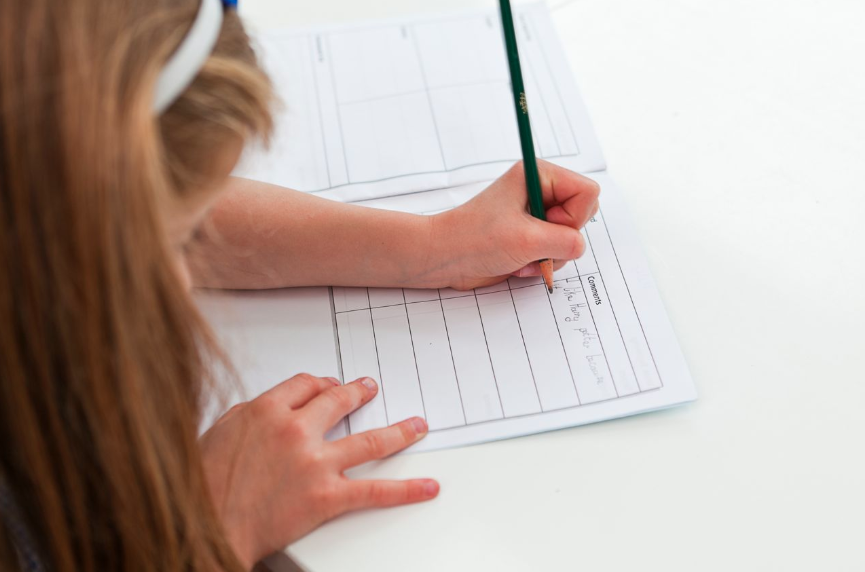 According to Houston Public Media, "Studies have shown [it] to improve brain development in the areas of thinking, language and working memory as well as stimulating the brain." Katrina Erickson, of curriculum provider Learning Without Tears, goes into more detail on the study.
"Writing by hand helps to tie that content to their memory for faster, more efficient and stable recall later on." Nay Roach, a fourth-grade teacher at Sam Houston Elementary School, has been outspoken in his support for the curriculum changes, even though some have been in disagreement. "I'm from the old school, but with government documents and contracts and things like that, you need your cursive signature," he says.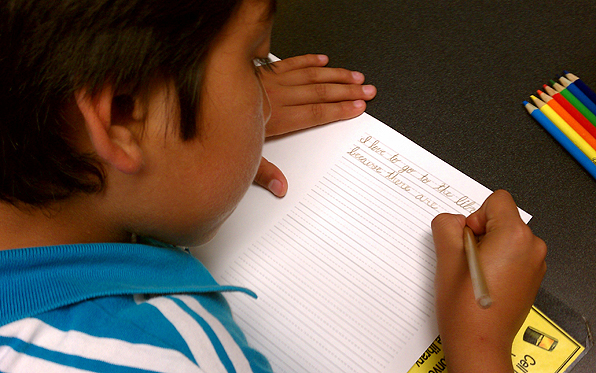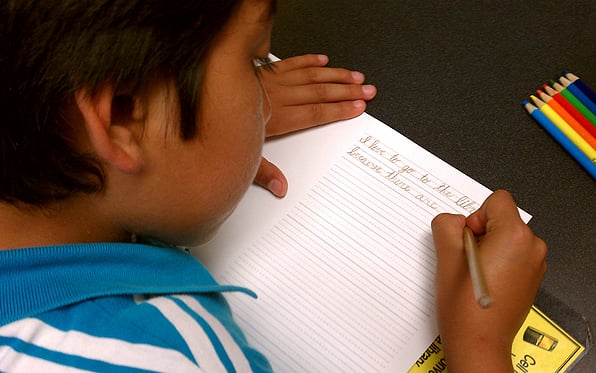 Another Texas resident also agreed with the new education standards, pointing out that cursive is often used by institutions to detect irregularities. Mark Brassfield said, "Everybody writes cursive differently from others and that's how they detect problems."
Since the year 2016, 18 U.S. states total have reintroduced cursive handwriting into their educational curriculums. 14 of those states are located in the south.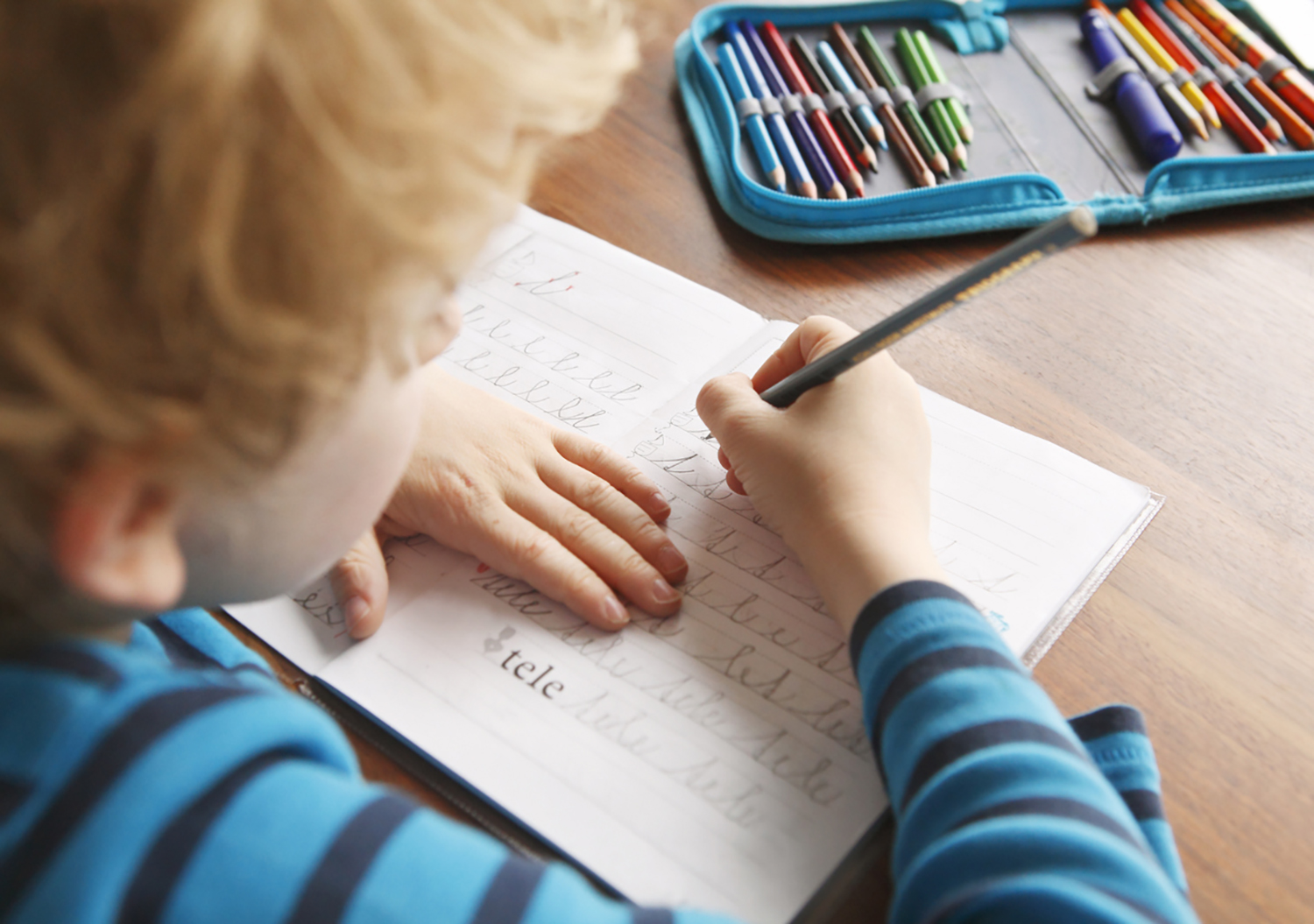 Watch the video below from 2014, which shows why many schools stopped teaching cursive, why some schools still hang onto it, and some history behind it:
Be sure to SHARE this article if you remember learning how to write in cursive!