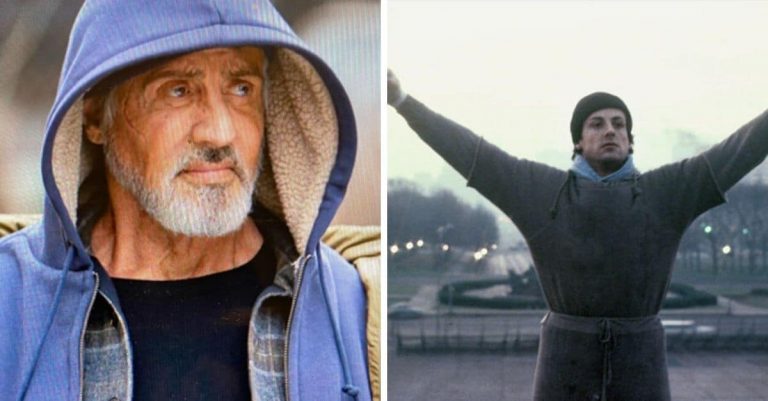 Sylvester Stallone recently answered some questions on Instagram Stories. Fans asked some interesting questions, including ones about his life and if he has a favorite Rocky movie. Sylvester has appeared in many Rocky films over the years, starting in 1976. He last appeared in the sequel Creed II in 2018.
One follower asked him what his favorite Rocky film is. He admitted that the first movie is his favorite. Rocky was released in 1976. He also said that his second favorite is the 2006 version of Rocky Balboa because it was very emotional.
Sylvester Stallone revealed his favorite 'Rocky' movies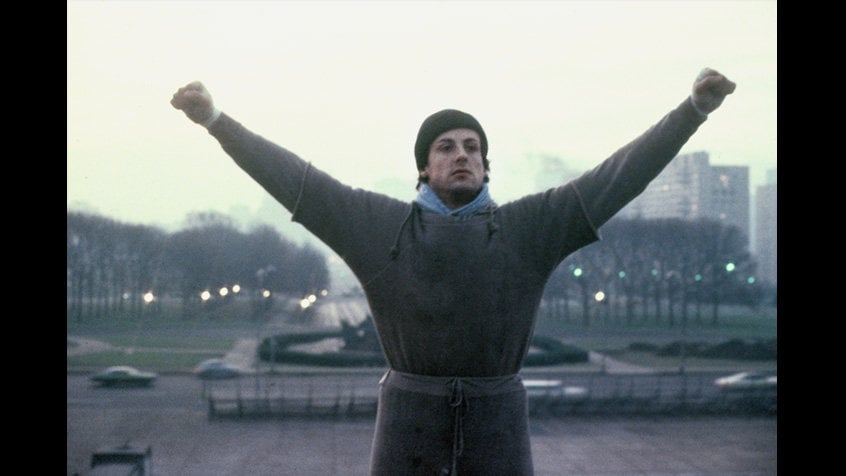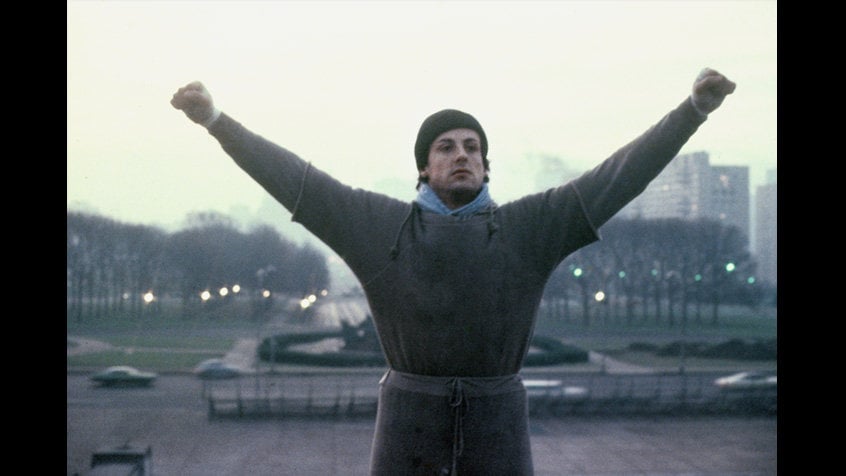 He also said that the very last Rocky movie he appeared in was the hardest. He said, "The first one is my favorite but emotionally the last one, Rocky Balboa. That was the hardest one to get done. No one believed in it, it was such a long shot. The fact that it worked out is incredible so. so I'm incredibly proud of that."
RELATED: Sylvester Stallone Kept the Two Turtles from Rocky, Now 44 Years Old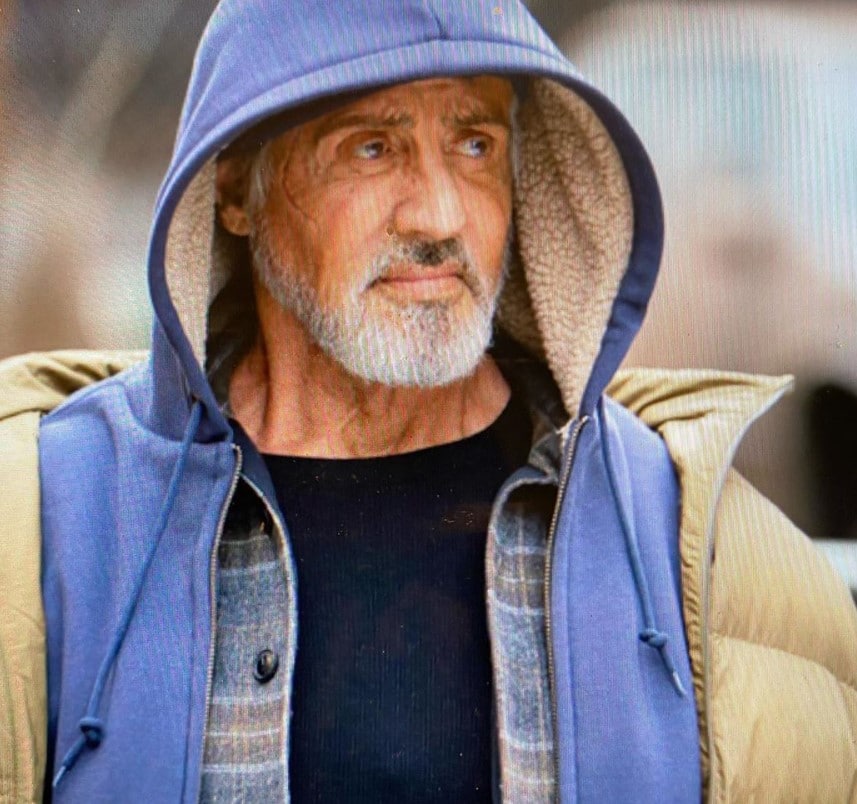 After the first film in 1976, there were seven sequels including Rocky II (1979), Rocky III (1982), Rocky IV (1985), Rocky V (1990), Rocky Balboa (2006), Creed (2015), and Creed II (2018). Sylvester played Rocky in all of the movies and actually wrote seven of the films and directed four!
Rocky received ten Oscar nominations and won three! It won for Best Picture, Best Director, and Best Film Editing. The film did very well at the box office, gaining $225 million. The budget was only $1 million.
Which Rocky movie is your favorite? In conclusion, watch the entire interview below: