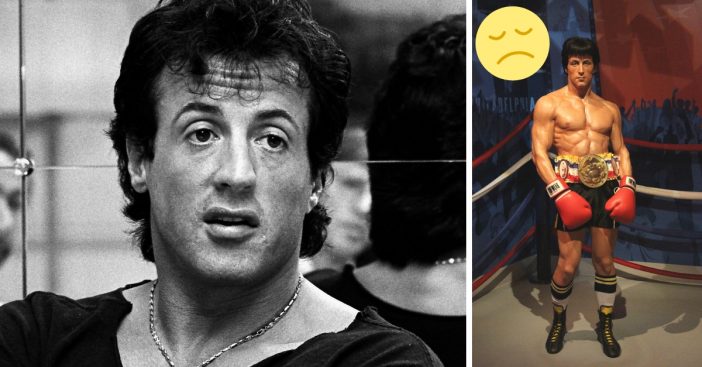 Sylvester Stallone has been playing Rocky Balboa in the Rocky series since 1976, but the actor revealed that Creed II will be his last movie playing the iconic role. He recently revealed this news in a long Instagram post and video.
Stallone appeared to be around a bonfire with friends and he talked about how much being a part of the Rocky movies has meant to him. He said that he thought the movies were ending around 2006, but then he was asked to be a part of new movies for a new generation.
What Did The Post Say?
He also posted a heartfelt note to his fans with the video. The post on Instagram shared, "I just want to thank everyone around the whole wide World for taking the Rocky family into their hearts for over 40 years. It's been my Ultimate privilege to have been able to create and play this meaningful character. Though it breaks my heart, Sadly all things must pass… and end. I love you Kind and generous people, and The most wonderful thing of all is that ROCKY will never die because he lives on in you…"
Not Everyone Is Convinced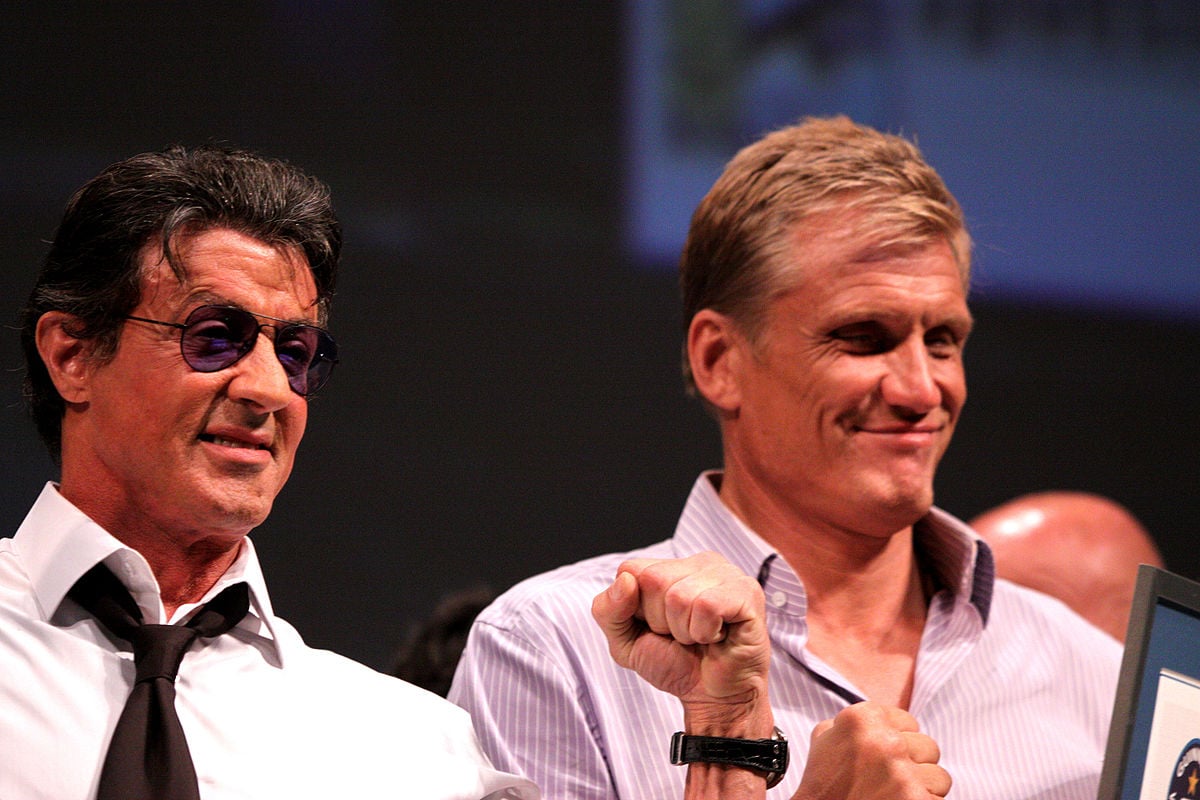 Dolph Lundgren, who plays Ivan Drago in the movies, said that he is skeptical that Stallone is leaving the franchise. He said that he has heard this before so he doesn't really believe it. Stallone has talked in the past about how his sparring with Lundgren almost killed him. Lundgren had been the World Kickboxing Champion and Stallone told him to make the fights realistic. However, he took that advice a little too far.
How Stallone Almost Died While Filming
Stallone told Lundgren to come at him with everything he's got for about 30 seconds. He went crazy and Stallone just managed to say "Cut." Later that night Stallone's heart started racing so he went to the hospital. His blood pressure was 240 and he had to stay in intensive care for four days because the area around his heart started swelling.
Stallone also said how he has amazing respect for the actual fighters who go through this kind of pain and serious injury all the time. Do you think this has anything to do with Stallone being done playing Rocky?
See the video below and see the message for yourself. What do you think? Will you miss Sylvester Stallone as Rocky as the series continues. If you enjoyed this article, please SHARE with your friends who love Sylvester Stallone and the Rocky movies!