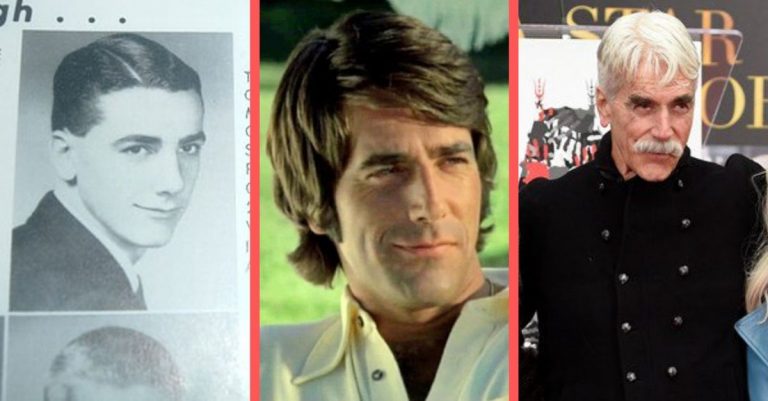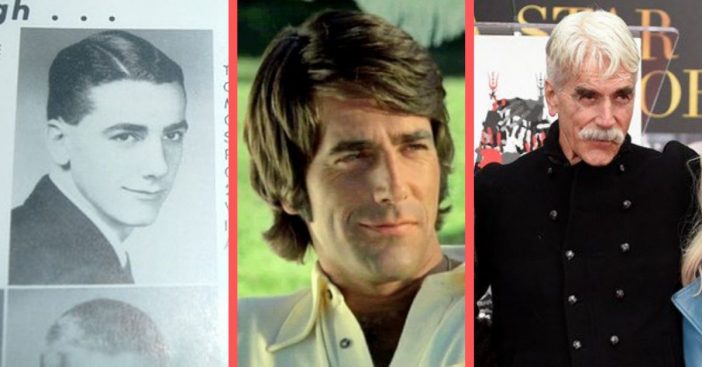 A well-known and beloved name in the world of film, Sam Elliott is one Hollywood star that everyone just loves. Whether it's his sultry speaking voice or his outrageous acting abilities, there's something everyone loves about the now 74-year-old, accomplished actor. However, he hasn't had it easy all his life. Hell, he didn't even get nominated for his first Oscar until 2019 for A Star is Born. The man deserves much more!
He tends to be tight-lipped about his past and making it big in Hollywood, but he has finally opened up about his struggles to getting there, and beyond that.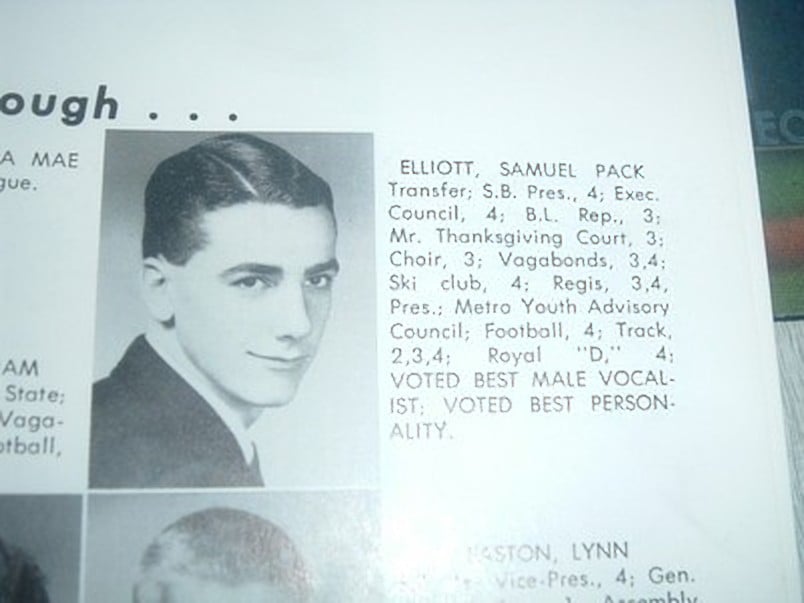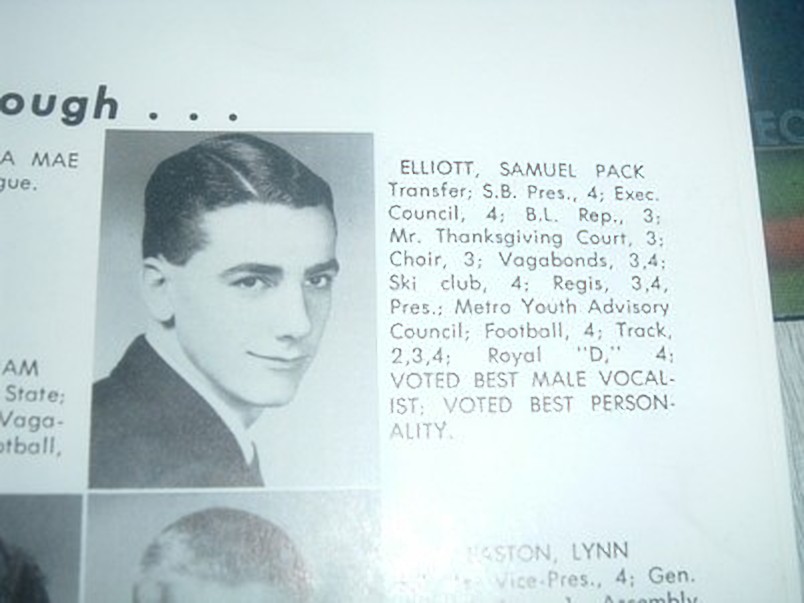 The start of Sam Elliott's dream and career
Elliott had dreams of being a Hollywood actor since he was young. He first starred in the stageplay Guys and Dolls, for which he earned great critical acclaim in the local press. Despite this success, his father never had high hopes for his son's dream of acting. His dad would soon die in 1966 just as Elliott was finishing up college.
This tragedy made Elliott consider his entire plan, but he would soon pursue his dream and move out to Los Angeles, CA. "I think on some levels that was either hard on me or made me more focused in my resolve to have a career," Elliott says, reflecting on the death of his father.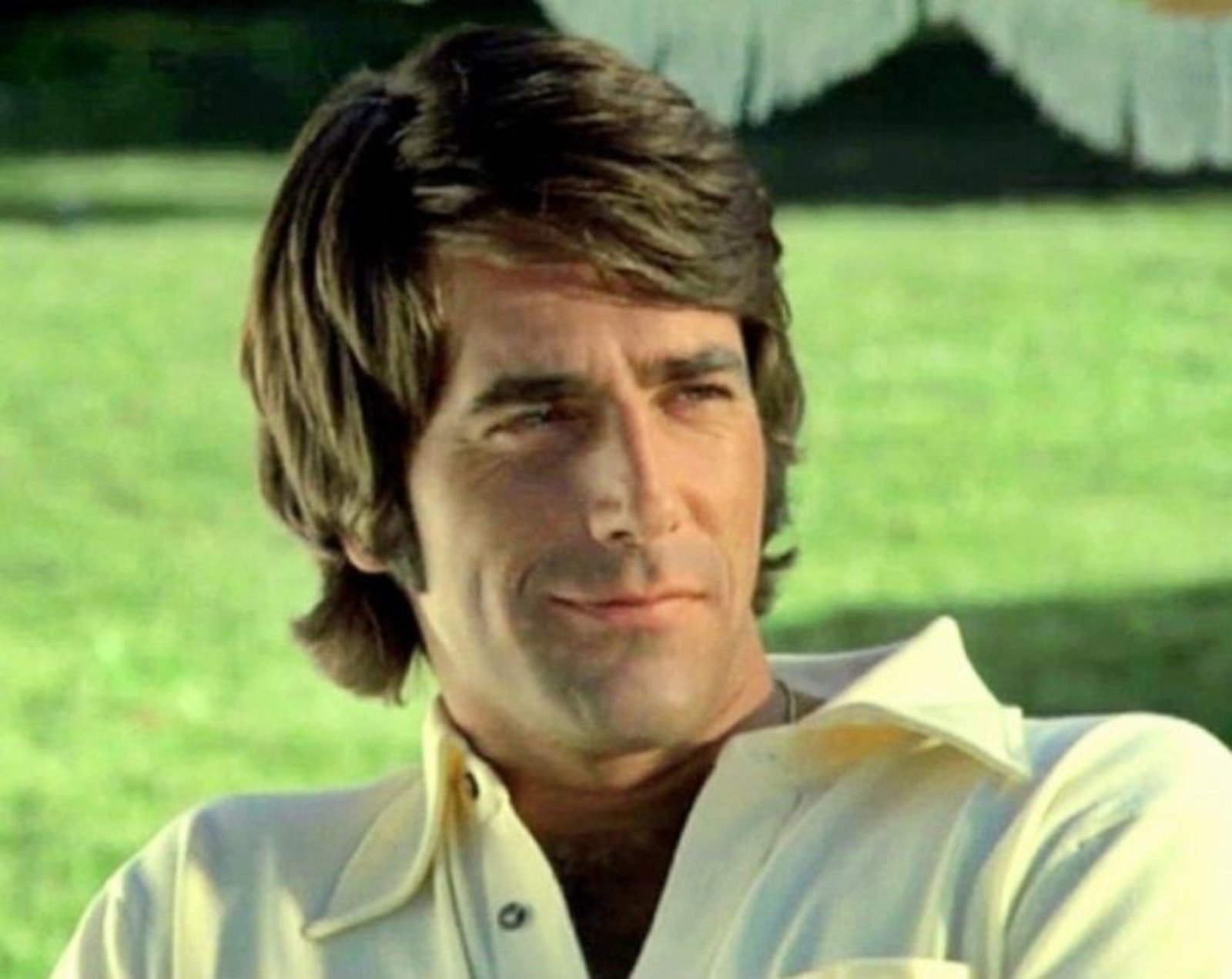 Elliott worked in construction just to be able to make ends meet while he still wasn't receiving any offers for gigs in the area. He eventually got a job working on the house of an assistant director who would then introduce him to higher-ups at Universal Pictures. This would jumpstart his Hollywood career.
He would make his very first feature-film appearance in 1969's Butch Cassidy and the Sundance Kid. The leading lady on set, Katharine Ross, would eventually become his girlfriend and wife, but they actually never met during the production of Butch Cassidy. Elliott would soon go on to add some more TV credits to his resume, including a role in Mission: Impossible.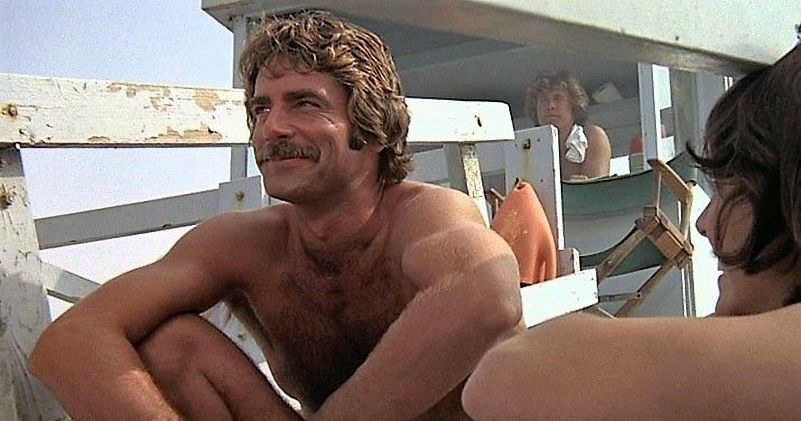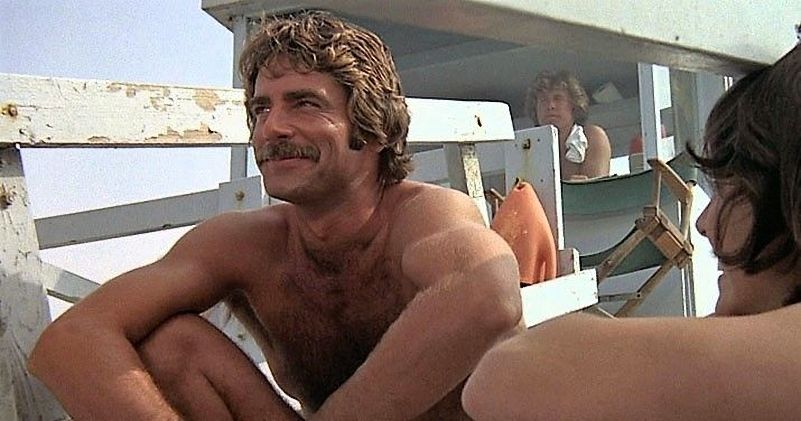 Elliott soon got his big breakthrough role in the 1976 movie Lifeguard. This movie would raise his status in Hollywood and he would eventually land a role in 1978's The Legacy, where he would officially meet and work alongside with his future wife, Katharine Ross.  Even though Katharine was married at the time, her love for Elliott was undeniable, and she had to make a choice.
She soon divorced her husband in 1979 and she and Elliott got married in 1984. The two have been together since!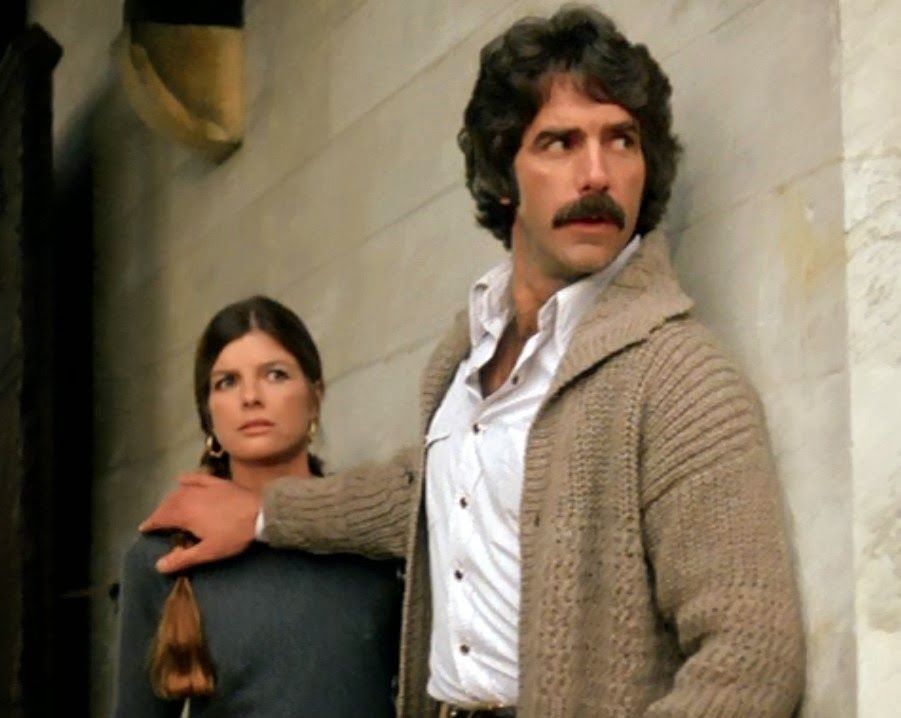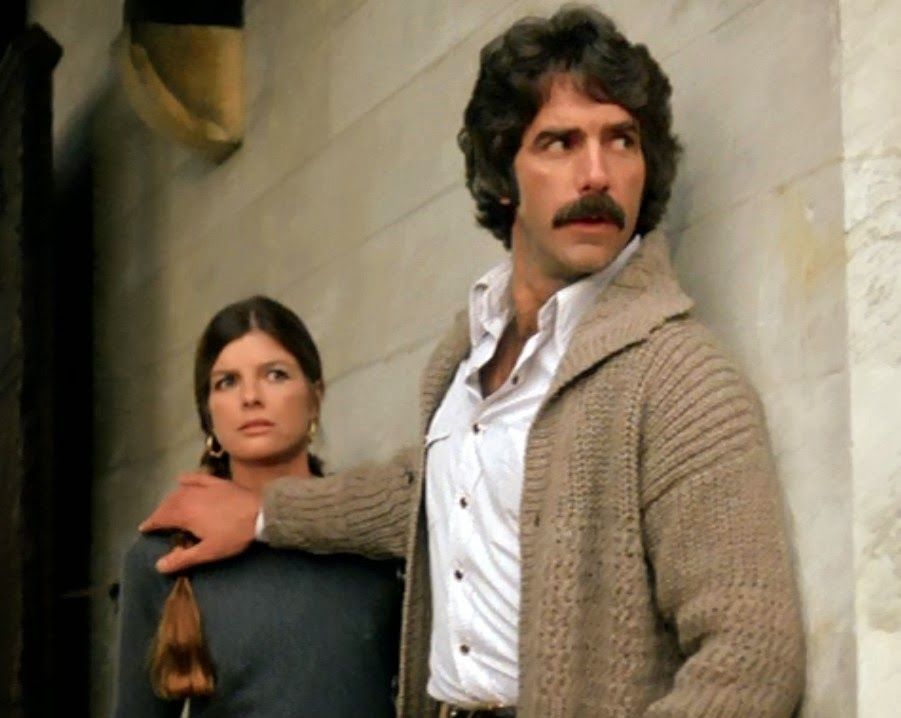 Read onto the NEXT page to learn about when Sam Elliott's career really took off!