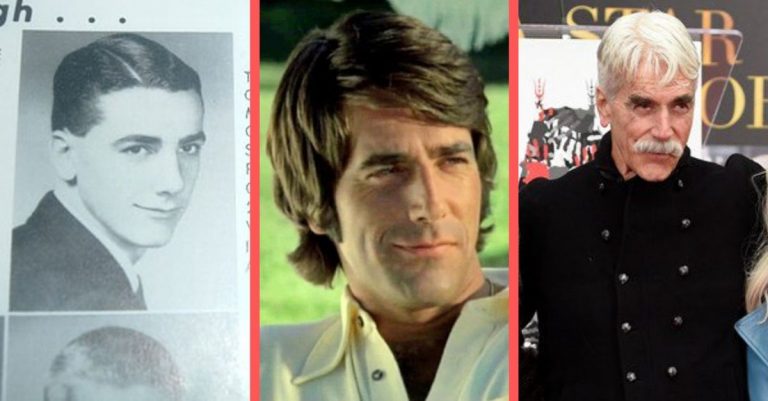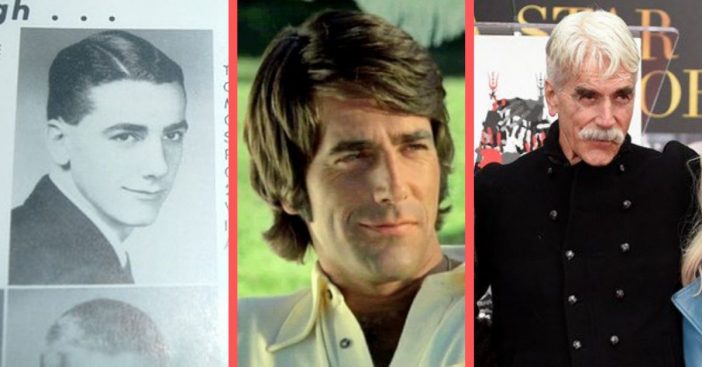 The two would soon welcome their daughter, Cleo Rose, into the picture, who is now all grown up and a multi-talented musician and model. Meanwhile, Elliott's career began to evolve more and more, starring in the 1985 film The Mask alongside Cher. Soon enough, he would find himself getting typecast in Western-based movies.
He felt frustrated by the lack of originality in the movies, despite many of them being huge hits. He put more of a focus on being himself, which he felt would soon cost him some pretty big roles (such as General Thunderbolt Ross in Hulk). By age 70, the actor felt he still had more to offer, that his talents had been pushed to the side all these years. But he had another big thing coming in 2018…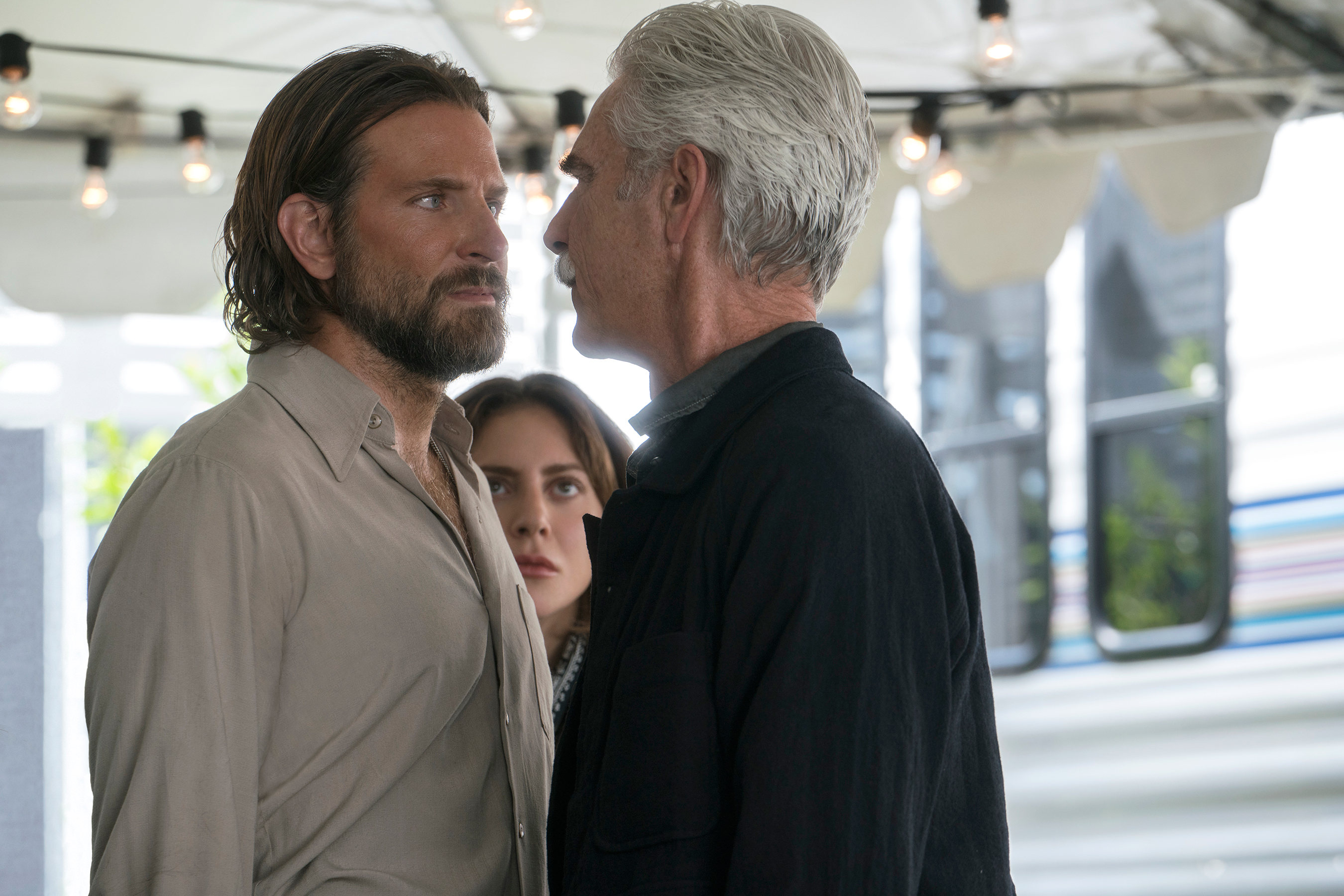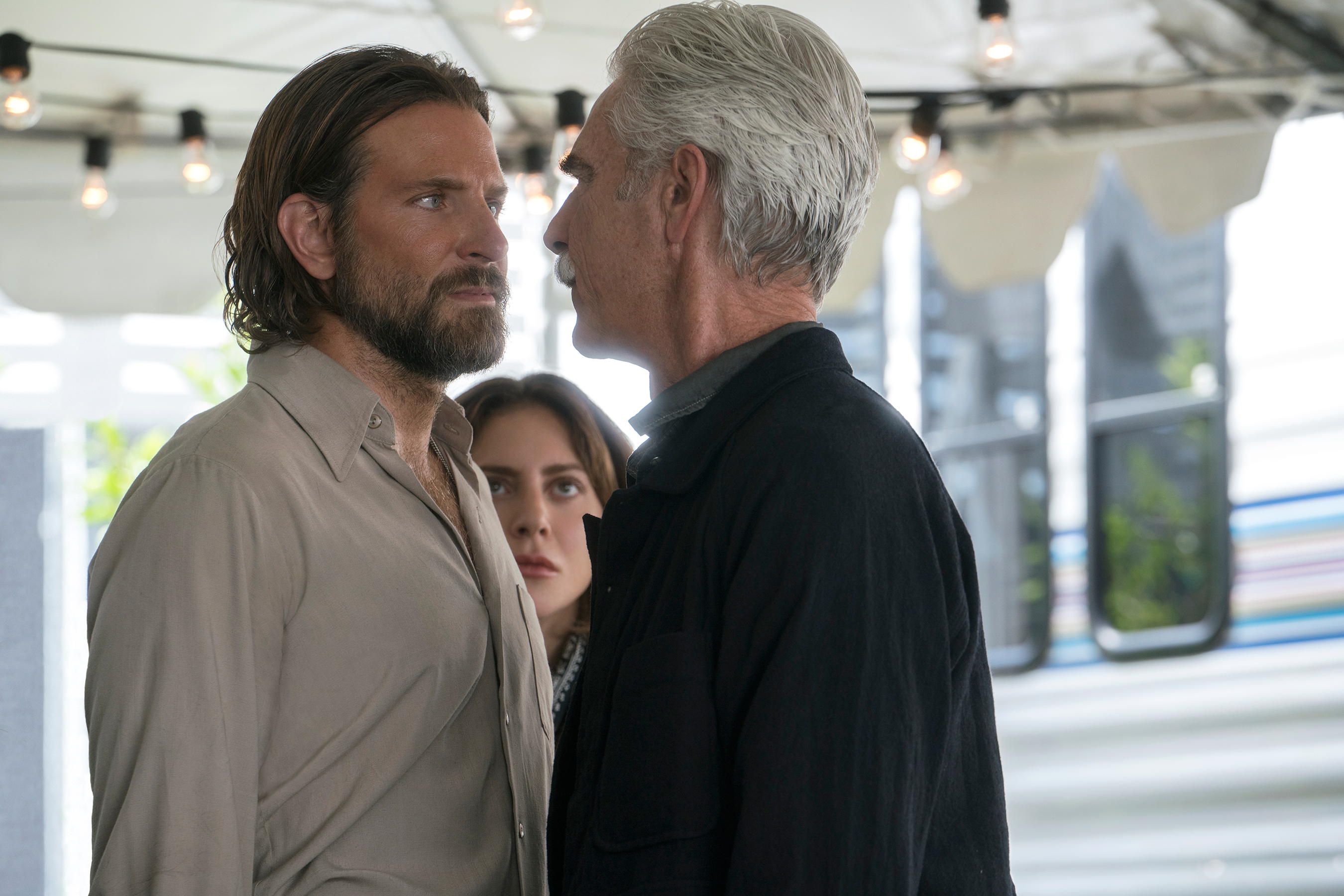 Elliott had the opportunity to appear in the 2018 award-winning film A Star is Born next to director and co-star Bradley Cooper and Lady Gaga. His performance would earn him his very first Oscar nomination ever. While he didn't take home the award that night, he still felt grateful as ever to be recognized (finally) for his work.
Not only that, but Cooper's voice in the film was based on Elliott's actual speaking voice. What an honor! And he pulled it off quite well, too!