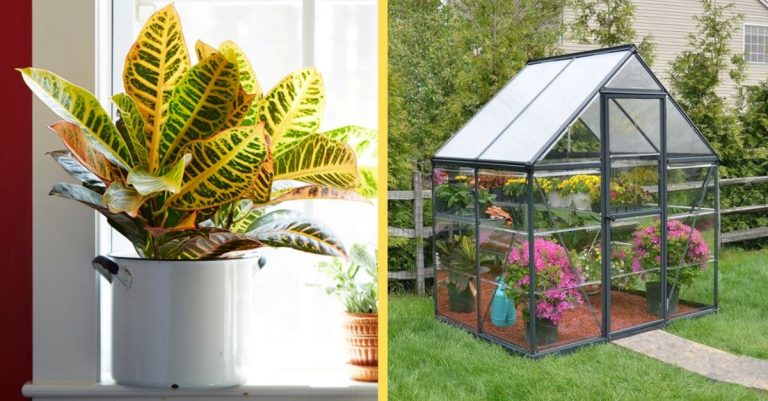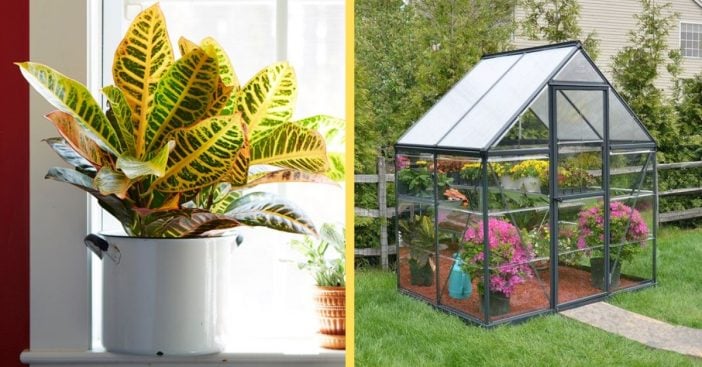 Gardening is one of the best activities you can do while enjoying the outdoors! Especially now that it's getting so much nicer out, you'll need to be in the know about all the biggest garden trends. 2019 was all about community gardens and fire pits (and, take my word for it, the fire pit is totally worth it) but 2020 brings a whole new category of gardening trends you'll need this year!
Are you ready to take your gardening and planting pastime to the next level? Here are five garden trends you need to know about this year!
1. Ferns as the next and best houseplant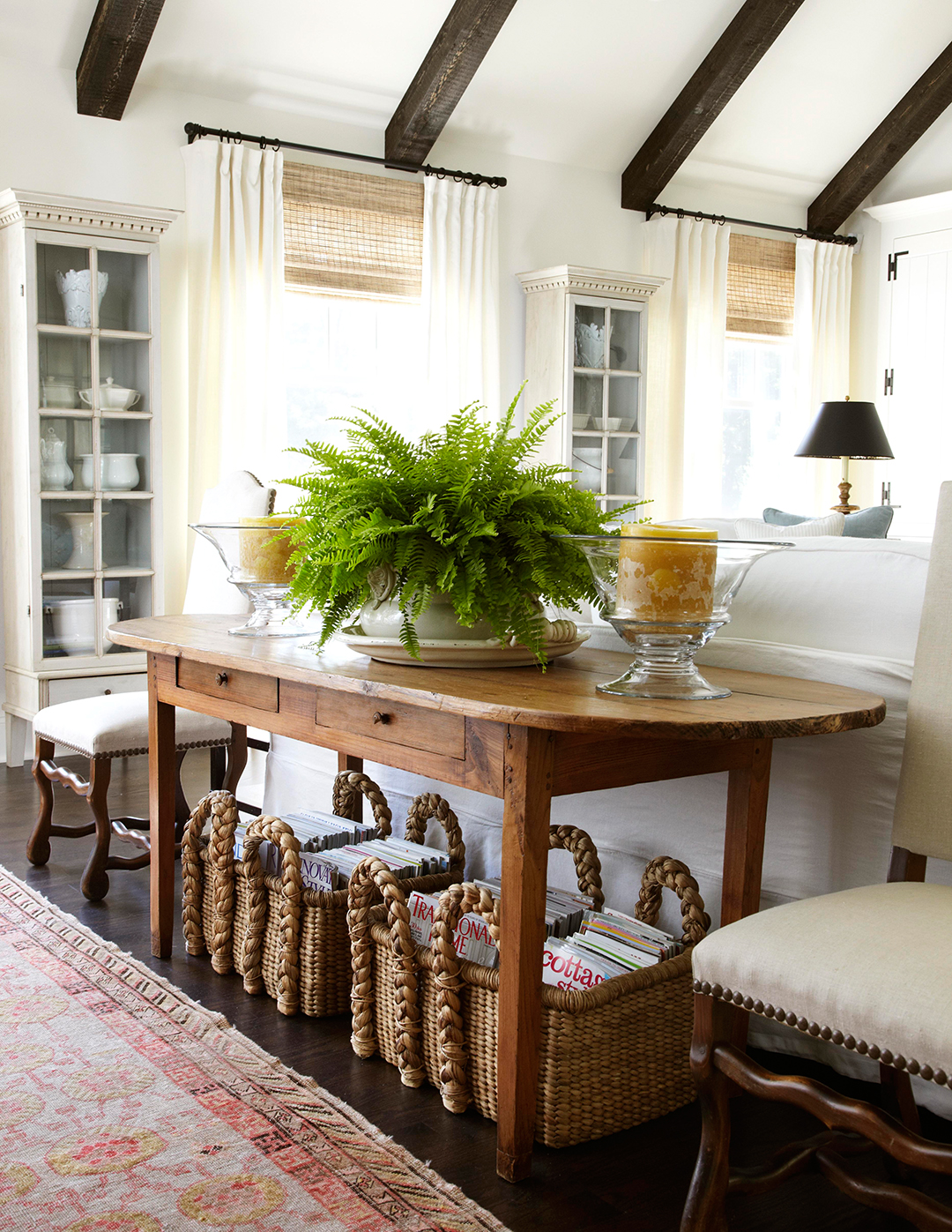 With so many different types and sizes of ferns, their ruffled nature makes them the perfect candidate for growing inside your home as a houseplant. Fun fact, ferns are actually known for purifying the air in your home!
Increase your air quality and add a little touch of green to any room in your home by purchasing a few for just $10.
2. Gardening when the moon is out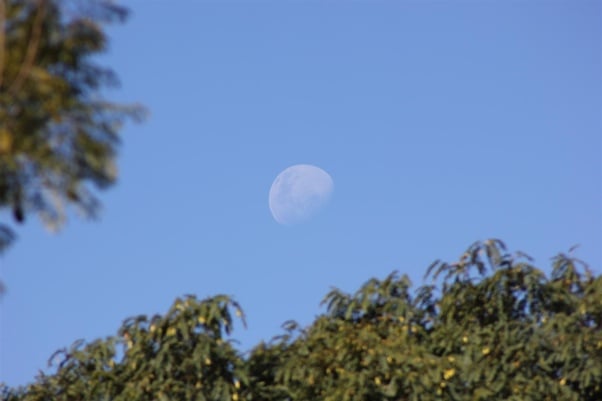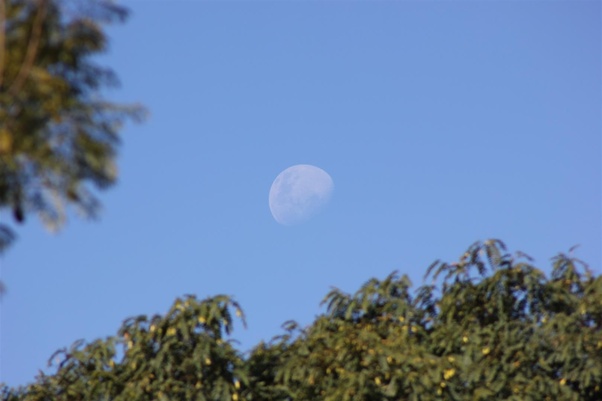 Science officially suggests that the moon has an effect on soil moisture, meaning that planting your crops when the moon is out could be your best option for planting at the right time of day! The phase of the moon has also been thought of the best harvest period as well. This could have a great effect on any fruits and veggies you decide to plant in your garden.
Want to jumpstart your fruit or veggie garden? Purchase this exotic fruit planter kit to get a head start!
3. DIY Greenhouse Kits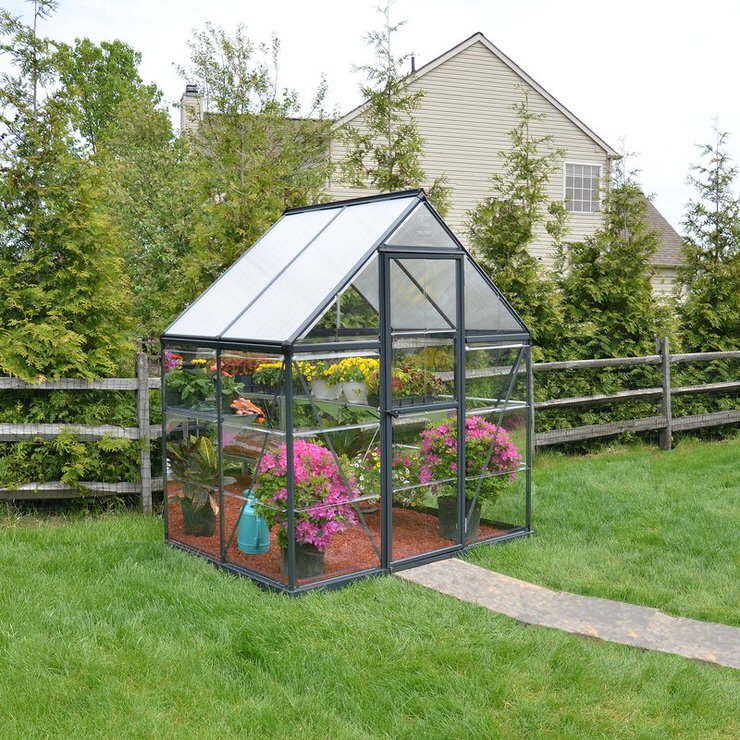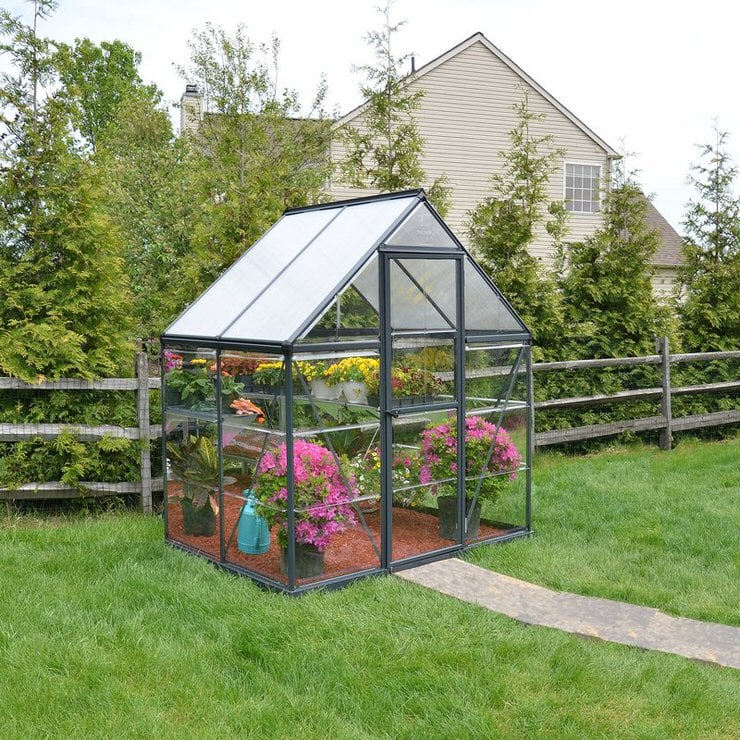 While you can buy a pre-made greenhouse or pay someone to build one for you, 2020 is the year of trying new and exciting things! Which means you should absolutely take the leap and build your own DIY greenhouse for all of your plants to thrive in. You can customize it however you want while also adding an irrigation system, built-in shelving, and weatherproof flooring if you wish!
DIY not your thing? You can still purchase a pre-made greenhouse just about anywhere, including here!
4. Colorful foliage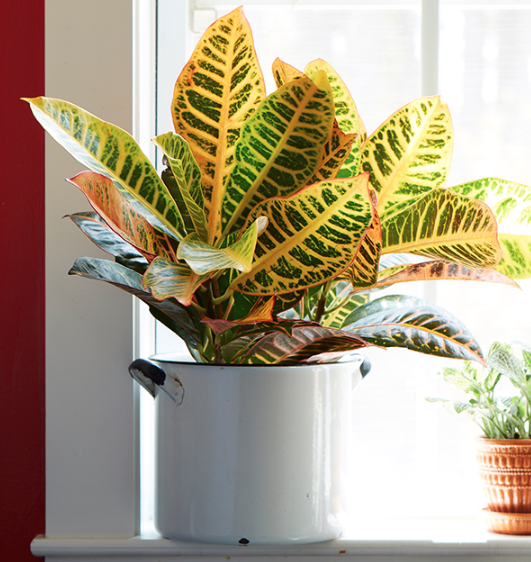 This just in: striped and polka-dotted plants are so in this year, which means you'll probably be seeing a lot of them on your social media feed! Funky colored plants with interesting patterns are becoming super popular, so you need to get yourself one, too!
Coleus, begonias, heuchera, and lungwort are always great go-tos for this kind of colorful foliage.
5. "Smart" gardening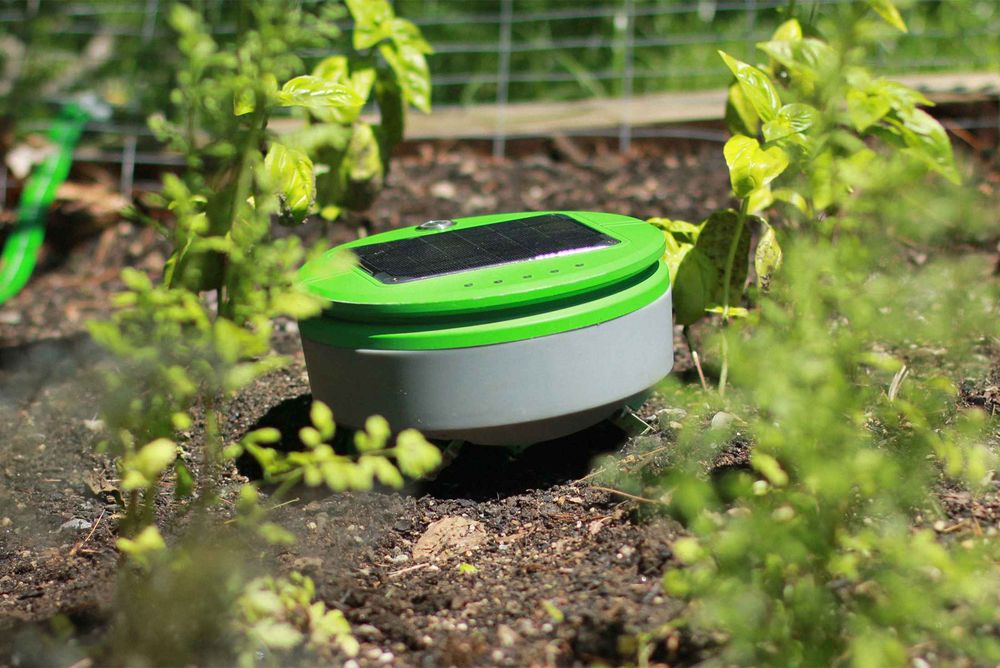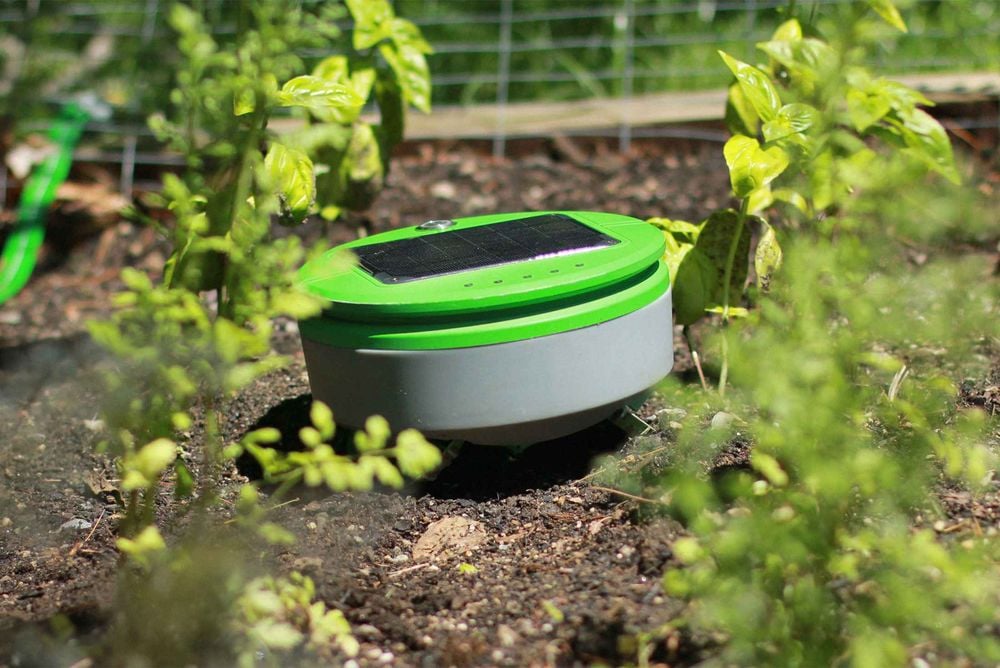 2020 also means the year of smart products and the digital age. Things like the Tertill weed whacker, the MowBot self-controlled lawn mowers, and many more take over the strenuous jobs that maybe we want to do when it comes to gardening, but can't do anymore due to injury or otherwise.
Interested in upgrading your current garden with a smart product? Check out this smart sensor for moisture, light, PH testing, indoor/outdoor soil, and much more to help keep your garden in tip-top shape!