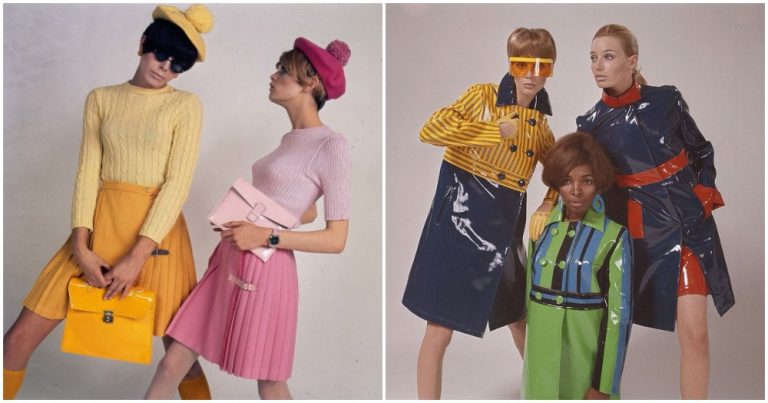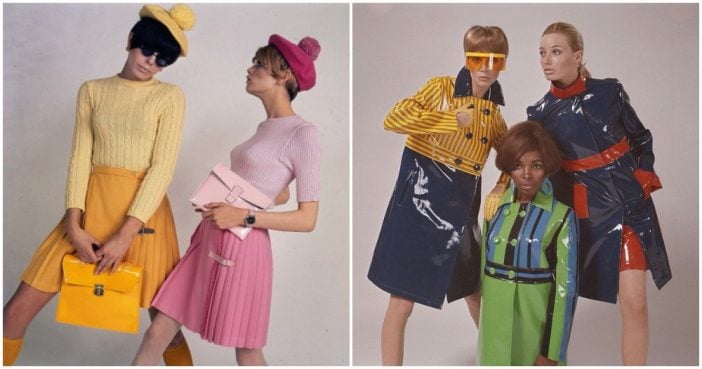 The 1960s were full of short skirts, bright hues, and tons of tie-dye — but that wasn't always a good thing. Here are the most regrettable trends of the decade, right down to the typical hippie jacket (we get it, man, you like peace).
1. Babydoll Dresses
As adorable as these dresses could be, they often just made the wearer look like a very tall, very adult porcelain doll.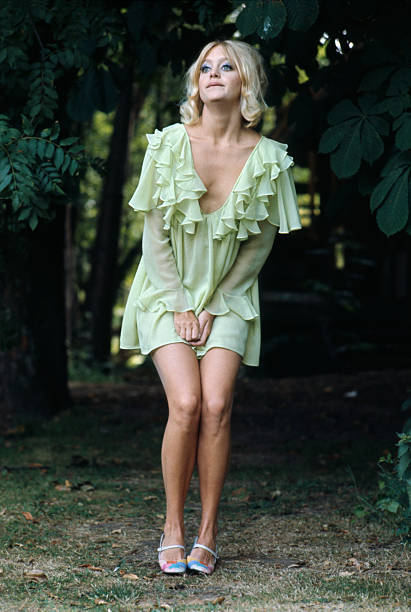 2. Crazy Tights
A pair of bright tights can add a fun dose of color to any look, but a pair of tights that looks so much like an optical illusion, your eyes start to hurt? Perhaps no.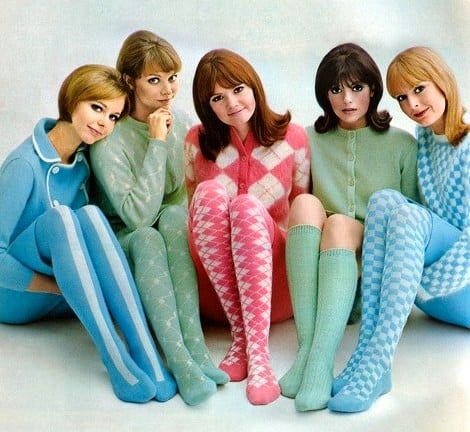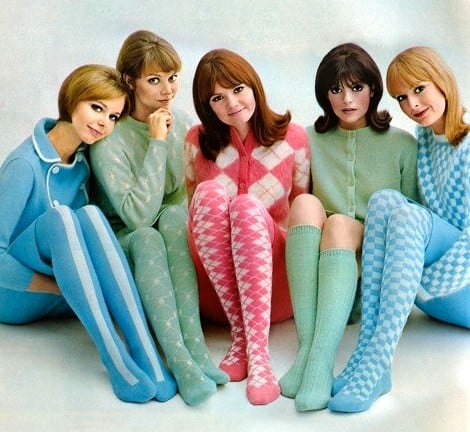 3.Singular Shades
You like yellow? Okay cool, that doesn't mean your entire outfit needs to consist of different shades of yellow. Mustard, canary, butter — we get it, you love it. Add some other colors in there, please, lest you wind up looking like an Easter egg.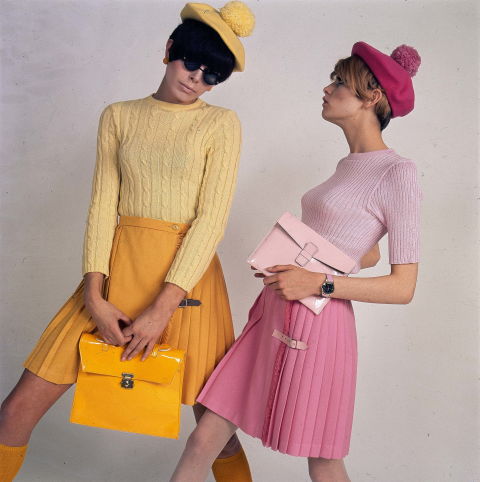 4. Futuristic Fantasties
Welcome to the future, or at least what people imagined the future would look like: ultra-sleek, shiny, and transparent.
5. Clashing Colors
Orange? Check. Yellow? Check. Shades that should never be worn as a lipstick by literally anyone? Check, check, check!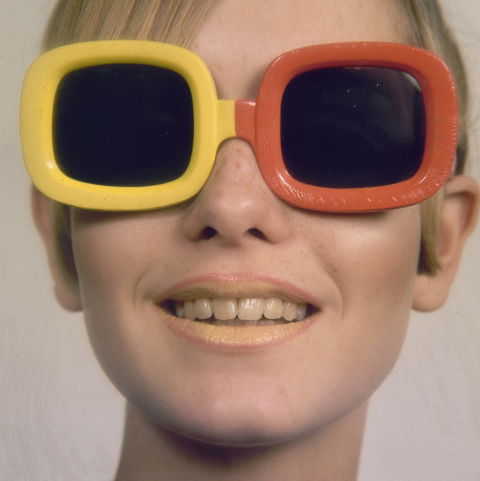 6. Knee-High Boots
Knee-high boots were one of those trends that somehow made the wearer look younger and older at the same time — a confusing look, to say the least.