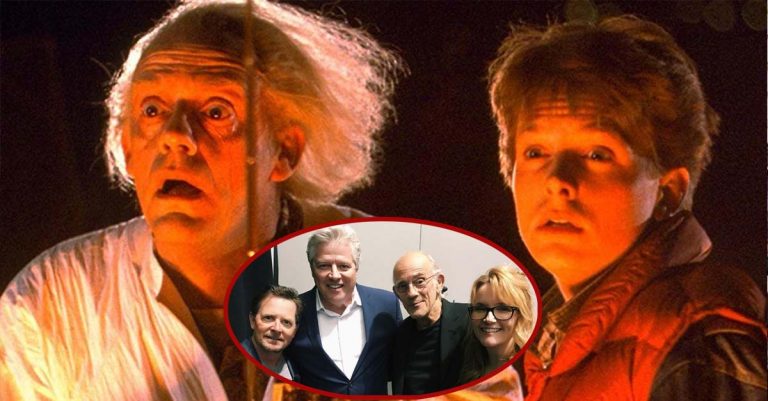 Cast members from the movie Back to the Future had another incredible reunion at MegaCon Orlando last week. Michael J. Fox, Christopher Lloyd, Lea Thompson, James Tolkan and Tom Wilson got together to reminisce about their times together working on the '80s film. They joined lots of actors from other cult classics at MegaCon.
The cast spoke on a panel in front of thousands of fans and even received a standing ovation when they walked on stage. The cast members seemed just as close as ever as they joked around. It is so nice to see that cast members from movies made so long ago still get along!
See a photo of the reunion below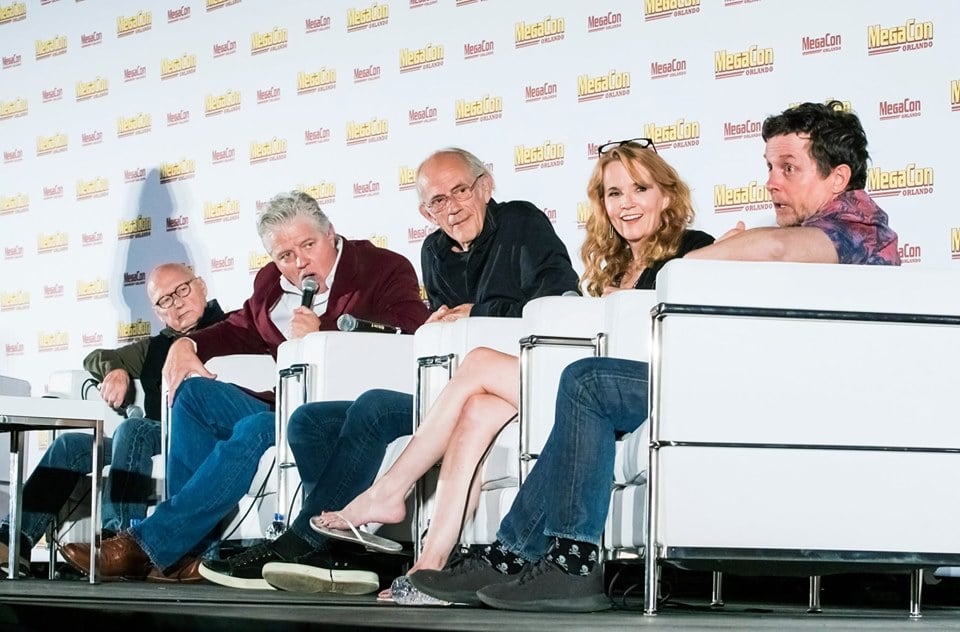 According to Page Six, an attendee said, "The 'Back to the Future' members really enjoyed each other's company. Throughout the panel, they were all in unison —finishing each other's sentences, intrigued in what each had to say, laughing together, etc. Tom Wilson really took center stage and was one who shared the most with the audience."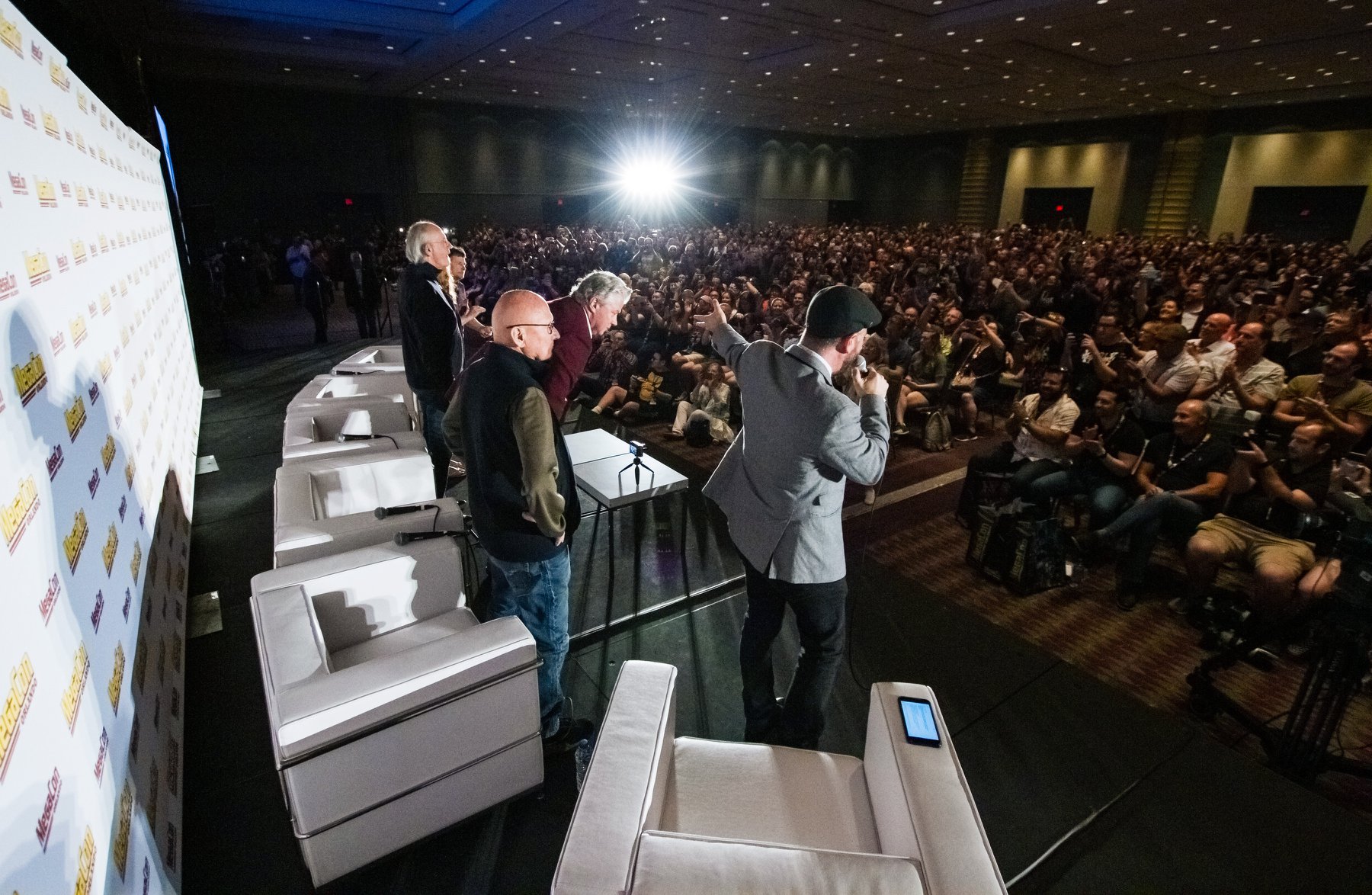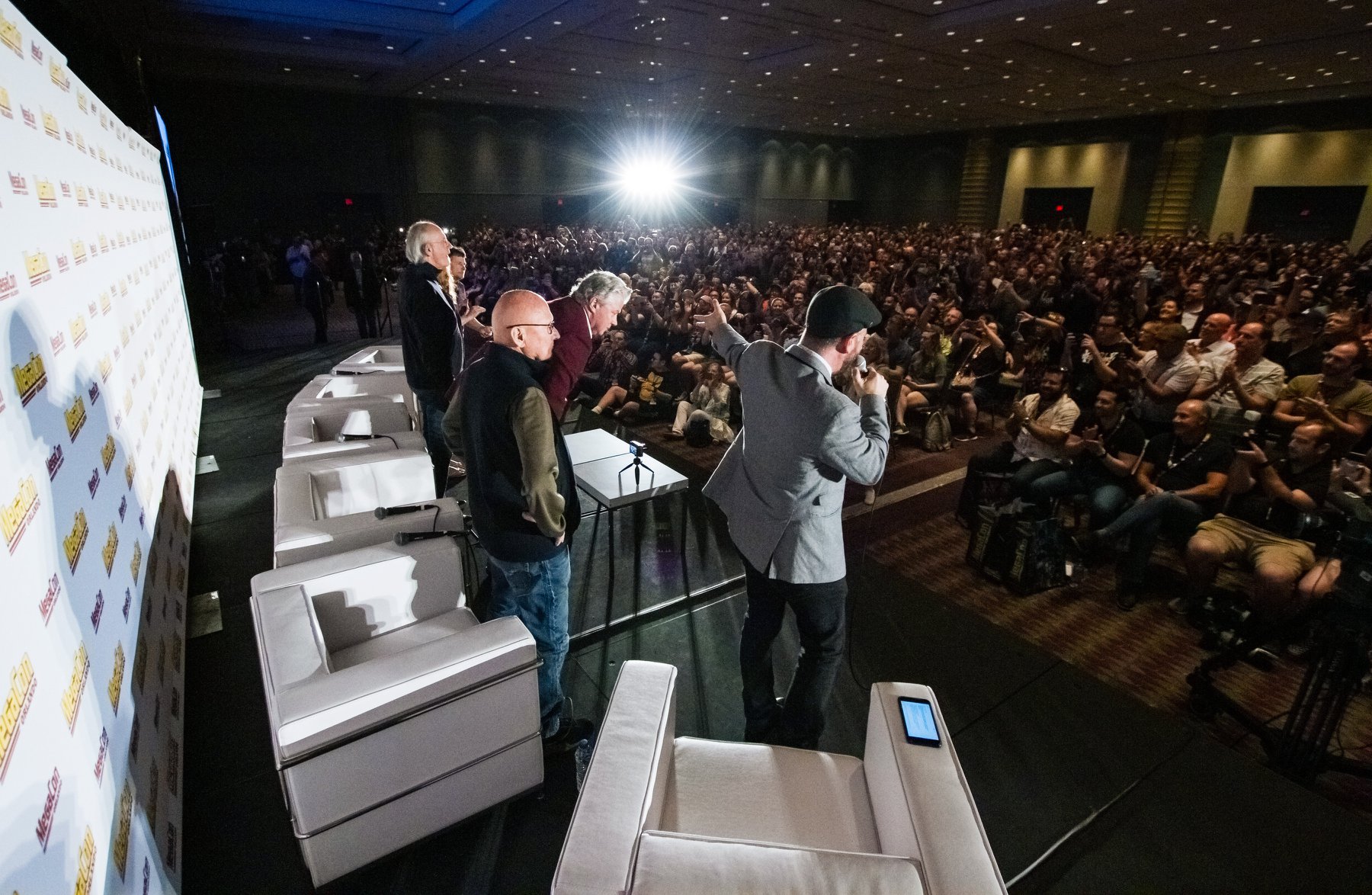 The cast reportedly talked about their favorite scenes from Back to the Future and discussed the Back to the Future ride at Universal Studios. It was a simulator ride that was inspired by the movie, but unfortunately, it has since been replaced.
Did you ever ride on the ride before it was replaced? In that spot, there is now a Simpsons ride.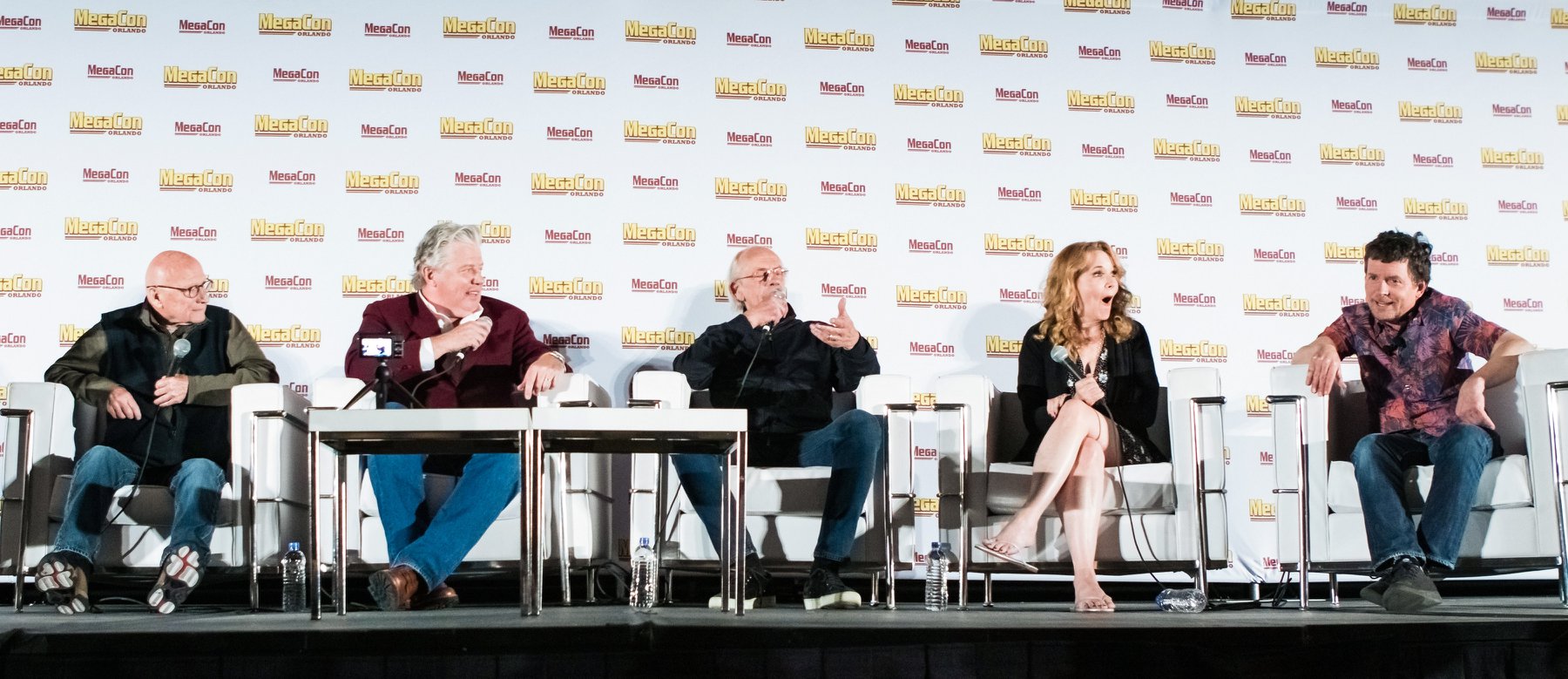 The cast was seen together at the Calgary Comic and Entertainment Expo in Canada recently as well. They had scheduled to reunite a year prior, but Michael J. Fox had some health issues due to his Parkinson's disease. We are glad that he has been seen at the reunions lately and seems to be doing well!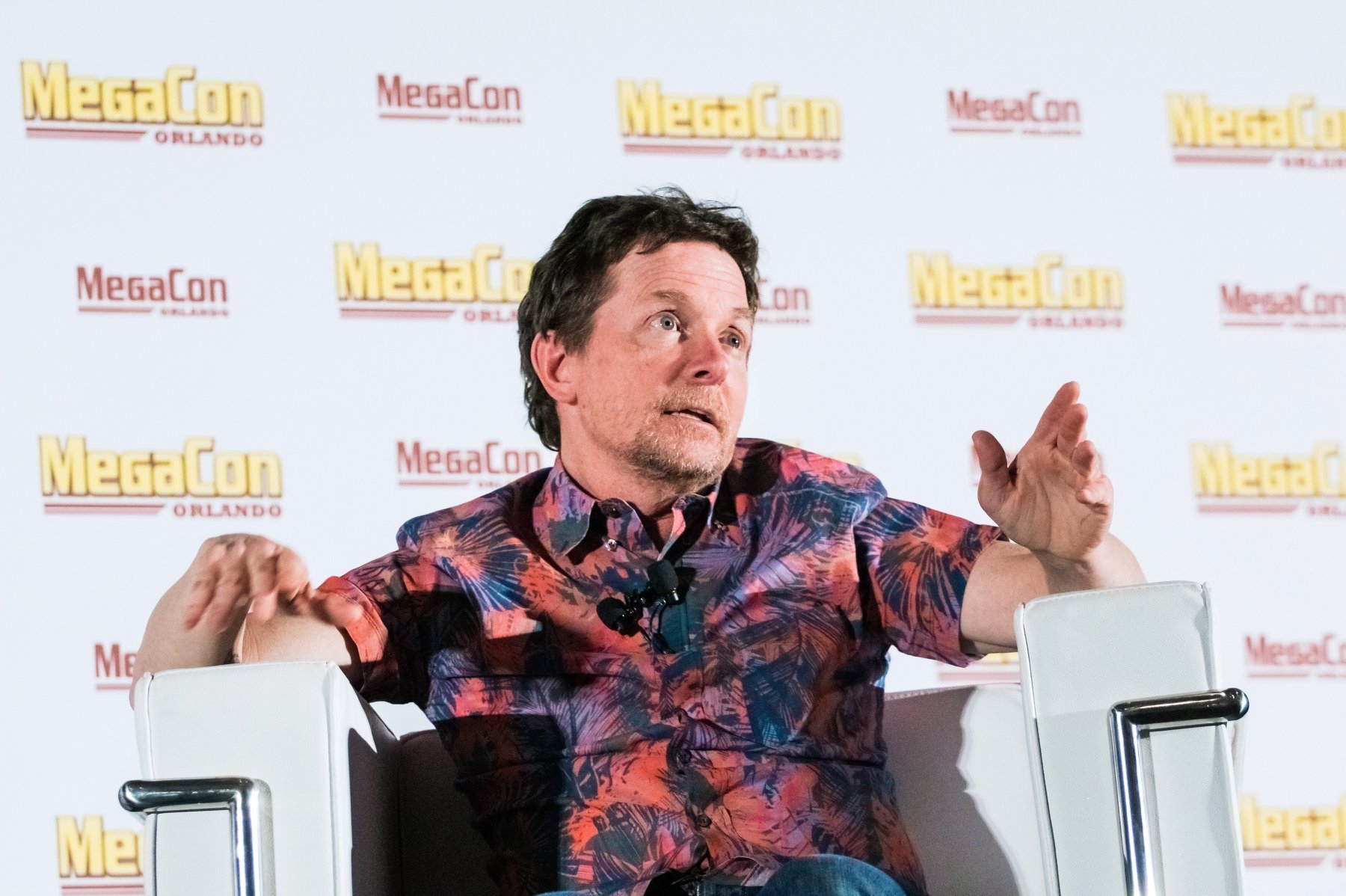 Back to the Future still has a cult following to this day and is one of the best movies ever!
According to IMDb, the film is about "Marty McFly, a 17-year-old high school student is accidentally sent thirty years into the past in a time-traveling DeLorean invented by his close friend, the maverick scientist Doc Brown." The movie came out in 1985 and won an Oscar. Do you remember seeing Back to the Future in theaters?