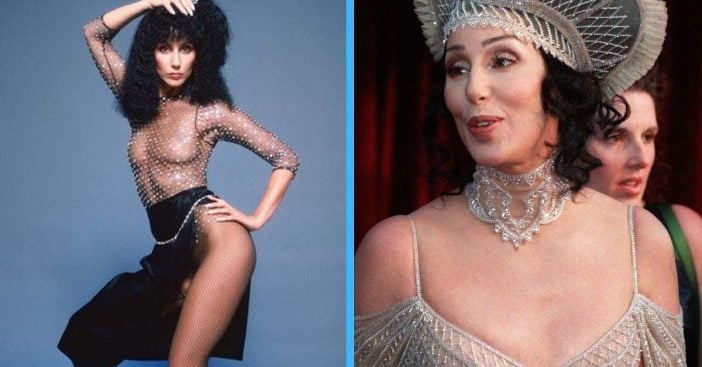 2004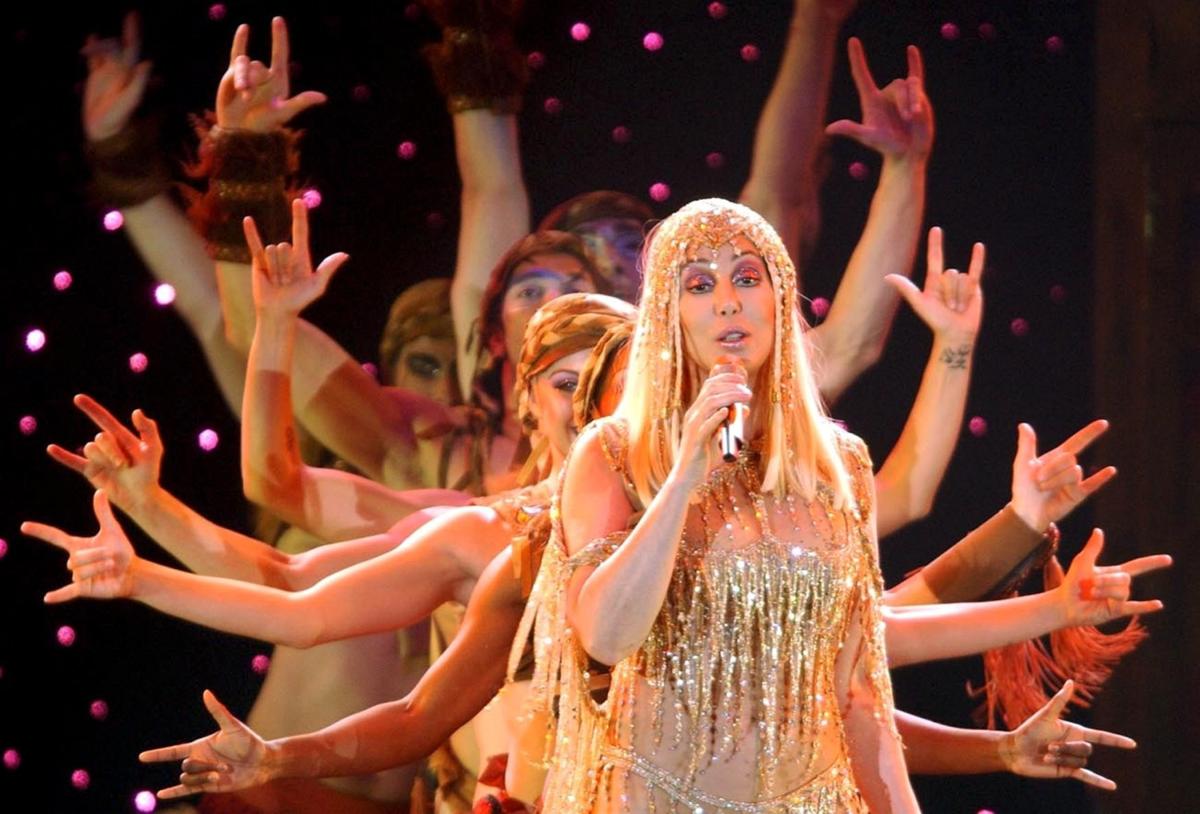 Cher performing her concert in Zurich, Switzerland, as part of The Farewell Tour, on Saturday, May 29th, 2004.
2010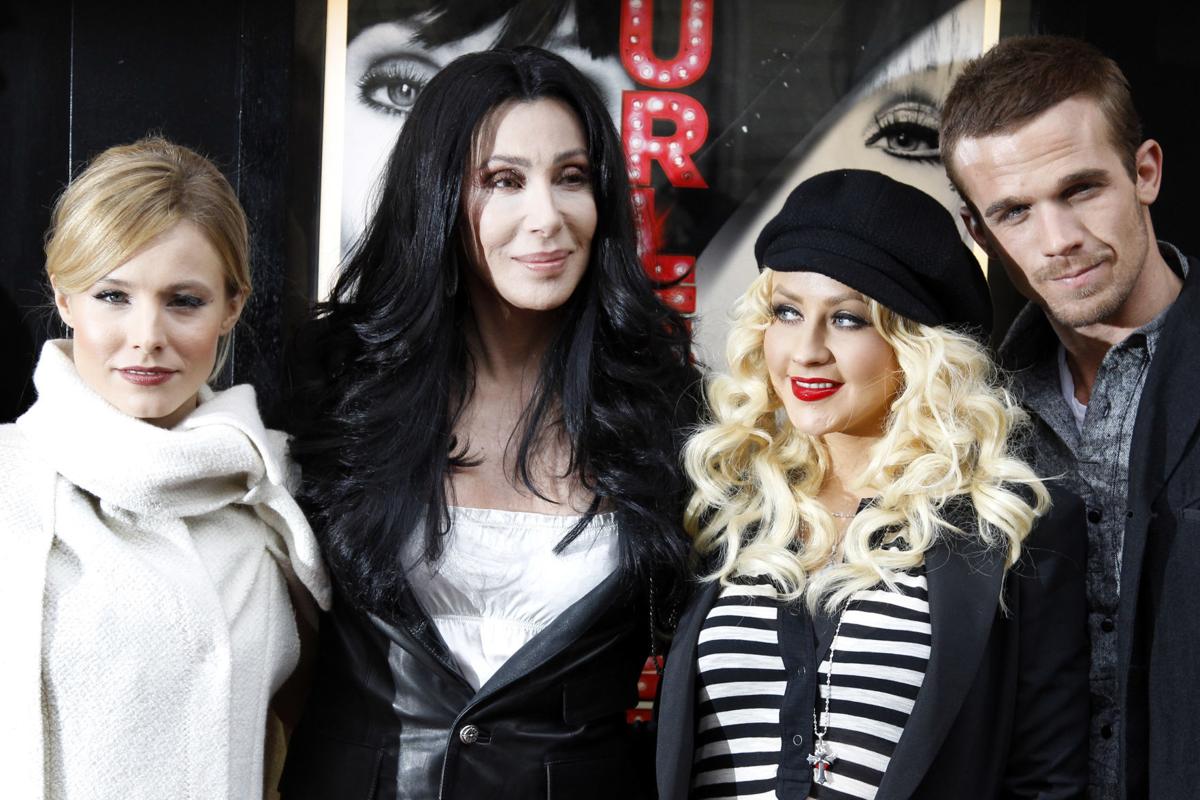 Actresses Kristen Bell, Cher, Christina Aguilera, and actor Cam Gigandet attend a photo call for the film Burlesque Wednesday, Dec. 15th, 2010.
2014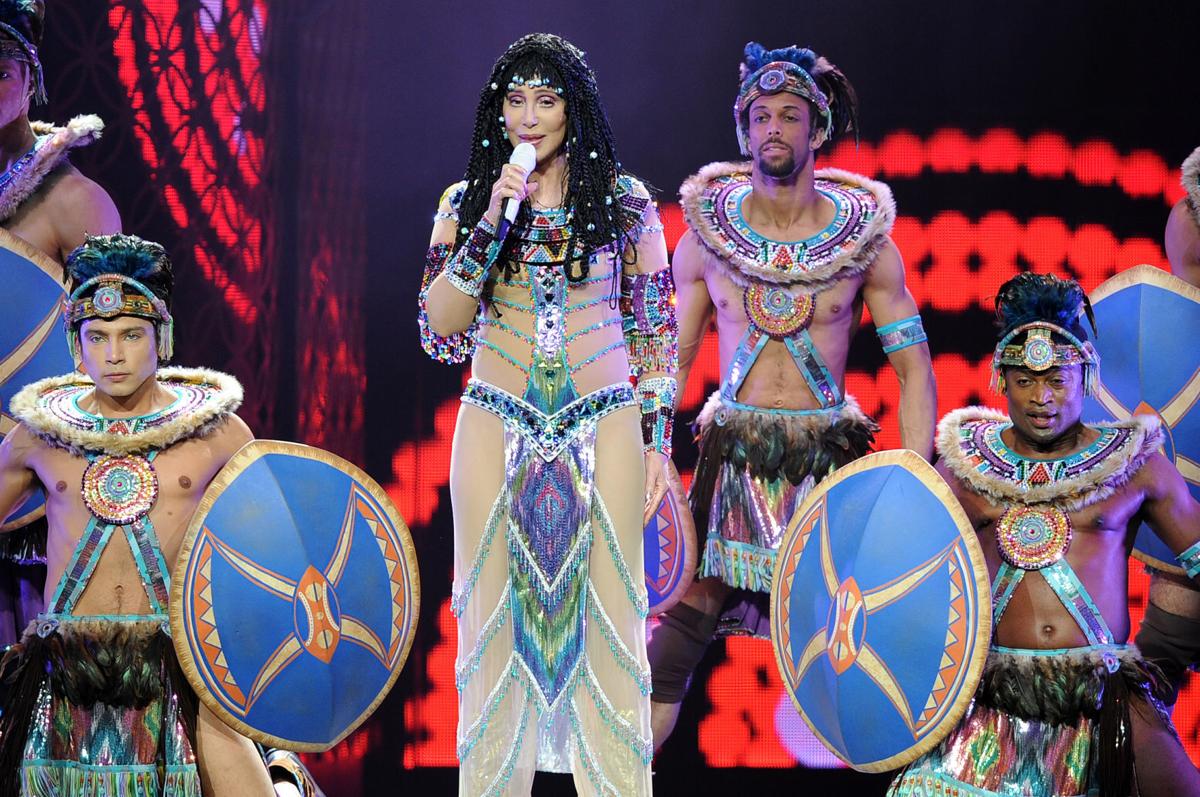 Cher performing during the D2K Tour 2014 at the BB&T Center on May 17th, 2014 in Sunrise, FL.
2017
Cher performing at the Billboard Music Awards at the T-Mobile Arena on May 21st, 2017, in Las Vegas.
2019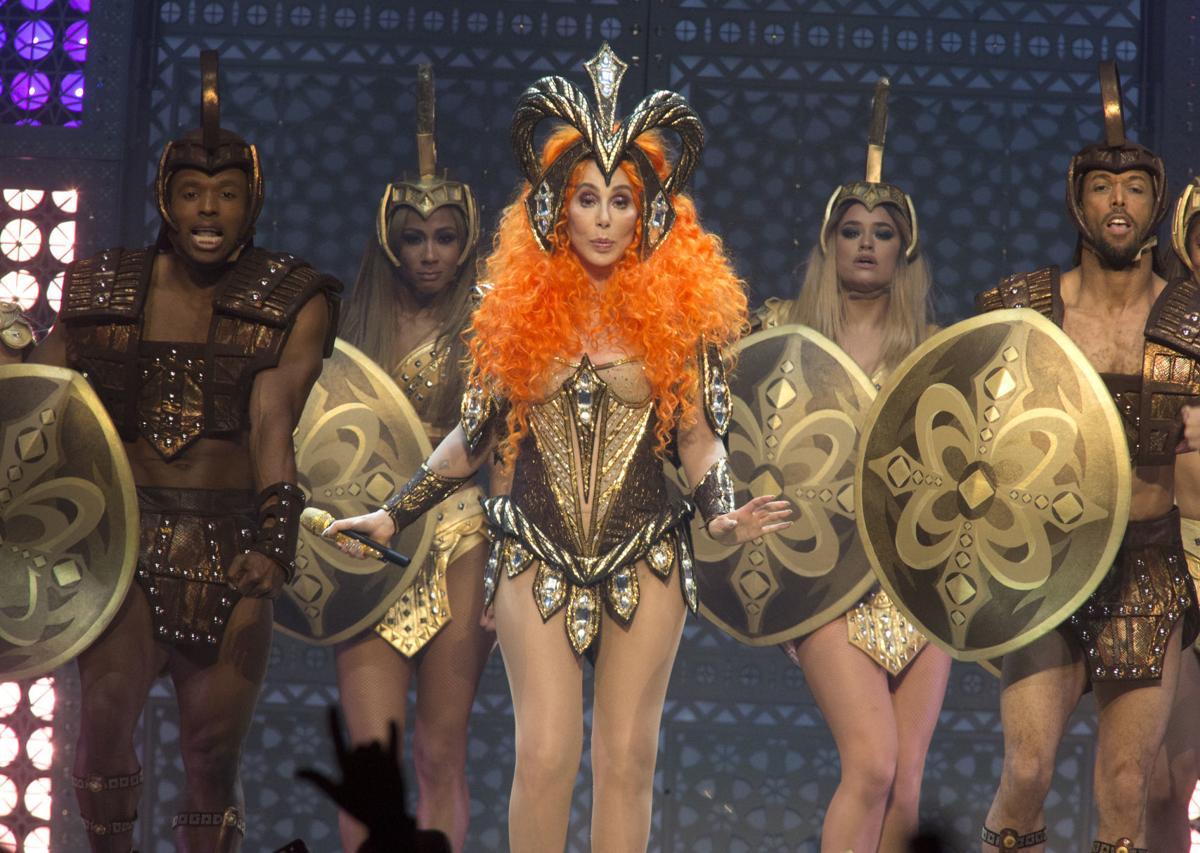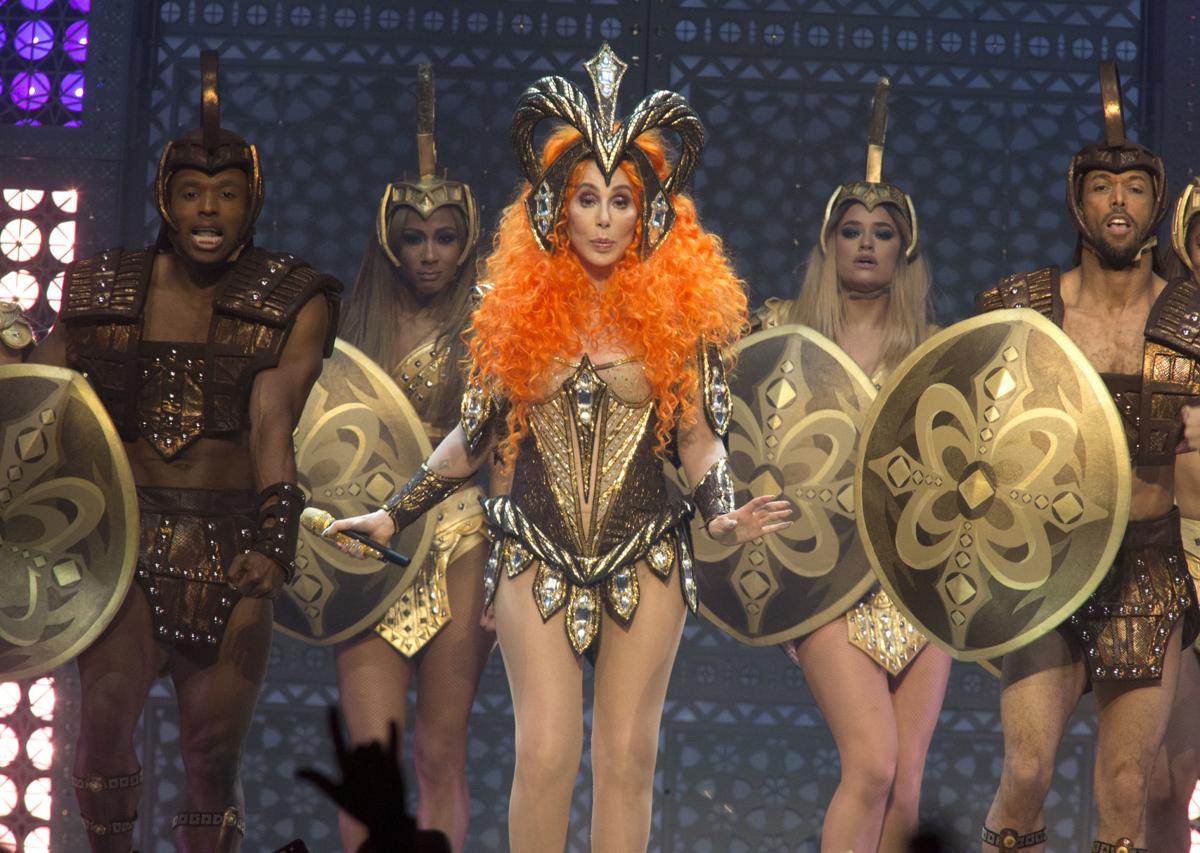 Cher performing her concert during her "Here We Go Again Tour" at The Wells Fargo Center on April 20th, 2019, in Philadelphia.
Be sure to SHARE this article if you love Cher! Wishing a very happy 73rd birthday to this pop diva.
Check out this transformation video below of Cher age 1 to age 72. She's aged so well throughout the years!