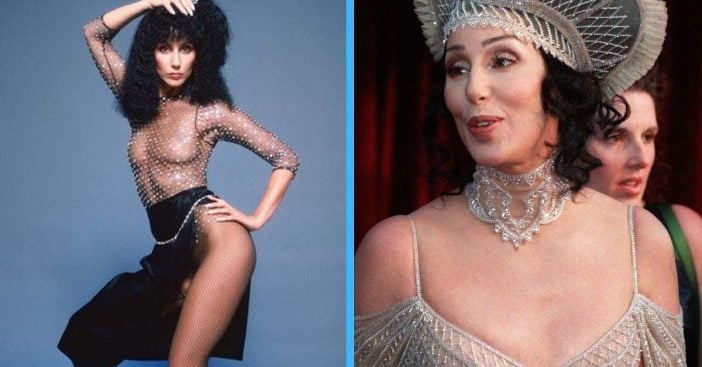 UPDATED 5/23/2023
Cher's birthday just passed and she turned 77 years old, but she looks beautiful as ever! One thing that certainly hasn't changed about her is her larger-than-life outfits and her shameless confidence as she continues to flaunt them around today.
With The Cher Show having succeeded on Broadway, she must be taken back to her past of flashy and some revealing outfits that make her yearn for yesteryear. Take a look at some of these photos of Cher throughout the years that show how beautiful she still looks even today!
1967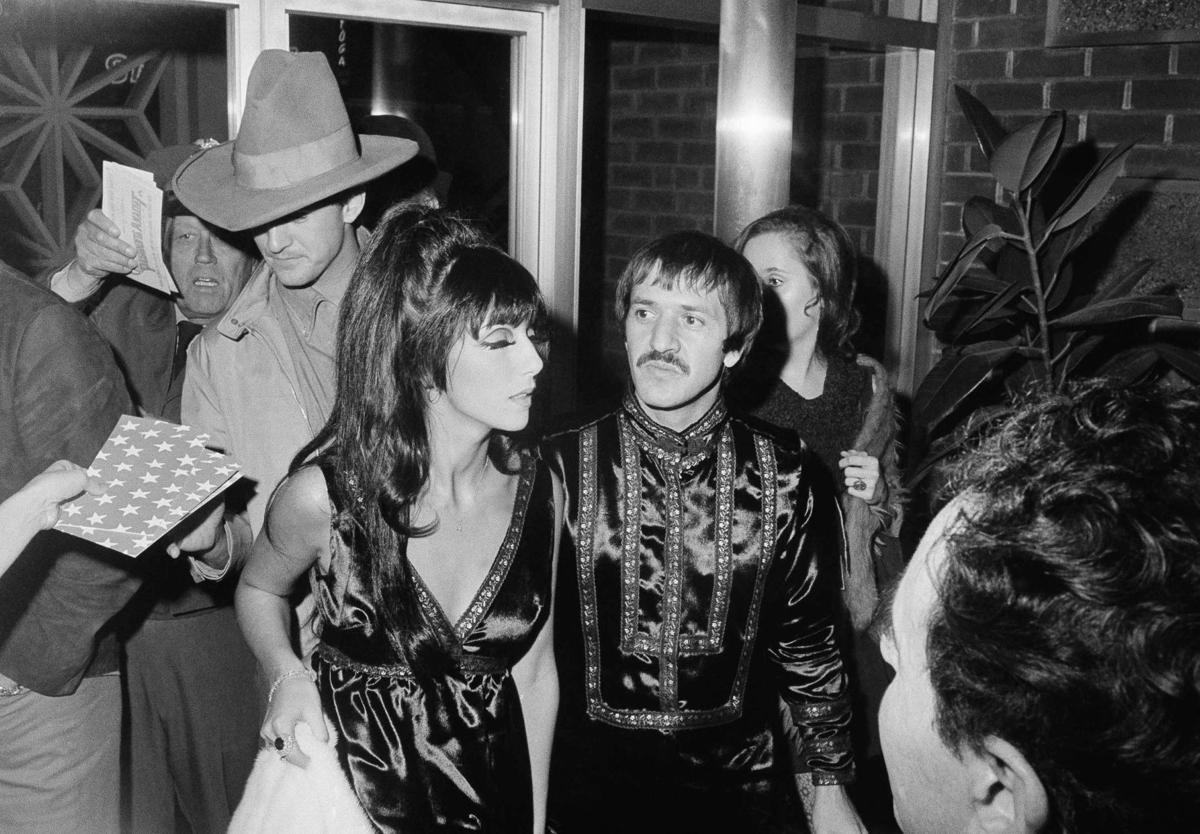 The photo above details Sonny and Cher arriving for the mod party and preview of The President's Analyst hosted by Paramount and James Coburn Dec. 13th, 1967.
1976
Cher holding her 4-month-old son, Elijah Blue Allman, during a scene from her Christmas show taped in Los Angeles, CA on November 9th, 1976.
1982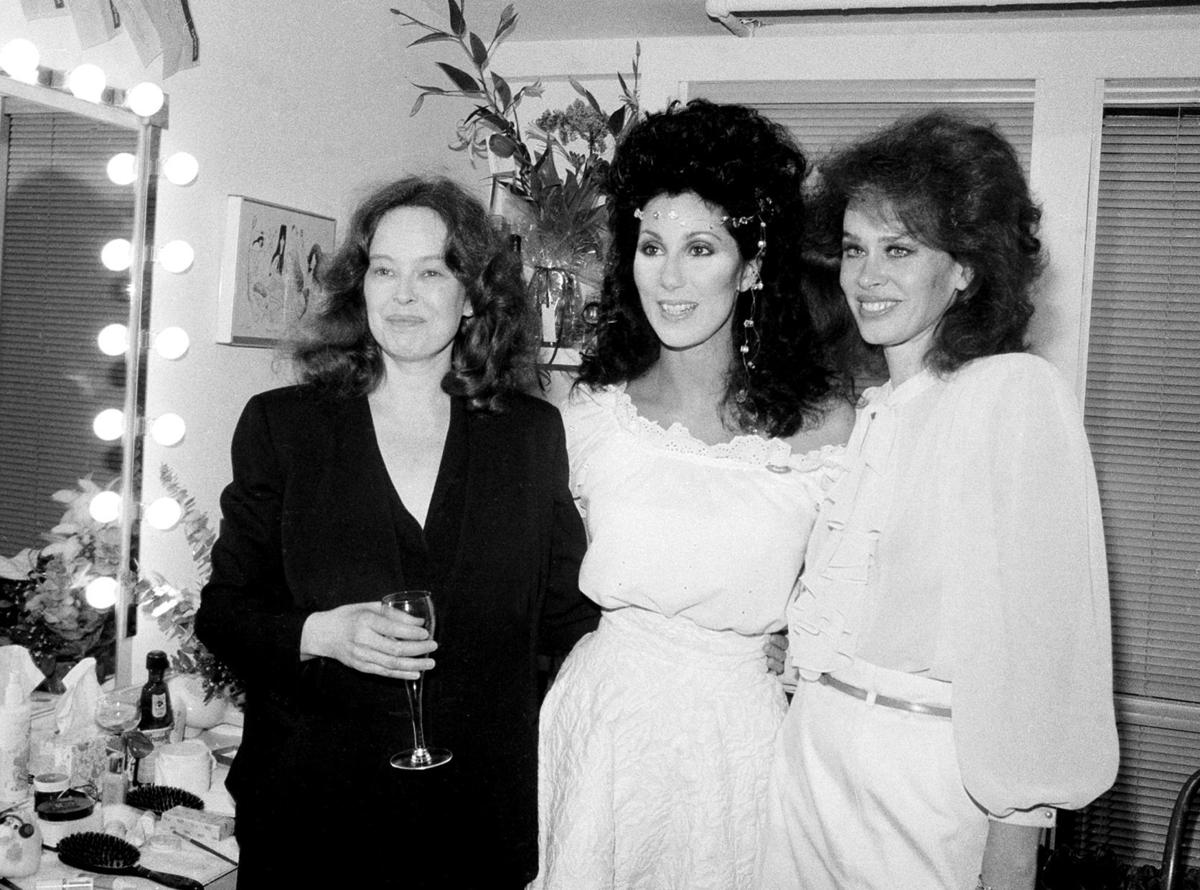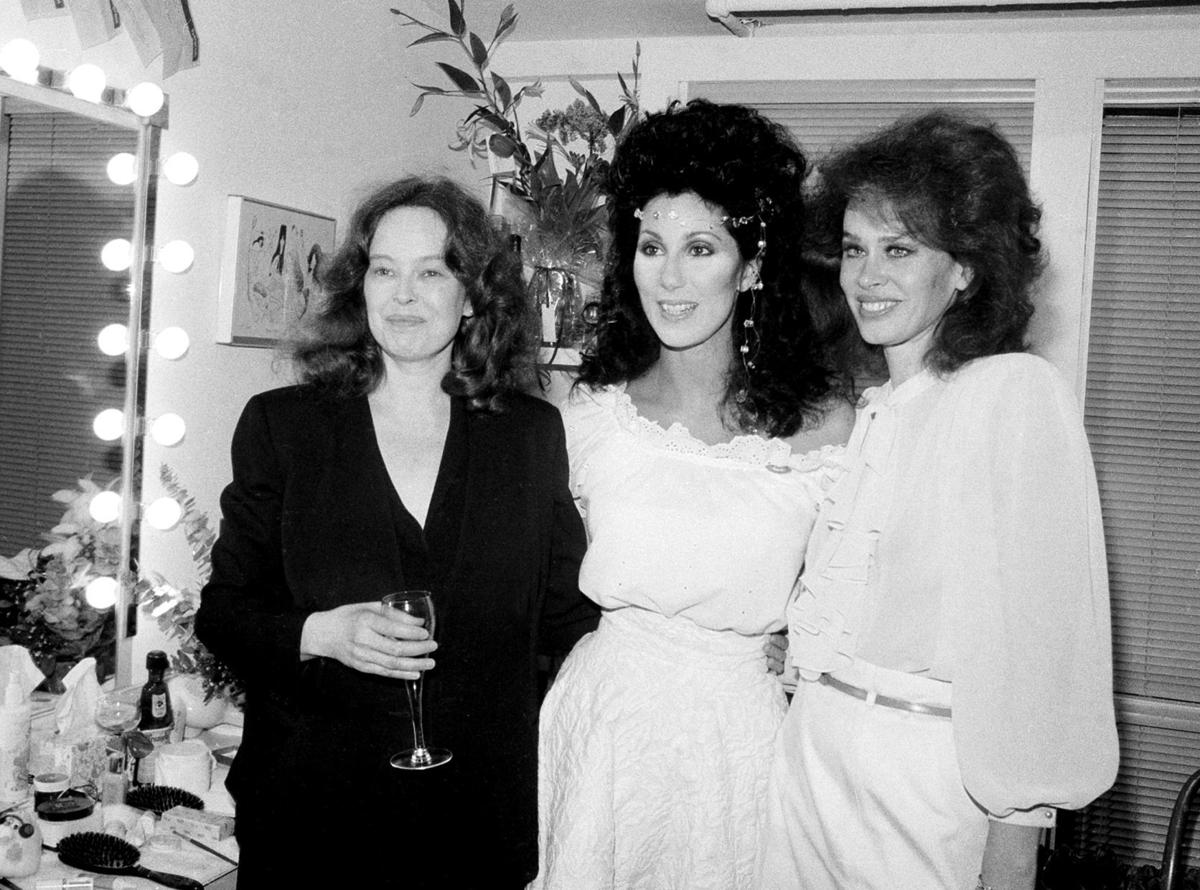 The cast of Come Back to the Five and Dime, Jimmy Dean, Jimmy Dean celebrate the debut of the play backstage at New York's Martin Beck Theatre, Thursday night, Feb. 19th, 1982.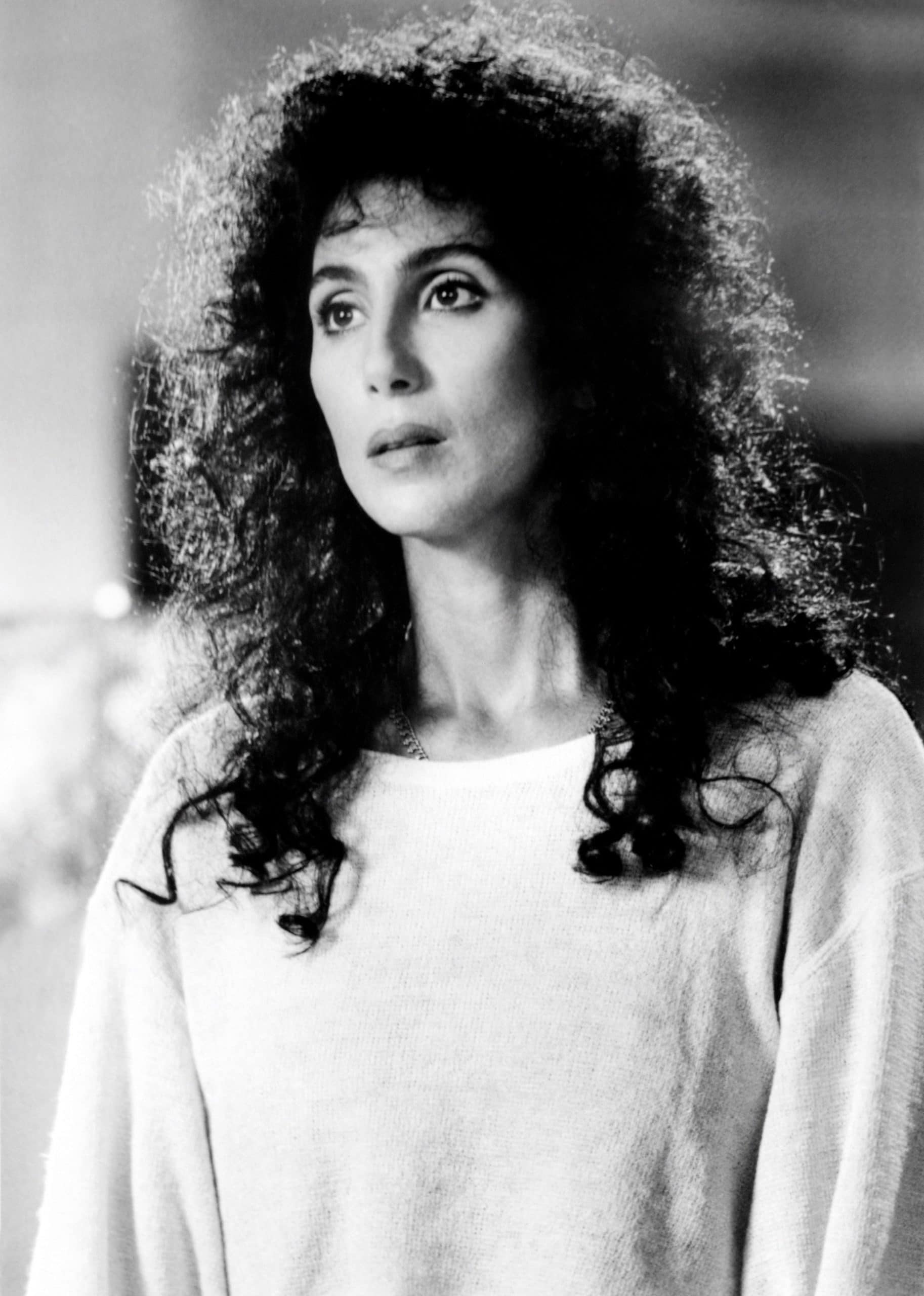 Cher in The Witches of Eastwick in 1987.
1986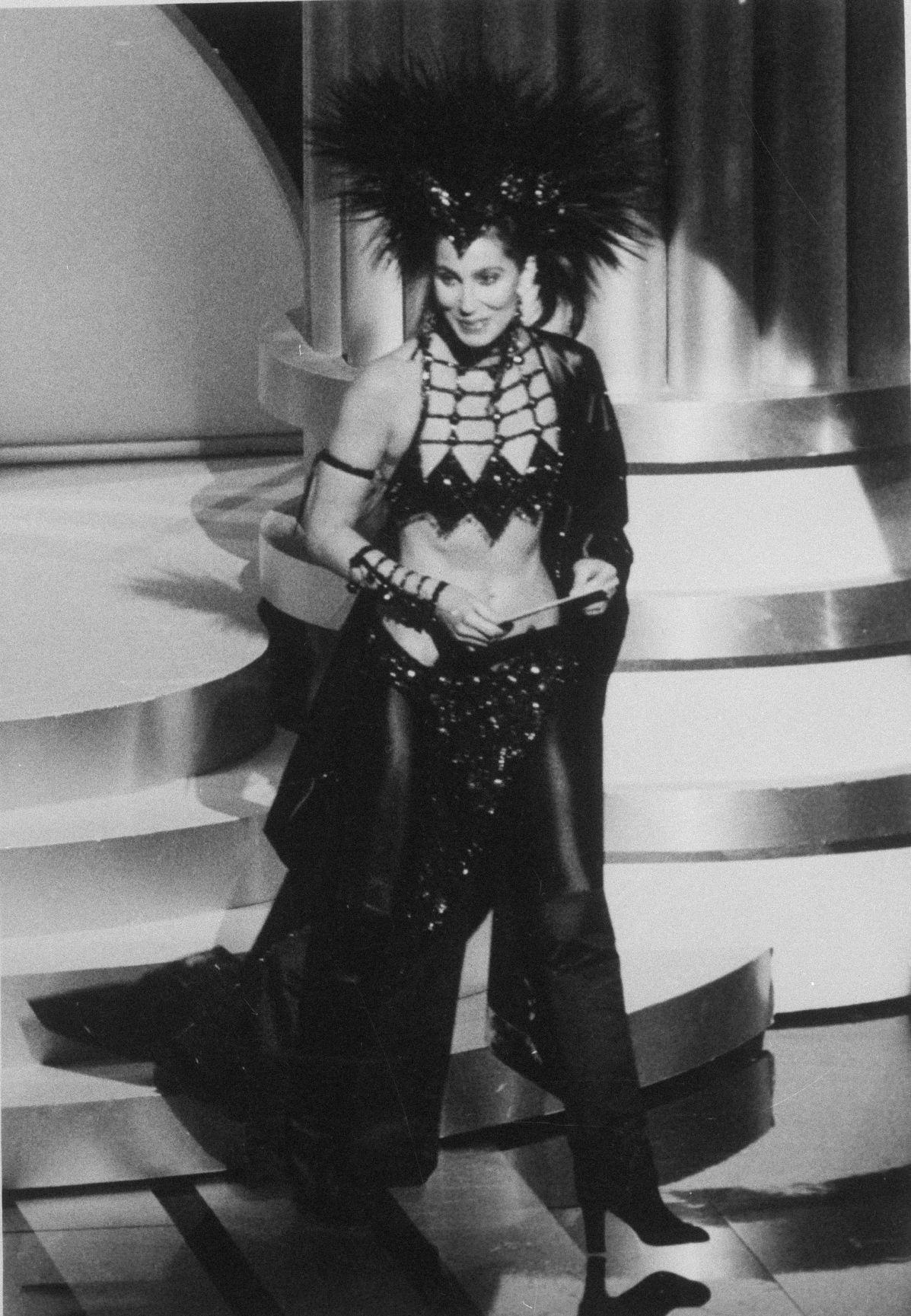 Recognize this flashy outfit? This photo depicts Cher in Los Angeles for the 58th annual Academy Awards ceremony, March 25th, 1986.
1992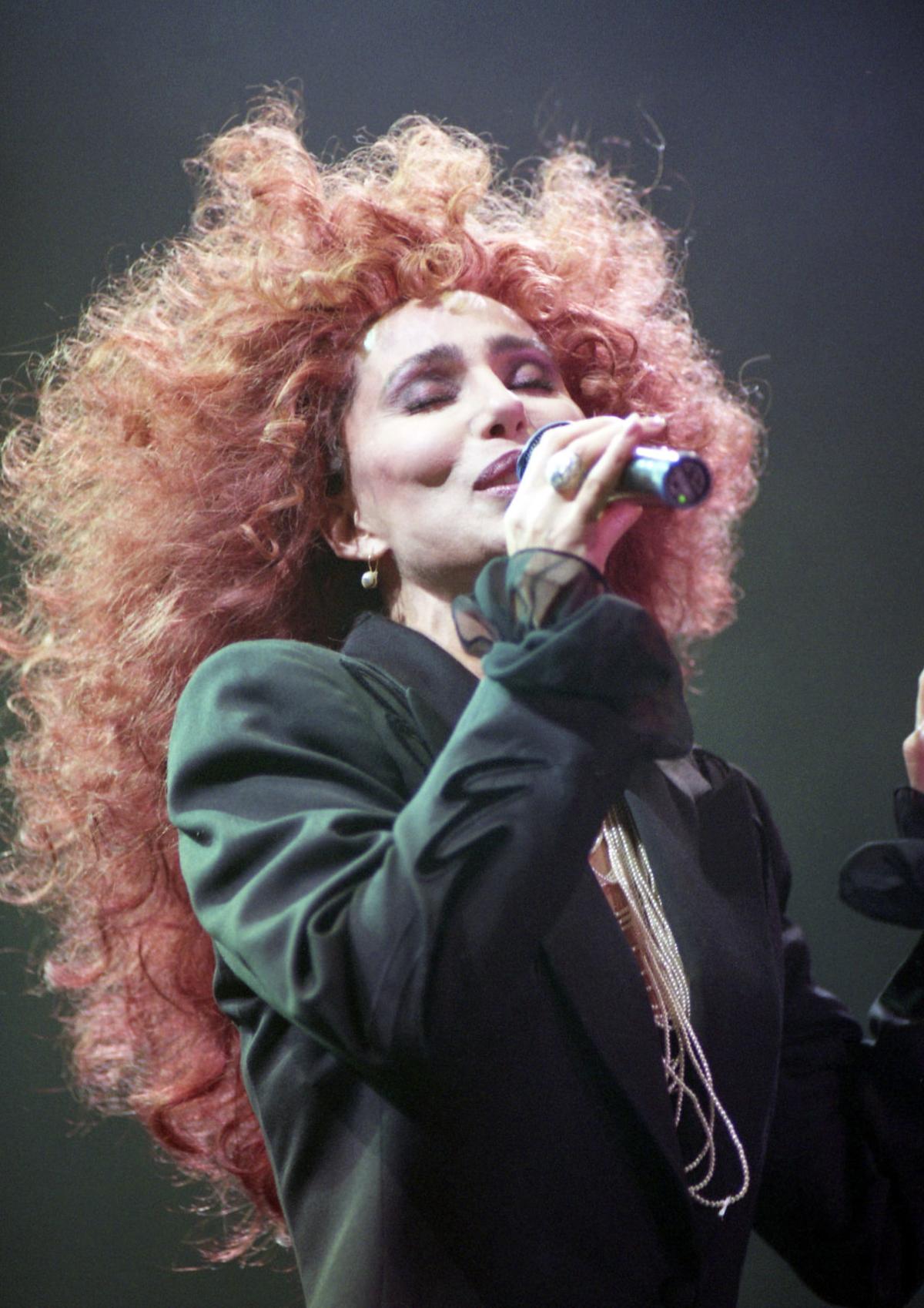 The photo above shows Cher performing at London's Wembley Arena on May 5th, 1992.
Cher in Faithful in 1996.
1998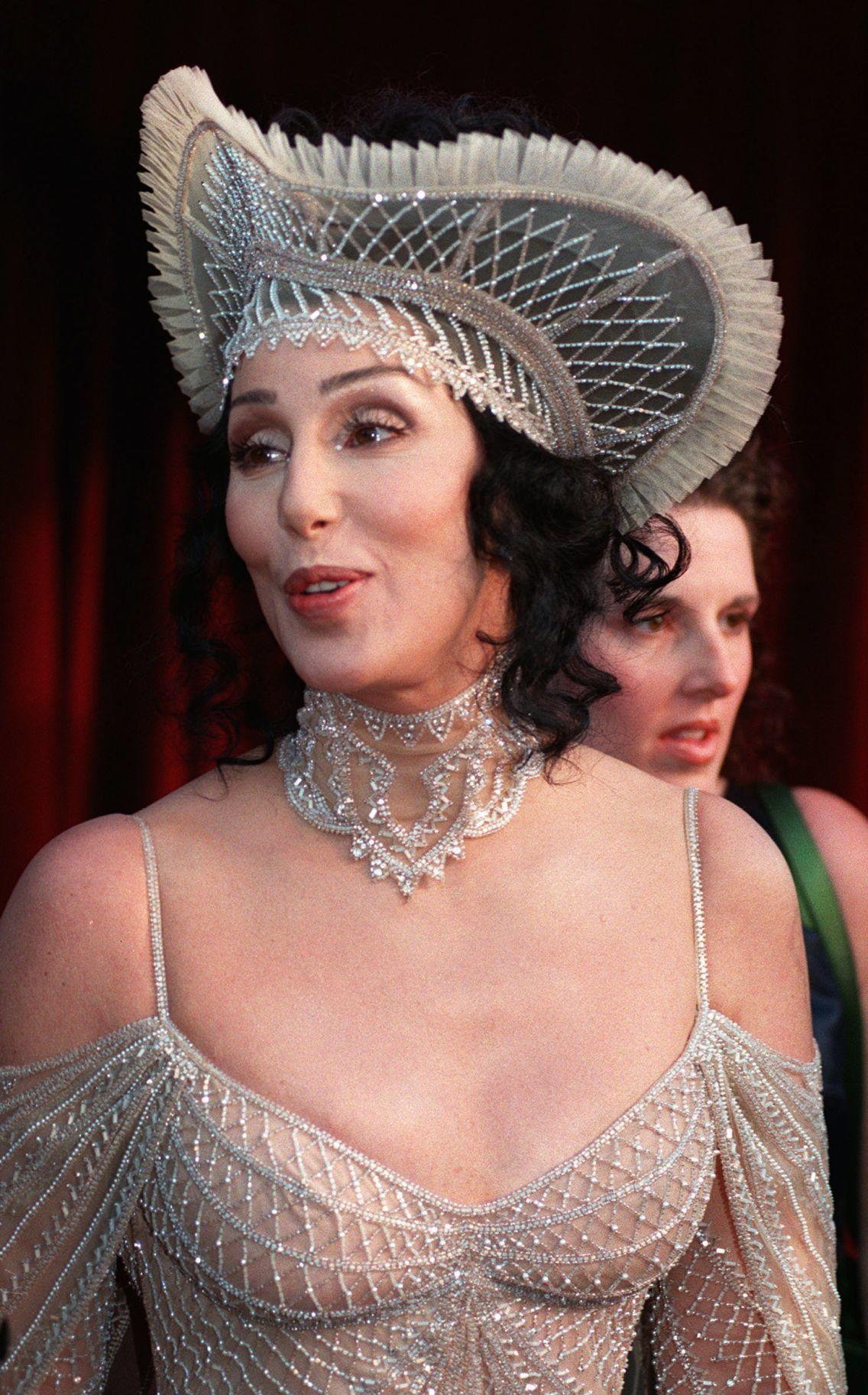 Another Cher outfit favorite, Cher arrives at the 70th Annual Academy Awards at the Shrine Auditorium in Los Angeles on March 23rd, 1998.
2004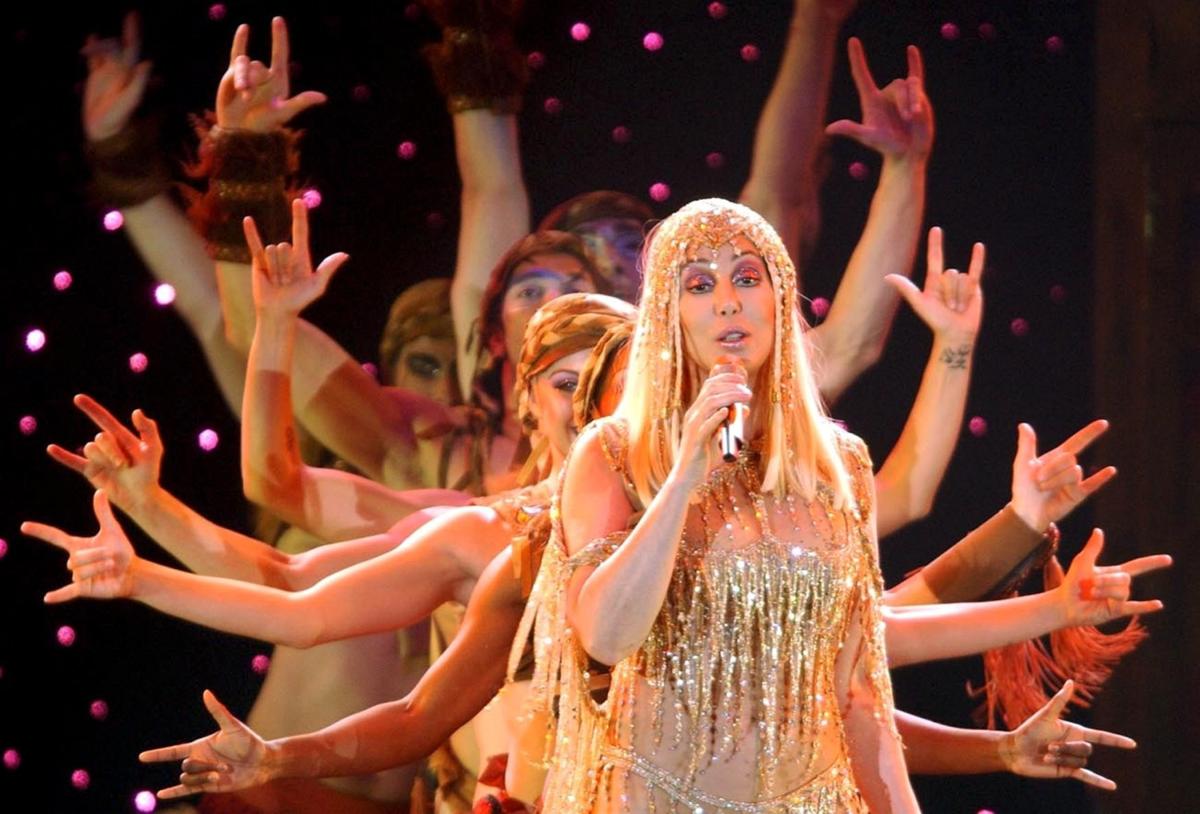 Cher performing her concert in Zurich, Switzerland, as part of The Farewell Tour, on Saturday, May 29th, 2004.
2010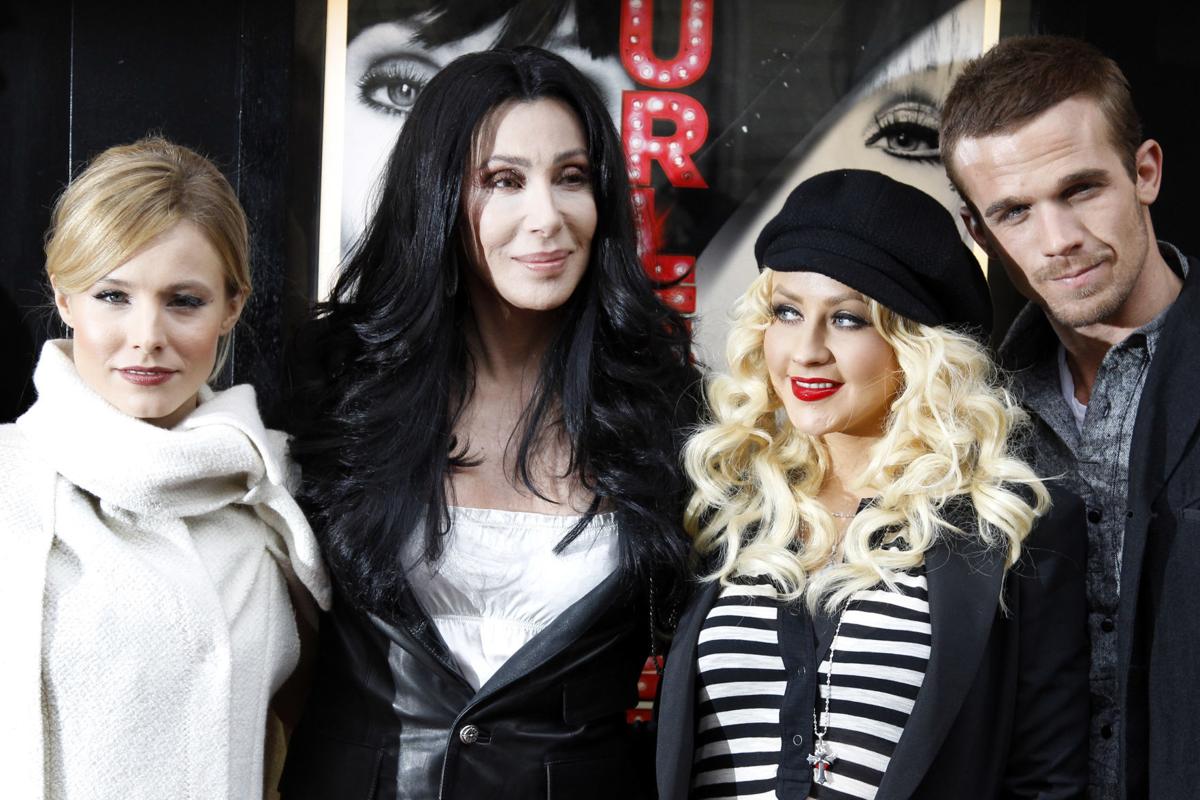 Actresses Kristen Bell, Cher, Christina Aguilera, and actor Cam Gigandet attend a photo call for the film Burlesque Wednesday, Dec. 15th, 2010.
2014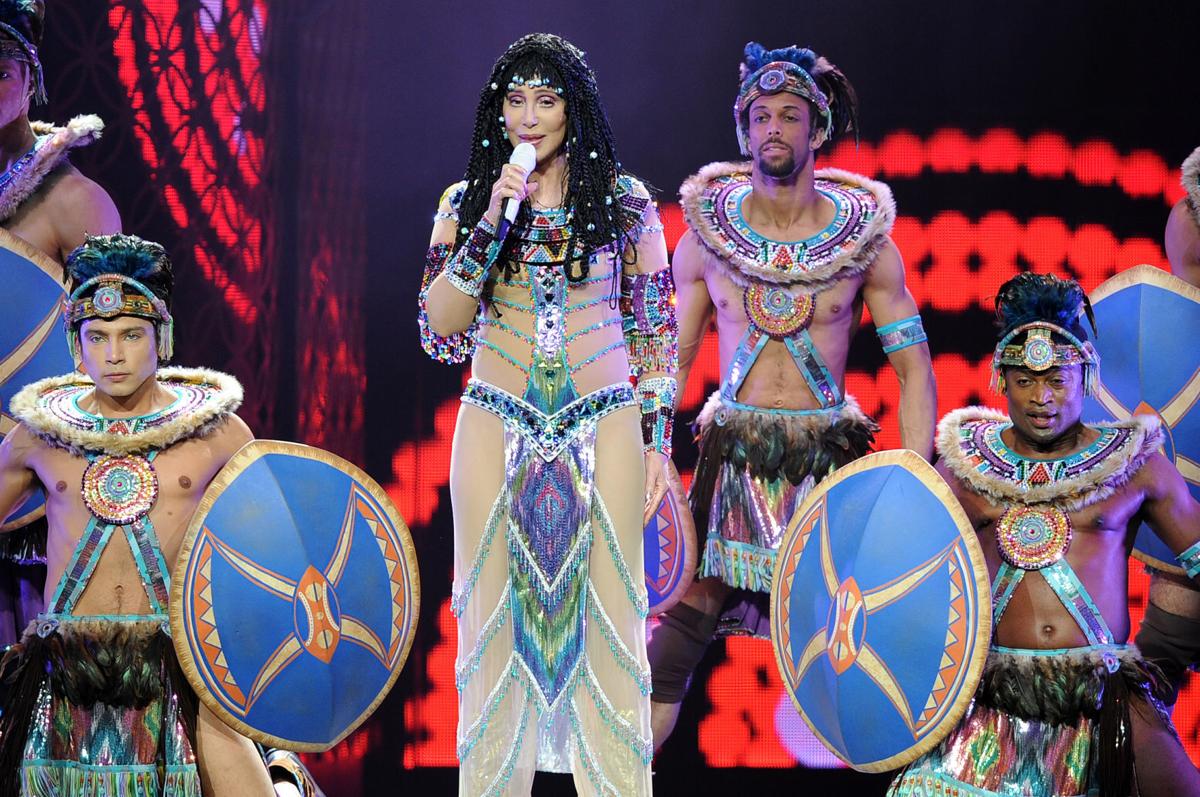 Cher performing during the D2K Tour 2014 at the BB&T Center on May 17th, 2014 in Sunrise, FL.
2017
Cher performing at the Billboard Music Awards at the T-Mobile Arena on May 21st, 2017, in Las Vegas.
2018
Cher featured in Larger than Life: The Kevyn Aucoin Story in 2018.
2019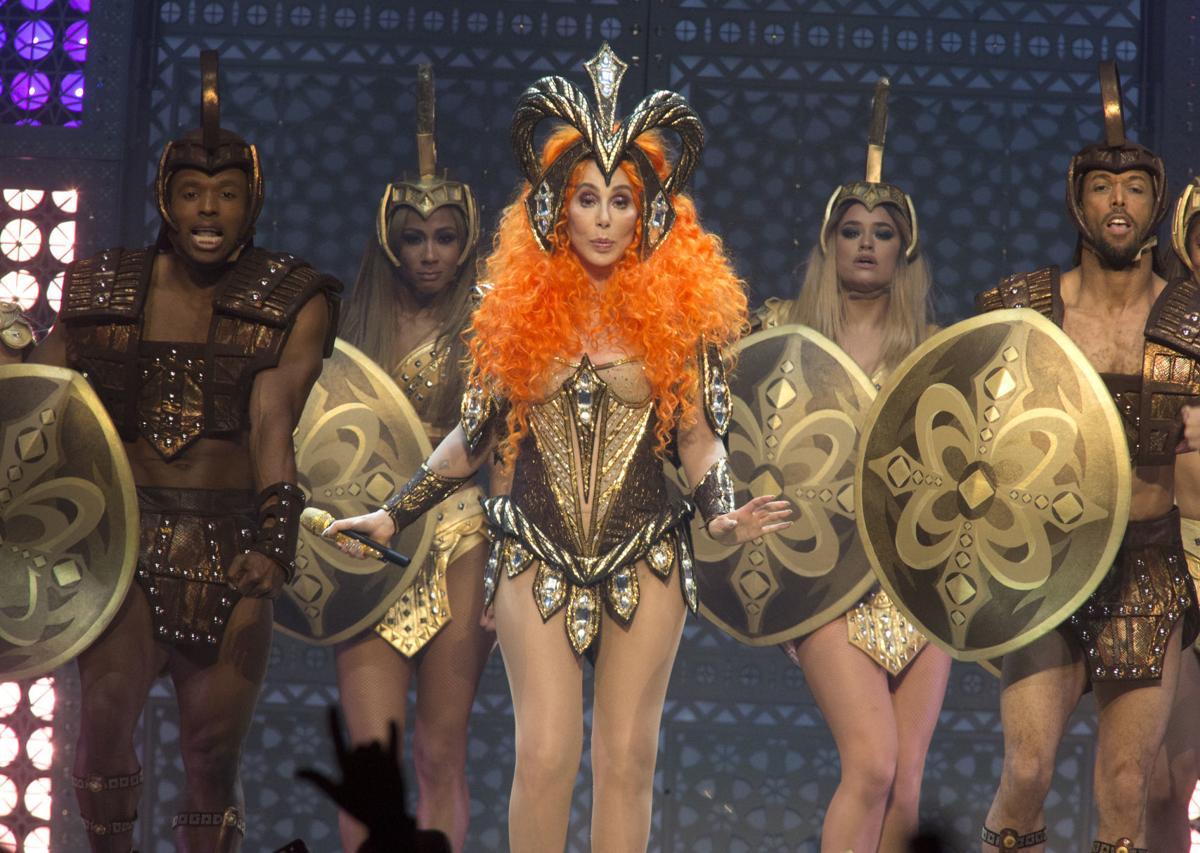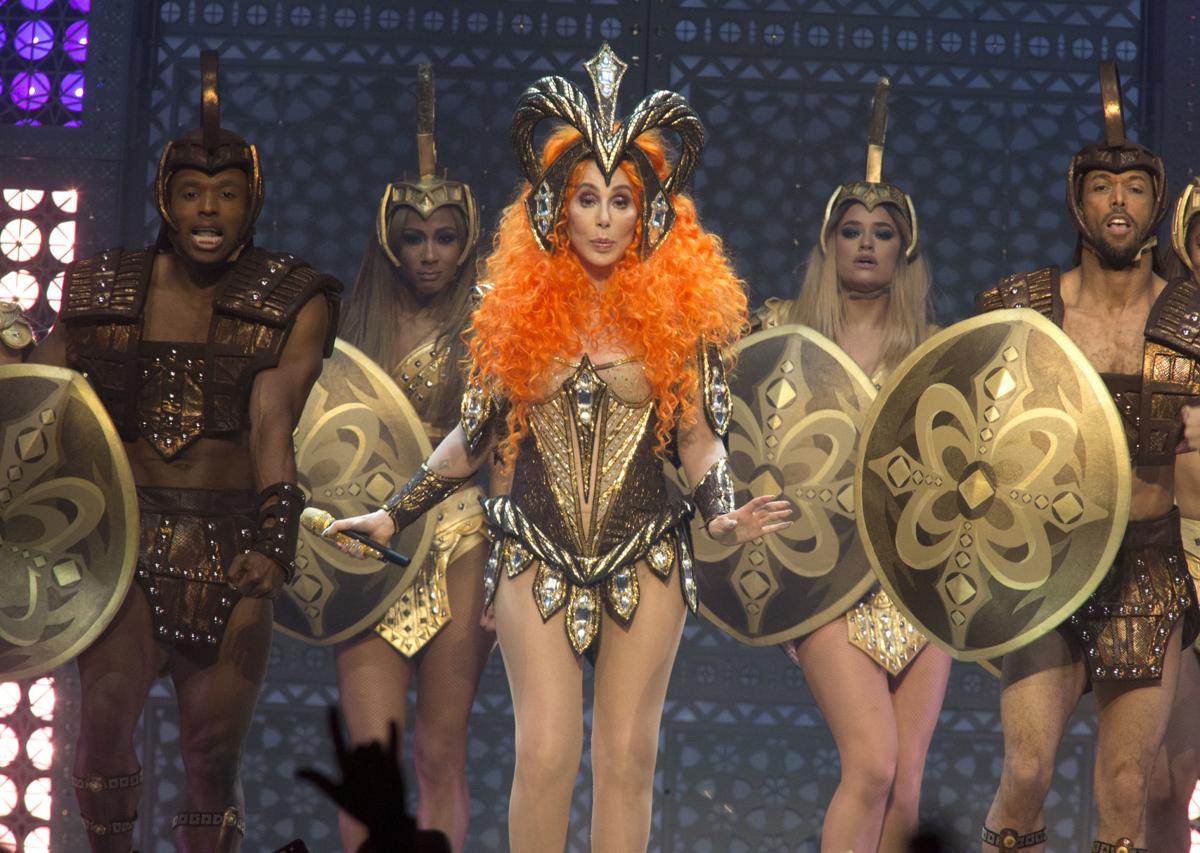 Cher performing her concert during her "Here We Go Again Tour" at The Wells Fargo Center on April 20th, 2019, in Philadelphia.
2020
View this post on Instagram
A selfie from Cher's Instagram back in 2020.
View this post on Instagram
And another one from June 2022.
Cher attending the opening gala of the Academy Museum of Motion Pictures on September 25, 2021 in Los Angeles.
Be sure to SHARE this article if you love Cher! Wishing a very happy 73rd birthday to this pop diva.
Enjoy our video about all things Sonny & Cher :
For more of these throwback videos, check out our YouTube Channel!