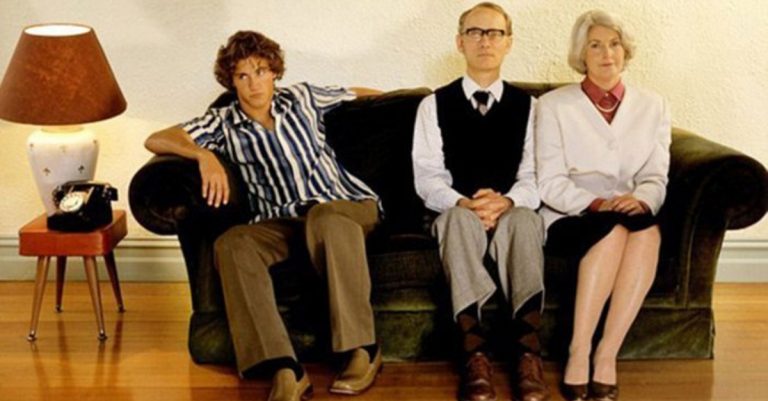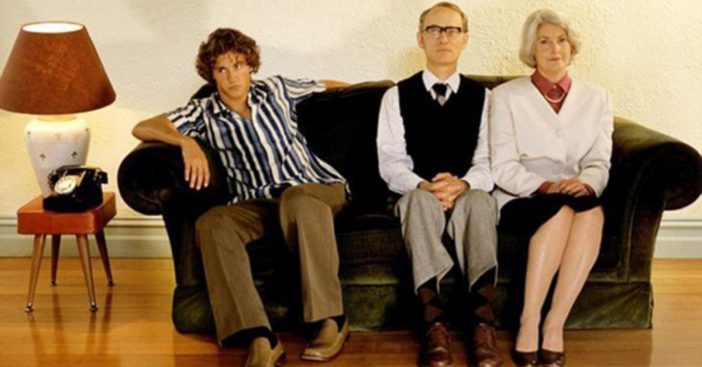 4. More millennials are not getting married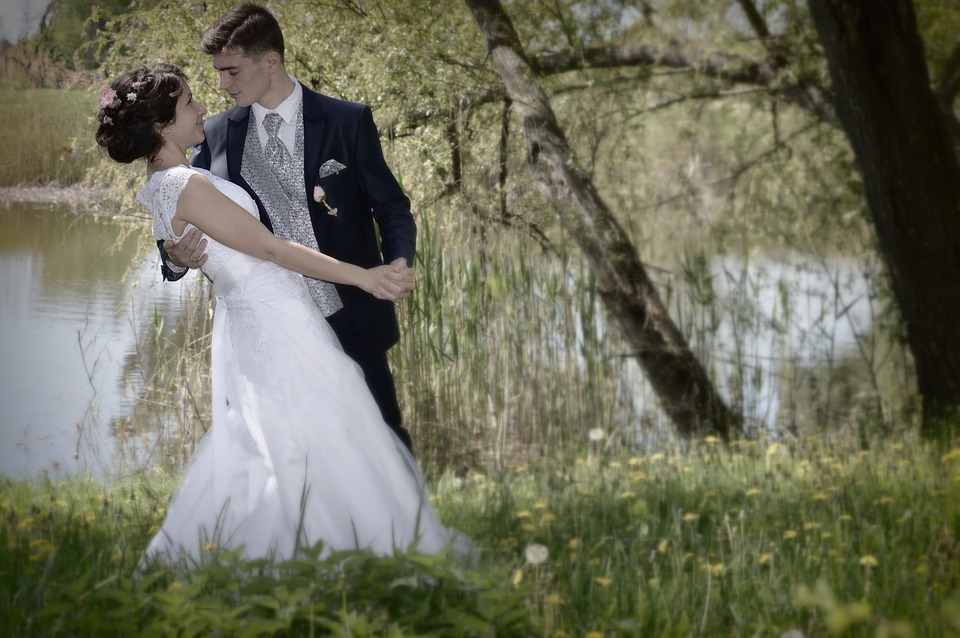 While millennials are reluctant to get married, when they do, they are more likely to marry someone of a different race. In the 1960s, less than 3% of marriages were between people of different races or ethnicities, compared to today's 15%. Half of millennials say interracial marriage is good for society, compared to a third of baby boomers.
5. More millennials live at home than their parents did at the same age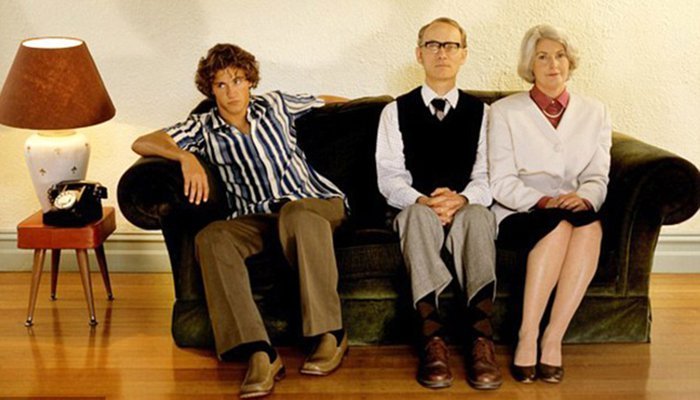 Research shows that 22% of households currently have two or more adult generations living in the same house. This level has allegedly not been seen since the 1st World War. Many boomers and some even before that generation were moved out by the time they were 18, while many millennials graduate college and move back in with mom and dad immediately after.
Be sure to SHARE this article if you're a millennial or baby boomer who found these differences interesting!
Check out this very interesting video of baby boomers and millennials discussing middle ground and understanding each other's differences: