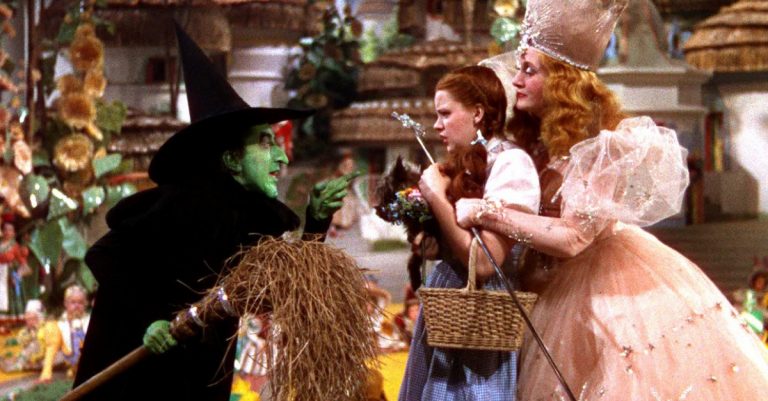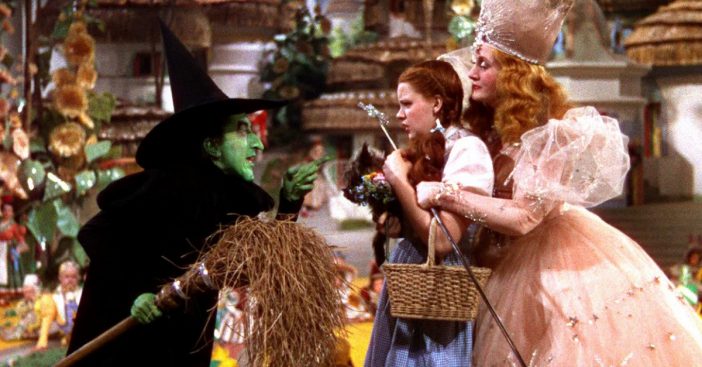 The Wizard of Oz has been deemed one of the most influential films of all time so it's no surprise that it would also be landing a TV series! Variety was one of the first to report that Legendary Entertainment is developing a TV show that is based in "the land of Oz" and will be based on the original novels by L. Frank Baum.
The series will apparently also introduce characters that were not present or further explored in the original 1939 movie. Keep reading to find out the fascinating plot!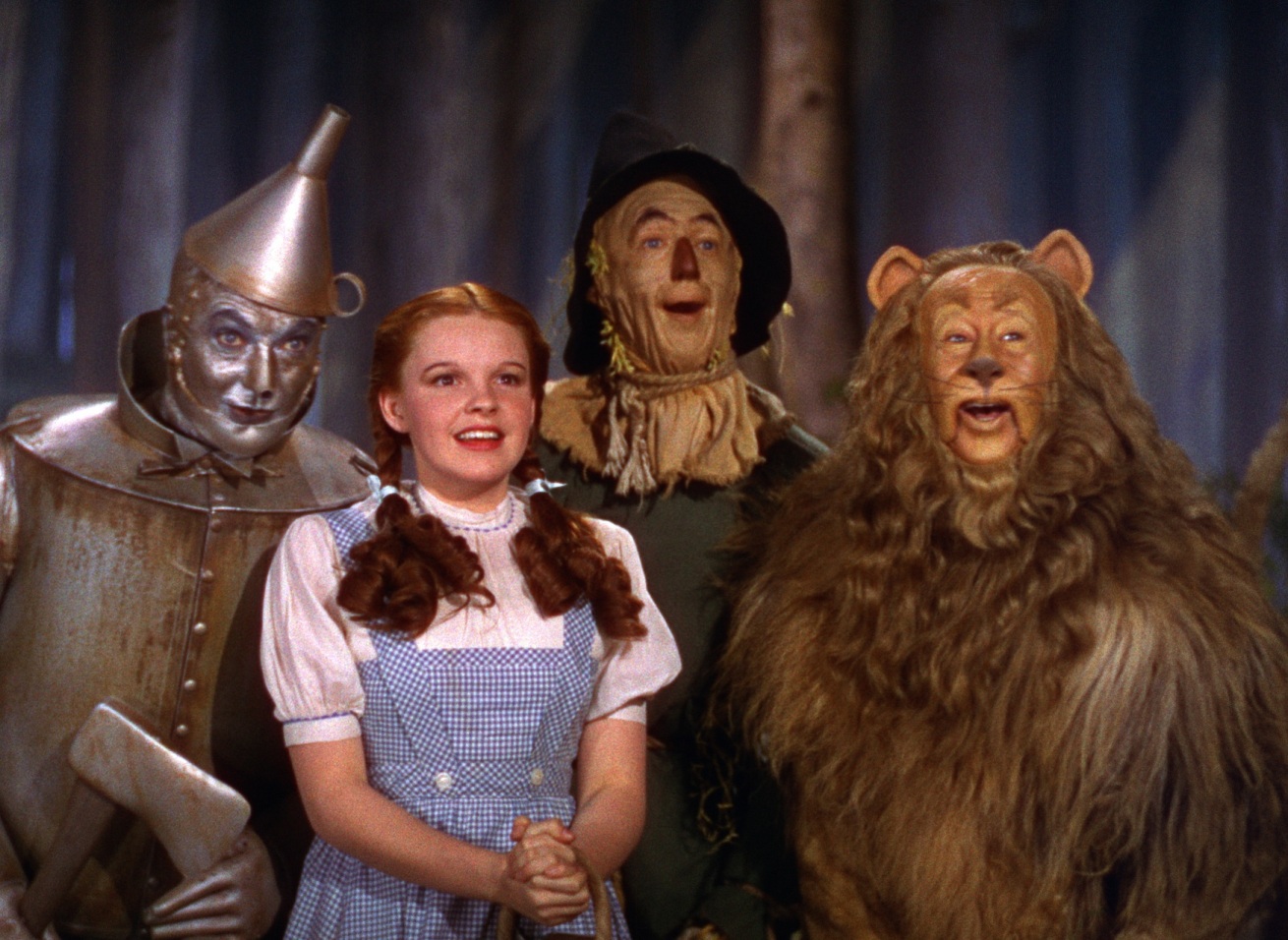 The new TV show will be written and produced by Ed Ricourt. It takes place in the years following the Wicked Witch of the West's return to Oz after she had been exiled. It's no secret that the Witch brings fear and despair among everyone who lives in Oz, and their only hope is a servant girl who could possibly become the most powerful woman in the land.
Dmitri M. Johnson and Stephan Bugaj of dj2 Entertainment will executive produce the series and a director is soon to be decided upon.
The original Wizard of Oz movie has long been a staple in families for decades and no one can forget the magic they felt when they witnessed Dorothy walk into Munchkin Land for the first time. Despite the never-ending love for this franchise, other Wizard of Oz-related projects have failed to reach success in the past.
Some of these previous projects include Disney's James Franco prequel from 2013, The Great and Powerful Oz, and NBC's Emerald City TV series, which was canceled after just one season.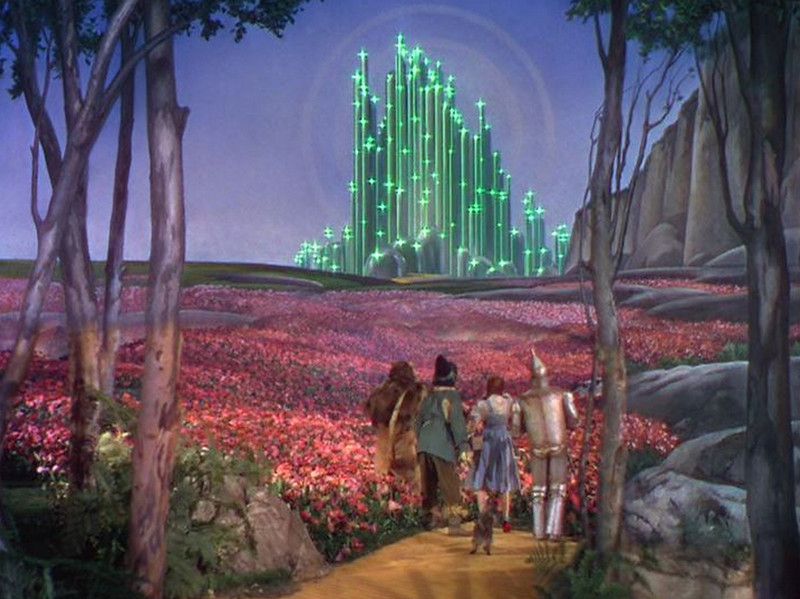 All things considered, many are hoping for the success of this TV show and are hoping that it will bring the magic of Oz back to live on our television screens. Ricourt has spoken on how excited he is to be working with his side producers on this new project and how much of an influence Oz has been on his life personally.
"I'm thrilled to partner with Legendary TV and dj2 to adapt my take on Baum's rich, complex OZ book series which has influenced me creatively since childhood," he said.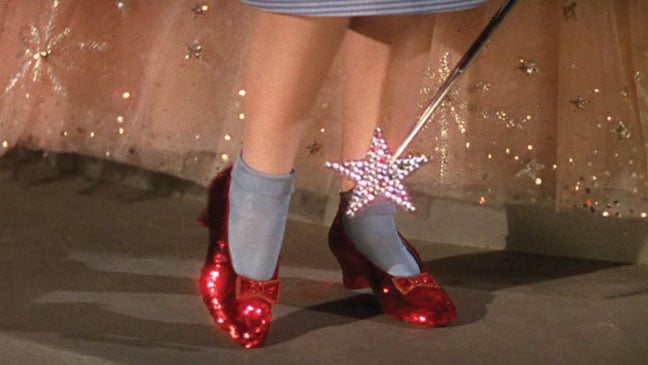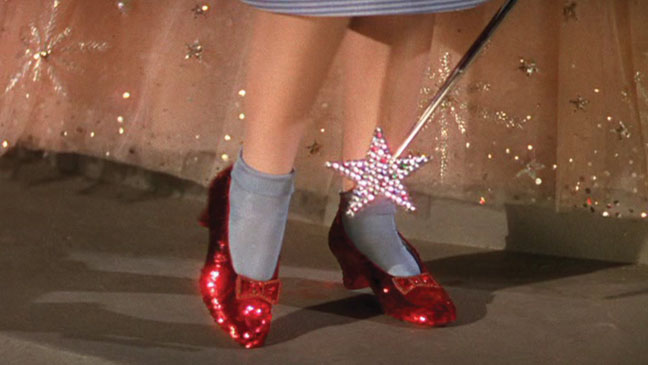 What do you think about this new Wizard of Oz-inspired TV show? Are you excited about it? Be sure to SHARE this article if you are! Hopefully, there is more news to come soon.
Check out one of the most memorable scenes from The Wizard of Oz below, when the twister strikes at the beginning of the film: