Fleetwood Mac has officially announced that they are canceling the remainder of their North American tour after vocalist Stevie Nicks has come down with the flu. This includes an appearance at the New Orleans Jazz Fest. The band released an official statement on the cancelation of their tour.
"While she [Stevie Nicks] is feeling better already, management has consulted with her doctors and have decided to reschedule the remaining four shows of their North American tour to allow for her full recovery," the band said in a statement.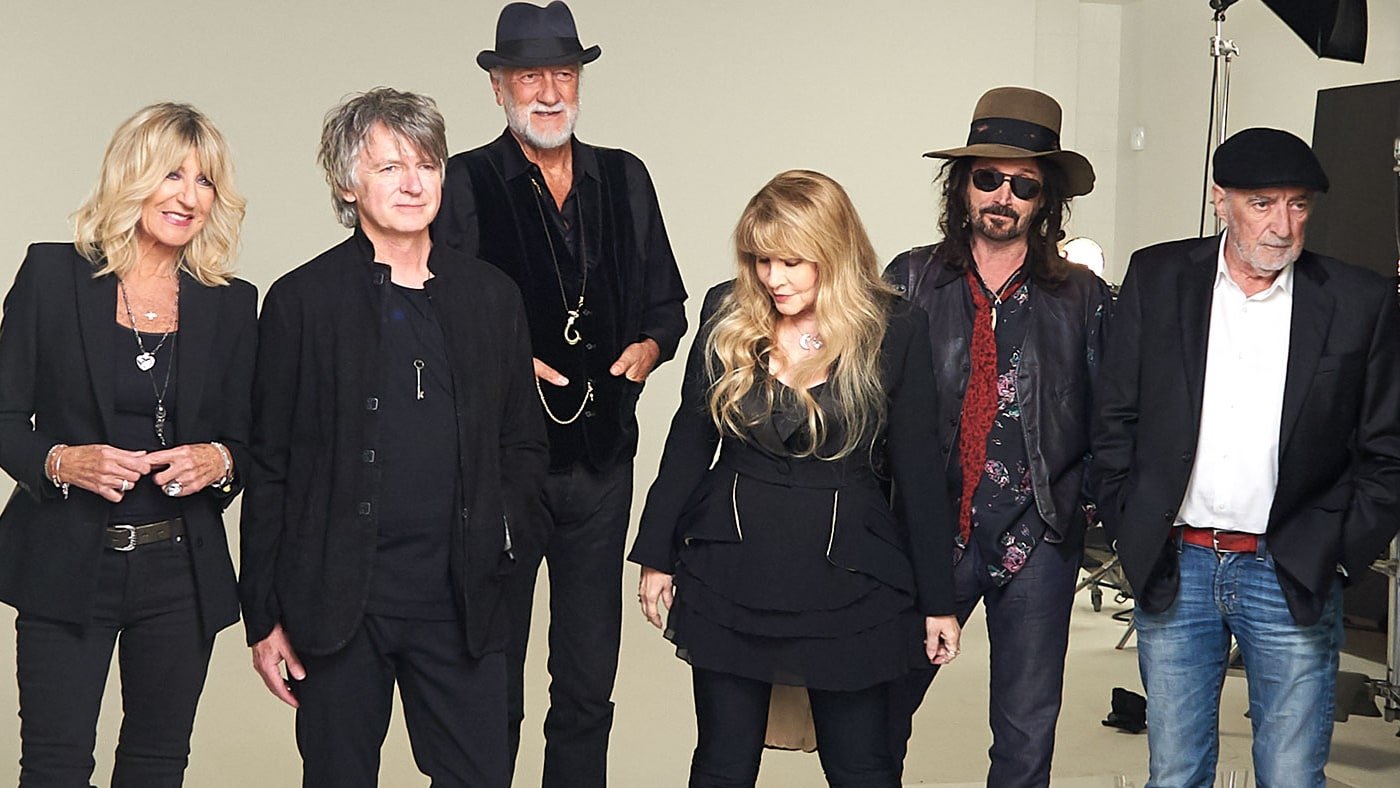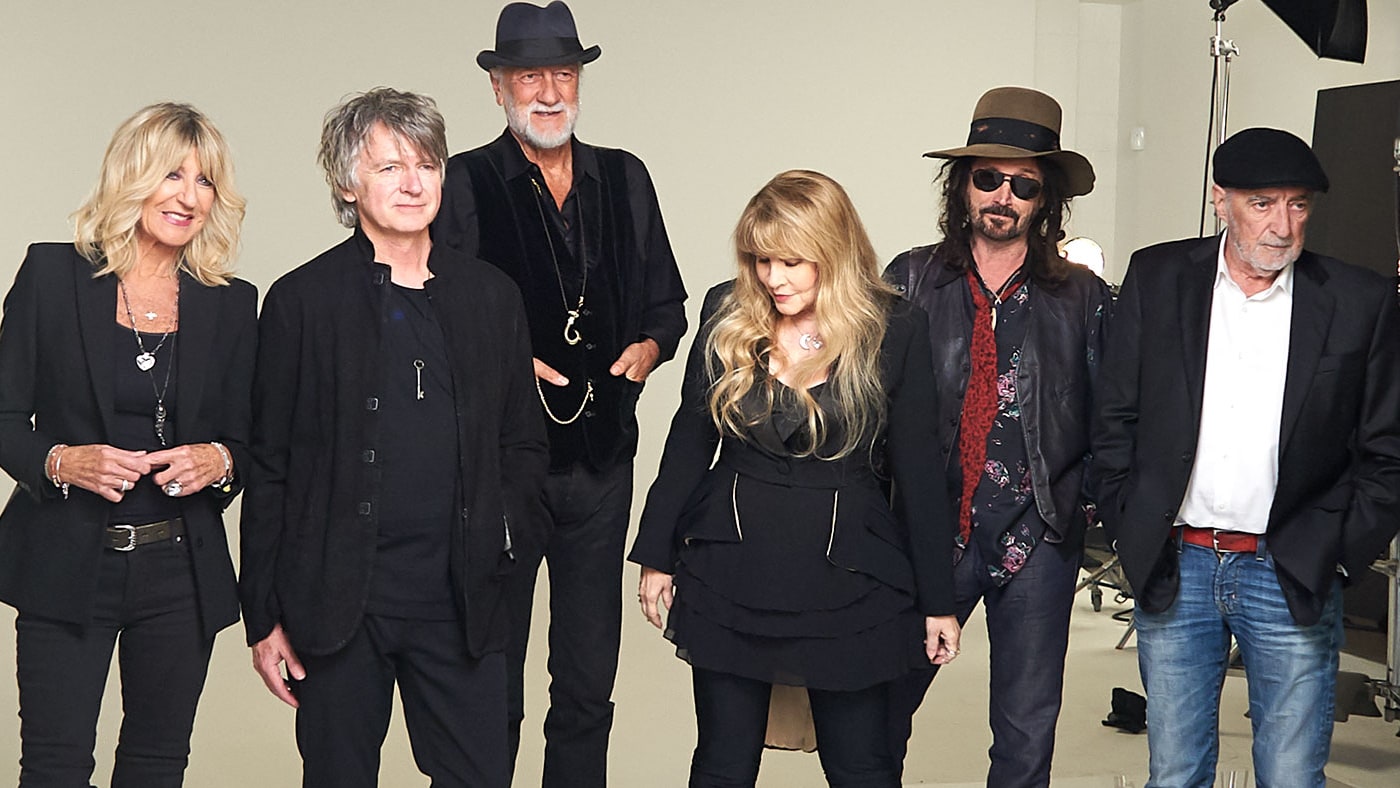 Mick Fleetwood added his own statement as well upon the announcement of the cancelation. He said, "We are having more fun than ever on this current tour, but as we all know, touring life comes with its challenges. The flu has sidelined Stevie for a couple of weeks but she is on the mend and we look forward to getting back out on the road. We so apologize to the fans, but we are working on rescheduling."
The impacted shows include Toronto, Winnipeg, Edmonton, and Calgary. These dates are going to be rescheduled to October or November, according to reports.
Consequence of Sound reports that their upcoming appearance at the New Orleans Jazz Fest will unfortunately not be rescheduled and that this leaves the event planners scrambling for a last-minute replacement. The Jazz Fest had also booked The Rolling Stones, who recently canceled the remainder of their North America tour as well due to Mick Jagger undergoing heart surgery. 
Fleetwood Mac was supposed to replace The Rolling Stones in that event, but now they will need to find someone quickly to replace Fleetwood Mac as well!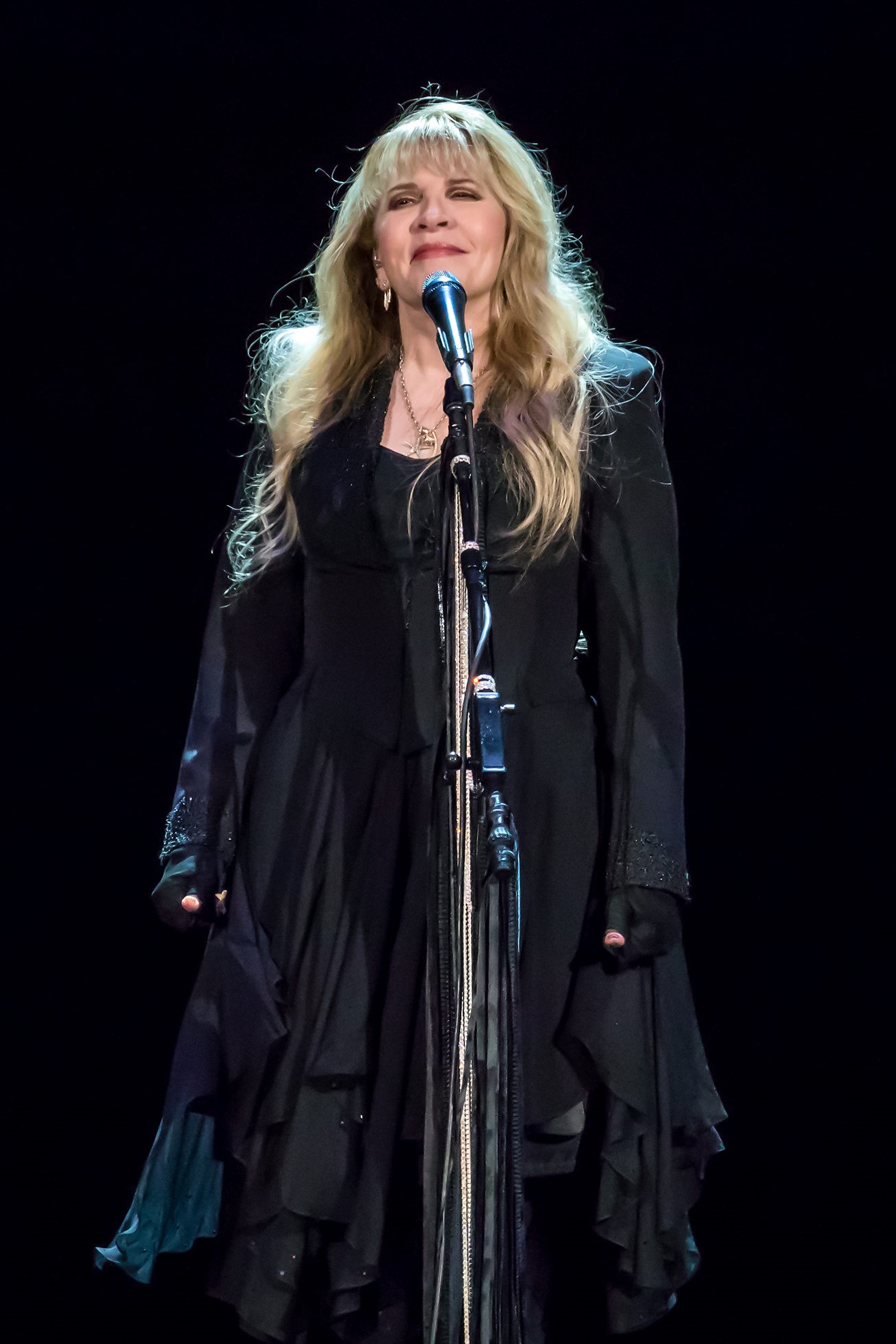 In more recent Fleetwood Mac and Stevie Nicks news, the singer became the first woman ever to be inducted twice into the Rock and Roll Hall of Fame. She first was inducted as part of Fleetwood Mac and is now inducted a second time in honor of her solo music.
We certainly hope that Stevie fully recovers from this bout of the flu and the band is able to return to touring sooner rather than later!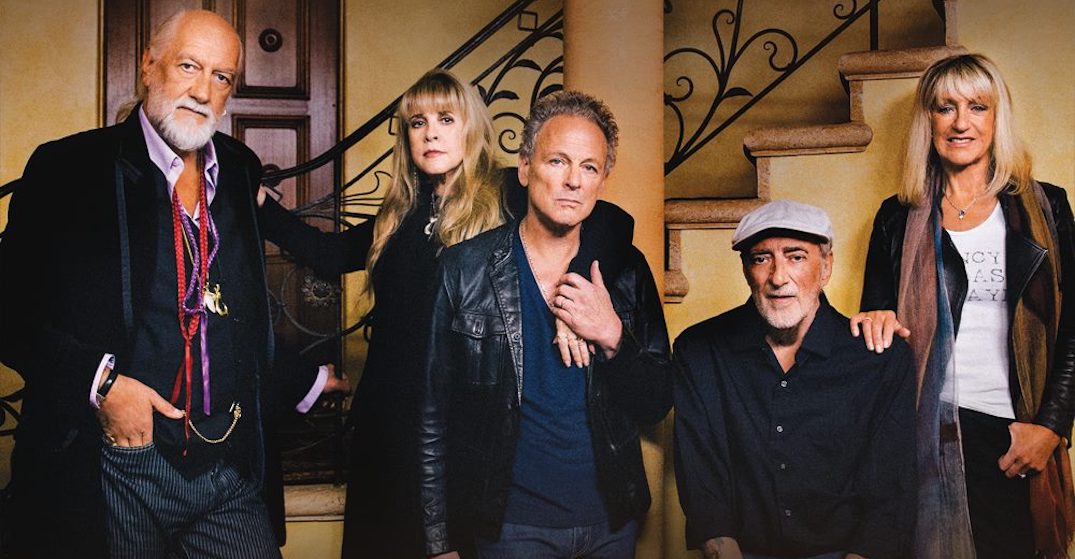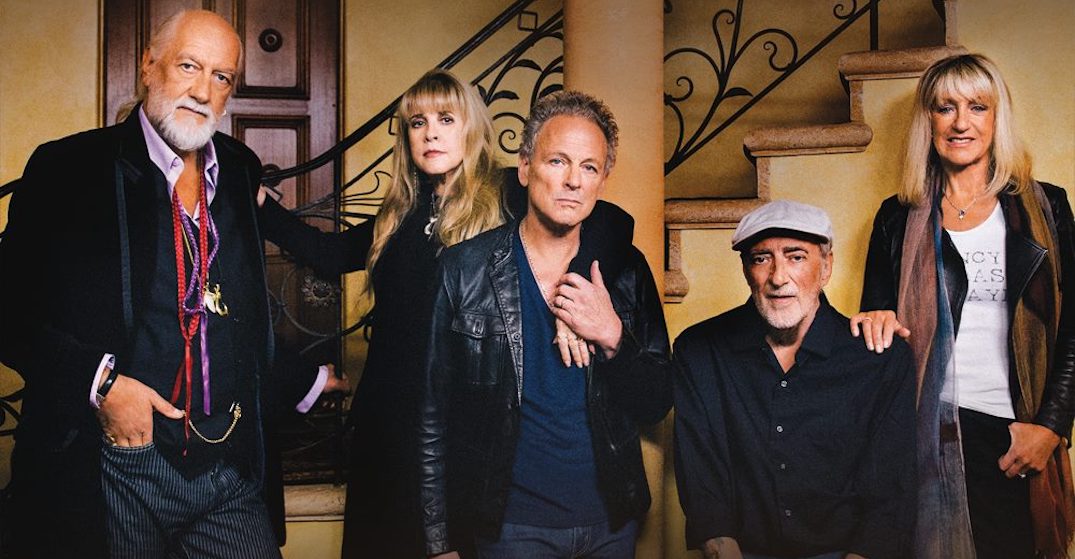 Be sure to SHARE this article with well wishes for Stevie Nicks as she recovers from the flu!
Check out the video below for "Go Your Own Way" by Fleetwood Mac, a live performance from their The Dance tour of 1997: