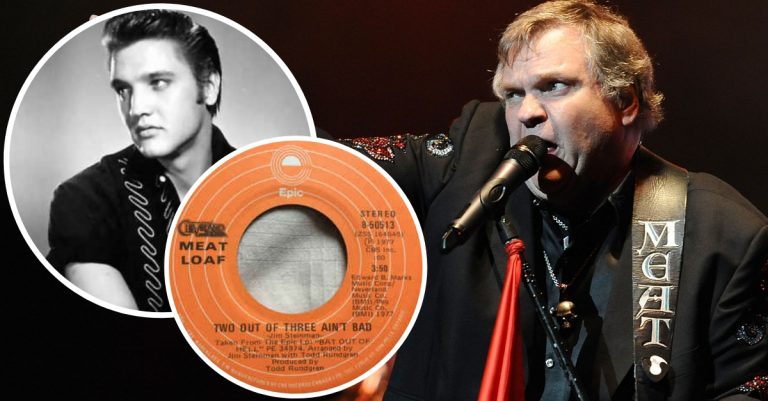 This 1977 hit off the record Bat Out of Hell is one memorable song about love that has some seriously interesting connections to that of Elvis Presley and one of his hits. Jim Steinman, who was Meat Loaf's songwriter, was suggested by Mimi Kennedy to write a ballad along the lines of Elvis' "I Want You, I Need You, I Love You."
This song heavily correlates to the lyrics in the chorus of Meat Loaf's song, except the song has to do with Meat Loaf telling a girl he's never going to love her. This ties into the title of the song as well, stating that "two out of three ain't bad."
First, let's check out Elvis' lyrics
Hold me close, hold me tight
Make me thrill with delight
Let me know where I stand from the start
I want you, I need you, I love you
With all my heart
These are just some of the lyrics that come from Elvis' "I Want You, I Need You, I Love You," though vastly different from what Meat Loaf's spin on the song was.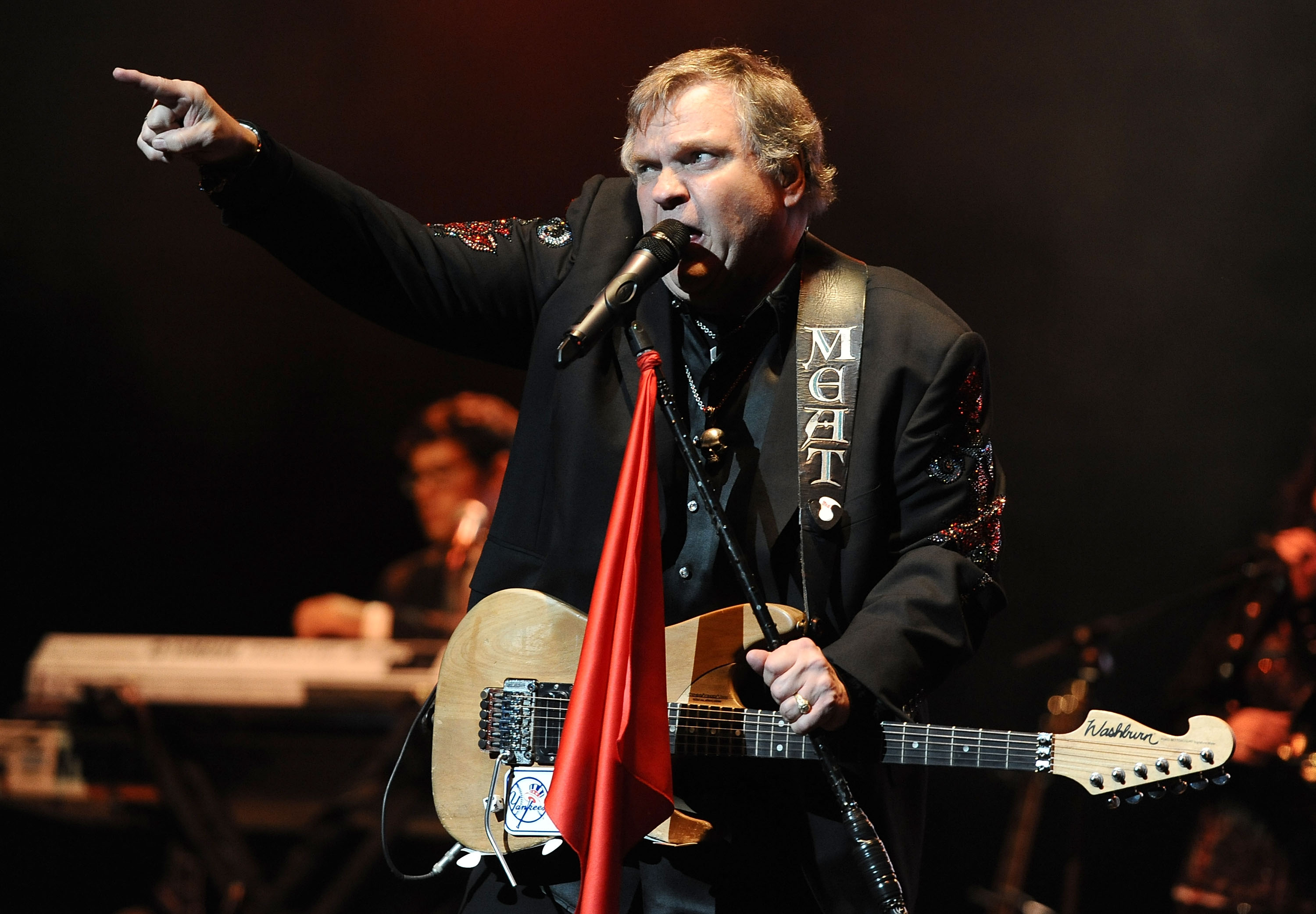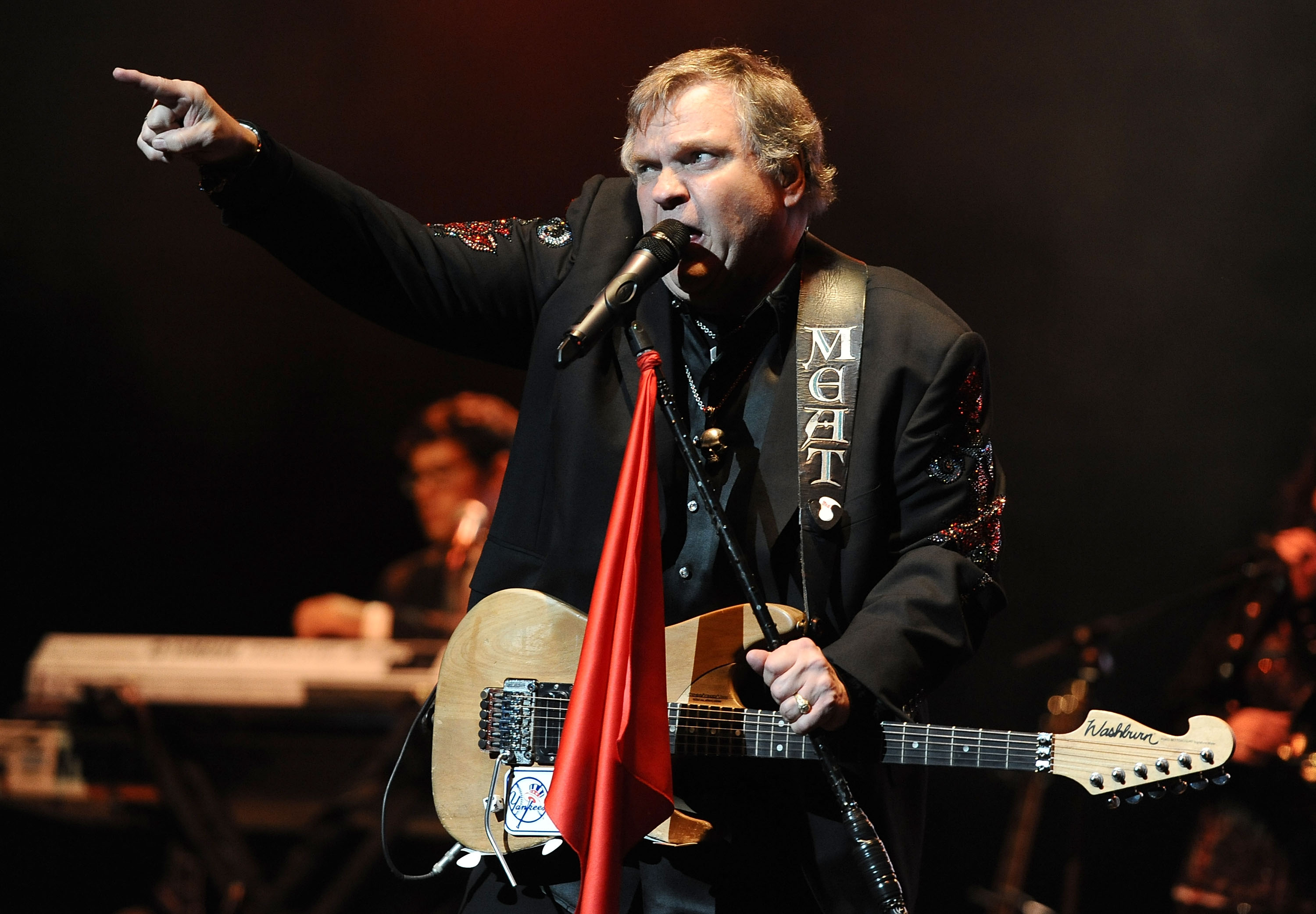 And all I can do is keep on telling you
I want you, I need you
But-there ain't no way I'm ever gonna love you
Now don't be sad
'Cause two out of three ain't bad
Now don't be sad
'Cause two out of three ain't bad
Jim Steinman said the song was about the "elusive nature of love." According to SongFacts, "The song begins with Meat Loaf getting kicked to the curb by his girl, presumably because he won't tell her he loves her. He makes the case that even though he will never love her, he's good enough, since after all he does want her and need her, and happy endings are only for fairy tales."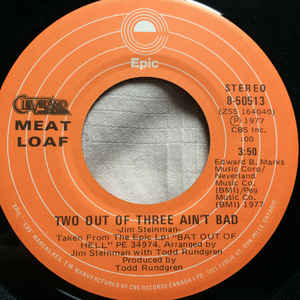 It's definitely a different type of love song, but despite that, it dominated the Billboard Hot 100 chart, earning a #11 spot and earned a million-selling Gold single from the RIAA, and eventually became certified Platinum.
The song remains Meat Loaf's second highest-charting, behind "I'd Do Anything For Love (But I Won't Do That)."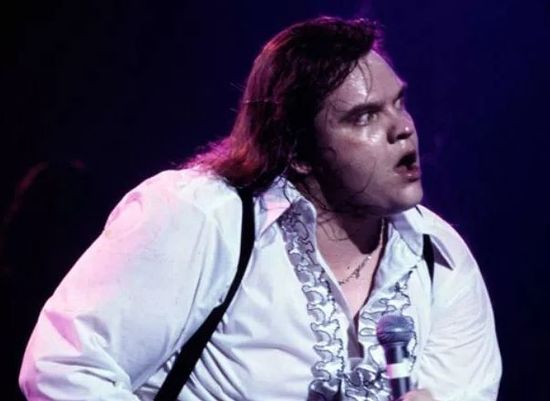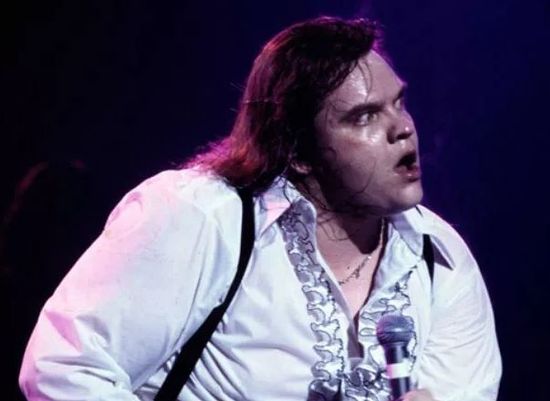 Do you remember this classic '70s hit? Be sure to SHARE this article if you loved Meat Loaf then and still love him now!
Check out the official music video for "Two Out of Three Ain't Bad" below: