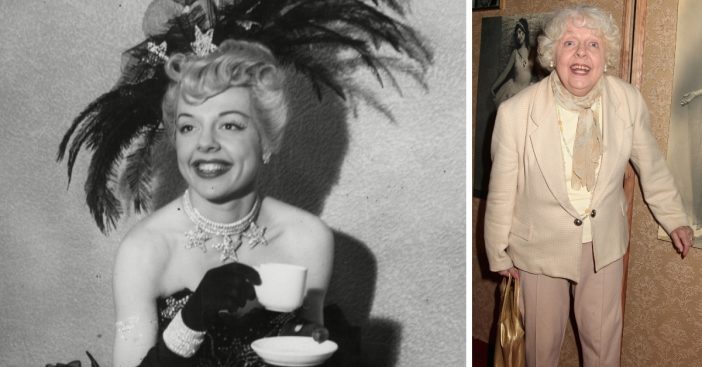 Actress Barbara Perry, best known for her role on The Dick Van Dyke Show, passed away from natural causes on Sunday, May 5, 2019. She was 97.
Barbara was born on June 22, 1921, in Norfolk, Virginia. Her father was a musician and worked with the Happiness Boys, his own band called Perry's Hot Dogs, and with many Broadway shows. Her mother was also musical and sang soprano in the chorus of the Metropolitan Opera.
Barbara was very multi-talented during her long career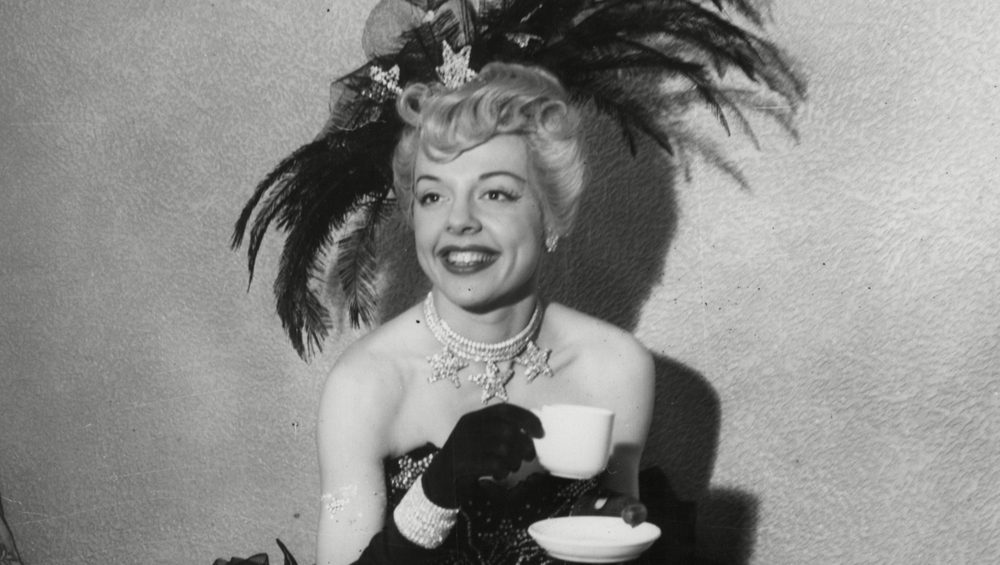 Barbara began her career in 1933 in a film called Counsellor at Law. She continued to have small roles in films as well as dance in shows on and off Broadway. One of her bigger early roles was as Mrs. Larry in Happy as Larry on Broadway. Her dance specialty was tap.
Barbara studied acting at the Royal Academy of Dramatic Art in London during the '50s and '60s. When she returned to the United States, she began acting on television. She is most known for her role on The Dick Van Dyke Show, but she also appeared on The Donna Reed Show, The Andy Griffith Show, and My Three Sons.
More recently, she was seen on the shows How I Met Your Mother and Baskets. She was last seen on television in 2017.
Barbara was married twice. Her first marriage was to Bennett Warren James. They had one daughter together but eventually divorced about a decade after they were married. She then married Art Babbitt until his death in 1992.
She is survived by her daughter, Laurel Lee, her granddaughter and two stepdaughters.
Please SHARE if you remember Barbara on The Dick Van Dyke Show or any of her other projects! RIP to this great talent.
Watch a clip below of Barbara Perry tap dancing in 1957. She truly was an amazing dancer and actress!