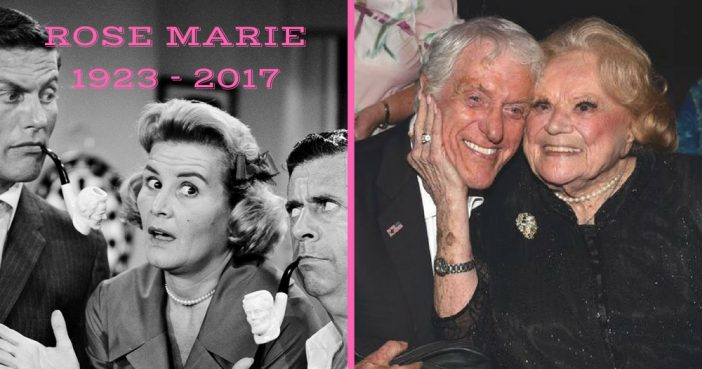 Rose Marie, known best for her role as comedy writer Sally Rogers on "The Dick Van Dyke Show," died Thursday.
She was 94.
The legendary actress, who was born in New York City in 1923, starred in her own NBC radio show at 5 years old. Years later, she worked as a teenage nightclub singer before returning to the radio.
Rose Marie debuted on TV in 1960 in "My Sister Eileen," playing Bertha, the friend of Sherwood sisters Ruth (Elaine Stritch) and Eileen (Shirley Boone).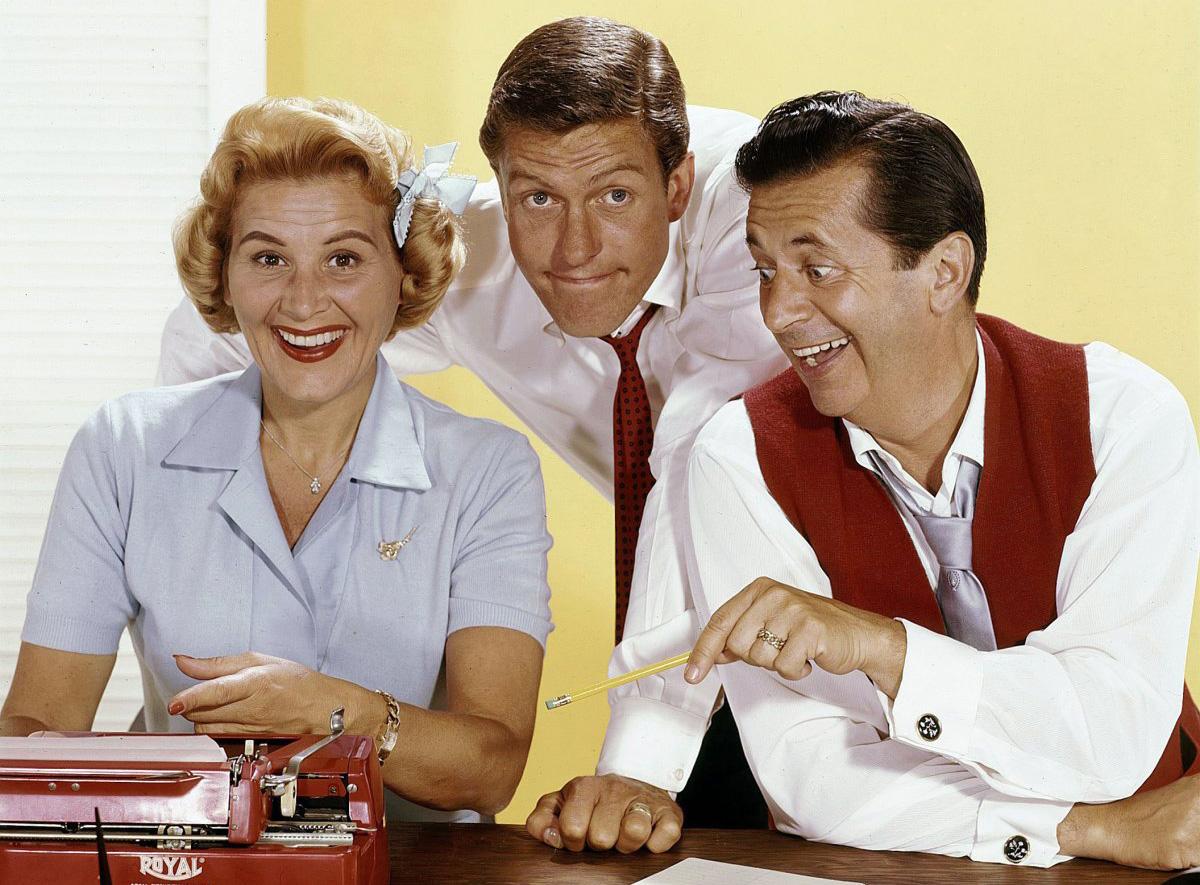 But her five-season run as Sally Rogers on "The Dick Van Dyke Show" made her a star, earning her three Emmy nominations over the course of the show.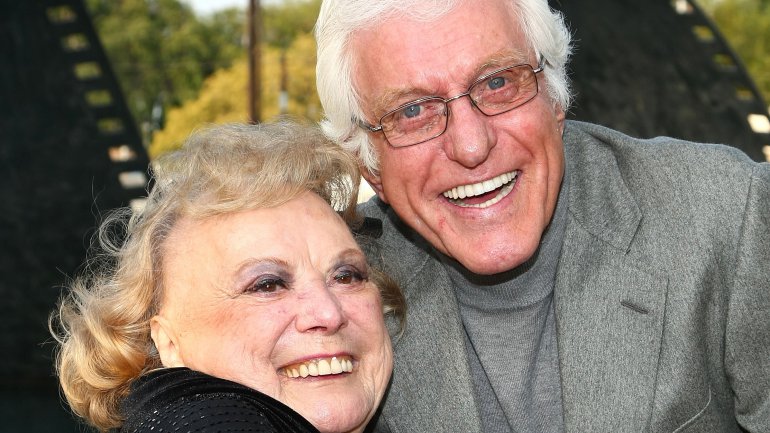 She later guested on shows including "The Monkees," "My Three Sons" and "The Doris Day Show," as well as a stage role in "Bye Bye Birdie."
She also had a touring song-and-comedy act called 4 Girls 4, starring Rosemary Clooney, Margaret Whiting, and Helen O'Connell, from 1977 to 1985. Clooney's nephew George briefly drove the tour bus.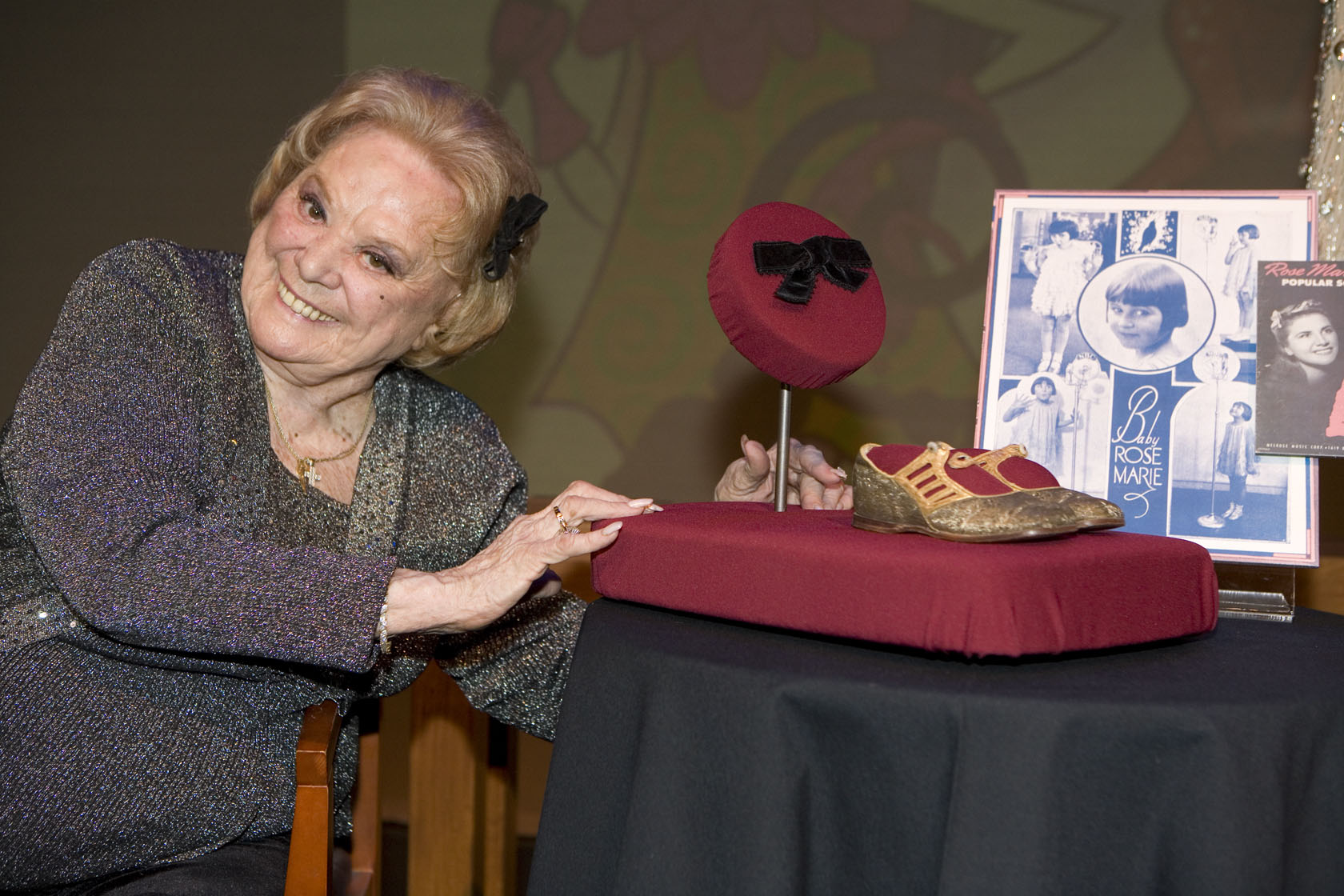 In the 1980s and '90s, the actress frequently occupied the upper center square on "Hollywood Squares."
Later in life, she made appearances on "Murphy Brown," "Wings" and "Caroline in the City."
Rose Marie was married to "Tonight Show" trumpeter Bobby Guy from 1946 until he died in 1964. She is survived by daughter Georgiana and son-in-law Steven Rodrigues.
It is with broken hearts that we share the terribly sad news that our beloved Rose Marie passed away this afternoon. https://t.co/boHpy71Fjx pic.twitter.com/qv9w8pNuOz

— Rose Marie-Official (@RoseMarie4Real) December 29, 2017
(Source: NY Daily News)
And the sweet memories and condolences are pouring in on social media from her friends and fans…