Rose Marie, best known as TV writer Sally Rogers on classic sitcom "The Dick Van Dyke Show"  passed away Thursday according to her website.
"It is with broken hearts," her Twitter account recently shared, "that we share the terribly sad news that our beloved Rose Marie passed away this afternoon."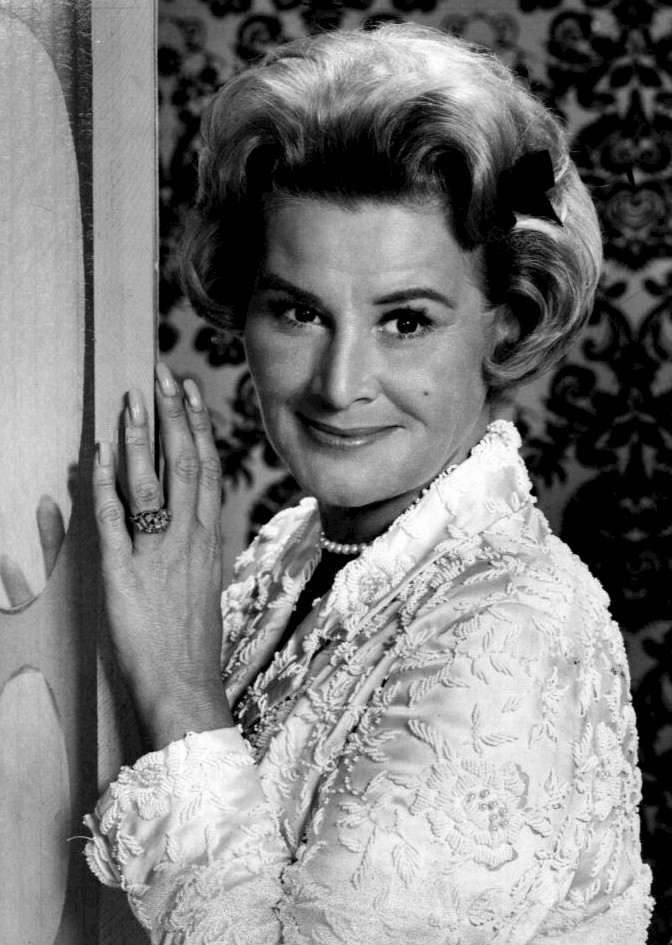 Marie, a child star on NBC radio in the '30s, found her most famous role as writer Sally Rogers on the Dick Van Dyke Show in the 1960s, though her career includes a role on Broadway as well as dozens of feature films and TV shows. The New York Post recently interviewed her about befriending "Uncle" Al Capone when she was working with Milton Berle at age 10 in a Chicago theater.
Her career went beyond the TV screen as she starred in many films such as "Dick And Jane" and "The Man From Clover Grove". She even held her own against legendary comedians such as  Milton Berle on Broadway in "Spring In Brazil". Rose Marie's colorful life and career is the subject of a forthcoming documentary film titled Wait For Your Laugh: The Longest Career in Showbiz History.
Rose Marie continued to stay active in the public eye, especially on Twitter with over 100k followers.
Make the old girl blush-gettin some love from @WilliamShatner-kids if you haven't seen him in BOSTON LEGAL reruns you must-acting perfection https://t.co/6kLT0CicCS

— Rose Marie-Official (@RoseMarie4Real) August 20, 2017
Well, I can tell you it was an absolute DELIGHT doing that show and working with @iammrvandy, @carlreiner and the others. https://t.co/EARgnRGMJG

— Rose Marie-Official (@RoseMarie4Real) August 20, 2017
For now, she's been tweeting away about it.
I've been friends with @carlreiner for almost 60 years. His calling me to praise #waitforyourlaugh and my career means a great deal to me. pic.twitter.com/6n5twaM05L

— Rose Marie-Official (@RoseMarie4Real) August 9, 2017