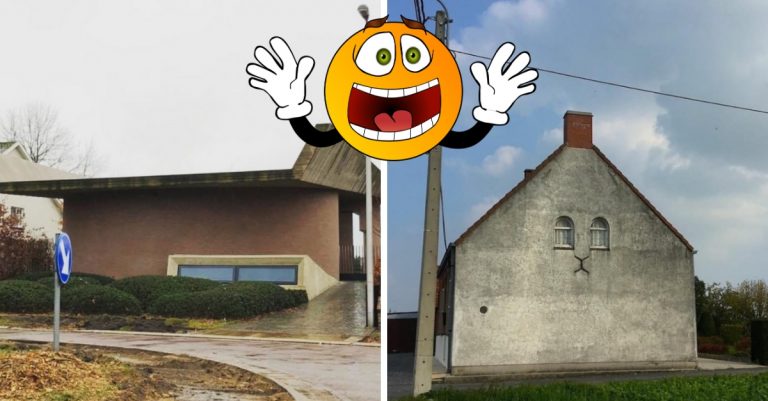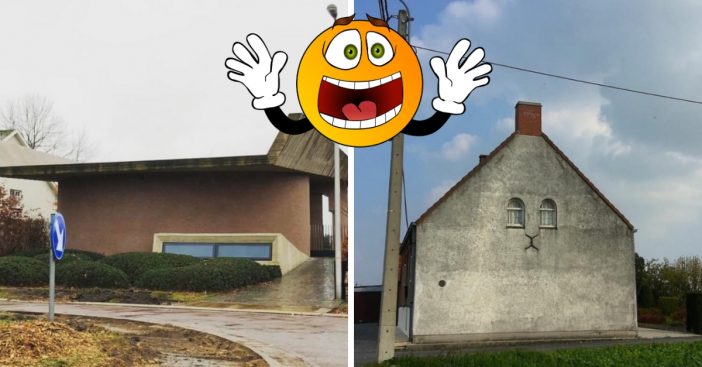 Depending on your taste, there are plenty of ugly homes around the world. However, Belgium seems to take the cake on this one! There is an Instagram account called Ugly Belgium houses. The description reads, "Because most Belgian houses suck. Even mine."
If you don't believe us yet, you have to see these crazy homes below! A lot of these homes don't seem to have enough windows, or the roofs are very strange. We wonder why Belgium is known for its ugly homes. Perhaps they wear it like a badge of honor!
Is it one house or two?
https://www.instagram.com/p/Bw2XFA7lOp-/
We can't figure out if this is actually one home or two combined, but the builders clearly couldn't agree on a design. The windows appear to be the same, but the siding and the roof are completely different!
This house is smiling
https://www.instagram.com/p/Bww0Hrjl6oN/
This one isn't so bad… it is actually kind of cute! Doesn't it look like it is smiling?
What does Belgium have against windows?
https://www.instagram.com/p/Bv2F6Wbli58/
This one doesn't seem to have windows, except maybe on the bottom? How could you live in a house like that with no natural sunlight? It would seem like a jail cell. It is a very unique and dare I say ugly design.
Read on to the NEXT page for a really ugly mailbox!