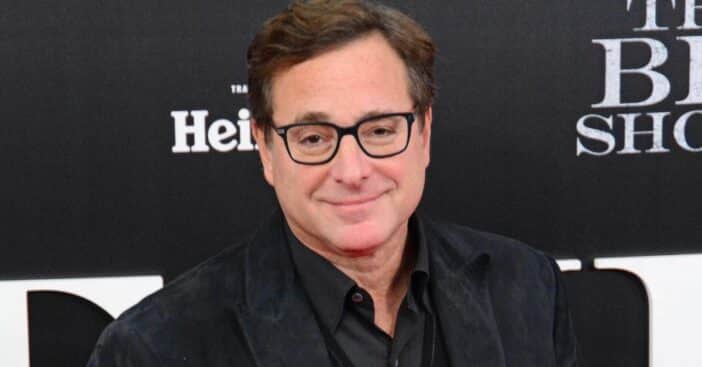 Bob Saget died suddenly on January 9 at the age of 65. His cause of death remained a mystery for weeks before being reported as blunt trauma to the head. Even with this new information, just how Saget spent his final hours remained a mystery, but new information has since arisen.
Just the night before, Saget had performed a two-hour comedy routine in Ponte Vedra Beach as part of his I Don't Do Negative tour. Based on a post by the Full House alum, that evening, he had been feeling upbeat and healthy, consistent with testimonies about his behavior when he checked into the Ritz-Carlton Orlando. New footage and investigations are working to determine what happened in the hours leading up to his death.
The last surveillance footage of Saget surfaces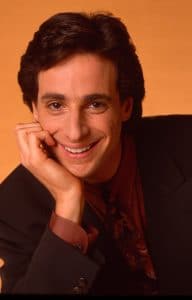 Saget checked into room 962 on January 7. A hotel staff member recalls Saget "cracking jokes, waving to people in the lobby," as well as taking selfies with fans, all the while appearing "a ball happy, positive energy." Footage of Saget's last walk into room 962 has arisen, showing Saget stepping out of the elevator onto the ninth floor. At this point, he did not exhibit any signs of injury.
He is then seen using a key card to enter his room at 2:17 am. He hung a "Do Not Disturb" sign on the door, which was then locked. From there, investigators' vision goes dark. "It's definitely an unusual case," said the deputy to the Orange County Sheriff. "There are still a lot of unanswered questions." An autopsy revealed the presence of severe fractures at the back of Saget's skull and around his eyes. What happened in those final hours to leave Saget like that?
What happened to Bob Saget in those final hours?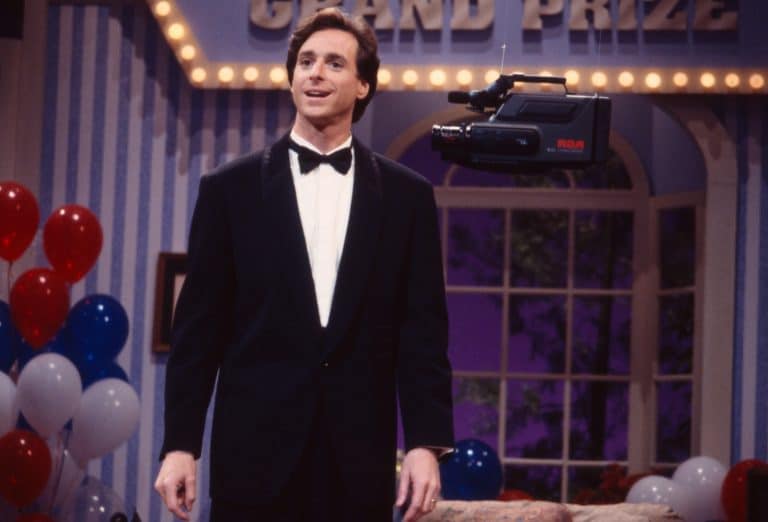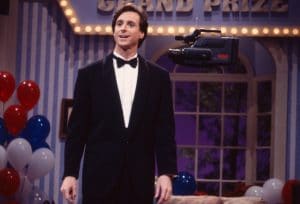 What caused this trauma to Saget's head? Investigators studied hard surfaces around the hotel suite to find where Saget might have been struck. They found no traces of blood or hair on the countertops or end tables. Investigators believe Saget fell unconscious in the bathroom, and when he fell suffered a blow to the head from the floor.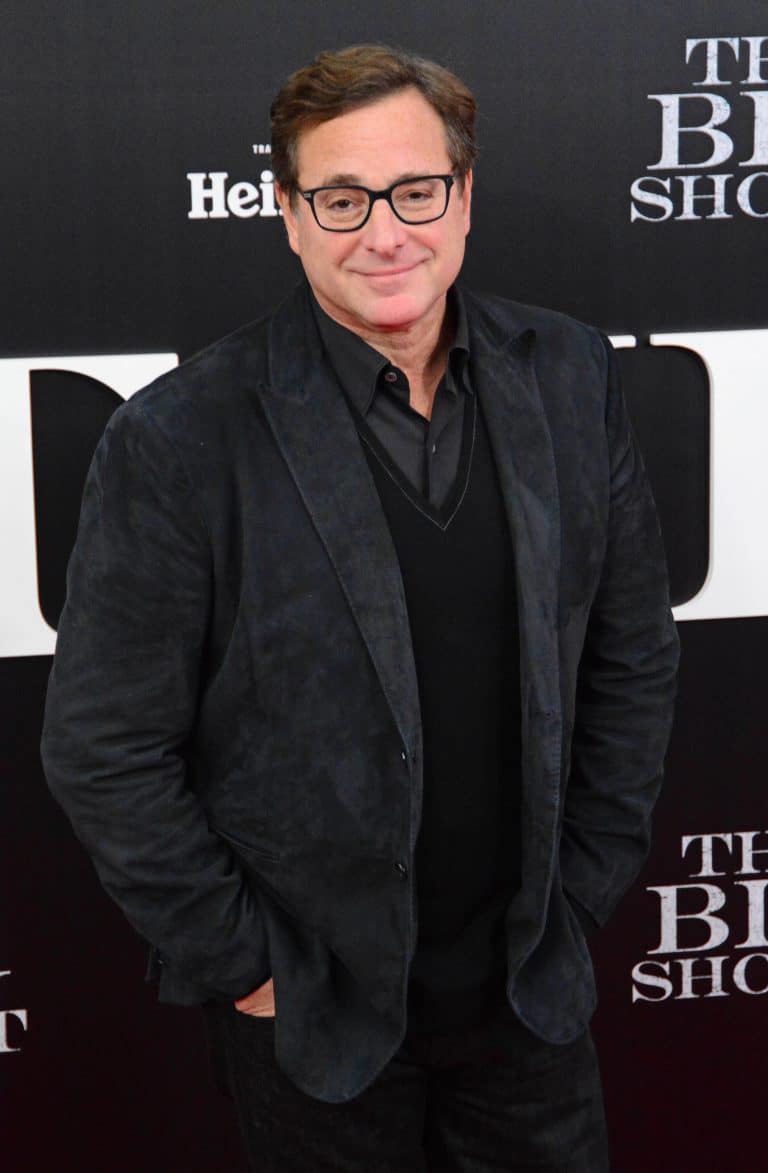 They further believe Saget regained consciousness and made his way to his bed, where he was found dead late Sunday afternoon. It has been estimated that Saget officially died at around 4 am. Meanwhile, his family has been pushing for privacy and to keep related documents from being released due to their graphic nature.