6. A scene from a strip club was cut from the film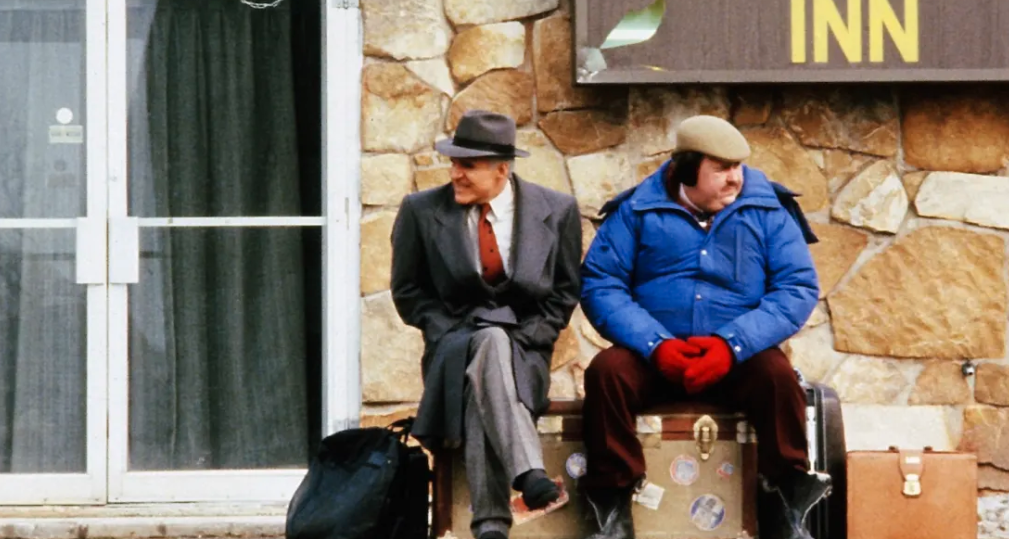 There was a scene where Neal and Del were going to go into a strip club to use the phone after their car broke down. Actress Debra Lamb had no idea her scene was cut until the official screening of the film.
7. Jeri Ryan was cut from the film, but her scene wasn't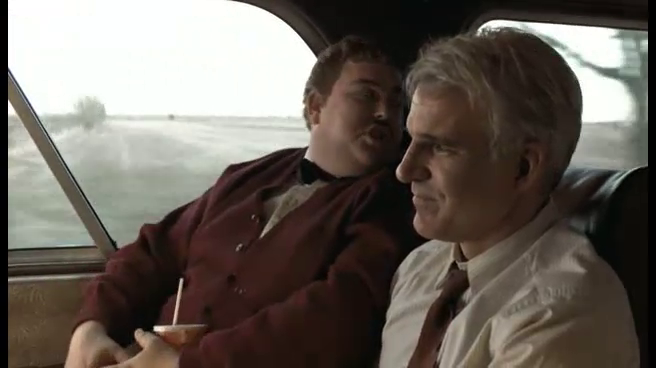 Jeri Ryan was one of the passengers on the bus ride scene and it was her first role in a movie. She could not stop laughing at Martin and Candy, so they reshot the scene without her. I would probably be the same way as her; these two are just too funny together!
8. Elton John wrote a song for the film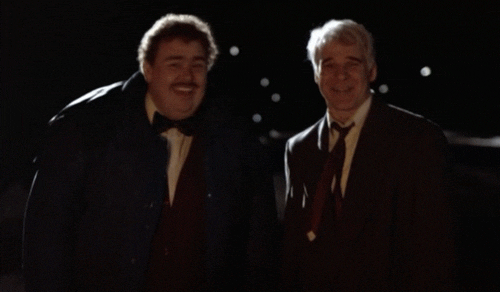 Elton John and lyricist Gary Osborne were nearly finished composing a song for the film when Paramount insisted on ownership of the recording master. Hughes' record company would not allow this and, therefore, the song has never been released. Maybe we'll get to hear it someday!
9. The original ending showed Del following Neal all the way home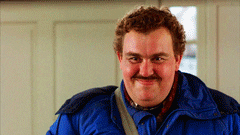 During the editing process of the film, Hughes decided that he wanted Del to take the hint from Neal that he wanted to go home alone. This ultimately leads to Neal having a change of heart and going back to find Del after realizing he's homeless.
10. In the scene where Neal thinks about Del and their memories on the train, Martin didn't know the camera was rolling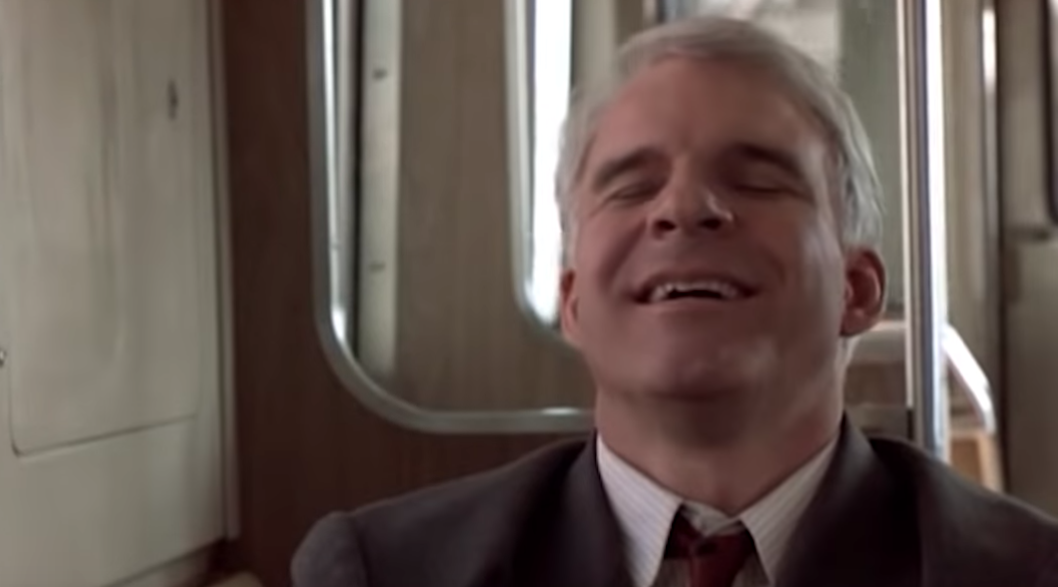 Another scene we all remember is the scene where Neal and Del depart. Neal is found reminiscing on the memories he's made with Del and smiling and laughing. Martin had no idea the camera was rolling during this time. This footage was previously regarded as unusable footage, but after Hughes and editor Paul Hirsch went back to take a look, they decided the "beautiful expression" on Martin's face was perfect to use in that scene.
Do you remember this movie? Do you watch it every Thanksgiving? Be sure to SHARE this article if you do!
Check out one of the most memorable scenes from the film, where Del is driving in the wrong direction and ultimately drives their car between two trucks: