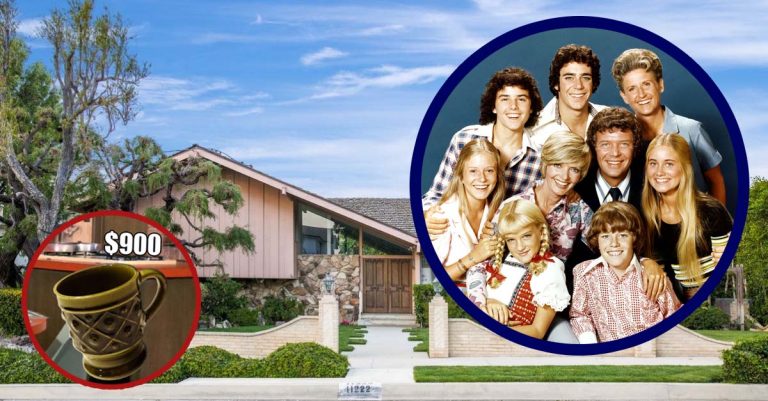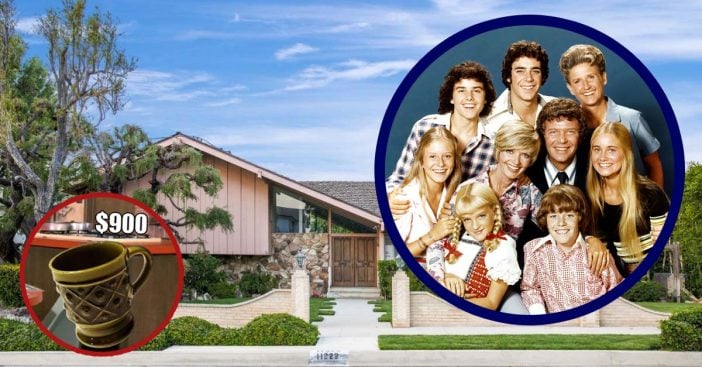 The Brady Bunch kids have reunited and are working on a new show together! This time they came together to help renovate the iconic Brady Bunch home. The house in California was the exterior of the Brady Bunch house on the show. HGTV purchased the home last year to renovate it with the cast on a new show called A Very Brady Renovation.
The cast and renovators from other HGTV shows are currently working hard to make the home match the interior of the Brady Bunch sets. Now, they are asking for help from the fans! The cast is asking fans all across America to help them finish the renovation by finding vintage items that appeared on The Brady Bunch.
Learn More About What They Are Looking For
The six Brady kids (Maureen McCormick, Barry Williams, Eve Plumb, Christopher Knight, Susan Olsen, and Mike Lookinland) are looking for certain retro items for the home. HGTV and the cast are hoping that some fans may own exact replicas of items from the show. For example, one item they are looking for is the floral couch from the Brady's living room.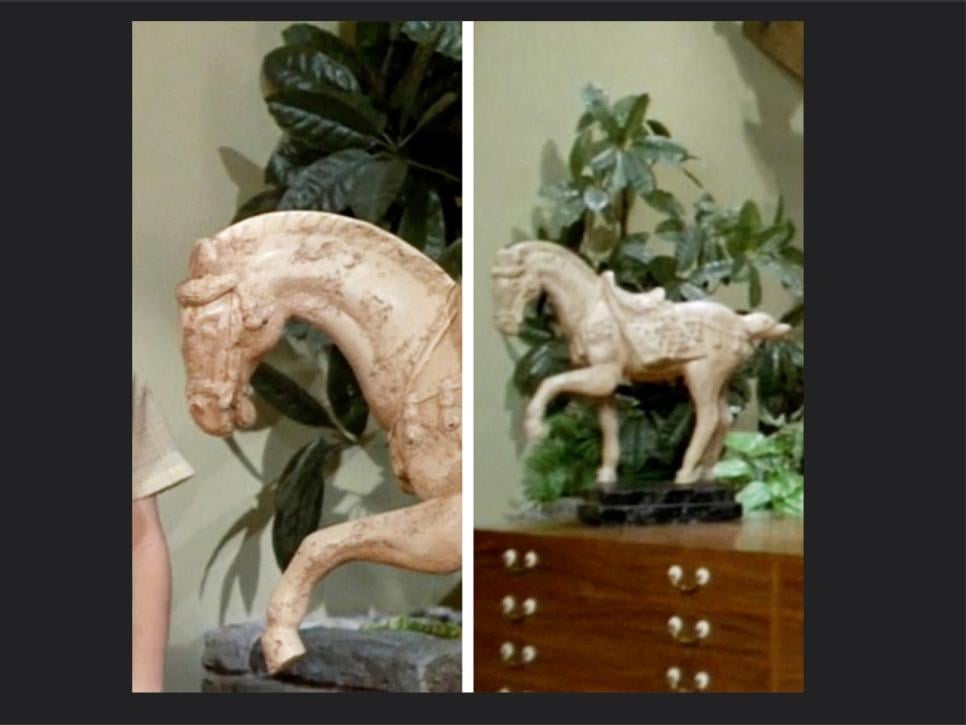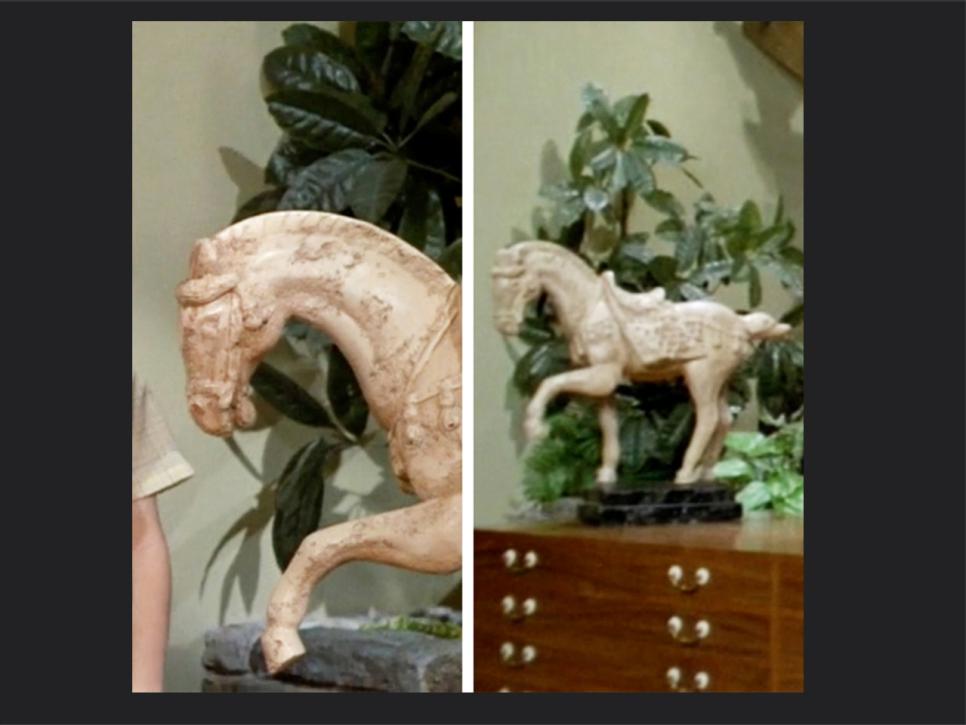 They are also looking for other smaller items like the front door handles, the horse statue, and a stuffed animal giraffe. These items are from the 1970s and pretty rare, so they are hoping that fans can step in and help furnish the Brady home.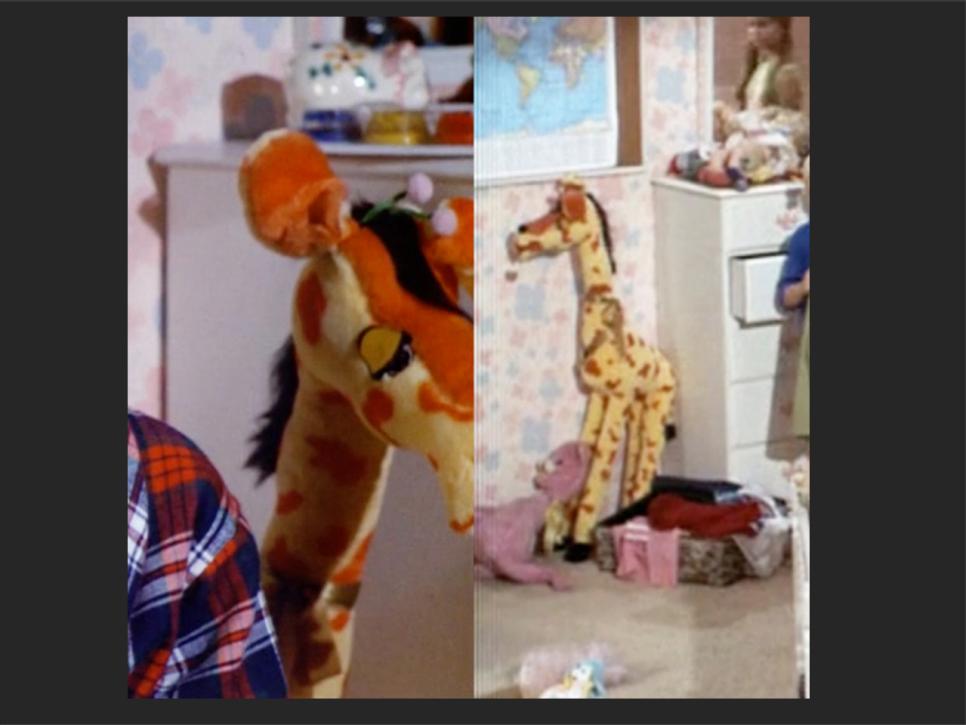 According to People, HGTV said in a statement, "Many of these 1970s items are very rare and hard to find. We've seen an incredible response from Brady Bunch fans across social media since we first announced the series. Now, we need their help to get the renovation of the house just right."
Here's What To Do If You Have An Item For The Show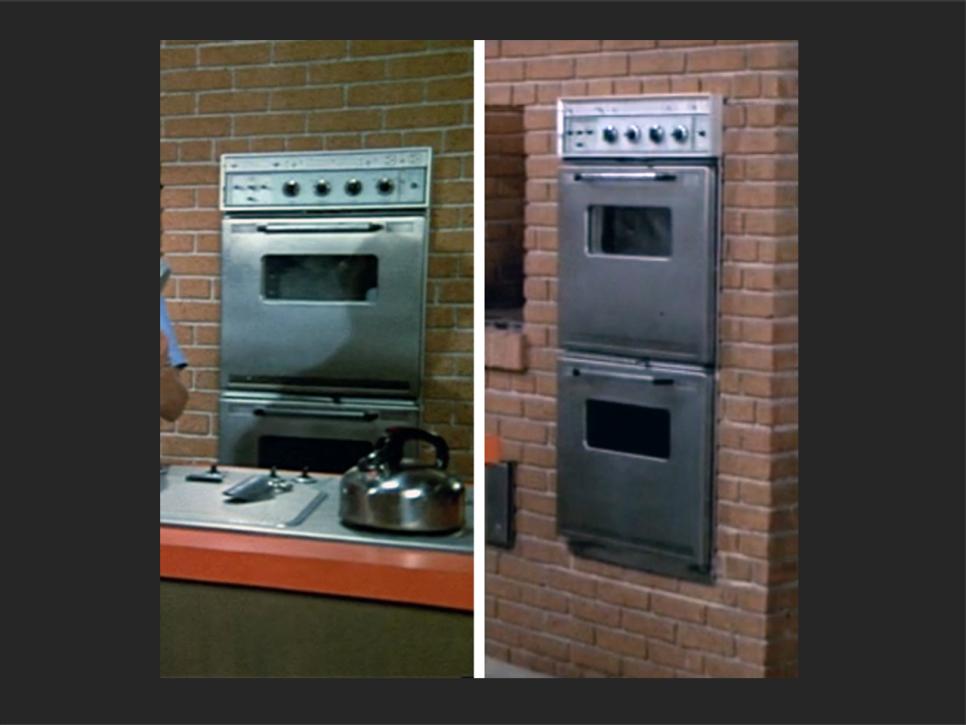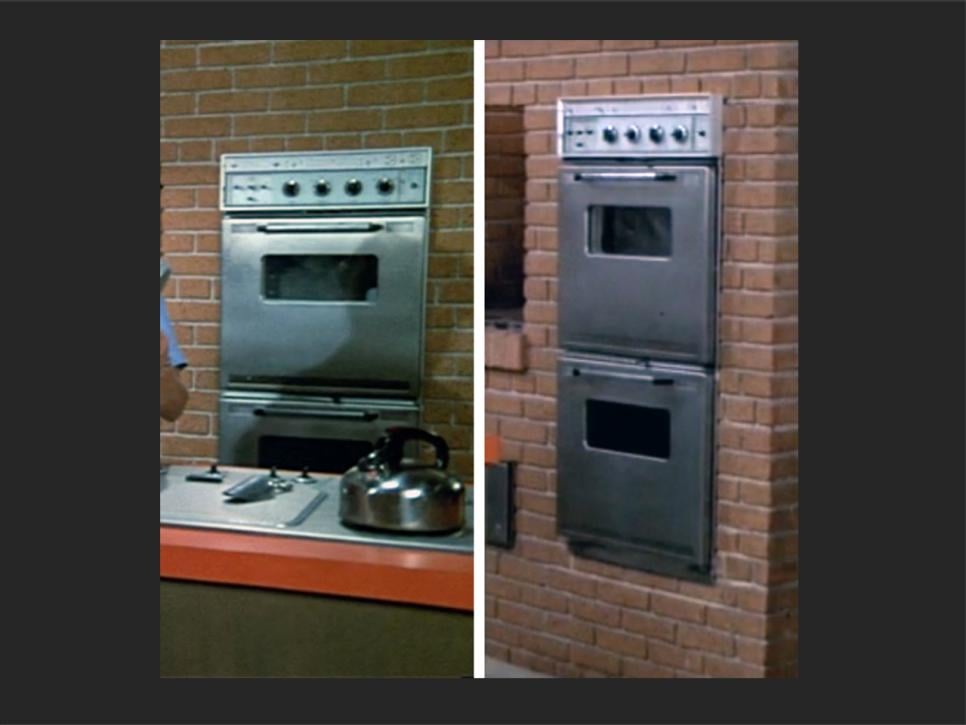 If you own any exact replicas of items they are looking for or know where to find them, HGTV is asking that you post a photo or video on their social media accounts. You can post it to HGTV's Facebook, Twitter, or Instagram pages with the hashtag #verybradyreno or direct message HGTV or A Very Brady Renovation page.
The show is set to premiere sometime in 2019. Until then, you can get sneak peek clips of the show and the cast on the show's Facebook page. We love seeing new clips and love how close all of the cast still seems to be!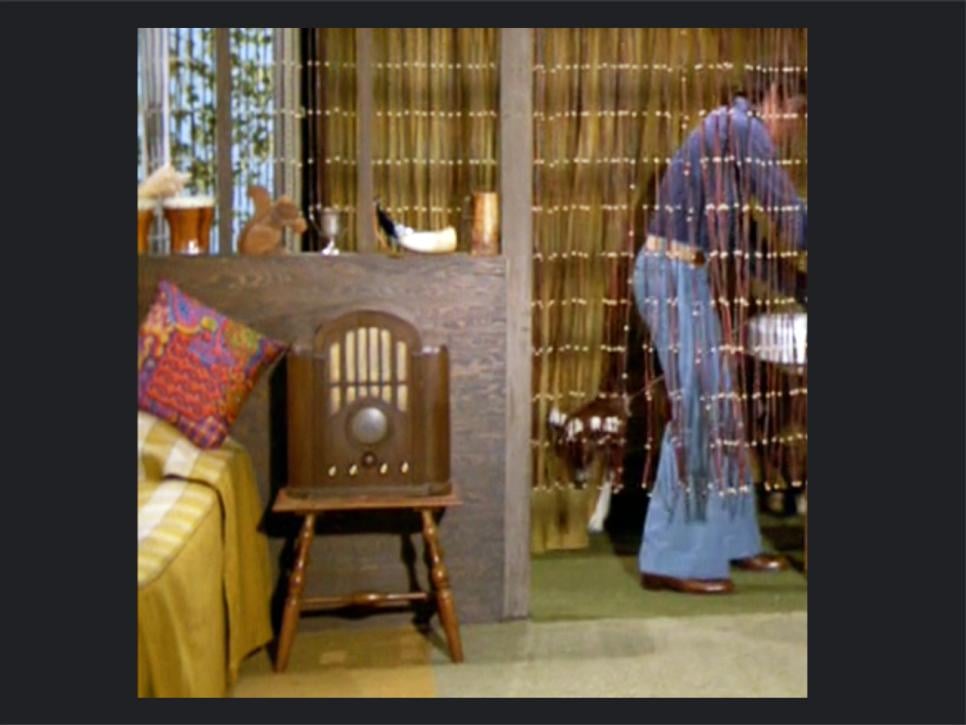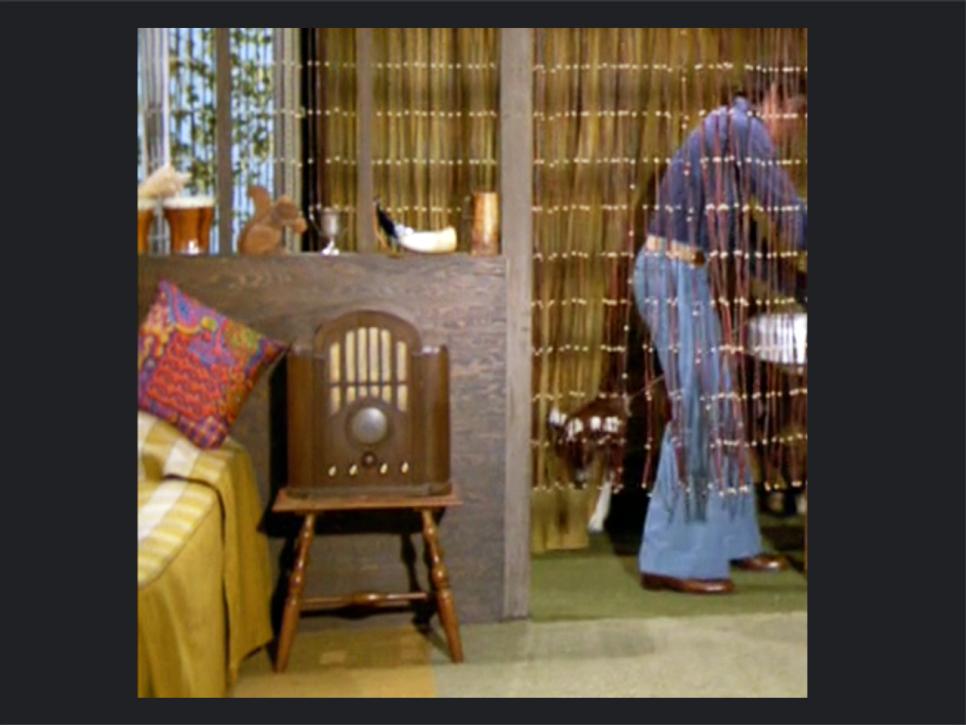 Are you excited to watch A Very Brady Renovation when it premieres sometime this year on HGTV? Do you think you own any of the items they are looking for to furnish the home with? If you enjoyed this article, please SHARE with all of the Brady Bunch fans you know! They might be able to help!
Check out some behind the scene facts about our favorite family, The Bradys:
For more of these throwback videos, check out our YouTube Channel!