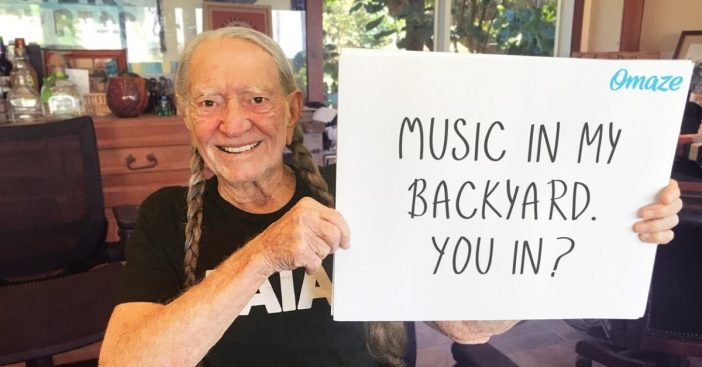 Have you ever dreamed of meeting country music icon Willie Nelson? Now, you can enter a contest that will allow the winner to meet Willie, see him perform at his Texas ranch, among other prizes! If you win, you and a lucky friend will be flown out to Texas and get to stay in a 4-star hotel.
You will be able to enjoy a performance by Willie. For this performance, the guest list is very small, so you will get an up-close-and-personal performance by Willie himself. You will also be able to get a photo with Willie and a signed guitar! After, you'll be treated to a multi-course dinner that Willie calls a "PotLuck" in his backyard.
Enter to win a contest to meet Willie Nelson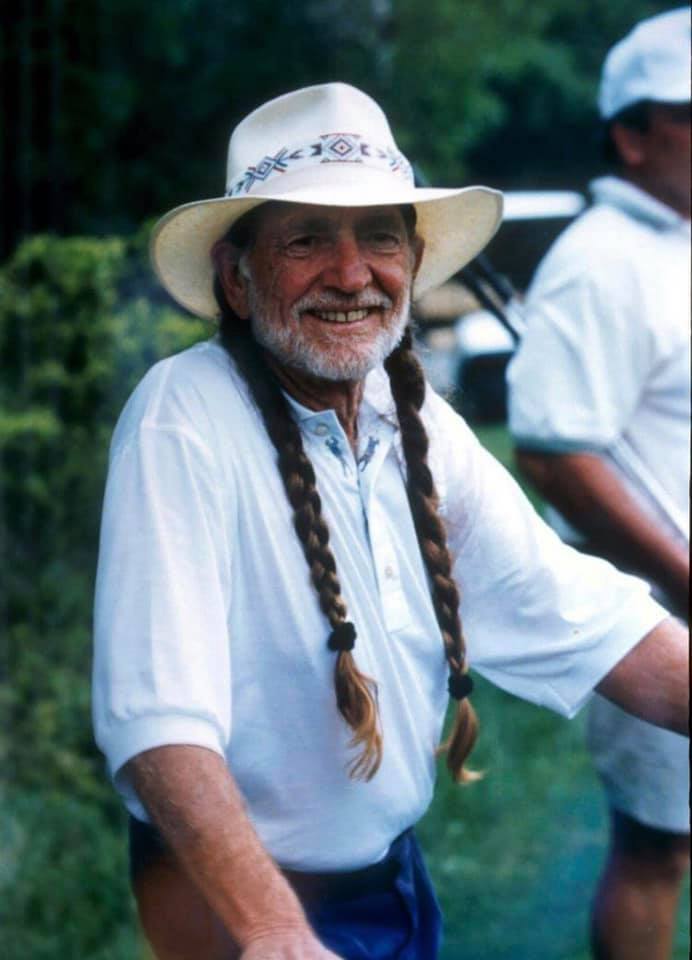 In addition, if you win, you will also be invited to Luck Reunion, the small music festival that Willie hosts at his ranch every year. This year, the lineup is about 50 artists. There will also be food trucks and complimentary drinks for you and your guest. It truly sounds like a dream come true for a Willie fan.
RELATED: Willie Nelson Gave Up Smoking Pot Due To Breathing Issues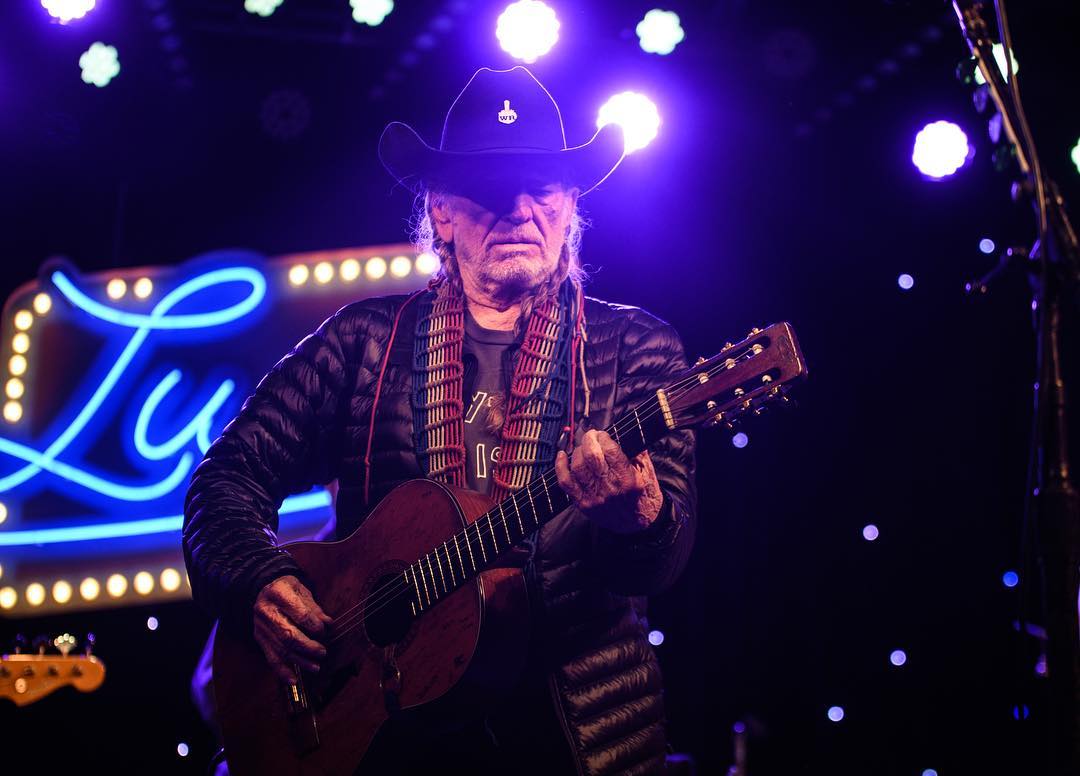 If you are interested in entering the contest, click here. There is also an option to donate to Farm Aid to receive more entries. Farm Aid is very close to Willie's heart, and he helped organize the very first Farm Aid concert in 1985. Farm Aid helps family farmers. In addition, at the time of posting, there are 70 days left to enter this contest.
Will you enter the contest? The prize sounds incredible! In conclusion, check out a video recap of Luck Reunion from this year: