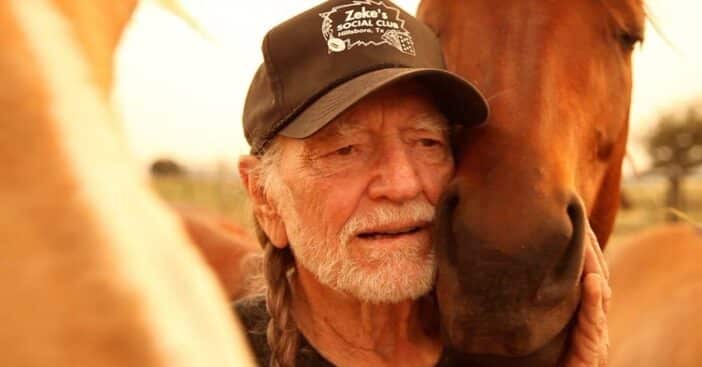 Willie Nelson has penned an open letter demanding more protection for wild horses. The US has a population of wild horses that roam public lands in the western states, but they are in danger. As other entities—like private livestock grazing—want to use the land, there's a lot more pressure on government agencies to take those horses out of the wild where they belong.
Nelson is one of the many country musicians out there that truly love horses, and want the best protection possible for those in the wild. "My horses are probably the luckiest horses in the world," Nelson said back in 2019.
Willie Nelson urges everyone to reach out to Congress to protect wild horses
"They get hand-fed twice a day, and they were just ready to go to slaughter is probably the last thing they remembered, so they're happy horses," he says of his horses, 70 of which live on his 700-acre ranch outside of Austin, TX. Nelson is now working on using his celebrity status to raise awareness of horses in the wild and hoping to gain more attention and protection for them.
RELATED: Willie Nelson Has Rescued Over Seventy Horses For His Ranch
"Wild horses, like other wild animals, were meant to be wild and free," he writes. "Historic family bands are broken as the horses are separated forever. Some are adopted or sold, and many thousands more end up living in crowded corrals or leased pastures, exposed to the elements. Some end up slaughtered for human consumption overseas."
Horses are relying on humans for protection and safety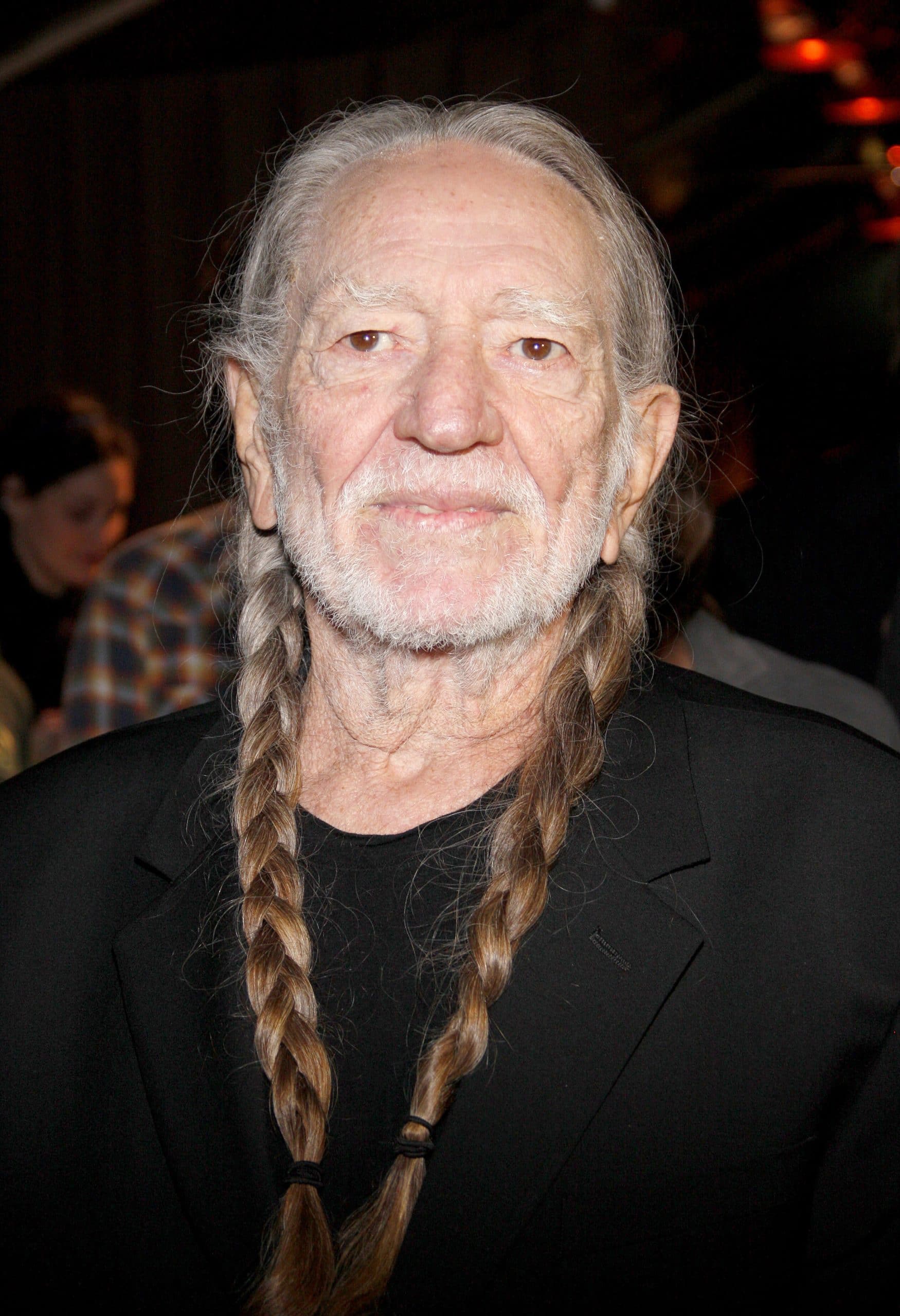 "The wild horses need us humans to come up with solutions that will end roundups, stop the stockpiling of horses, and ensure their safety. Congress has provided money for this, but the Bureau of Land Management will have to make changes and improve fertility control. So far, they are failing to live up to this new direction."
Nelson concludes the letter by calling on everyone to contact their members of Congress and urging them to end round-ups, increase the use of safe and human fertility control, and protect all horses from slaughter.
RELATED: Willie Nelson Shares Sweet Family Photo With Wife Annie And Son Lukas