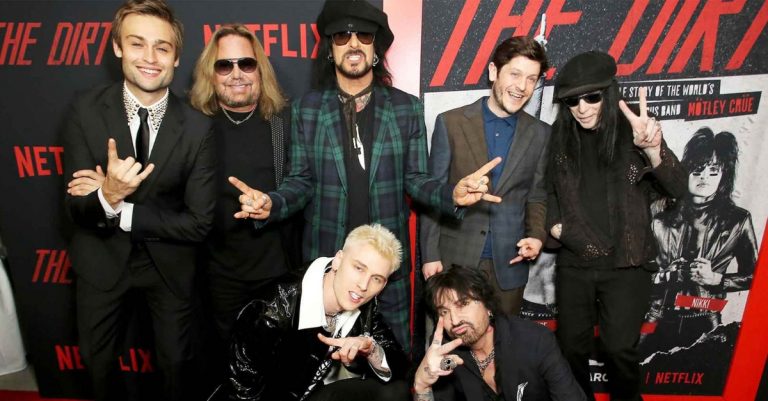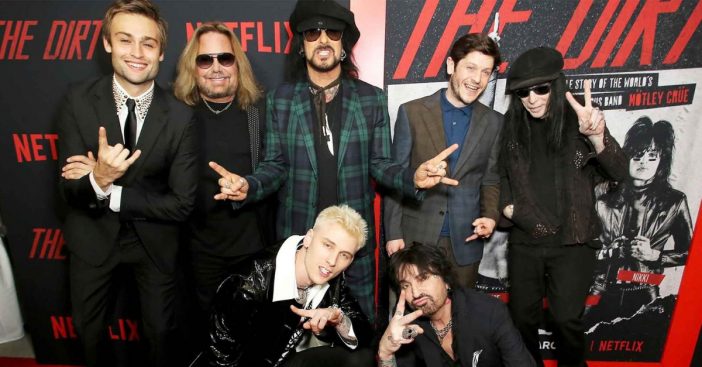 5. The details about the car accident that killed Razzle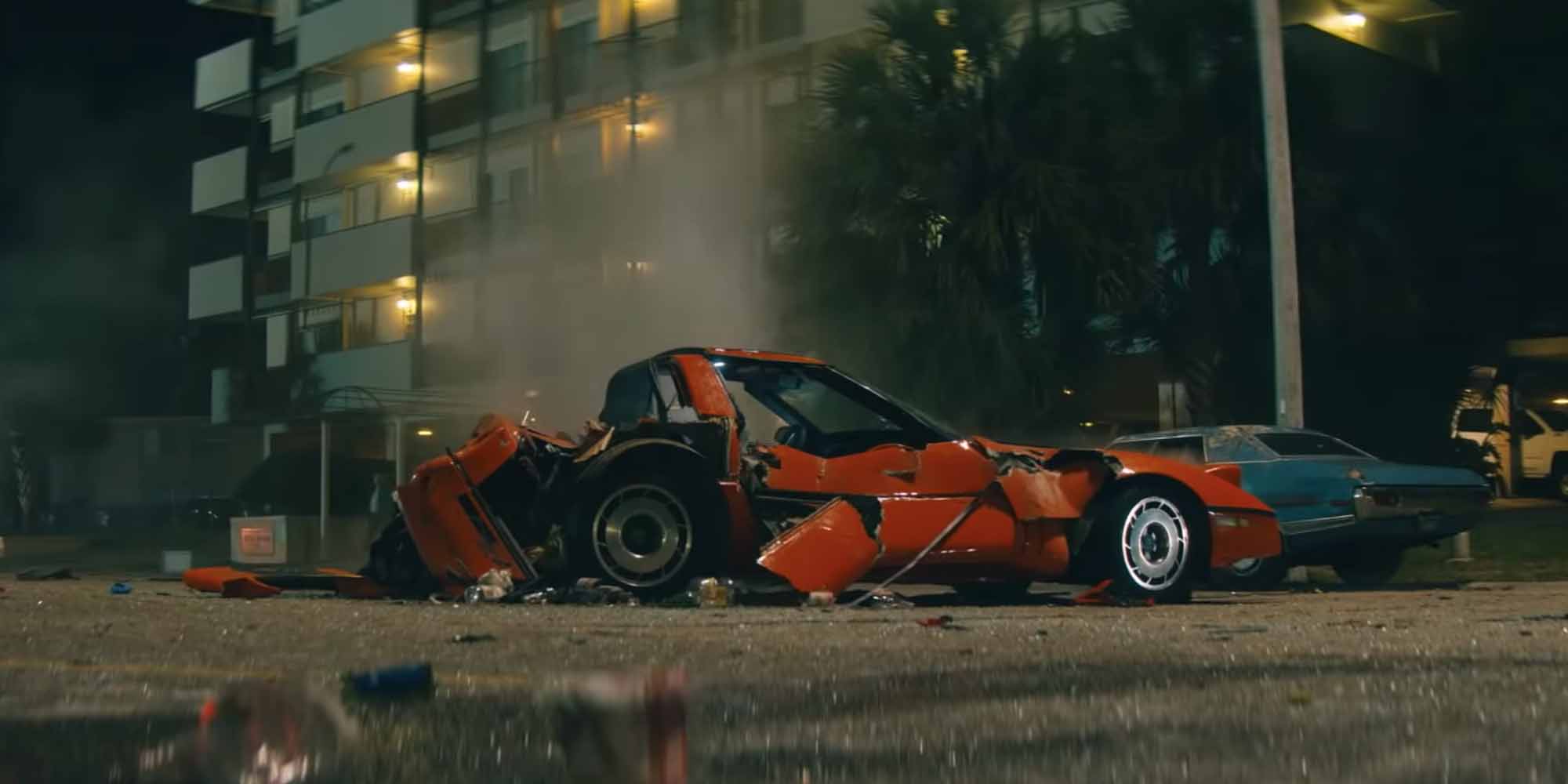 The movie portrays Vince Neil to be pretty coherent and alert before getting into the car for a beer run. This is a real-life accident that happened that would take the life of 24-year-old passenger Razzle, drummer of the band Hanoi Rocks. In the real-life situation, Neil was much more inebriated than the movie shows.
The movie also shows the accident occurring because Neil drifted from the opposite lane due to lack of attention. What actually happened was that Niel swerved around a firetruck and hit a wet spot while driving 65 mph in a 25 mph zone, and so they hit two oncoming cars.
6. Tommy Lee didn't actually meet Heather Locklear the night of Neil's accident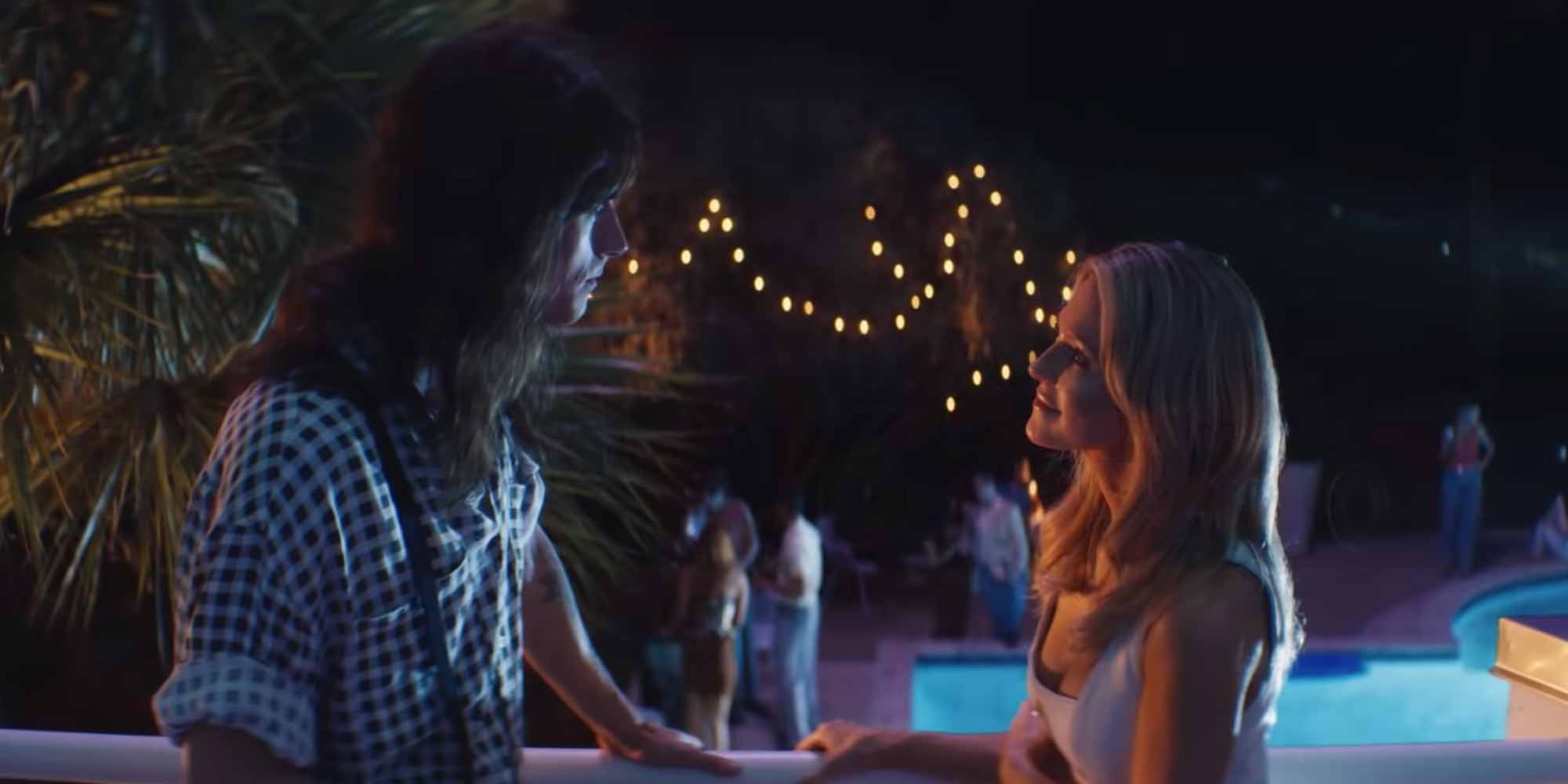 The movie shows Tommy meeting Heather Locklear the night that Neil got into that horrific accident. He actually met Locklear while backstage at an REO Speedwagon concert by way of his accountant.
7. Vince Neil didn't take time off from music after leaving the band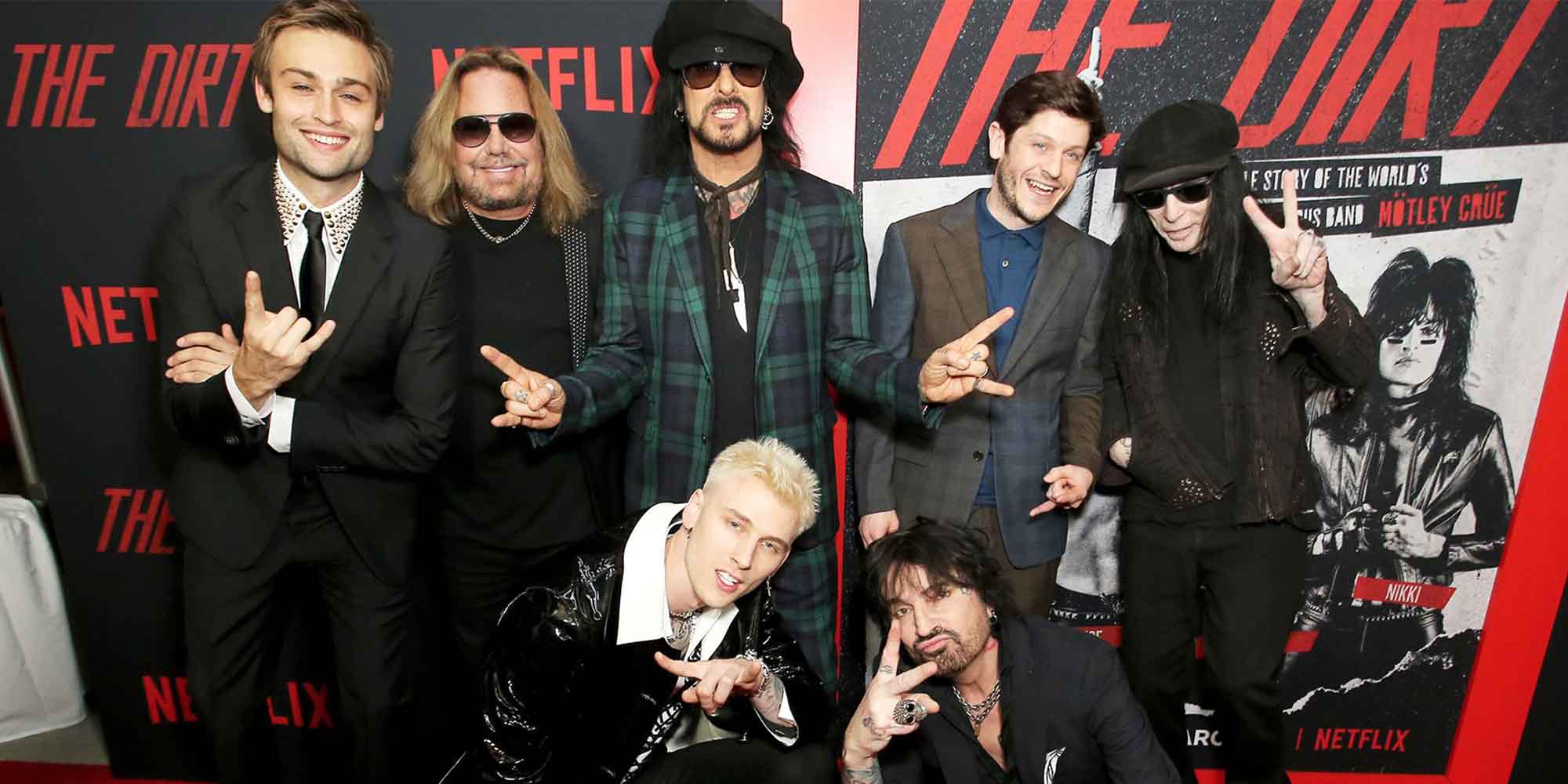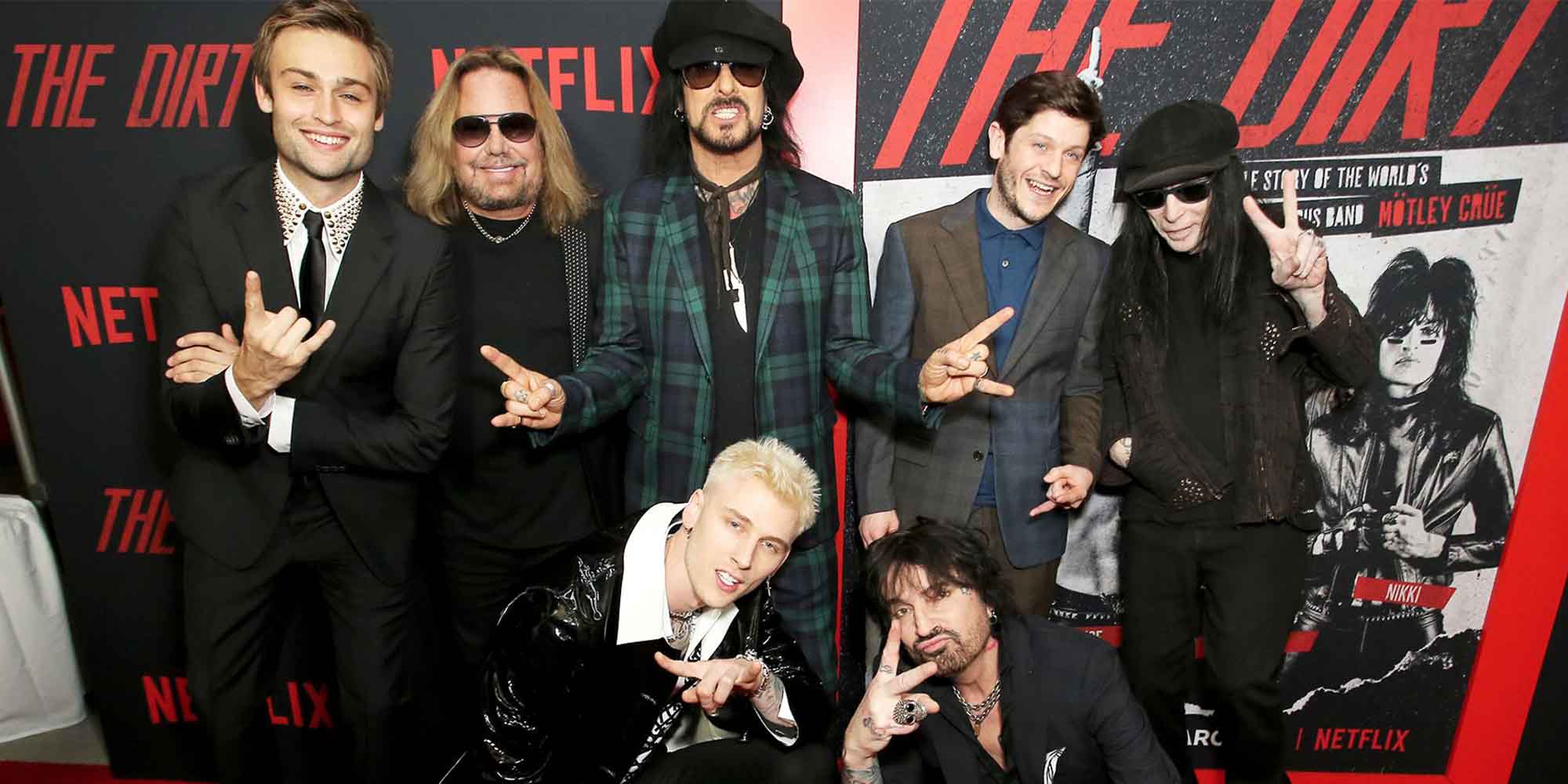 After Neil had left the band, the movie only depicted him spending load of time at a bar hating his life and being depressed. While Neil did, in fact, spend a lot of time grieving over the loss of his daughter in real life and was dealing with a lot of emotional distress, Neil had actually signed for a solo deal with Warner Bros. immediately after he left the band. He released his debut solo album the same year.
Were you aware of any of these Mötley Crüe facts? Please SHARE this article with any Mötley Crüe fans and test their trivia!
Check out the official trailer for The Dirt below: