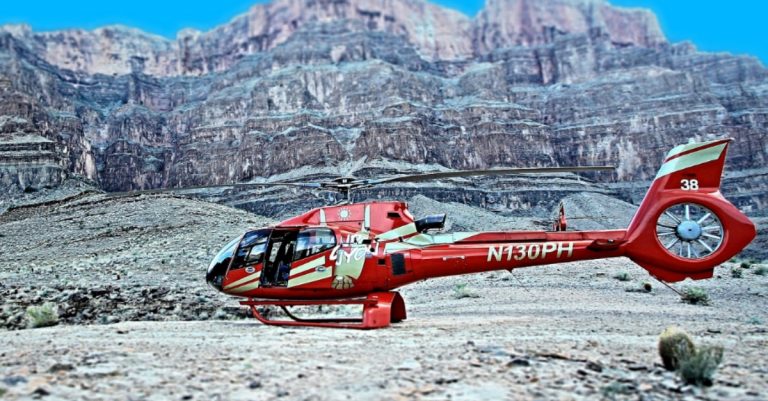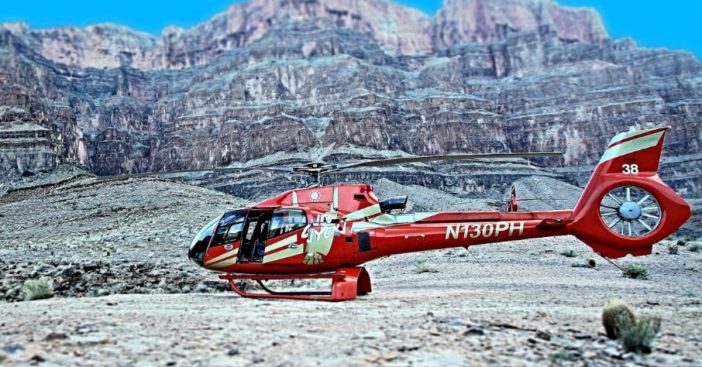 We recently reported that three people in three weeks have died at the Grand Canyon. This seems like a lot, especially since an average of 12 people generally dies there per year. Reports show that almost all of these deaths are preventable.
For example, while some of the deaths happen by suicide or falling accidentally off the cliff, others happen from helicopter crashes, heat exhaustion, and more. It is just a reminder that you should always follow the rules and learn about safety before you visit this national treasure.
So, what is the most common cause of death at the Grand Canyon?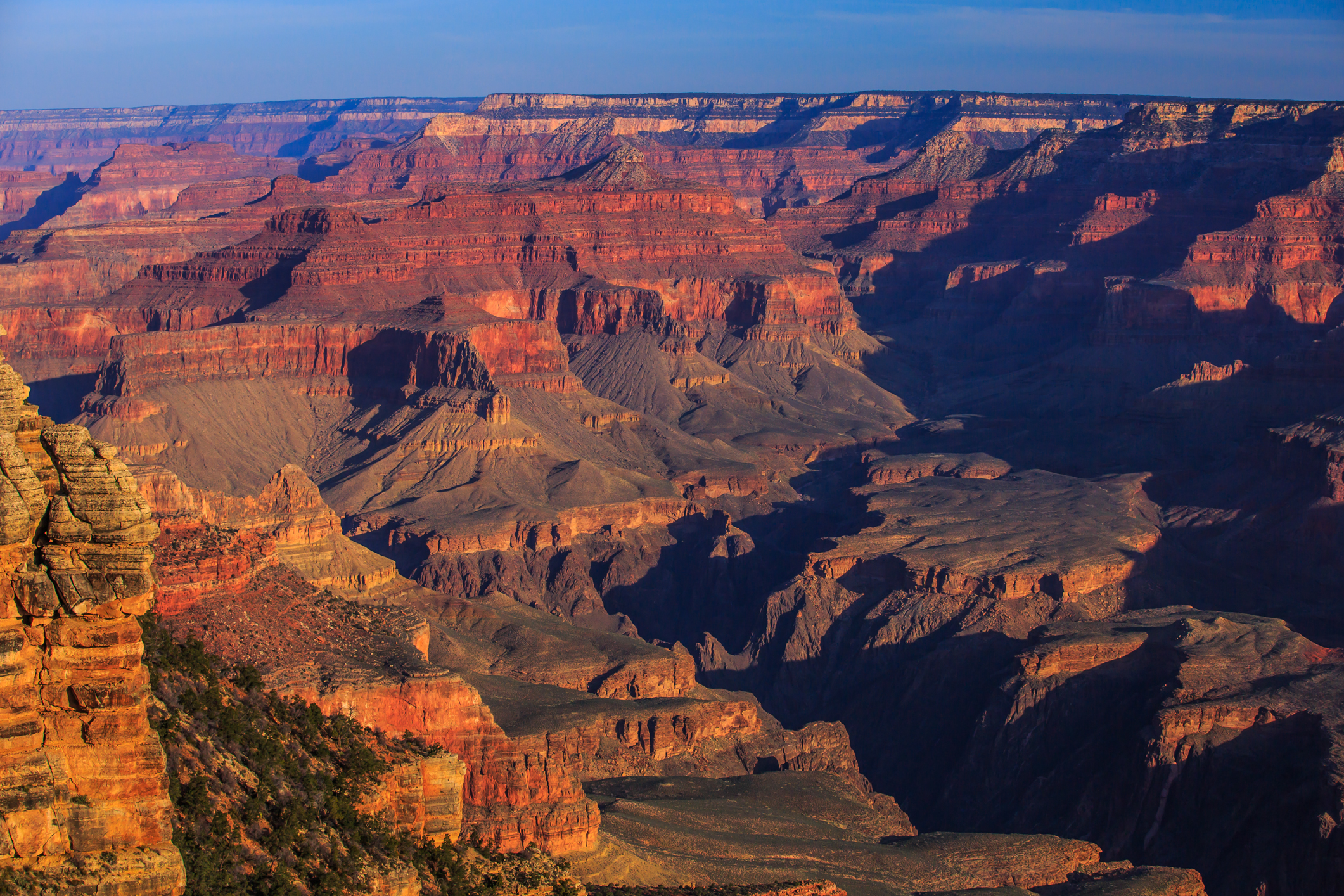 Crashes from flights over the Grand Canyon are the most common cause of death. These crashes are from both private and commercial airplanes and helicopters. Back in 1956, they saw the biggest crash. 128 people lost their lives because two planes collided in the air over the Grand Canyon. How scary is that?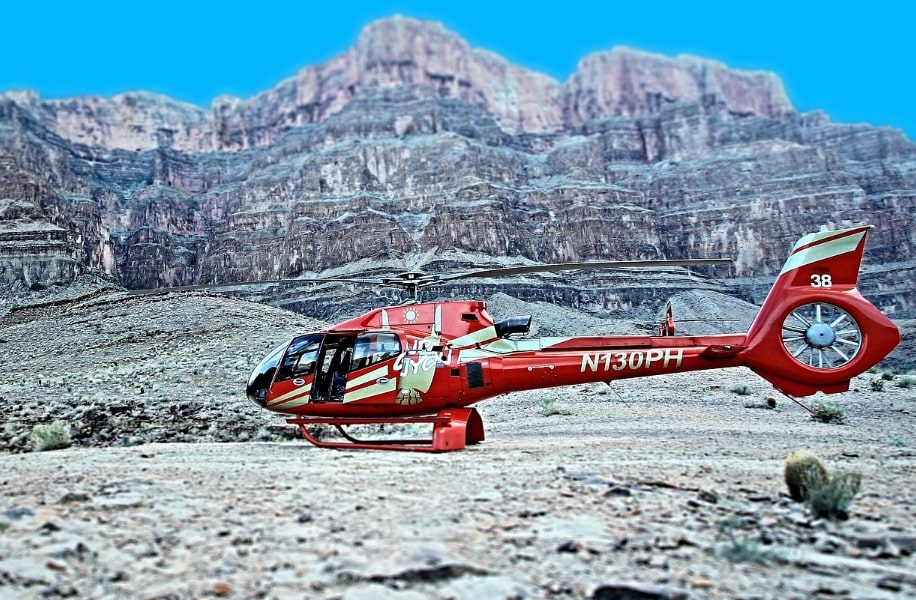 Falls are the second cause of death. There have been about 125 fatal falls since the Grand Canyon has been opened for visitors. The first recorded deadly fall was in 1925 when a man tripped while taking a photo and fell over the edge.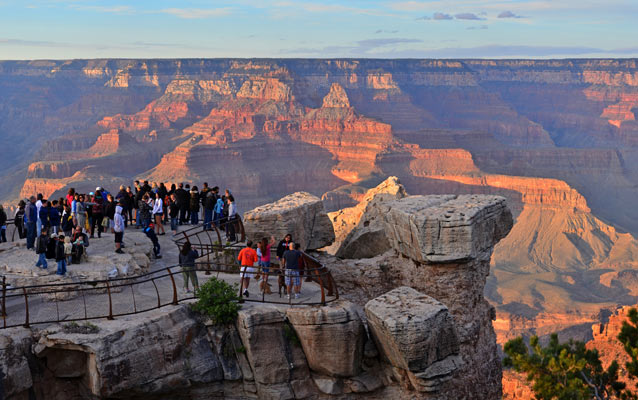 Park rangers remind visitors constantly to be safe. Deadly falls still happen from visitors trying to take a picture, then stumbling and falling. The weather is another common cause of deaths in this area, both from hot and cold temperatures.
What is considered the deadliest park in the United States?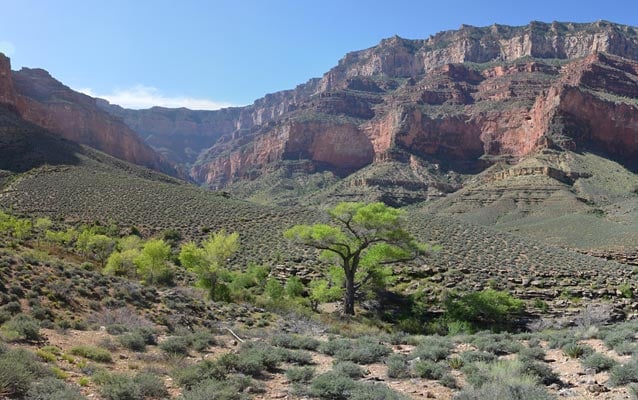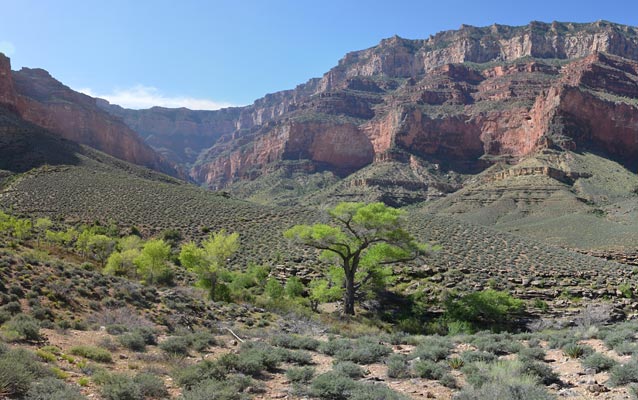 Several people have also drowned in the Colorado River that goes through the Grand Canyon. The Grand Canyon is not considered the deadliest park in the world, but it is considered the third deadliest. Lake Mead National Recreation Area is considered to be the deadliest.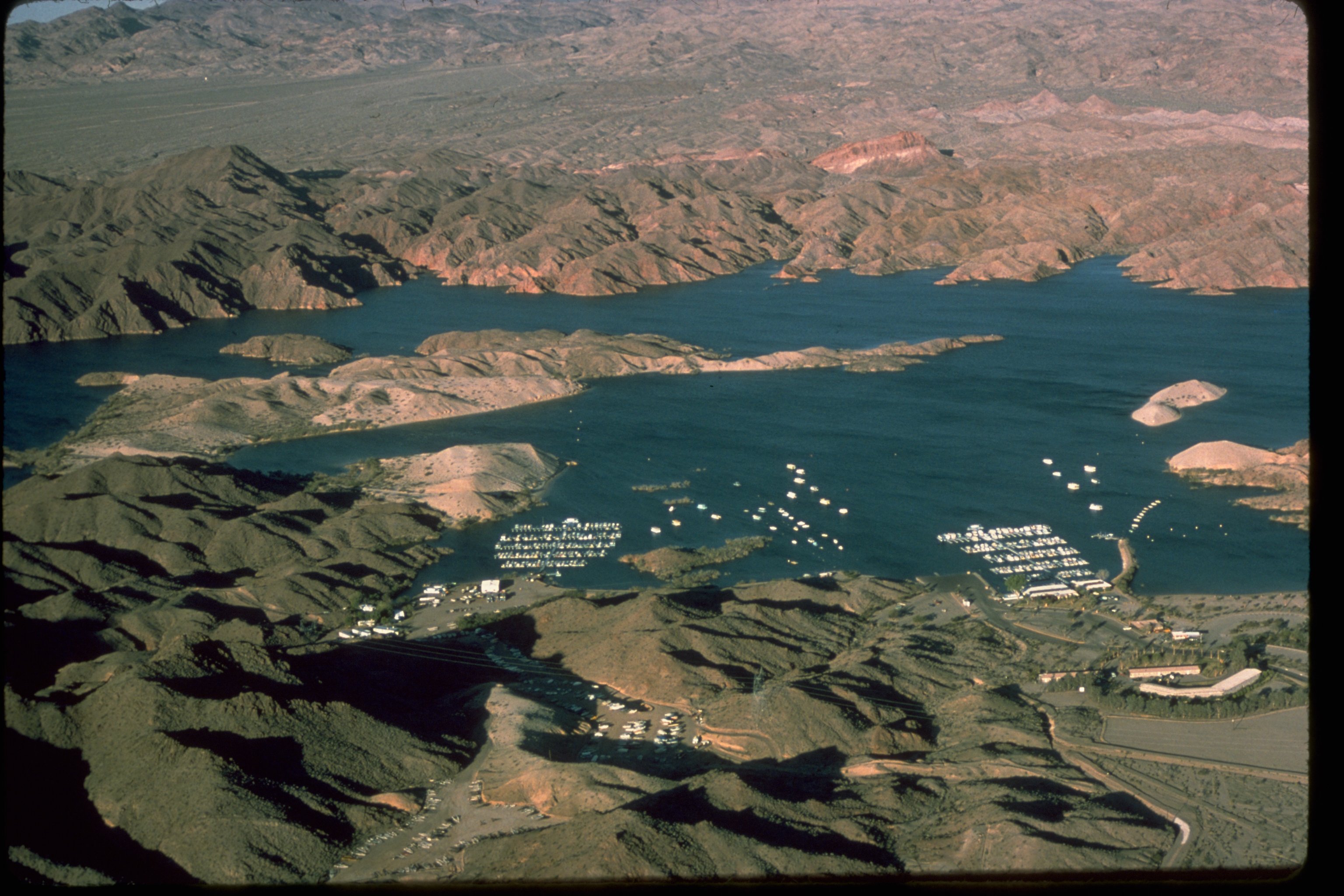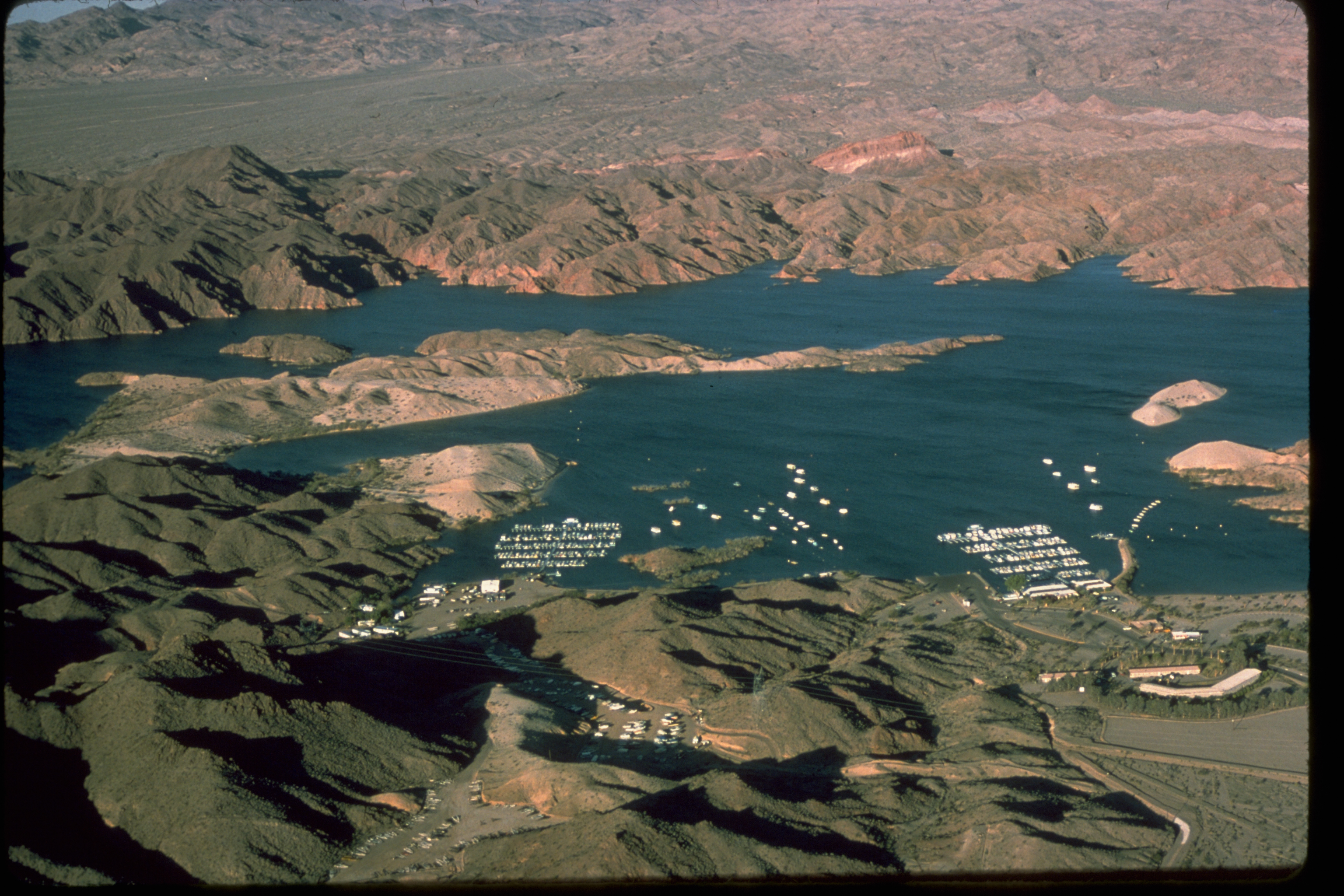 Let these stories be a lesson to you if you ever decide to visit the Grand Canyon. While it is a beautiful place, it can be very dangerous! Have you ever been to the Grand Canyon? If so, did you see any dangerous behavior?
If you found this article interesting, please SHARE with your friends and family, especially if they are considering a trip to the Grand Canyon anytime soon!
Watch the video below to learn more about the recent deaths at the Grand Canyon in 2019: